As a consultant in the University Writing Center, it's very easy to be swept up in the environment. There are countless resources at our disposal, and we as consultants create a little family among our peers. However, it's not always creative writing and roses. Sometimes things don't always go as we planned.
---
Students often text during writing sessions.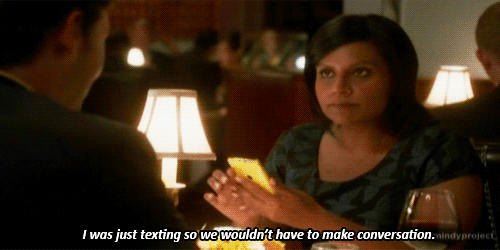 While yes, this is a service to students, we are people too. You wouldn't text during a meal with your friends, so please don't do it while we are trying to work together.
---
Please don't assume we are an editing service.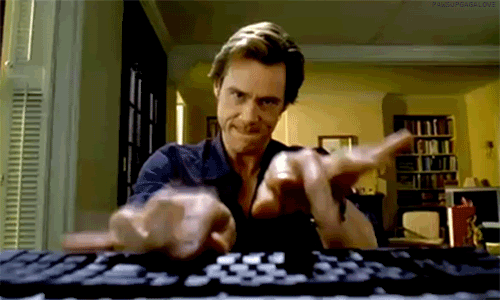 Some universities may still have an editing service for papers. However, most university writing centers have moved away from a completely asynchronous tutoring model and have strived to work with the student to create better writers, not just better papers.
---
Midterms and finals are the worst.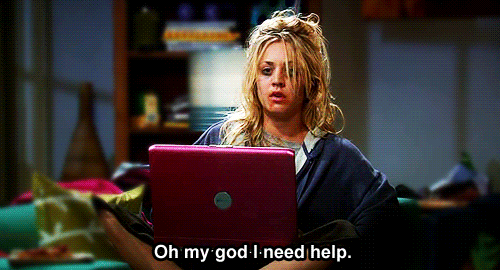 Not only are we as college students swamped with our assignments, tests and projects, but we also work with students and accumulate their stress until it infiltrates the aura of the center.
---
Students sometimes don't engage with us.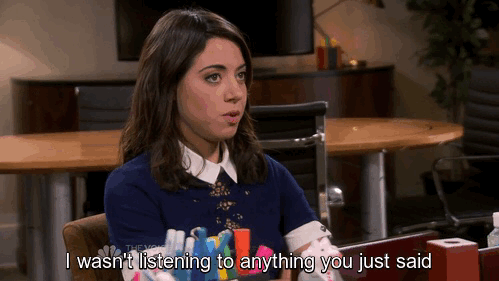 Going back to the issue of texting, students often do not appreciate what we in writing centers do. While we understand that, we love to interact with the writer about their work, rather than just having a conversation with a text.
---
We are not your parents.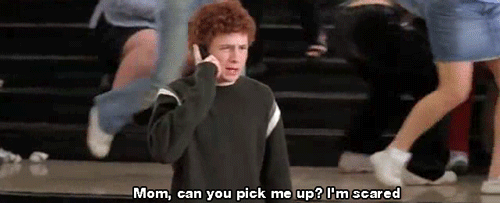 Many students rush to us with problems even outside of the realm of composition and expect us to know all the answers. We are more than happy to offer sage words of wisdom based on our own college experience, but we also want to make sure we get to your writing during our sessions.
---
Hurrying the session along, because you have somewhere "better" to be.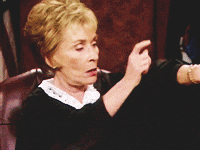 I know that coming to the writing center for a session during your class break isn't always ideal. If a student doesn't want to be in the session, we can often pick up on that, which doesn't allow us to be as productive as possible.
---
Assuming that what we say is final.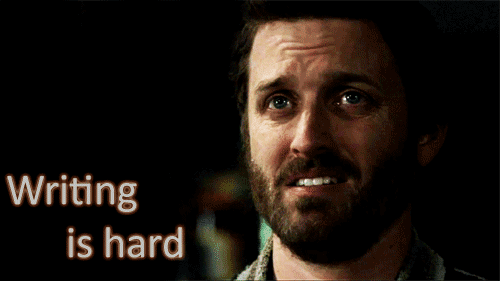 Remember, we're a service of the university. However, we within the center all have different approaches, experiences and opinions. While we work from similar composition and writing center pedagogy, we cannot predict how another consultant, peer or professor is going to review your writing. We're here to help create better writers, rather than better papers.
---
Asking us as consultants to "grade" your work.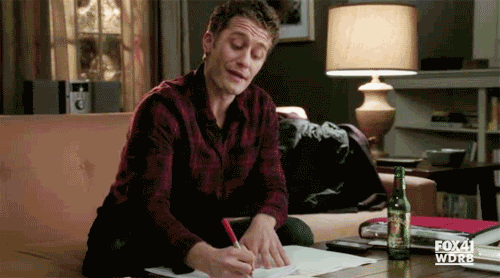 Asking consultants to estimate a grade for you puts us in a sticky situation. If we predict too high and the resulting grade doesn't match, we are often to blame. It's best to simply take our constructive feedback into consideration and leave the grading to your professors.
---
Coming in only for extra credit.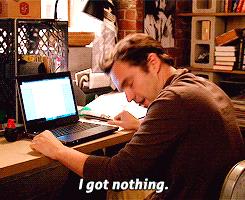 If you come into the writing center with no assignment, we may suggest a brainstorming activity. However, if the student only came for extra credit and nothing more, it is a disservice to both the student and the consultant who may have had to turn away another client based on scheduling.
---
Talking down to the consultant or any other staff.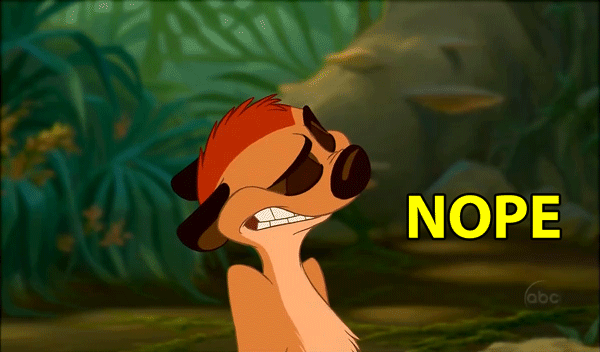 I cannot stress this enough: we are people, too. I know that receiving a disappointing grade on a paper can serve a blow that is enough to knock you down, but, remember, we're all here to help. Our desk staff, consultants and directors all want to see writers succeed and become confident in their writing.
---
University Writing Centers can house so many different types of writing styles, genres and writers. We can be a place of support and learning as well as a hub for creating and collaborating. We as consultants value what we learn from our sessions just as much as student writers do.