With Twitter already on fire with memes of rapper Meek Mill, social media is certainly "Straight out of Chill"—and proving it with their hilarious use of the new meme generator.
A meme is "an idea, behavior, or style that spreads from person to person within a culture." Memes, which are taking over social media, express exactly how you feel and add a personal but very relatable touch.
Beats by Dre and the "Straight Outta Compton" campaign, the story of the rap group N.W.A., created an innovative way to publicize the already heavily-anticipated movie.The R-rated film brings us to the controversial and harsh reality of what it was like living in Southern Los Angeles in 1988. It follows their story to stardom and their impact on culture.
The generator allows consumers to attach a photo and add where you are from to the popular movie logo using the Straight Outta Somewhere website. Of course, in true Twitter fashion, Tweeters used the opportunity to ridicule a few celebrities and create all sorts of funny pictures. An ode to the neighborhoods quickly turned into a vessel to fire shots at some unexpected targets.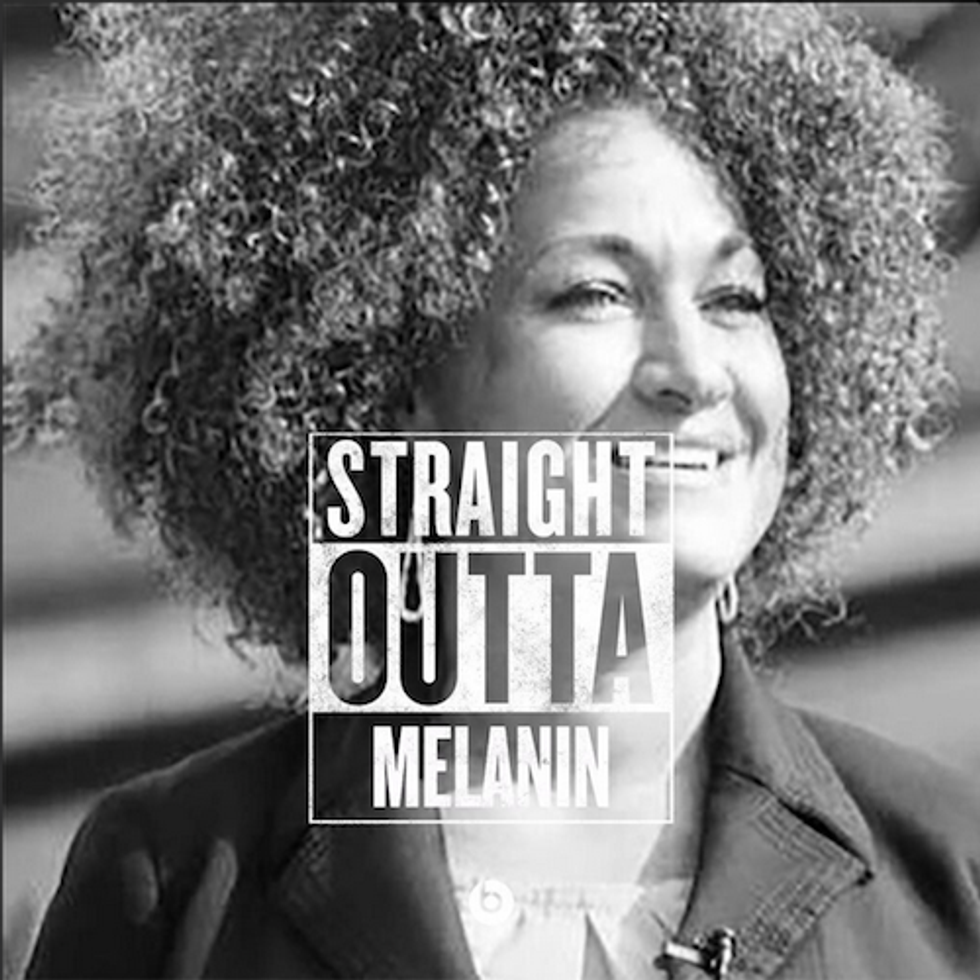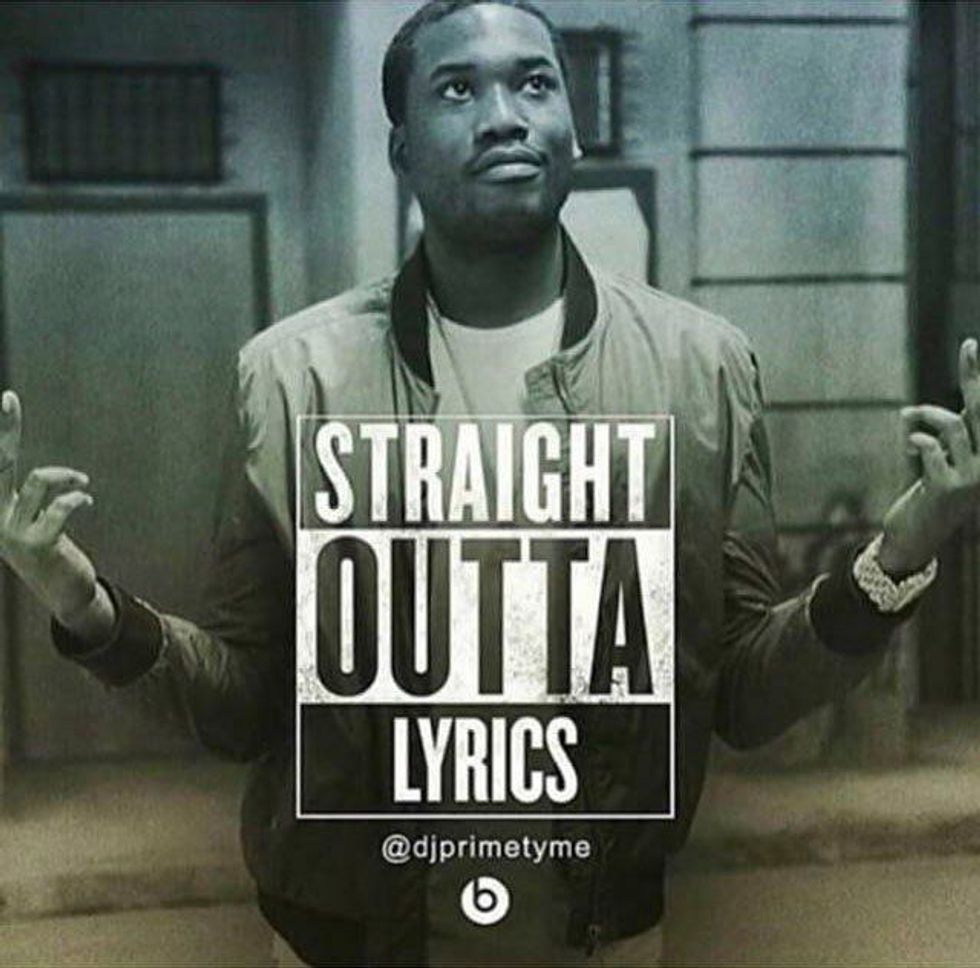 The response of the generator exceeded the expectations of the creators, and the memes have hit over 100,000 posts on Instagram. Either way, the brand is receiving the recognition it wanted right before the movie hits theaters on August 14, 2015. The strategic move has made the movie the talk of the town, and has shown us how much social media is the perfect platform for interactive advertisement.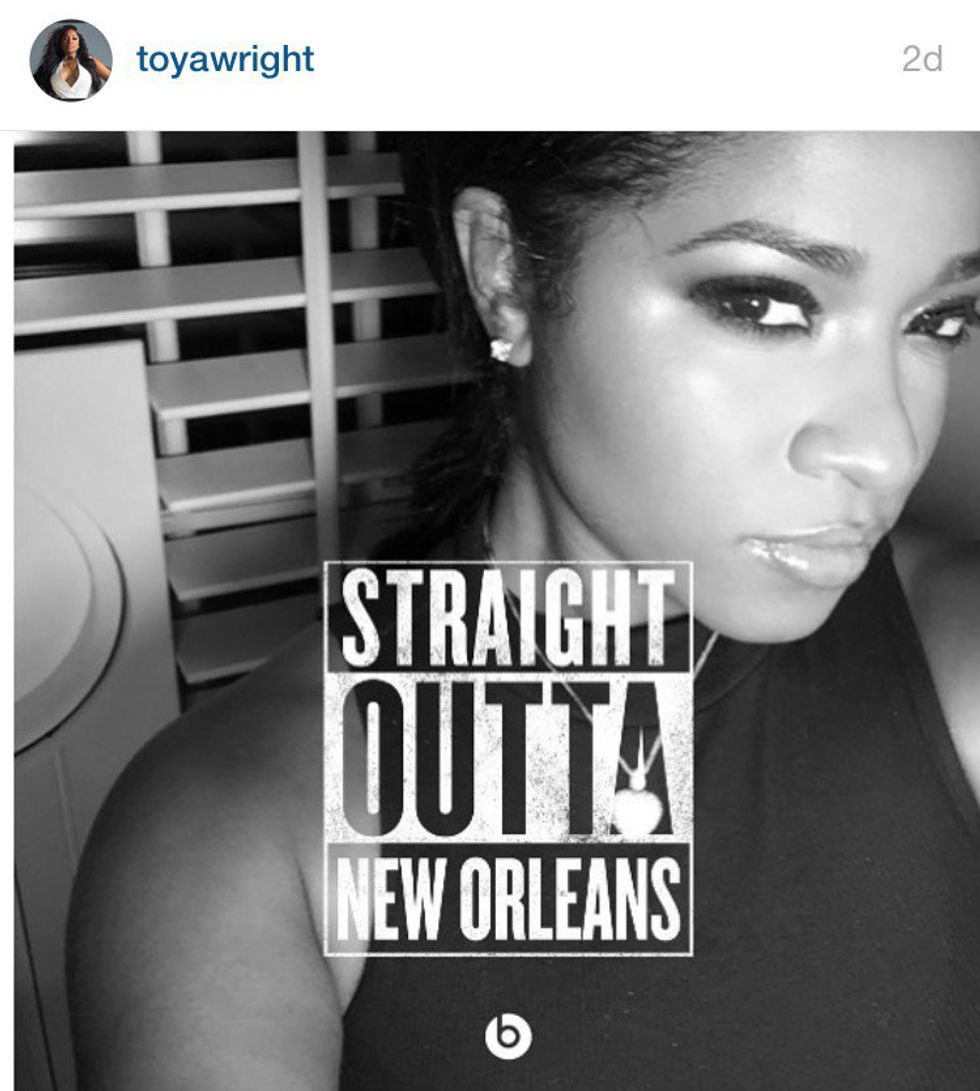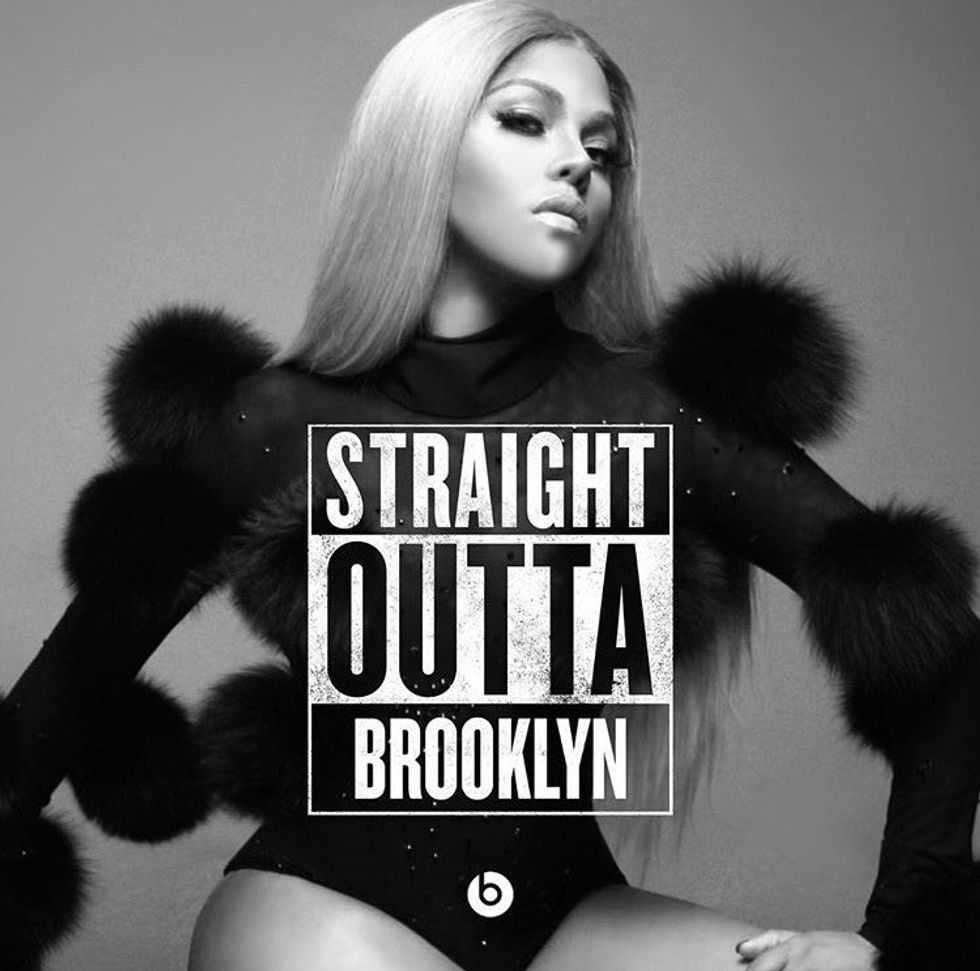 While the Internet had a field day with the generator, we will all continue to anticipate the film. With names such as Dr. Dre and Ice Cube associated, I'm sure the film will not disappoint. Just for fun, here are a few more memes.