It seems like summer and sex really just got together if you know what I mean! It's always nice to have a hookup this summer, or even to grab your longtime boo and do something crazy AF!
Don't worry ladies and gentlemen, I have you COVERED. But, while I will help you out with places and idea (wink wink!) you have to help me out—STAY SAFE, and covered.
1. In the outside shower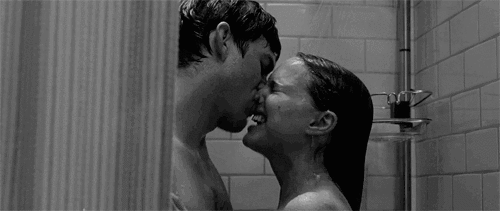 Everyone loves their shower sex and I mean it. Literally, EVERYONE, if you haven't had it. Get on it! I know that getting off the beach after a long day just walking sounds exhausting, but if you have the shower and the beach house to yourself. Try it outside—no one has to know.
2. On the beach!
If you don't think that bae looks like a whole snack on the beach then you really need to find a new bae. Ok, so don't do this openly but, maybe after the sun goes down and the boardwalks start filling up instead of the beach? Things will start steaming up—and nothing is better than hearing the waves, right? A little last song vibes, you feel me?
3. In the pool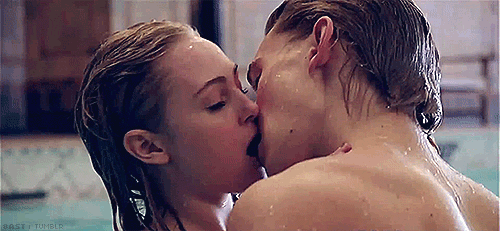 Being wet, and dripping *gasp* from out of the pool can only make things hot and steamy. I don't know what it is about those tiny little droplets of water on the skin, but they can really get someone going.
*Disclaimer: Pool hookups can be a little irritable, and drying BUT, all in all, it's definitely something to try!*
4. If the pool is not your thing, take it the pool house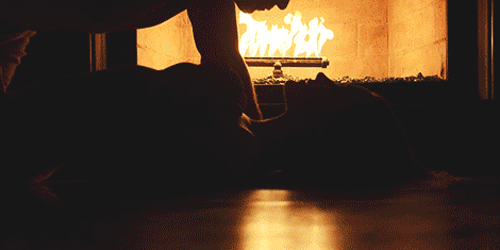 Yep, bring that party inside the pool house, if you know what I mean. The pool house can be a little more comfortable than in the actual pool (but, hey at least you tried). GET IN ON.
5. In the car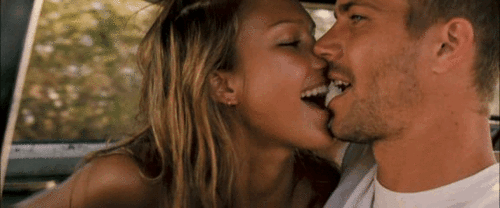 Yes, start getting hot and steamy BEFORE you even get there. But, I mean, wait until the car is fully stopped before you really do anything worthwhile. Unless you have a good story to tell the feds. Most think about car hookups in the backseat BUT, try the girl on top position instead. You'll thank me later.
6. With a view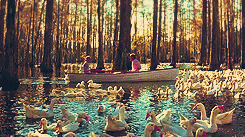 Of course your boo might be the only view you need but spice it up a little. On a boat like the weekend, or on a cliffside? Just make sure that you are safe, and there's no "tippin'" over in the picture, because that could be a buzzkill. Embrace your inner "Notebook."
But whatever you decide to do. Make sure you do it safely, and always, always protect yourself. Have fun ladies and gents. You can leave your words of thanks in the comments.