You may remember how just a month ago, the world came together and celebrated the 2016 Rio Olympics. This week, Rio is home to yet another (and arguably extremely under-recognized) Olympic games: the Paralympics. These games allow athletes with disabilities to compete for their respective countries in many of the same events the Olympics hold. Because the major media outlets don't highlight these games (at least to the extent they do with the Olympics), here are a few of the incredible athletes shining in Rio.
Sarah Storey - Great Britain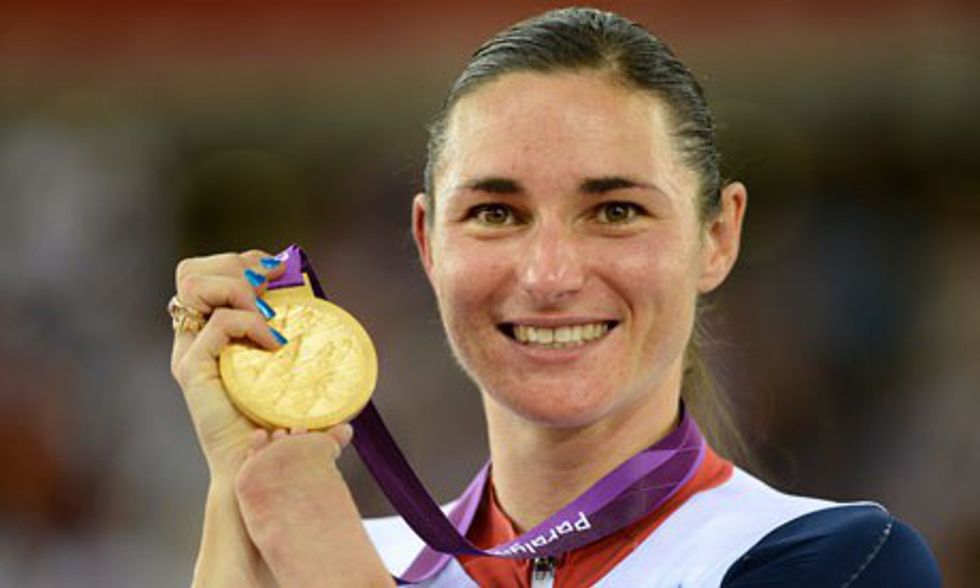 Storey won the 72km C4-5 cycling race. She said that she's most proud of this medal because she made time to train while being a full-time mother.
Aurelie Rivard - Team Canada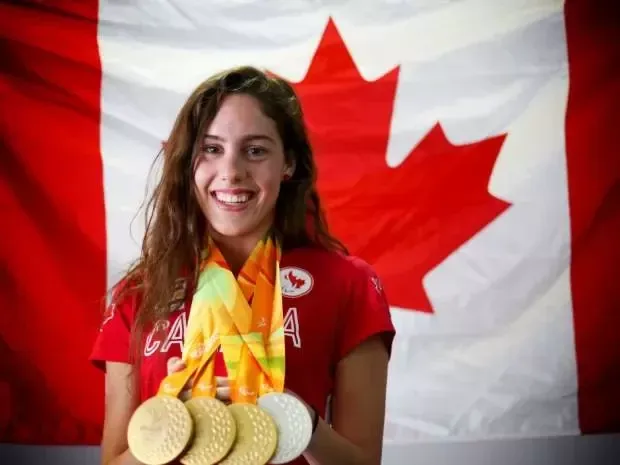 Rivard won four medals (3 gold) in the pool for Team Canada. When asked if she wanted to be the flag-bearer for the closing ceremonies for Canada, she said she didn't, even though she enjoys the closing ceremonies much more than the opening ceremony. "Closings are always better…you know you've done your job." Rivard has won the most medals of any athlete for Team Canada.
James Turner - Team Australia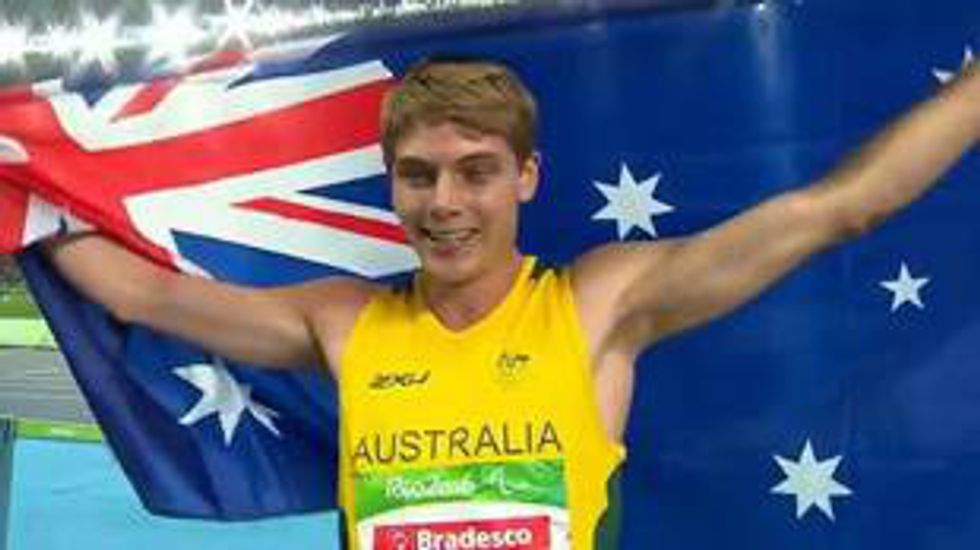 Turner -- a T36 athlete -- set the record for the 800-meter race, winning a gold medal. Incredibly, Turner hasn't even trained for this event for a year. He played soccer for Australia, but when the team didn't qualify for the Olympics, he decided to focus on track.
Abdellatif Baka - Team Algeria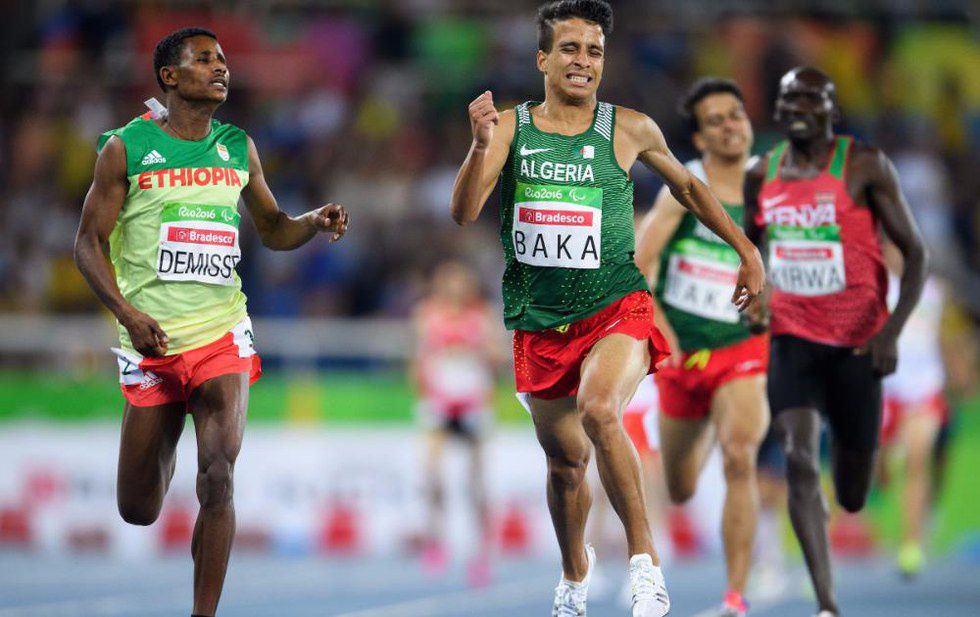 Baka set a world record in the 1500-meter race, and his time, in addition to the three runners who finished after him, were all faster than the gold medalists' from the August Olympic Games.
David Blair - Team USA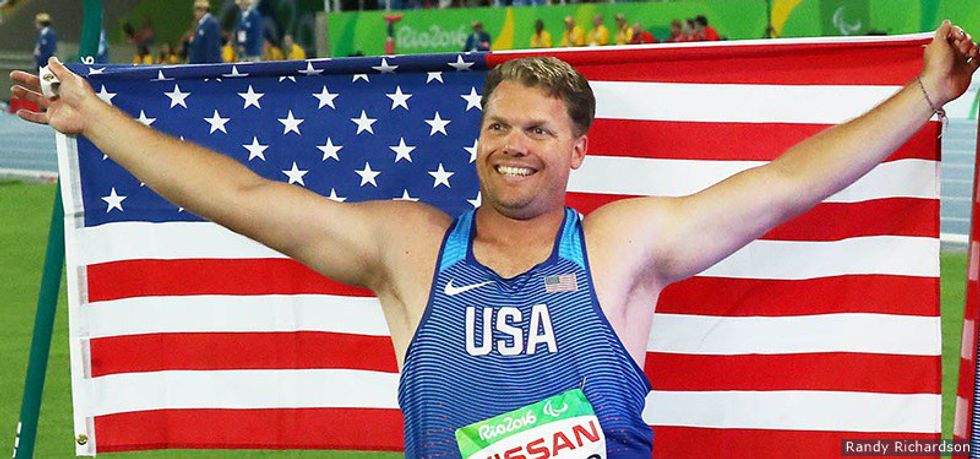 Blair won gold in the discus F44 in Rio. He did this in world record fashion, breaking the record that was set by none other than himself a few years ago.
McKenzie Coan - Team USA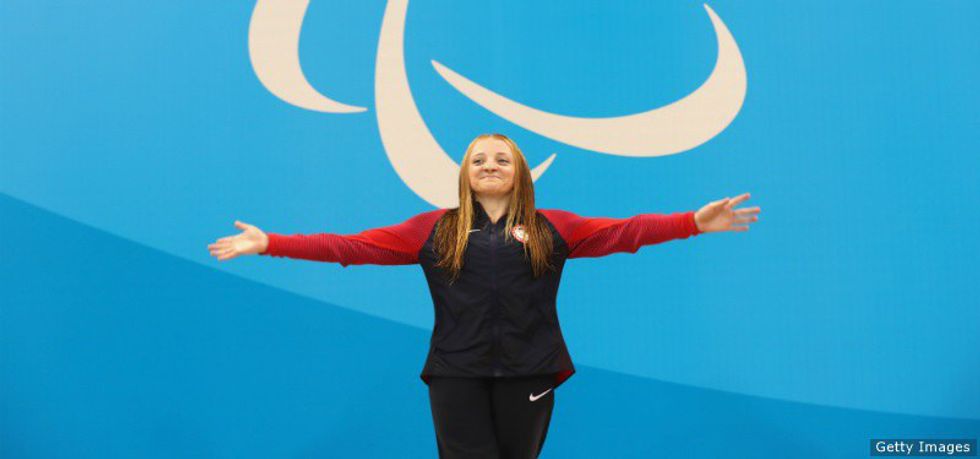 Coan has won 3 golds in Rio so far, in 3 different freestyle events. It's her second Paralympics, and the swimmer from Georgia says she's just trying to "enjoy every minute of it."
These athletes and more have been training tirelessly for years to be on this stage, and they are definitely shining in Rio.