Coffee makes the world go round. It is the only drink that will make you function every day. It is important you choose the best cup of coffee because you deserve the best. Now on your way before class or work, you run into a big problem. Should you go to Starbucks or Dunkin' Donuts? You will often find yourself stuck between these two coffee brands unless you are a die hard follower of one of them. The war between these two popular coffee brands continues on to this day. It's time we try to reach a solution.
1. Regular hot coffee.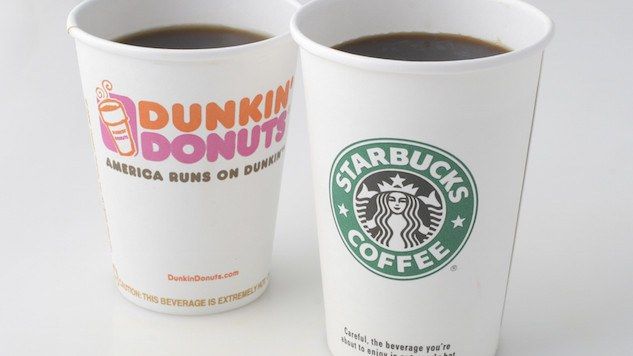 If you are in the mood for just a regular cup of coffee, then it depends on your taste of the companies' original coffee blend. Starbucks' coffee tends to be very strong while Dunkin Donuts' coffee tends to be more watered down. I personally prefer a Dunkin' Donuts cup of plain coffee compared to Starbucks. It's probably because I prefer the sugary type of coffee. I love the french vanilla coffee and I usually buy the coffee grounds to make when I'm away at school.
2. Special-flavored drinks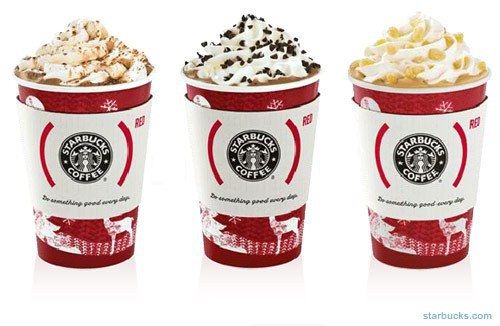 When it comes to the special-flavored drinks, I definitely have to give it to Starbucks. Starbucks offers a wide variety of flavored coffees. I personally love the peppermint mocha and the salted caramel mocha.
3. Iced coffee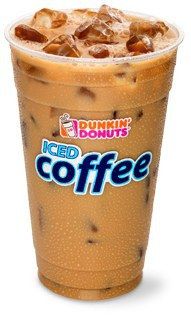 Hands down, Dunkin' Donuts definitely beats Starbucks when it comes to the iced coffee. I survive on caramel iced coffees. This is basically what I crave 24/7 on campus when I don't have a car to go get it myself.
4. Frappuccino vs. Coolatta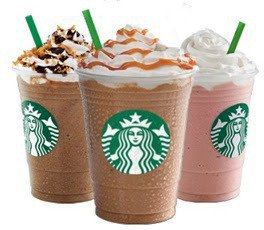 This was a tough decision, as I love both Frappuccinos and Coolattas. After much thought, I came to the conclusion that Frappuccinos are more preferable. I will always have a soft spot for caramel Frappuccinos. However, Dunkin' Donuts has a wide variety of Coolattas, especially for people who are not big coffee drinkers.
5. Hot chocolate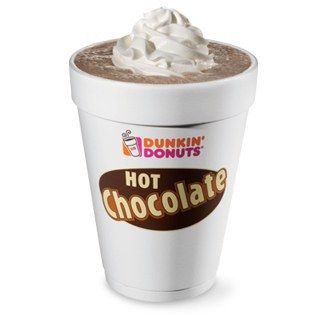 The hot chocolate from Dunkin' Donuts is just amazing. It's tasty and perfect for the cold weather. The hot chocolate from Starbucks is extremely bitter in my opinion. However, they do make amazing Salted Caramel Hot Chocolate when it's in season.
6. Food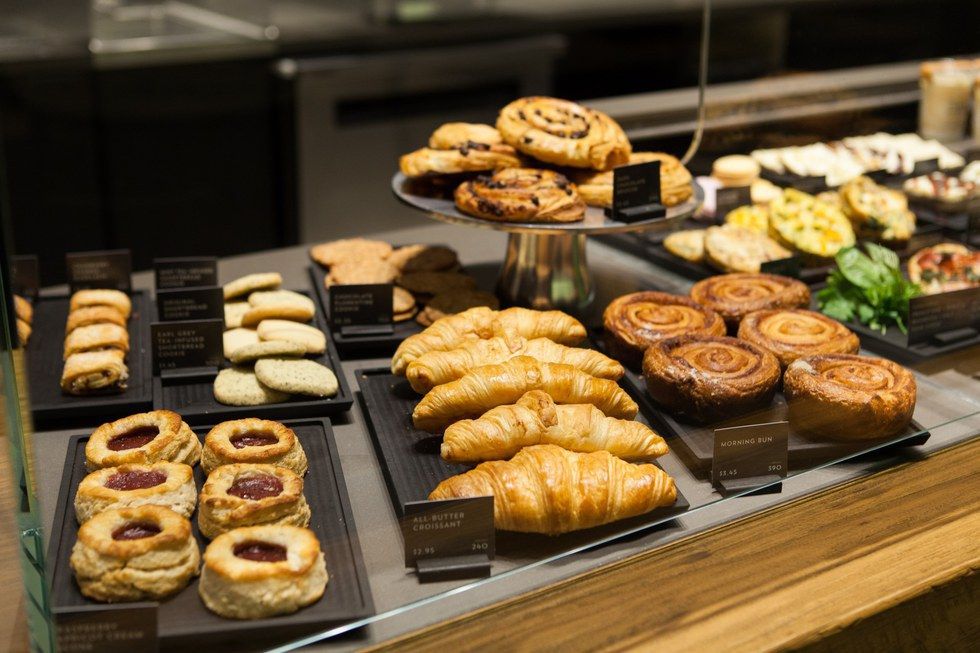 When it comes to the food, I would say that Starbucks has my vote. Yes, the donuts from Dunkin' Donuts are amazing, especially the strawberry-frosted ones. However, that is the only food desirable in my eyes even with their variety on the menu. I have never had one of the sandwiches on the menu, but I've heard some bad reviews. The bagels are alright but not as good as bagels that you would get from a bagel cafe. Although, I have to say that the croissants are good as well as the muffins. Starbucks offers a variety of baked goods that are perfect for a snack or if you are looking for some dessert. It is tradition for me to get the iced lemon loaf whenever I get something from the bakery section at Starbucks. The chocolate croissants and cake pops are also delicious.
7. Atmosphere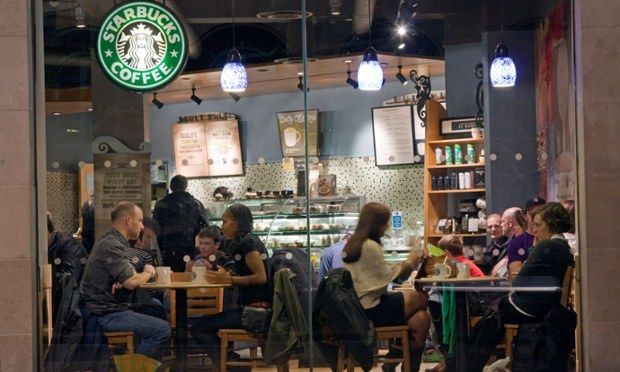 If you have to choose between Dunkin' Donuts or Starbucks to sit down and enjoy your coffee, Starbucks is the place to go. Starbucks is set up to be more open for people to sit down and relax in. Dunkin' Donuts is more of a grab-and-go kind of place. One of the places that my friends and I go to when we want to hang out is in Starbucks.
8. Price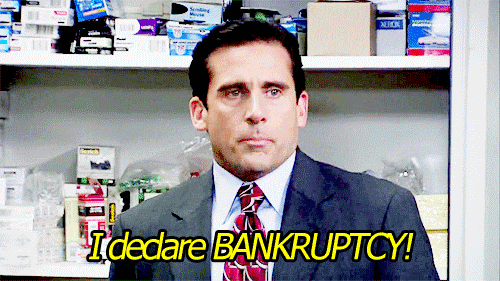 Dunkin' Donuts is cheaper than Starbucks so it wins in this category. Starbucks drinks can be really expensive and sometimes you need to rely on those Starbucks gift cards to get you through these difficult times.
This was a close call and it was actually hard to pick which one is more desirable. In my opinion, Dunkin' Donuts is better. The most important aspect overall is the quality of their coffee which is better than Starbucks. Dunkin' Donuts is perfect if you want to grab a cup of coffee and go on with your day. Starbucks is perfect if you want to sit, whether it's doing work or hanging out with friends, and enjoy your coffee with a treat. Both companies are great and well needed. Feel free to leave a comment on what your opinion is. So what do you think, Starbucks or Dunkin' Donuts?