So, I recently started a free trial on Hulu, and I'm actually obsessed with Brooklyn Nine-Nine. I mean, the characters are so relatable and funny, how could anyone not love it! Another thing that's been happening in my life, is I'm packing for vacation. It's quite a struggle. Enjoy this list full of funny reaction photos of the B99 cast that I made while I should be packing. Whoops.
1. When someone says they don't need a packing list

OK, first off, I relate to Amy Santiago sooo much. Also, every time I even step foot out of my house, I need a list. I couldn't imagine trying to pack for vacation without a list. I think Amy would relate honestly.
2. Having to do extra chores so you don't have to deal with them when you come home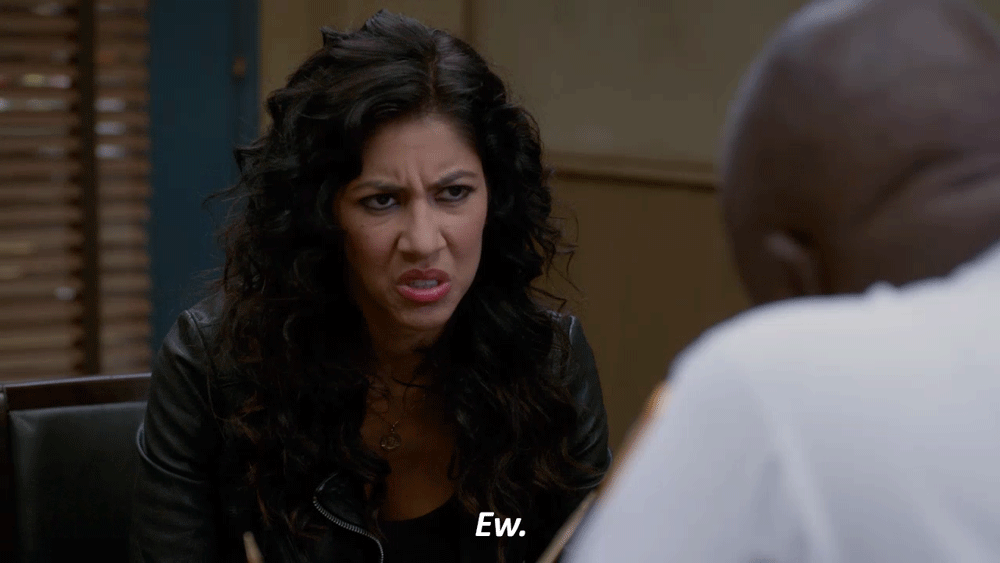 Normal things like dishes, laundry, and taking out the trash seem so much worse when you're getting ready to leave for vacay.
3. Taking a break for a dance battle

With yourself...
4. Having nothing to wear why you're doing laundry

It's fine... I just won't leave my house for like two days.
5. When you get done packing

YESSS! Finally!!!
6. Having to take public transportation to the airport

I mean. That should be a no-brainer.
7. Finally getting to your destination and seeing that it's everything you wanted and more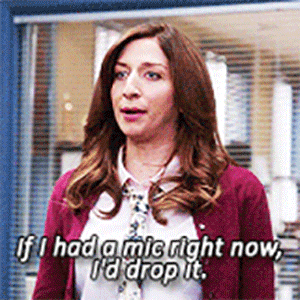 All the stress and hard work were totally worth it. Time to relax.