Spring of 2017 has been busy for many reasons this year for me, but part of that reason is because I've been asked to stand by the side of, not one, but two beautiful brides this year! But, hey, that's two times I can eat cake and look beautiful right? Win-win.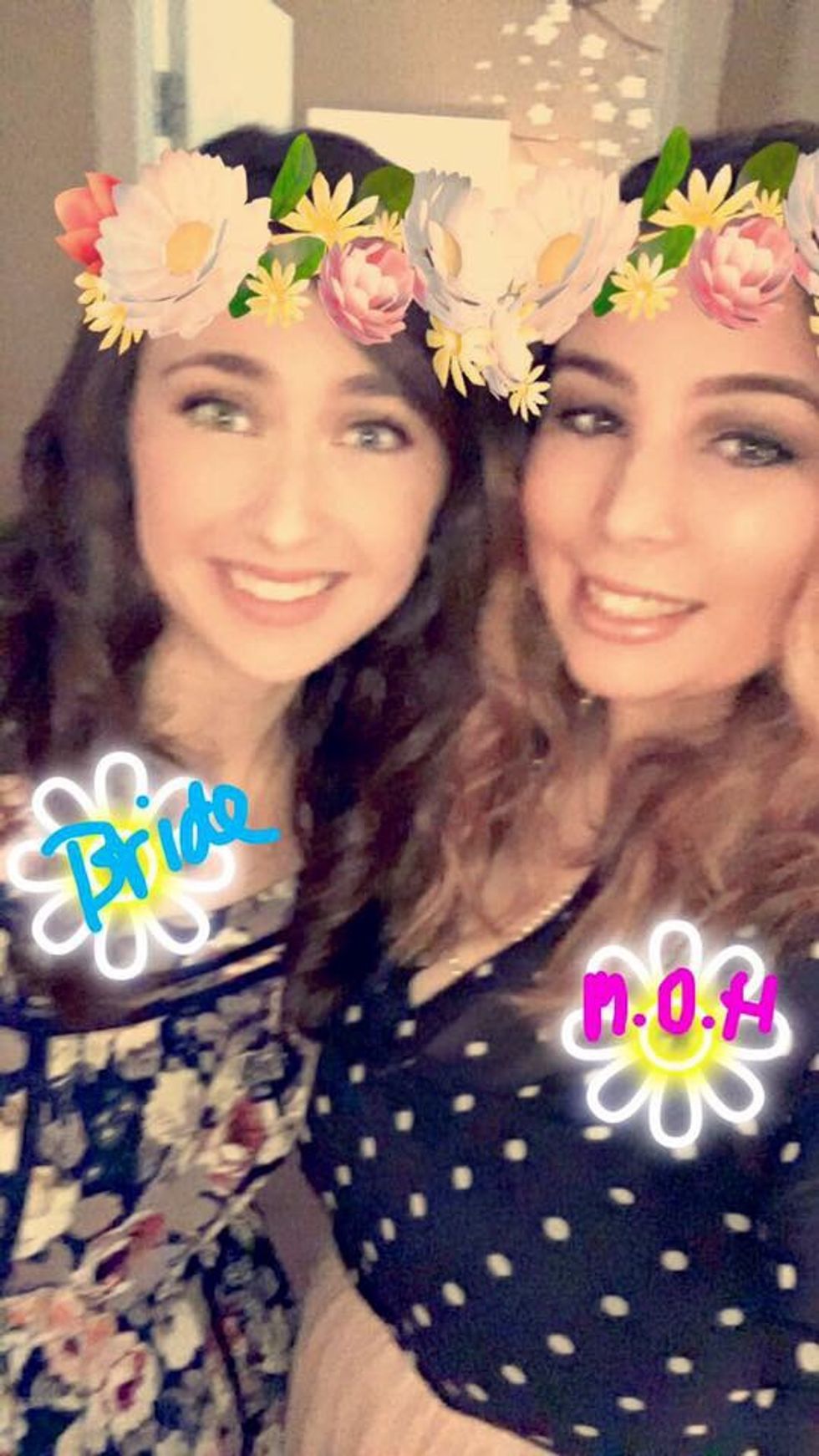 ---

1. When your best friend asks you to be her maid-of-honor


---
2. When you get that professional makeup and hair done and have on your dress and just feel magical and like a Disney princess



---
3. When it's only 2 p.m. & you're not even the bride but you're the one who's stressing out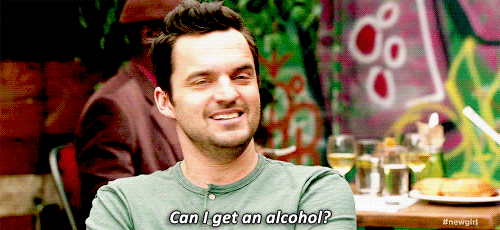 ---
4. When you have some moments of panic because there's issues with your bridesmaid dress



---
5. When the bride is on the verge of a mental breakdown but she swears she's good. Yeah, go get her a margarita, stat!


---
6. Slaying the "Who Know's the Bride Best" game at the bridal shower



---
7. The Bachelorette party



---
8. When you're starving but you don't wanna ruin your makeup before pictures...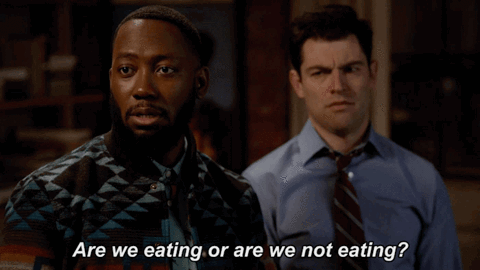 ---
9. When you see how much everything costs and you gotta start really saving up



---
10. When you're at the reception and it's time to start dancing

---
11. Watching the bride opening gifts from you like



---
12. After months of preparation, and a whole day filled with wedding stuff and the Big Day is over with... it's been real, but your body peaces out before you do.



---
13. Seeing it all come together just as they dreamed and you see your girl finally get to marry the love of her life #UglyCry

---
Being a bridesmaid is fun, no doubt, but prepare yourself for all the emotions while you get ready to parttttyyyy!