It's been a rough week. It's been a rough month. It's been a rough semester. It's been a rough year. Six months down and three more to go. While finals are starting to seem closer than ever, there is one thing that we can all look forward to before we think about all of the sadness that is final exams. Spring break is here, and in good timing because we all know that it is much needed! Midterms have passed (and hopefully so have you!), and we couldn't be happier. Now, it is time for us to head home, let loose, and enjoy the nights that we won't remember with the friends that we won't forget! And who better to help you channel your inner spring-breaker? None other than the Smith family!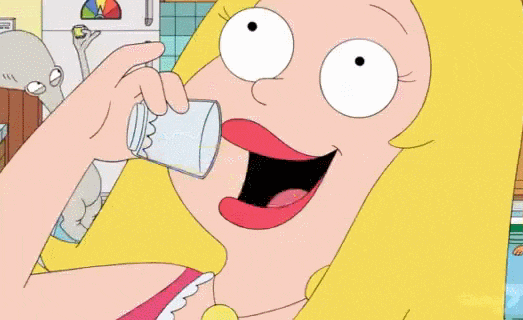 Spring break is the time to make plans. Are you going away? Taking a big trip? There are so many options... Miami? Europe? A cruise? Either way, take the time to make plans, because this week should be all about relaxation and enjoyment.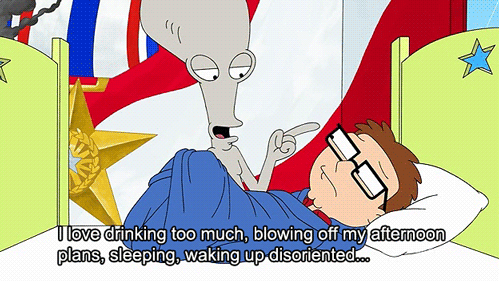 If only for this week, you've got to be true to yourself. Do exactly what you want to do! But don't be disappointed when you take a look at your life and realize what you're hoping spring break will consist of!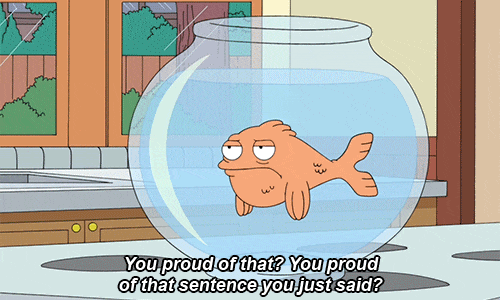 And if by the start of spring break week you're still stressed out, just take it day by day...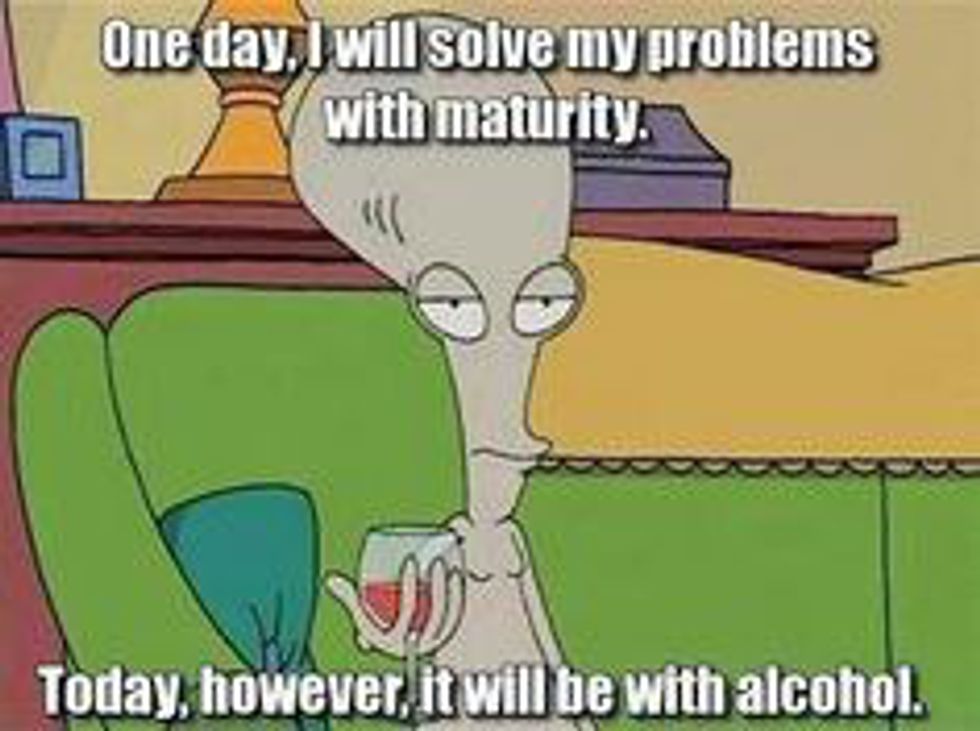 Remember not to make commitments. This is your week to take a break from school. You get to relax: sleep in, go to bed early, and not wear pants. Don't make plans, and more importantly, don't make plans, instantly regret them, and then break them.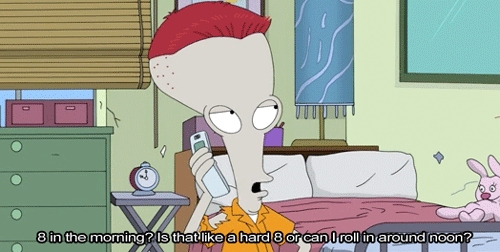 Have no regrets. This week is about Y-O-U, so do what you want to do while you have the time to do it. Whether it be partying, sleeping, or exploring- get it done, and be happy about your choices.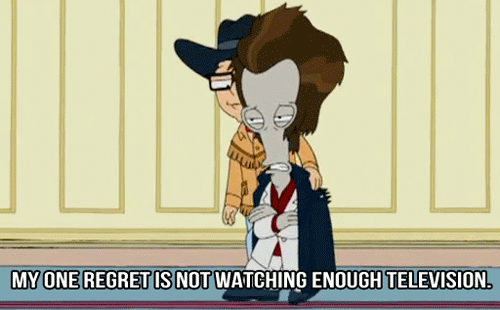 Don't be ashamed to do nothing. Okay, so maybe you'd prefer to be on vacation on a tropical island, but you can have just as much fun as all your friends, even if they're going to Jamaica and you're going to... bed.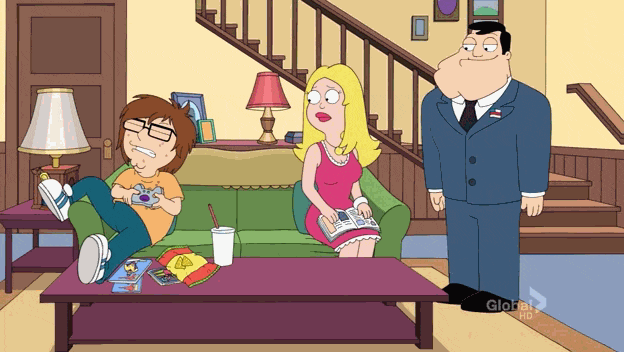 Have fun. Be silly. Be a kid again. Or just be you. You can go to Disneyland, or you can go to a museum. Find some friends, make a plan, and have fun doing it!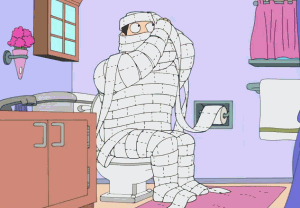 But if you can get through spring break without looking like this...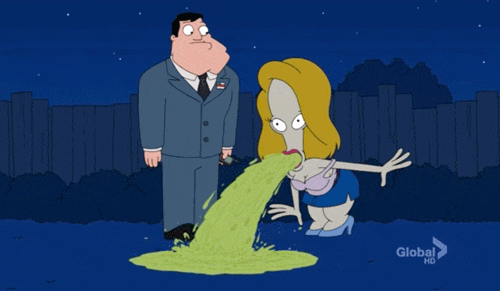 Then just maybe it's time for you to treat yourself.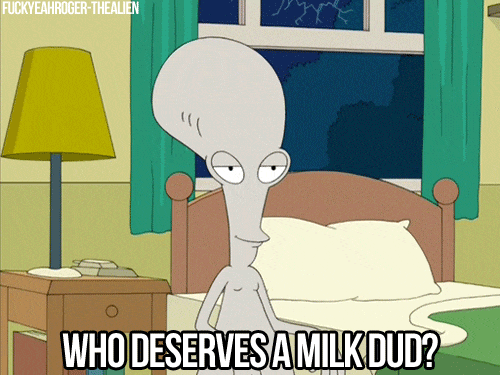 So whether you're planning a week that you won't remember...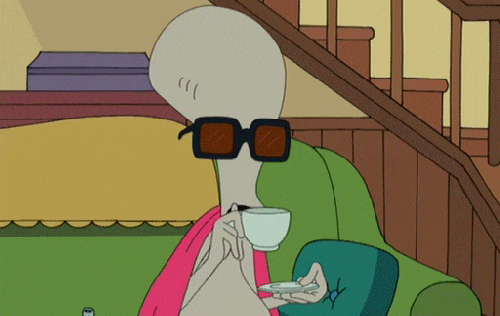 ...Or a week you won't forget...
...Remember to make the best out of the time you have. Enjoy having no homework, partying like it's 1912, sleeping in late, and going to bed early. Take advantage of the time while you still have it, and I'll see you back on campus in a week ;-)