Well, spring break is right around the corner. You are counting down the days until you get a full week of off school, but wait, you have no idea what you are going to do during the break. Do not worry, here is a list of a few things to do during your week off.
1. Go to the beach
The beach is a must during spring break if you can get access to one. You can lay in the sun, get some vitamin D and a good tan. You can also take a swim in the ocean since the water is now starting to get warm again. Plus, this is the perfect time to grab some friends and make a road trip out of it. However, don't forget to use sunscreen and protect your skin from harmful sun rays!
2. Go skiing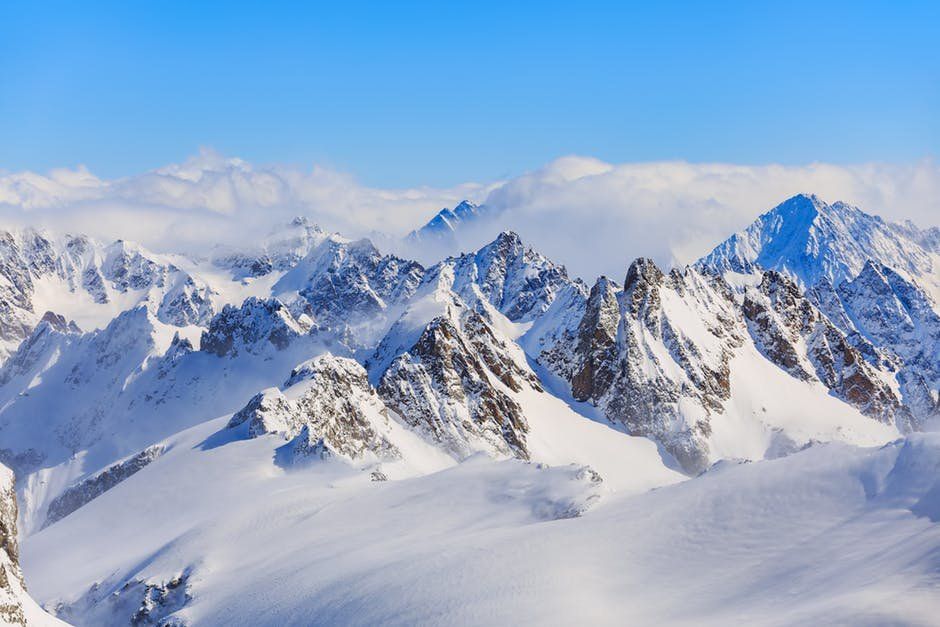 So, what if you don't live by a beach? Well, you can always go skiing in the mountains. For the past few years, I have gone snowboarding in Red River, New Mexico and I have always had a blast. Maybe spring break can be your last chance to enjoy the snow and some colder weather. Plus, it is great exercise! If you do not enjoy the beach, then maybe try enjoying some snow in the mountains.
3. Do activities that relax your mind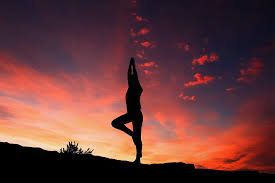 https://pixabay.com/images/search/yoga/
Don't have access to the snow or the beach? You can always try and relax. This is your time to relax, so why not try and go to a cooking class or a cycling class and see if you enjoy them. Spring break is about giving your mind a break from the stress, so trying out yoga or learning some new recipes is the perfect way to do that. Plus, if you're lucky, you might find some goat yoga classes near you! I mean, who doesn't love goats.
4. Knock some things off your bucket list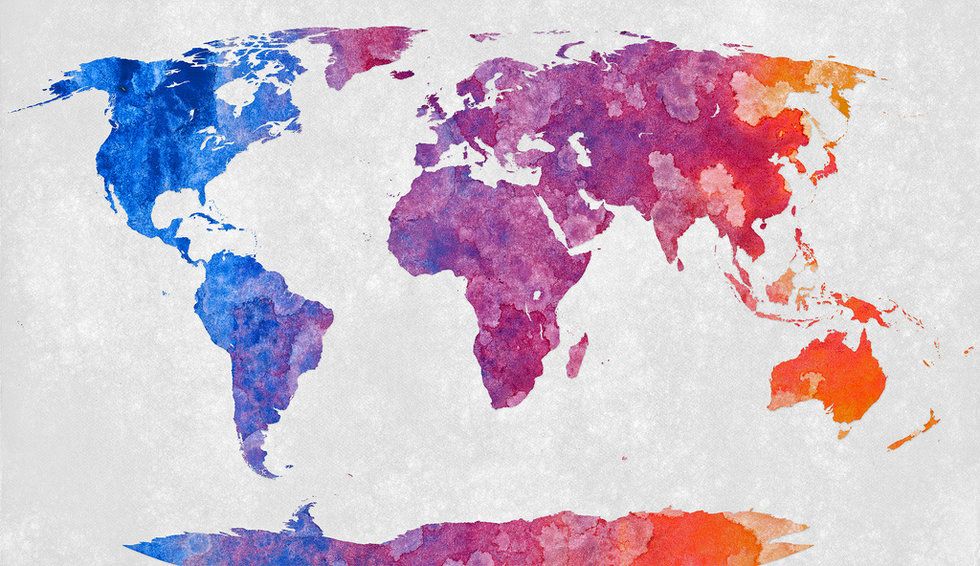 https://www.flickr.com/photos/80497449@N04/10012162166
Spring break is the time to get some things off of your bucket list. For example, during spring break last year I decided to go cliff-jumping, which is something I have had on my bucket list for a very long time. Plus, it is very rewarding to the mind if you accomplish a task you have had in mind for a while.
5. Start a YouTube channel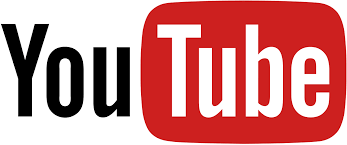 https://en.wikipedia.org/wiki/File:Logo_of_YouTube_(2015-2017).svg
If you have had a passion for film and video-editing, like me, spring break is the perfect time to start a YouTube channel. The great thing about YouTube is that you are able to share your passions with the world and connect with those who have similar interests. You do not need a fancy camera or video-editing software, you can grab your phone and press the record button. It's that simple.
6. Go to a concert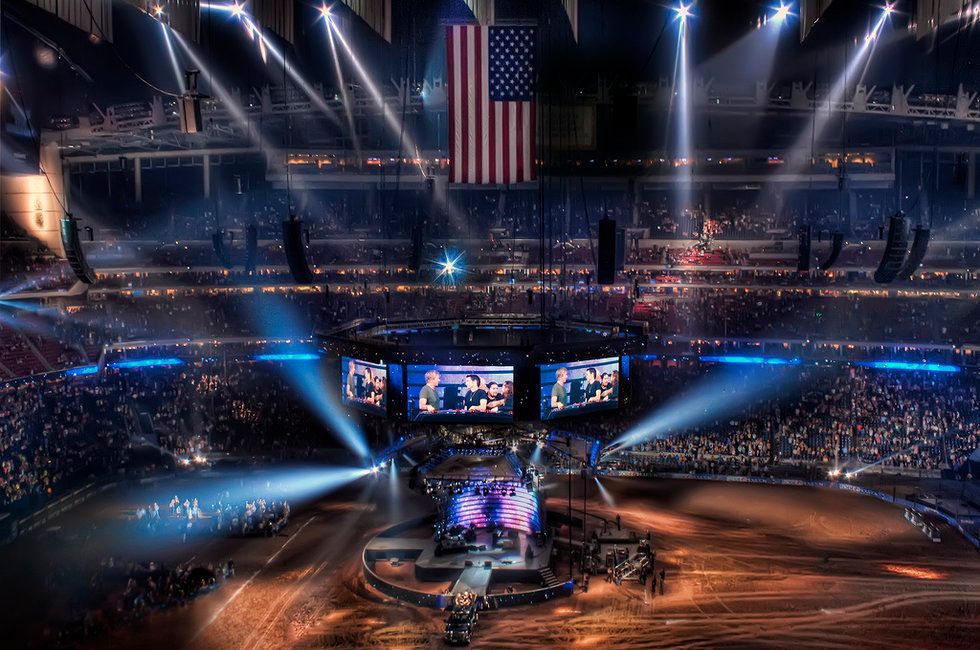 https://www.flickr.com/photos/76771463@N02/6848841128
In Houston, the prime time for concerts is during spring break. Every year, the city hosts the Houston Livestock Show and Rodeo where they show animals during the day along with a carnival and then hosts a concert during the night. There are new performs every night, so surely you can find an artist that you enjoy. So grab some friends, put on your boots, and head down to the rodeo.
7. Go shopping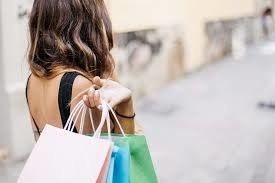 https://pixabay.com/en/woman-shopping-lifestyle-beautiful-3040029/
Spring break is the perfect time to test out a new wardrobe. It is your chance to dress up a bit more, and possibly test out new fashion trends. If you are having trouble getting outfit ideas, try using your favorite celebrity for guidance or look on Pinterest. Once you did a bit of shopping, try putting new outfits together and go out with some friends. Don't forget to take some new Instagram pictures, of course.
8. Try out photography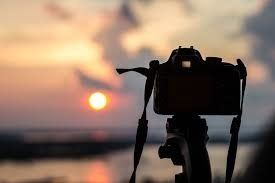 https://pixabay.com/en/camera-photography-morning-sunrise-1067853/
Interested in photography, or photo-editing? Try picking up your phone or your camera and go take some pictures. You can take pictures of your friends, your family, or even take pictures of your dog as I did. Improving your photography skills can be a stress-reliever and it promotes creativity. Test out different filters and editing styles as well while you are at it. You might find that you're a natural, and can turn it into a business. A little extra cash will not hurt.
Hopefully, you find a spring break idea on this list that appeals to you. Go outside, find new hobbies, or do something productive with your week off! Enjoy your spring break.