There's been a heated ongoing debate over the two most popular music streaming services, Apple Music and Spotify, and people have gotten very heated over which service they prefer. This debate has been happening longer than anyone can remember, but always spikes up again when one of the companies introduces a new feature to the service. Both offer multiple benefits for its customers, where some argue these benefits are either relatively similar or completely opposite from its opponent.
Apple Music: idk here just pick something Spotify: Master, I hope you don't mind, but while you slept i tracked y… https://t.co/ZmyaU4Mtkt

— brayden bauer // (@brayden bauer //)1553538071.0
But personally, if I had to choose one over the other, I'd pick Spotify in a heartbeat because of how much more it offers to its customers, its high-quality service, and just how simple it is to use. You're able to have quick and easy access to your own and your friend's music and what Spotify recommends you check out, and it all comes at barely any price. Not convinced? Here are a few reasons that will make you forget that Apple Music even exists.
1. Probably the most important reason: it's free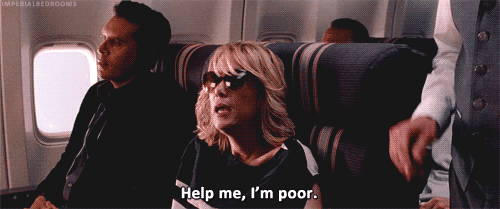 When you sign up for Spotify, there's no down payment or anything; all you need to do is just download the app and start listening, unlike Apple Music which forces you to pay firsthand. If you're a student and are looking into getting a Spotify premium account, you receive a special discount of only having to pay $4.99 a month, as well as a Hulu and Showtime subscription. So in other words, there's really nothing to lose or complain about.
2. Spotify has overall better streaming quality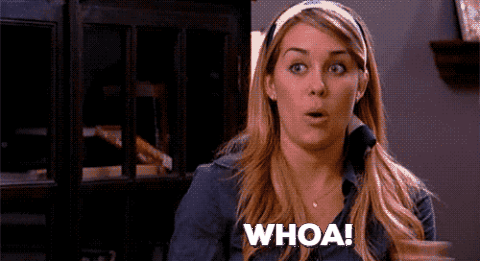 I had to look up these terms, but long story short, you're not exactly listening to the same quality of music that a musical artist originally sent in on other services. On Spotify, you're able to choose the bitrate depending on what device you're listening from, otherwise known as the Ogg Vorbis format. For example, on your phone you can select the quality from low (24 kb/s AAC) ranging to very high (320 kb/s AAC), whereas Apple Music only allows its users to stream at 256 kb/s AAC.
3. It's wide variety of content (not only music, but also music videos and podcasts) is tailored just for you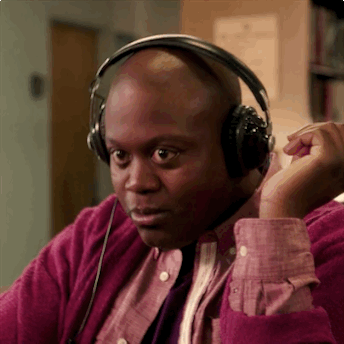 Don't know what to listen to next? Spotify always has a variety of recommendations that they base off of your listening history, such as providing new music every Monday on Discover Weekly, creating Daily Mix playlists with artists you listen to, and Release Radar, which is a playlist of new songs that are recommended for you.
4. The browse/discover section is endless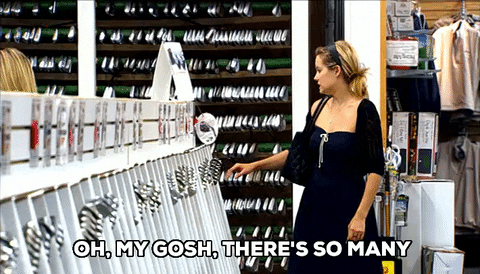 Aside from the music that Spotify recommends for your own personal tastes, there's a large quantity of content under the "Browse" section that's for any user to look through. It consists of the top charts around the world, playlists for specific genres, playlists designated for different moods such as studying, soothing, exercise, summer beach vibes, and so much more. There probably isn't a genre or mood of music that you won't be able to find in this section.
5. It's easily accessible on other platforms or when you're offline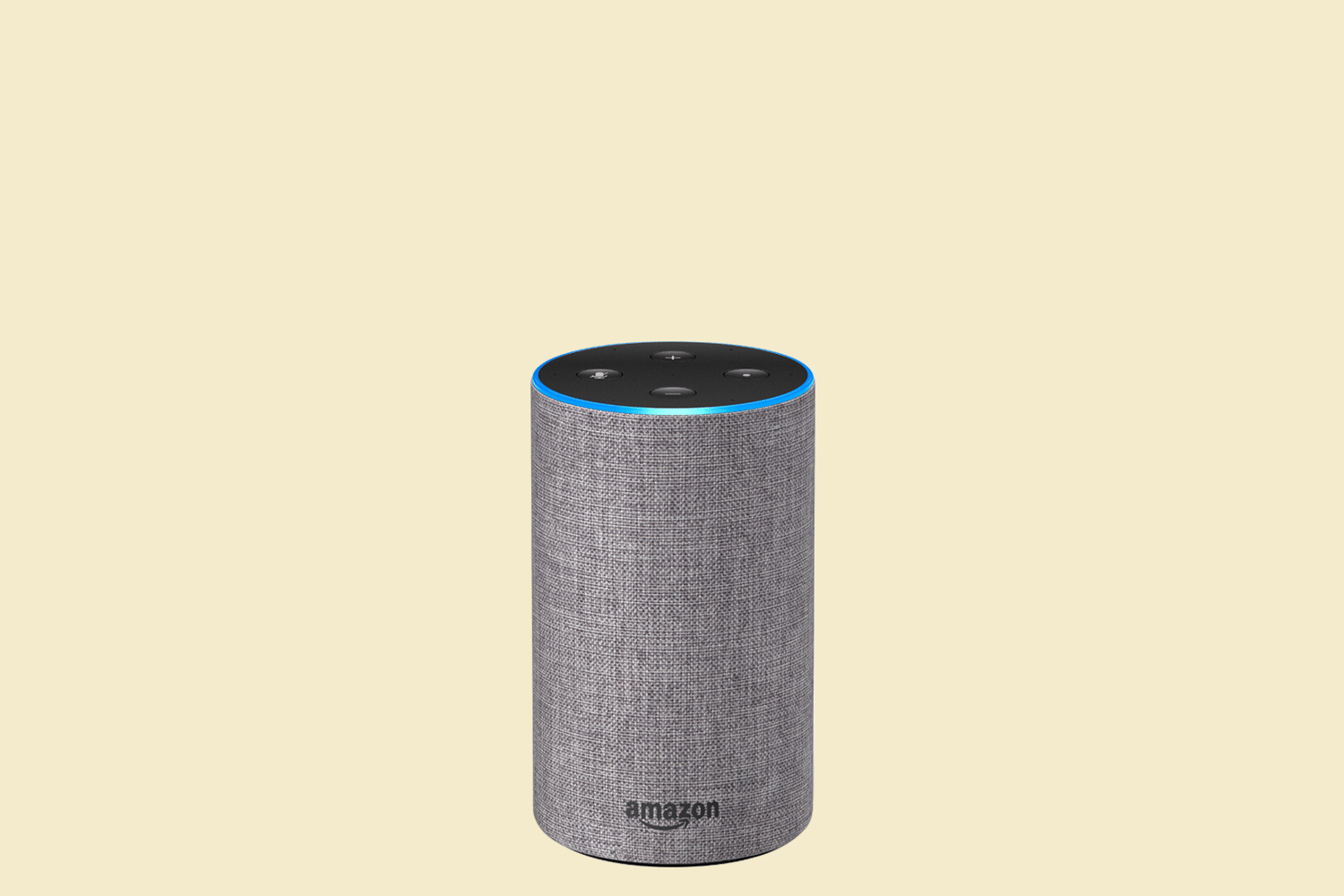 With Spotify, you can connect your library to any device, ranging from Alexa to Playstation to even Xbox, whereas Apple Music is only limited to Apple products. You can also download your own songs and playlists, as well as Spotify's own playlists so you can listen to all of your music while offline, which is perfect for when you're traveling. Also, if you're pulling out your laptop and was just listening to music on your phone but want to transfer it over to your computer, there's a feature that allows you to do so and will pick up the song in the exact spot you left it on. How much better can it get than that?
6. There's also some unique additional and hidden features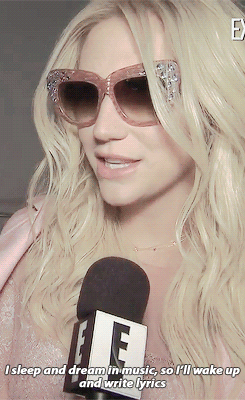 Wondering what the lyrics of your favorite song are, or why they were written in the first place? Spotify now has provided a "Behind the Lyrics" feature for most of its songs, which offer the lyrics and a few quotes from the musical artists on what the song is about and why they decided to write it. Also, at the end of each year, Spotify creates a personalized playlist called "Your Year Wrapped," showing you your most listened to songs, artists, genres, and more. So if you're ever curious about any of these things or just bored in class with nothing better to do, these features on Spotify will keep you entertained
7. You can connect with your friends and their music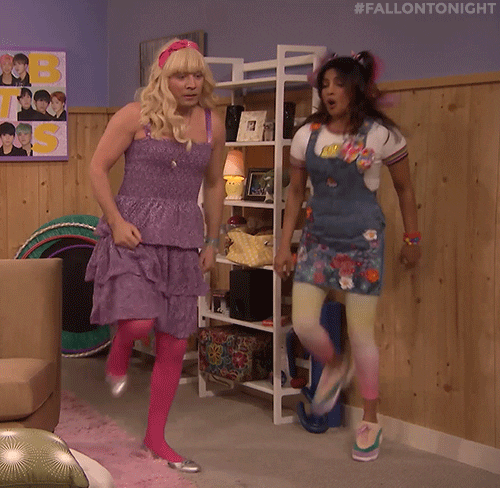 Similar to other social media platforms you can follow your friends on their Spotify accounts and see what they're listening to and follow their own playlists. By connecting your Spotify account with your Facebook profile, you can sync all of your friends and discover that one song you heard with them in the car but never could find the title of it. You can also co-create playlists together by adding all of your favorite songs and putting them into one, which is more proactive than taking suggestions and relying on one person to do all the work
If you don't already have an account on Spotify, I would strongly recommend downloading the app and creating your profile so you can start exploring high-quality music for a good price (especially if you're a broke college student).