If you are anything like me, the fall season in Mississippi is your favorite, but most frustrating season! It exists for about two weeks, so it is even more important to do as many sPoOkY things as you can, as quickly as you can. Here is a list of things you have to do before Thanksgiving to celebrate autumn.
Wear LAYERS to a Mississippi State football game!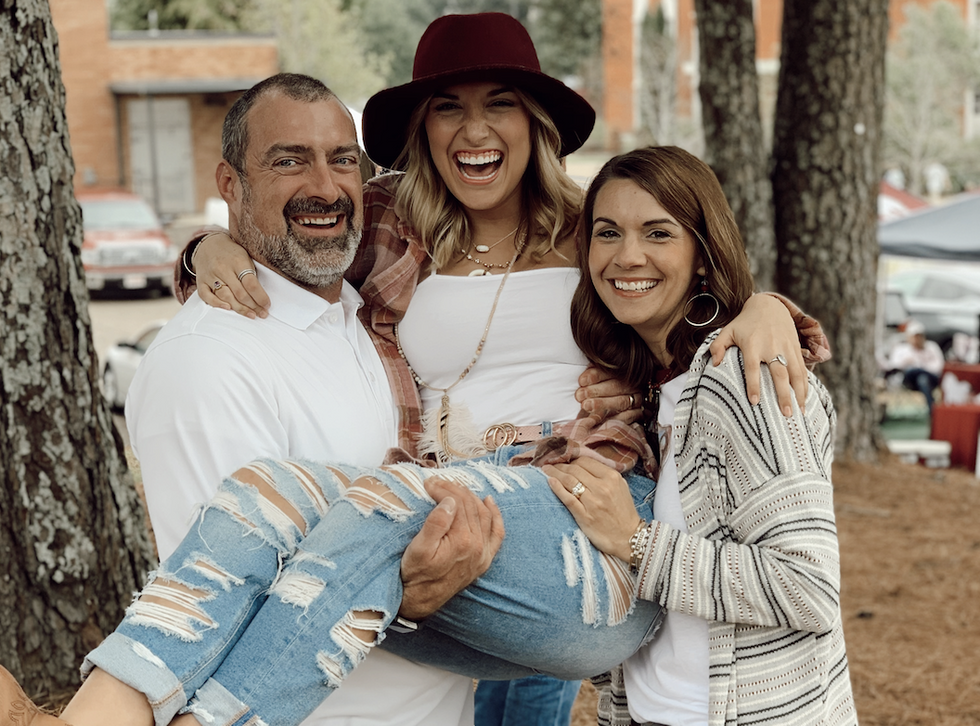 A typical MSU gameday involves temperatures anywhere from 80-100 degrees, especially since we have looooved having mid-day games this season. The goal is to keep as cool as possible while still wearing clothes that your parents would approve of. That is why you wear LAYERS when you finally get the chance! It is also a MUCH cuter style...#modestishottest
Halloween House Party!
Now that we are past the "acceptable age" to trick-or-treat, it is our turn to pass out candy. To make this more fun, throw a Halloween Party! Have all your guests dress up and help pass out candy to the trick-or-treaters. By the time the kids head in for the night, it will be time for you and your guests to throw a party of your own! But remember, kids will be out on Halloween, so be safe and keep others safe.
Carve or paint pumpkins!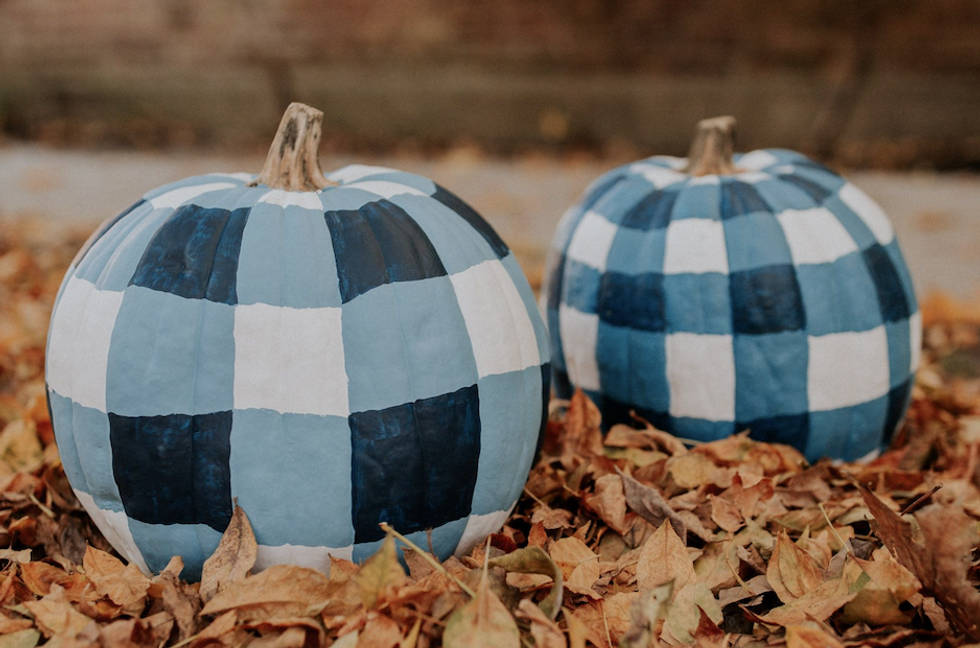 https://www.countryliving.com/diy-crafts/g1363/painted-pumpkins/
This is the only time you are going to go to the grocery store and find a box of pumpkins...find some friends or your significant other and carve pumpkins! Carving can be difficult, but it is also fun to paint a pumpkin. Painted pumpkins are actually super cute decorations that can be used inside or outside your house! Click here to see pumpkin painting ideas!
Watch the sunset at the Refuge!
Of course you can go to the Refuge during any season, but fall is the most beautiful time to go! You do not have to worry about mosquitos or sweating to death. Grab some friends and a blanket, throw on your flannel or sweater, and go watch the sunset. The air is cool and crisp, and Starkville sunsets are truly something special.
Go to a costume party!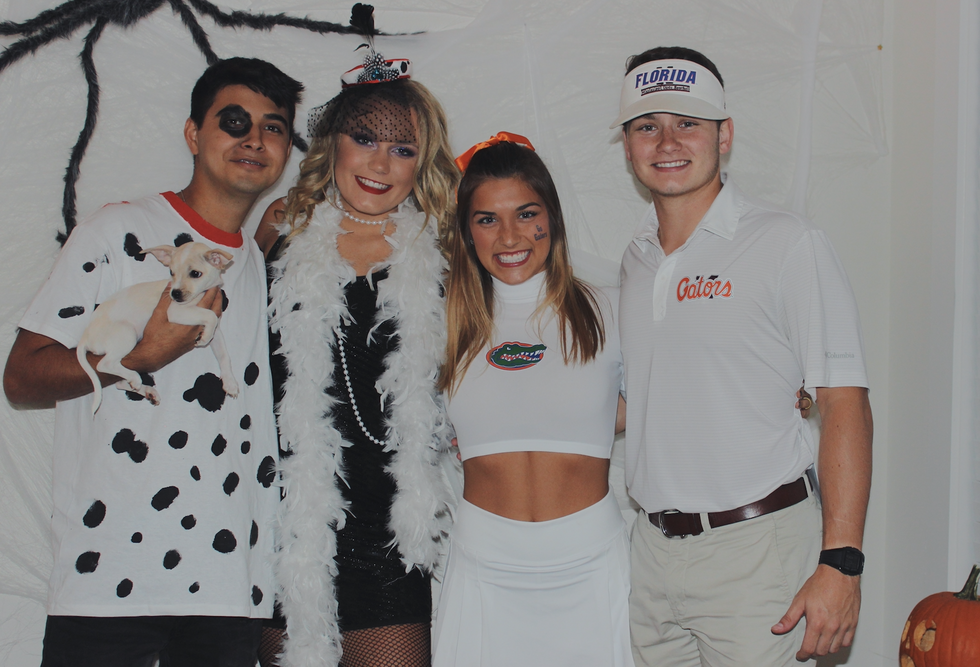 Costume and Halloween parties are thrown basically throughout the entire week of Halloween! Go to at least one--date party, frat party, house party, etc. and dress in a funny costume! Express yourself in a funny way and spend time with your friends!
Get ~spooky~ at a Haunted House!
This is one of the only times people CHOOSE to be scared and ENJOY it! Go to a Haunted House with your friends and relieve some stress from midterms. Lots of Haunted Houses also support great causes, like Kappa Sigma's annual Haunted House!
Host a movie night with friends!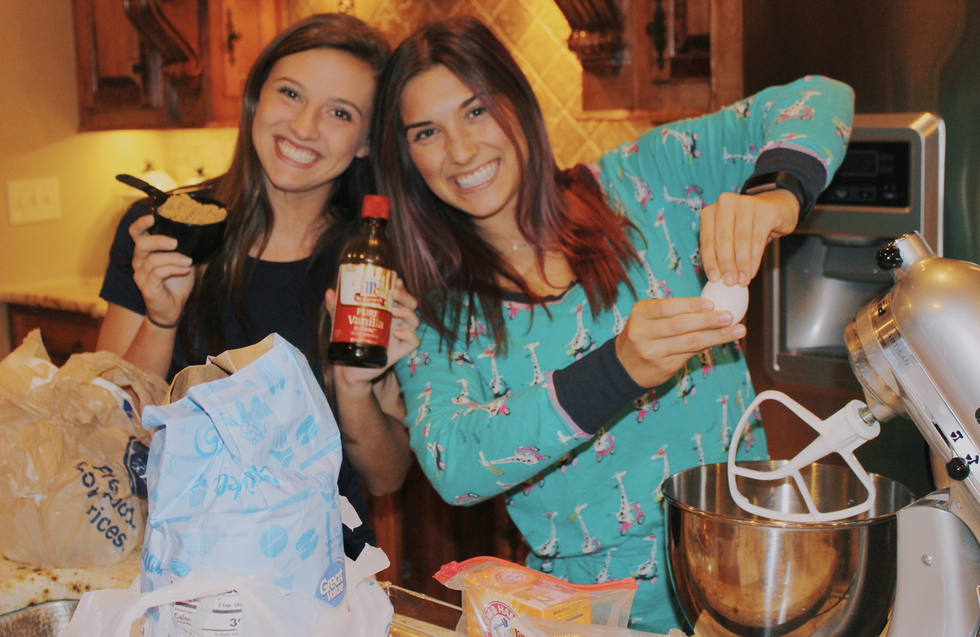 Invite a few friends over to make snacks and watch a movie! Some great movie snacks include popcorn, homemade cookies, and hot chocolate with marshmallows. It is so much fun to be in the kitchen with your friends, then watch a movie...maybe even...a scary one..?
There are so many more ideas for fall activities, but these are just a few of my favorites! Take a moment, look around, and enjoy the cool air. Go outside to play in nature, watch leaves change colors, and just take in the natural beauty surrounding you!