If you like to drive on long endless roads with the view of endless red rocks and great tunes with your friend, Utah is the way to go.
The drive from LA to Utah is approximately 9 hours according to Google Maps but that also depends on where you're departing from. It's a do-able drive if you have multiple people in the car. I did the drive from San Francisco to Utah with one other friend and we drove in a total of 14 hours altogether.
Utah is a gorgeous place to visit in the summer, especially if you love the desert. I had never seen the plains of an American red desert before so I thought the views were absolutely breathtaking.
Here's a short list of places you should visit:
1. Monument Valley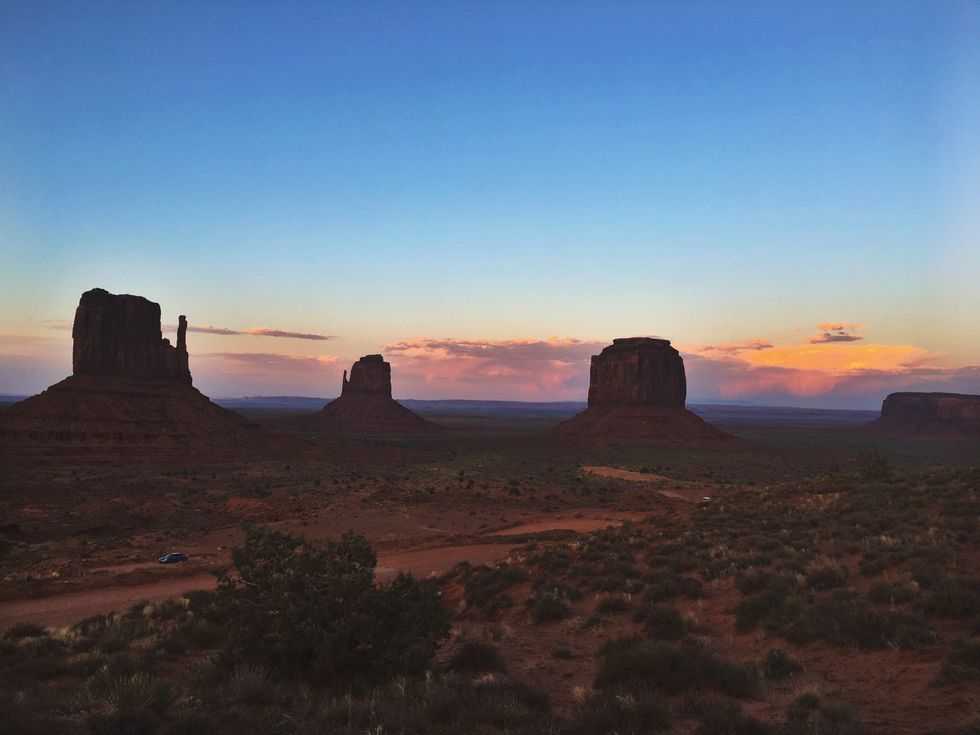 Monument Valley Nacha Promsatian
Just at the border between Utah and Arizona. Monument Valley is a "must see once in a lifetime" place. I camped right outside on a sand ledge and woke up at 4 am in the morning to watch the sunrise over these magnificent rocks.


2. Zion National Park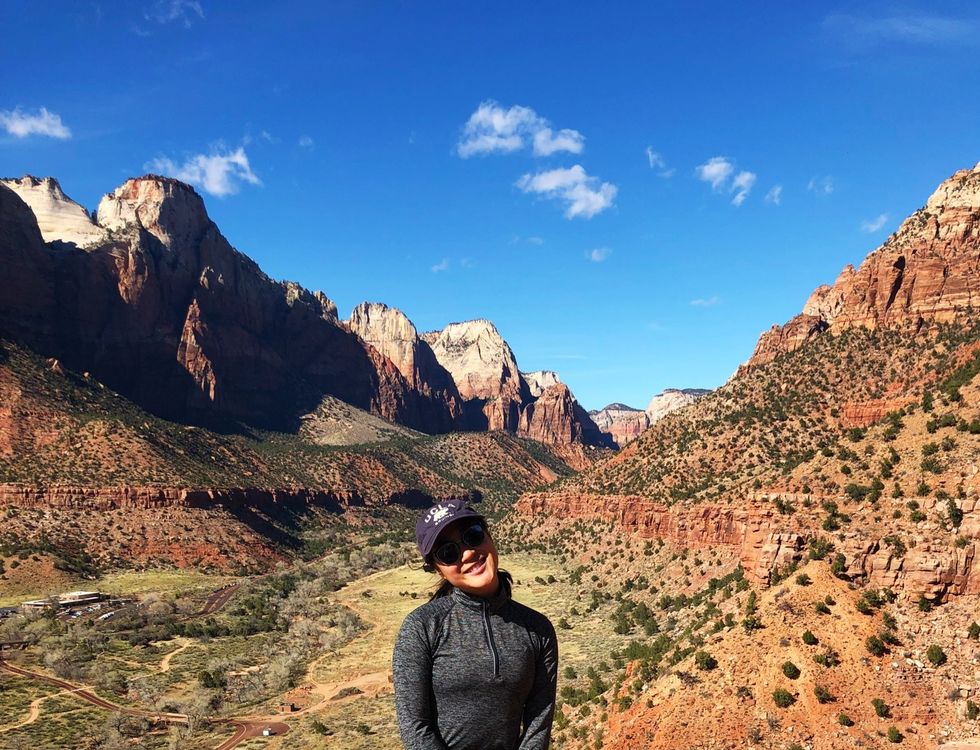 Zion National Park Nacha Promsatian
I've been to Zion once and will go again in a heartbeat. The park is well organized and the maps are easy to read. There are a ton of hiking trials to explore. Plan a trip that's a little over a few days if you're heading this way! The park gets really packed over the spring and summer so make sure you book a spot inside the park before going. If not, you'll end up spending $40 on a campsite outside the park, which is no prime.


3. Antelope Canyon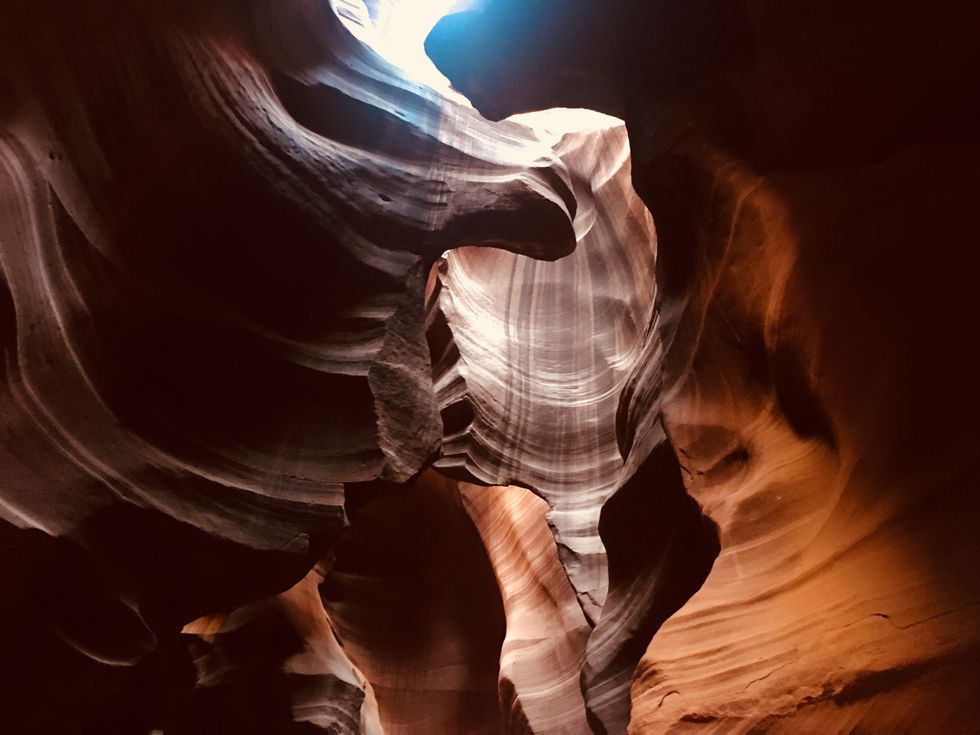 Antelope Canyon Nacha Promsatian
This place is Navajo Nation owned, therefore it can only be visited with tour groups. I went with a small Navajo owned tour and our guide was very informational. The best time to go is during September at the 11 am tour times. Book these babies in advance!
4. Horseshoe Bend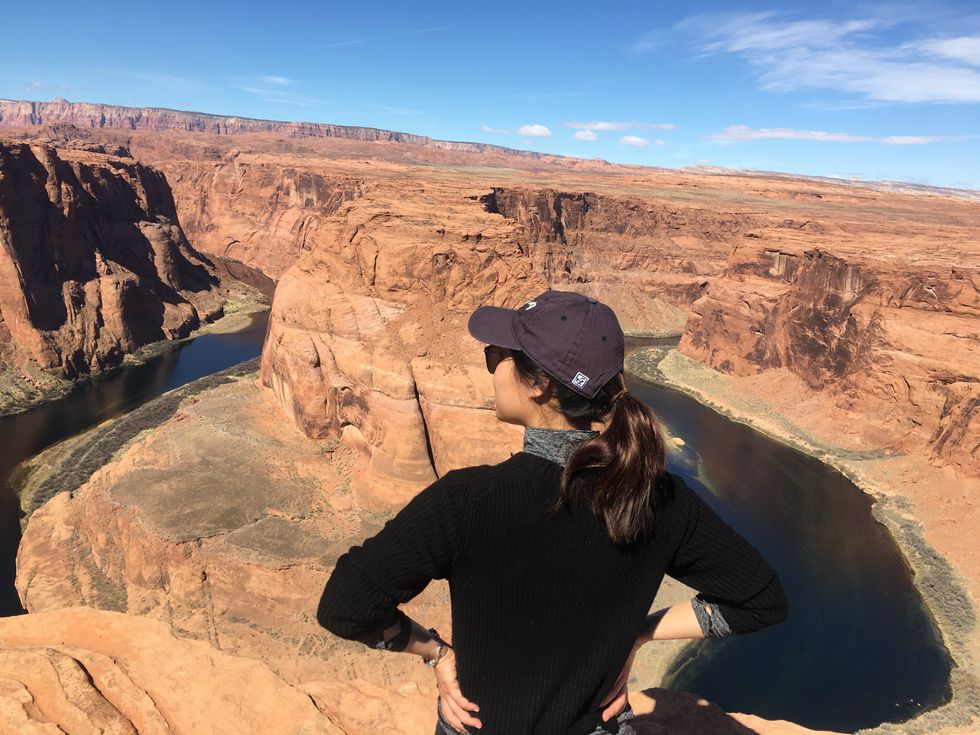 Horseshoe Bend Nacha Promsatian
This place is very much a "reality vs. expectation" location. Upon arrival the number of people surrounding the bend is insane and I don't know how my friend did it but she managed to crop every human being out of my picture. This spot is still a must see and it's a short mile hike inland to the bend. Keep in mind that there are no protective bars around so this is not for the faint of heart.
5. Red Rock Canyon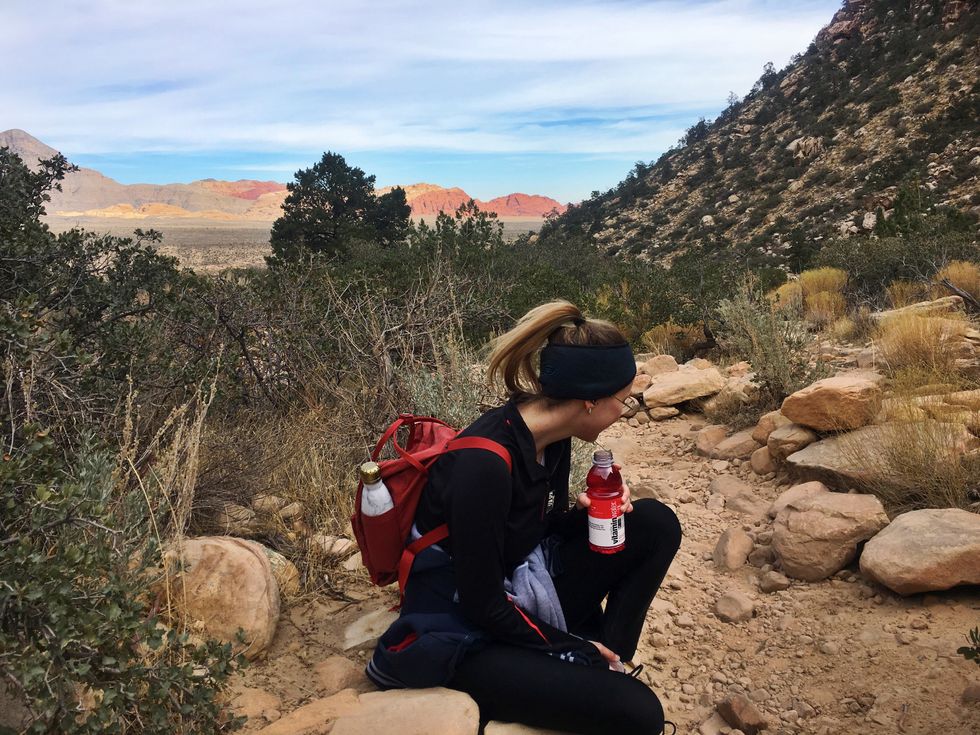 Icebox hike Nacha Promsatian
An underrated spot that needs to be visited. Located 20 minutes out of Las Vegas, Red Rock Canyon hands down has one of the best sunset views I've ever witnessed. The fee entering the park is $7 and it's a scenic drive through the park. You can stop throughout to hike the trails. Just be careful during the summer months, temperatures can get up to 120F.
6. Glen Canyon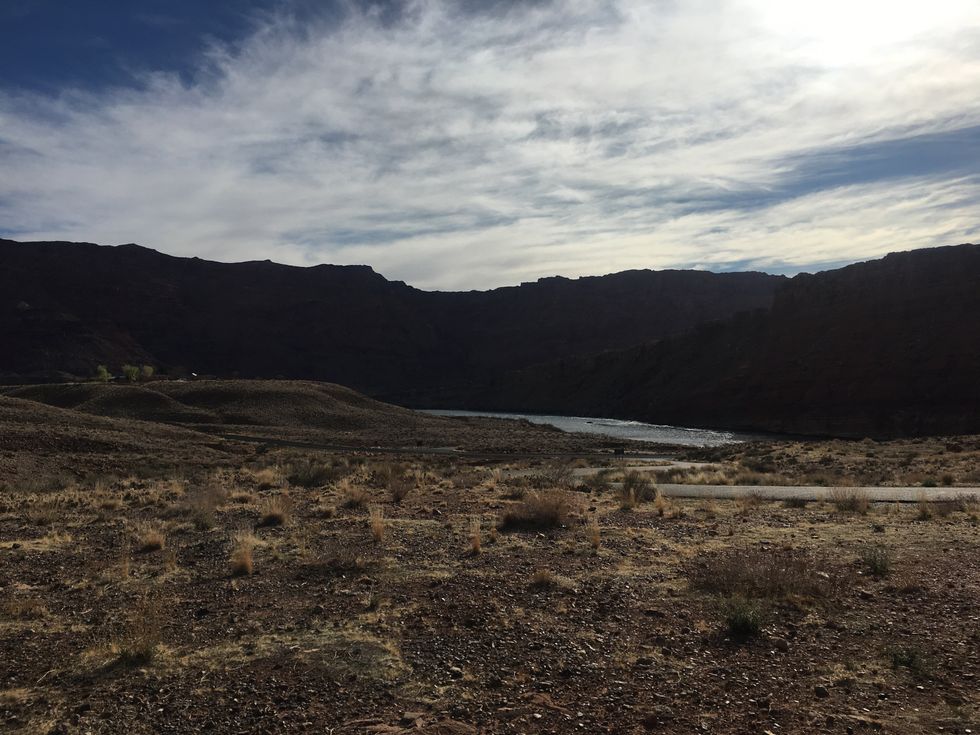 Lee's CampgroundNacha Promsatian
Glen Canyon is huge. My friends and I stayed at a small camping ground called Lee's Canyon right next to the Colorado River. The drive in was a curvy but scenic route. It makes you feel like you're in an old western American movie.
7. The Grand Canyon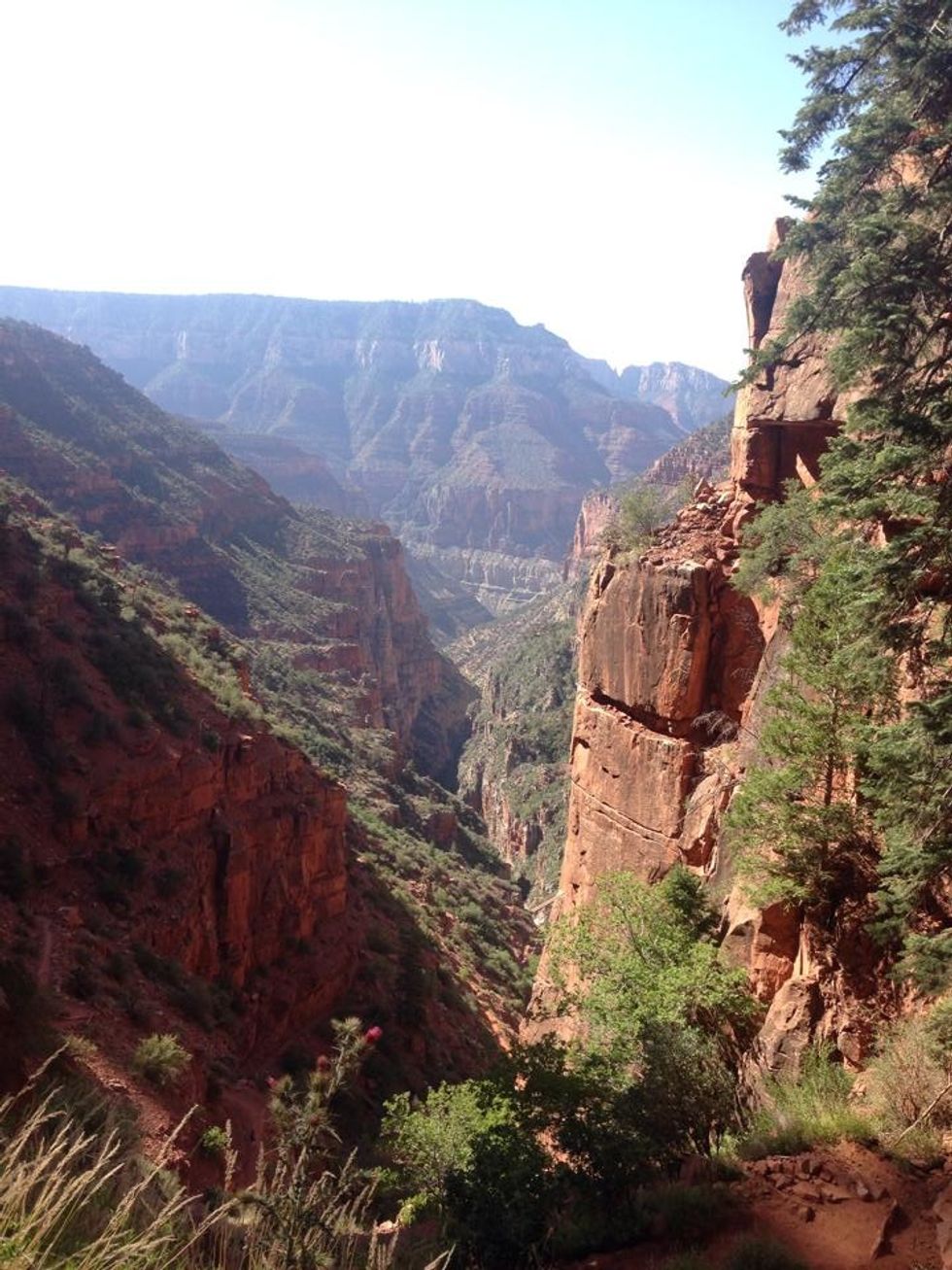 Grand Canyon Nacha Promsatian
Last but not least, The Grand Canyon! What is America without the Grand Canyon really? There are a north and south rim and both sides are as equally visited. I went during July and stayed in the north rim. It was crazy cold during the night so remember even though it is the summer, deserts can drop to really low temperatures at night. Bring a snuggie.
I didn't post the best pictures of each place because I was too busy living in the moment. Sometimes photos don't capture the true beauty of these places. Pack your bags today and leave tomorrow because believe it or not all these places are within the U.S.
One more picture of Monument Valley: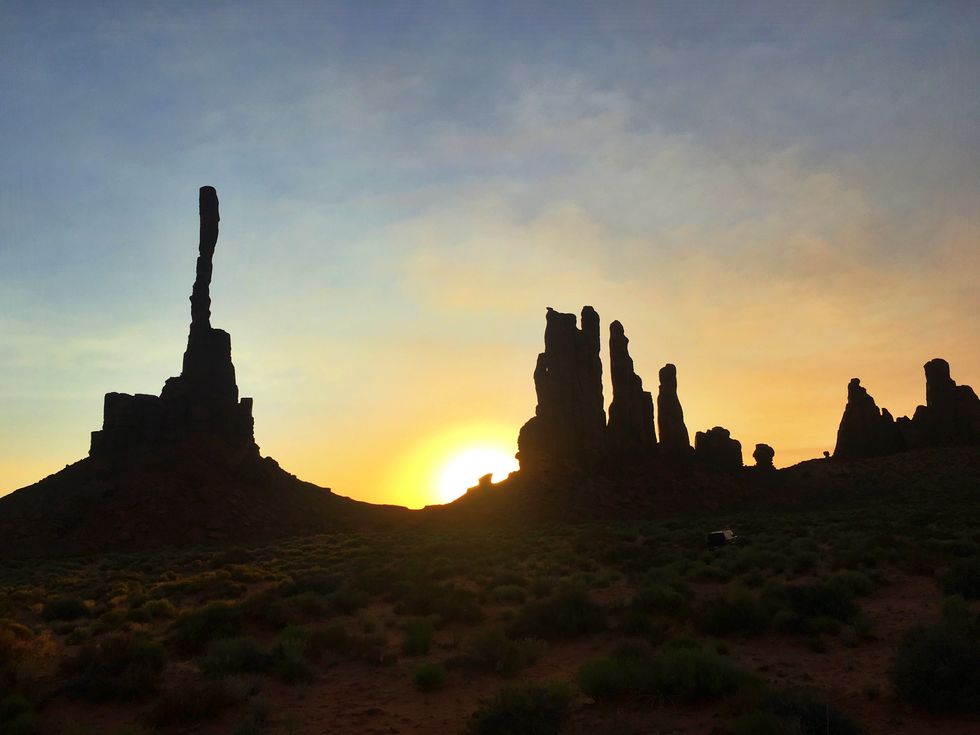 Sunrise in Monument Valley Nacha Promsatian
If this doesn't persuade you, I don't know what will.
Related Articles Around the Web