Concerts are often these places of emotion- mostly excitement and happiness. Not only of the fans being there to enjoy the music, the band, and their performance but the band usually is super pumped being surrounded by the crowds and excited to share their music. Everyone has those songs that just make them smile, no matter the reason, it's nice to just have. Some of these songs were also suggestions and I did go through and listen to them individually, but I chose to use these songs because they either had a happy tone, made someone smile or the lyrics just make you happy.
More Than Friends - Jason Mraz (ft. Meghan Trainor)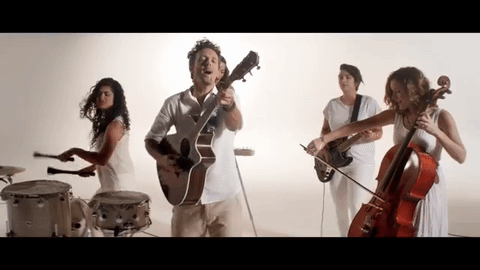 If Jason Mraz sounds familiar, it's because he was popular, what feels like all those years ago with the song I'm Yours. Okay personally, I'm not really a fan of Meghan Trainor- other than the way she spells her name- but I'm a sucker for a cute song and this song definitely just makes your heart happy.
I Would Die for You - Prince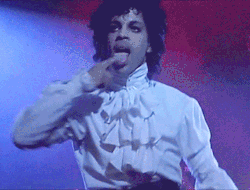 It's hard not to at least smile when you hear this song- it's a great song! Not to mention that Prince, himself, is a pretty great singer.
Ruin My Life - Zara Larsson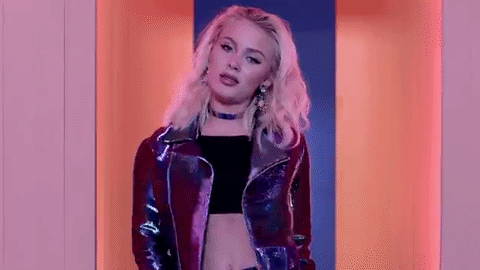 It's definitely a catchy song, I personally find the song interesting if you fully listen to the lyrics, but still a good party song.
Have It All - Jason Mraz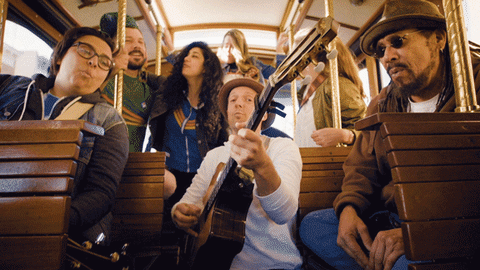 Not only is this song, like the rest of Mraz's upbeat, but if you listen to the lyrics it's a definite mood booster.
Loving is Easy - Rex Orange County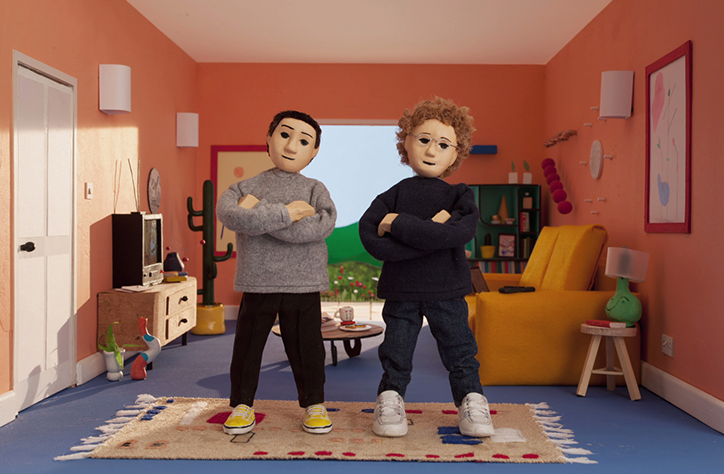 F*** You (Very Much) - Lily Allen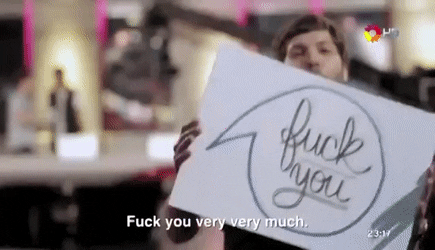 If you've seen Pitch Perfect, then you know this song. If not, it's still an amusing song that just makes me smile based on the lyrics.
Shots - Imagine Dragons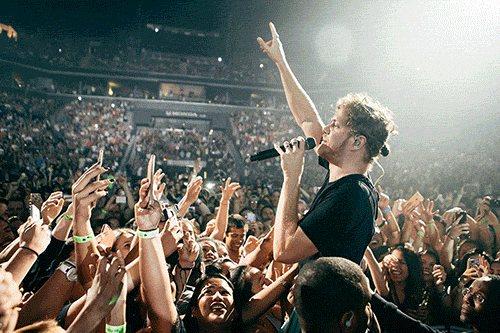 Keep Me Going - Jared & the Mill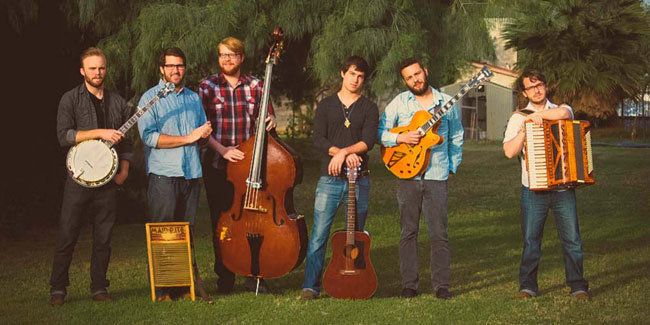 A friend originally showed me this band and I've been hooked ever since. I wouldn't say I'm obsessed, but I do know that one of their other songs, also the first of theirs I ever heard, brings me lots of happy memories and just makes me smile. I do know, although, that this song just is uplifting in a way and still happy.
Coming Home (Oregon) - Mat Kearney

I heard of Mat Kearney (car-knee) because of his song Ships in the Night which is also a really good song, but this song has a very upbeat sense to it and a good song to sing along to!
Coloring Outside the Lines - MisterWives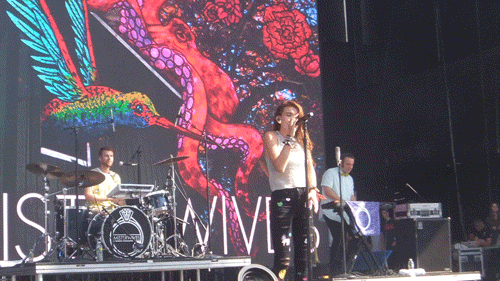 The song is super upbeat and just enjoyable in general. The title and lyrics are unique and if you listen to them, I'm sure there's some sort of meaning the band left behind in their lyrics.
Don't Stop Me Now - Queen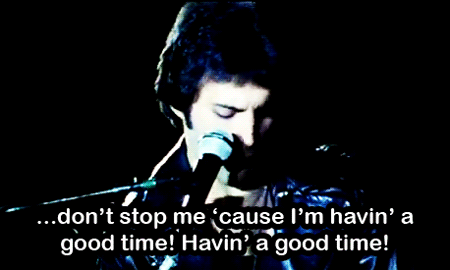 Who doesn't love Queen. No, but seriously- this song is one of their best and is dramatic, but fun at the same time. Also with the somewhat current release of the movie Bohemian Rhapsody, their music has only gotten more popular.
Sunflower - Post Malone (feat. Swae Lee)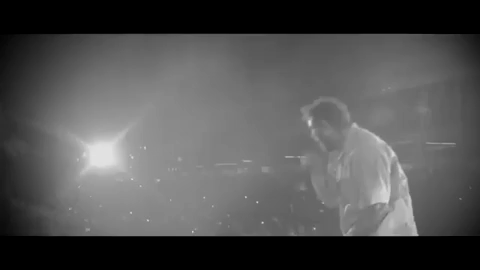 I really don't listen to much Post Malone (Posty, as he's affectionately known by fans), but this song is really good and like a friend mentioned to me, "deserves [three] more verses".
High Hopes - Panic! At the Disco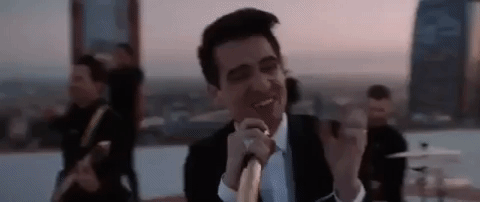 Definitely a bop. By which I mean that this song is one you can easily have a dance party alone in your room... Also, I am very much aware that I keep mentioning this as a thing and no I don't do this...... (that often).
Upside Down - Jack Johnson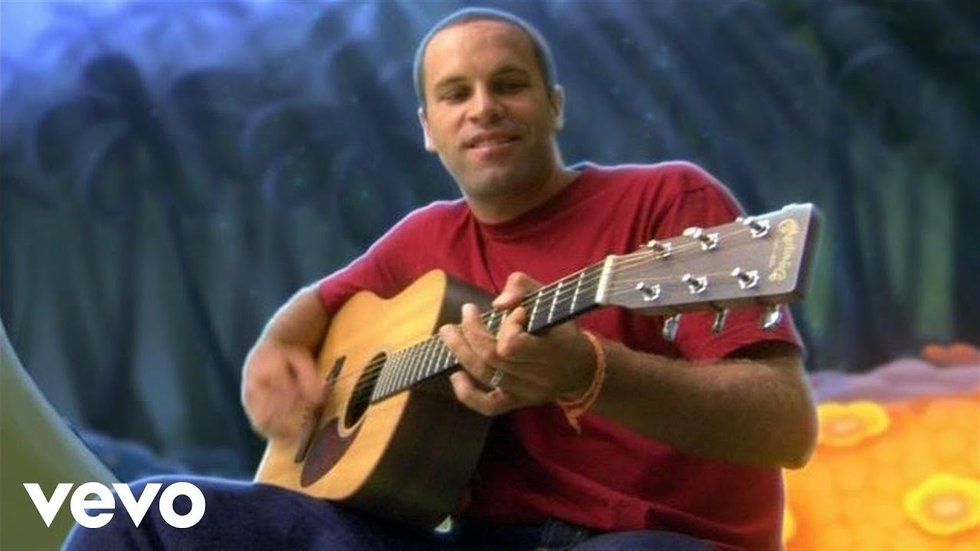 Always a classic. I am not entirely sure why, but this song just brings a smile to my face every time I hear it. It could be because this song just reminds me of Curious George, which I know that it isn't from Curious George, but I remember growing up watching Curious George and loving it. Quality children's TV. Hahah, but seriously, it's just a really cute song and brings back good memories.
Forever - Matt and Kim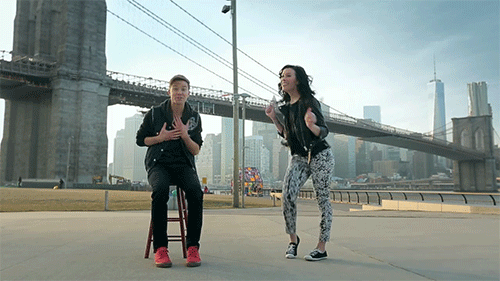 Yes, if you listen to more of their music, they're the band that you hear in various commercials- including Buick and Carnival Cruises just to name two. The band, in general, has a lot of good music and this is one of their newer songs, but still as good as the older ones. I also like Let's Go (Lightning- 2012), Get It (New Glow, 2015), Hoodie (New Glow - 2015), and Daylight (Grand - 2009). Also, shoutout to Michelle for showing me this band 5 years ago.
Whatever Forever - The Mowgli's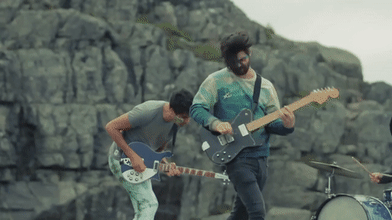 I originally heard of them just scrolling through music for my Spotify playlist. I do also like a lot of their music like Kansas City and Spacin' Out, I'm Good, Kids In Love, and Whatever Forever. Basically, they're a really good band in general.
Shake It - Metro Station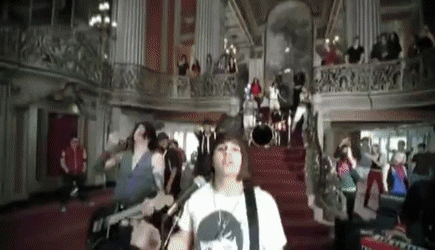 Also another throwback. This song definitely makes me feel like I'm back in middle school at a HillTopper which is what we called our "dances". And honestly, I only enjoyed them because I was with friends and wandering around the main area of the school, dressed in clothes I had somehow deemed "fashionable/cute", but really, Mom? You let me wear that?
Don't Stop Believin' - Journey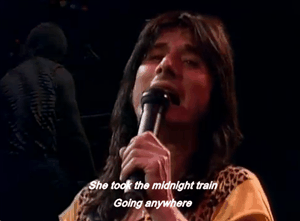 Sharing part of my music taste with my parents, I listen to a lot of the '80s so I've grown up enjoying Journey, ABBA, Foreigner, and many others. So this song has always been sort of a classic for me. There is also a list of a bunch of songs that are fantastic party or even "dance party by yourself" type of songs.

Breakin' Up These Bones - Vinyl Theatre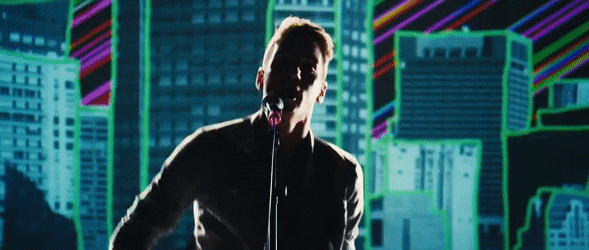 Vinyl Theatre is a band that I discovered a while ago and I knew that it wasn't some hole-in-the-wall band, but I also knew that they weren't super duper well known. Yes, I did just say super duper. It wasn't until last year that I found out that two of my friends in my campus ministry also liked the band.
Chelsea Dagger - The Fratelli's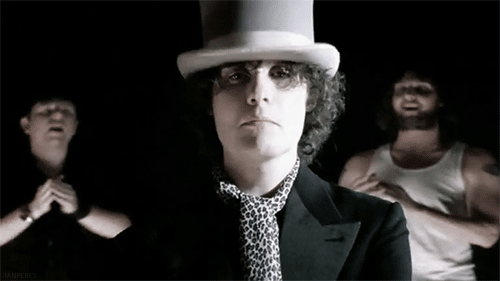 Not only is this song super catchy, but it is a song that I very much associate with the Chicago Blackhawks because they use different songs as the warmup or goal song. It's a song that is just energetic as well and makes me happy because I'll be honest, there's time that I do miss being home or even in/around Chicago.
Long story short, or really no story at all, there are so many songs that this list could probably go on forever. Trust me, my playlist is over 1,000 songs. Also, thank you to everyone I reached out to for song recommendations. I did mostly choose some of these songs because not only are they happy sounding, but they remind me of good times and great people.