In life, everyone has at least one guilty pleasure, or something that you know deep down inside that you really shouldn't like, but for some reason you just can't help but enjoy it. For some of us, it might be an uncommon food pairing (grilled cheese and peanut butter- don't knock it 'til ya try it!). For others, it might be a movie or television show that was just plain bad. (And we all know that there have been quite a few doozies in years past... Duck Dynasty!? Here Comes Honey Boo Boo!? My point proven.) Whatever it is, I'm sure we can all agree on one thing. None of your guilty pleasures come anywhere even close to my musical guilty pleasures on the embarrassment scale.
Let's start with a classic: Barbie Girl by Aqua. Although the song seems to be free spirited and fun loving, the lyrics provide the truth behind a very different meaning. "I'm a blonde bimbo girl in a fantasy world / Dress me up, make it tight, I'm your dolly" ??? More like, "I loved this song when i was eight and I sang every single word and never realized what I was even saying."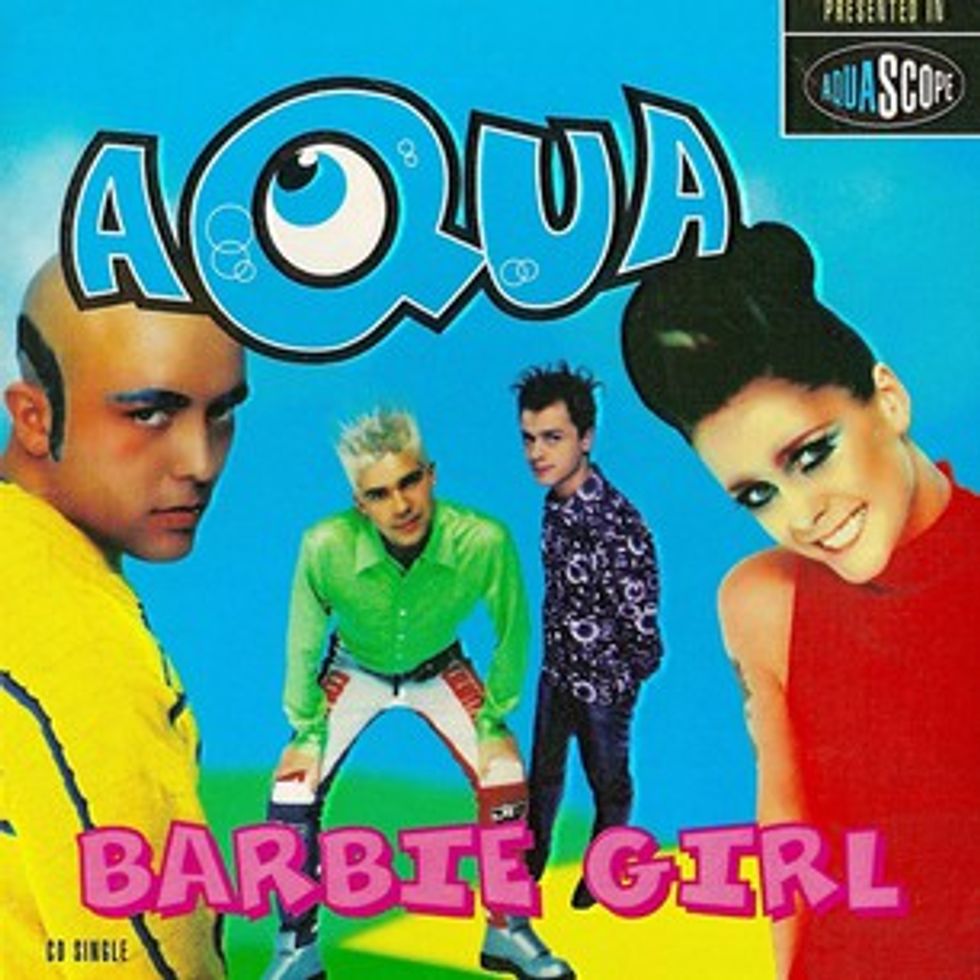 Next, let's take a look at Cotton Eye Joe by Rednex. Such a catchy beat and an even more popular line dance! What could possibly be bad about this song, you ask? Oh nothing, except the fact that this Joe guy does nothing but travel from town to town and charm and manipulate every woman he comes in contact with. "If it hadn't been for Cotton Eye Joe / I'd been married a long time ago /// His eyes was his tools and his smile was his gun / But all he had come for was having some fun." These commonly misheard lyrics really clear up the song's content.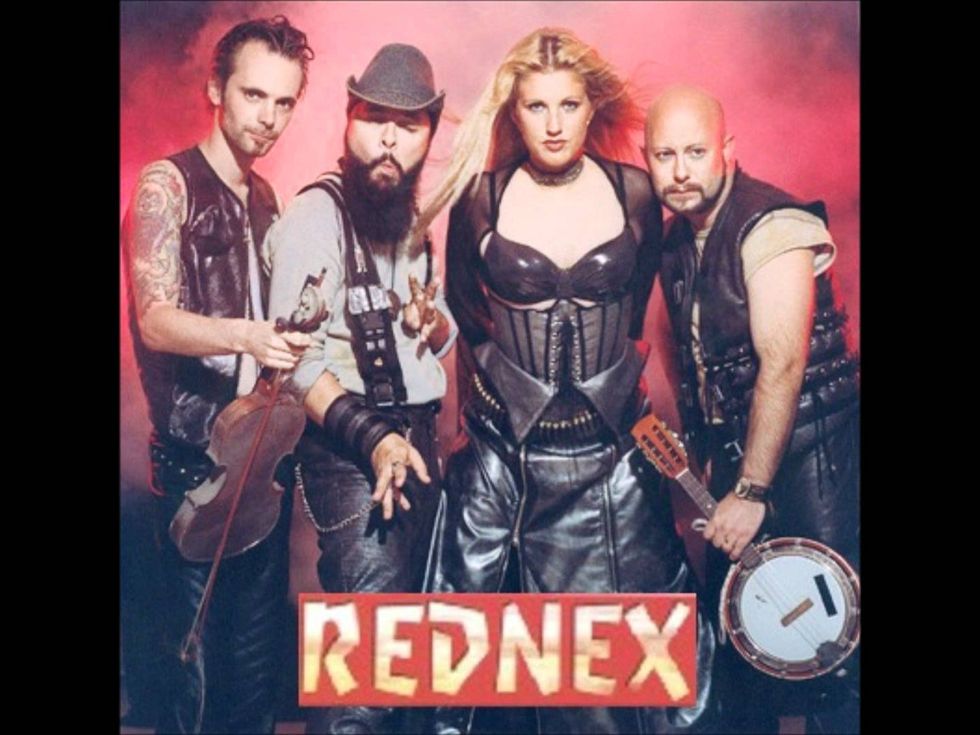 Let's take it back to the 90's with MMMBop by Hanson. Now even I'll admit that upon my first, second, or even one hundredth listen, I had (and still have) absolutely no idea what they're even saying. Fortunately, over the years I have learned exactly how to pretend like I'm making the same sounds as them so I can still sing along to this one. "Mmmbop, ba duba dop / ba du bop, ba duba dop" ...Or something like that.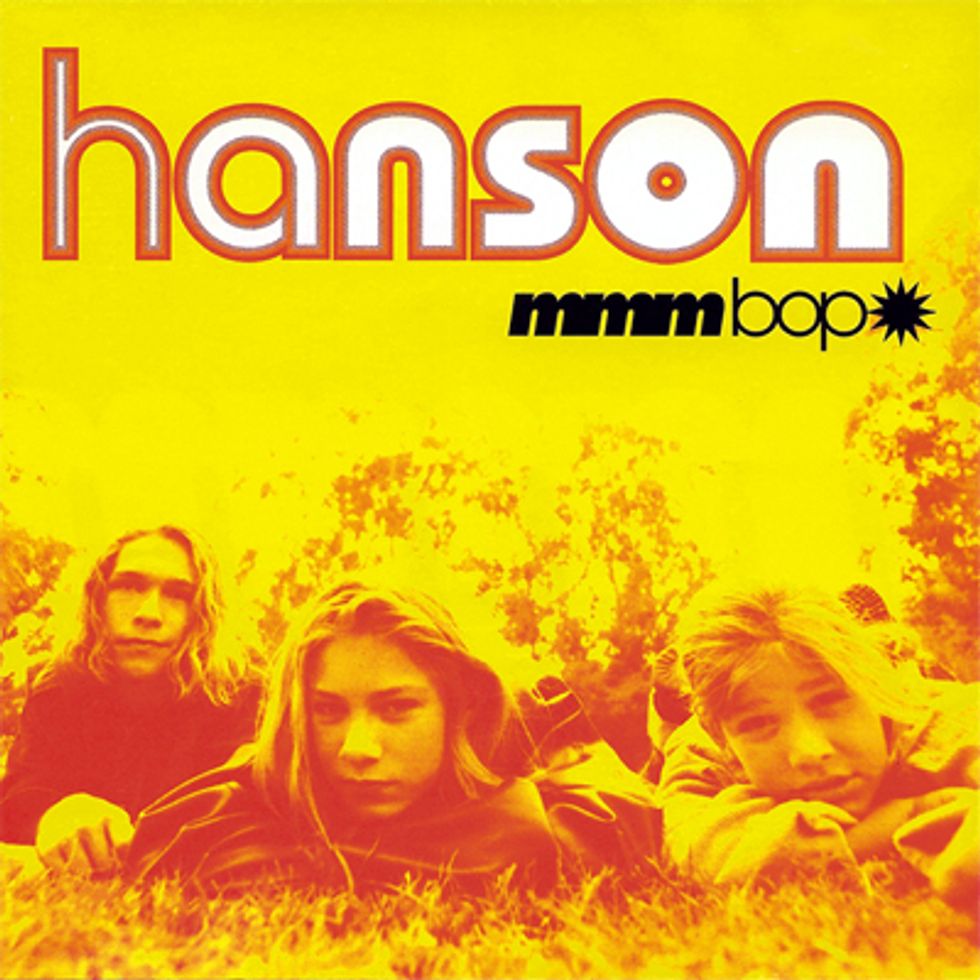 Now, do you remember every Six Flags commercial ever? Vengaboys do. And if there's one thing that I have learned from their song We Like to Party, it's that old men wearing tuxedos at amusement parks are way less common than I was led to believe. "Hey now, hey now, here's what I say now / Happiness is just around the corner." This song seems to make that old guy happy, so I might as well be happy, too.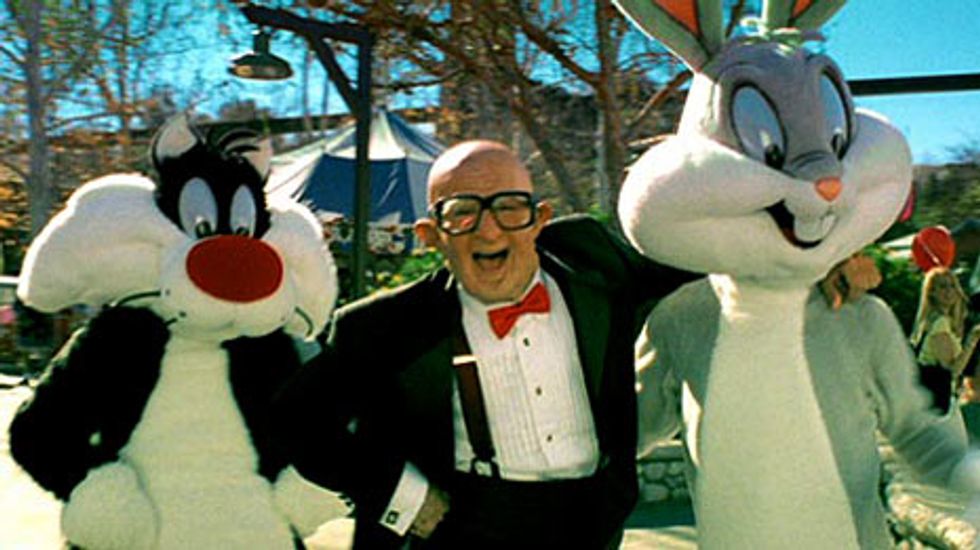 Here's one that I KNOW isn't just me. Eiffel 65's Blue (Da Ba Dee) just brings me back to the old days, before I realized how annoying this song actually was. Unfortunately, first impressions mean a lot, and I simply can't help but sing when it comes on. To this day, I still don't know who this guy is, or why he was so blue, but he could afford a Corvette, so it couldn't have been that bad.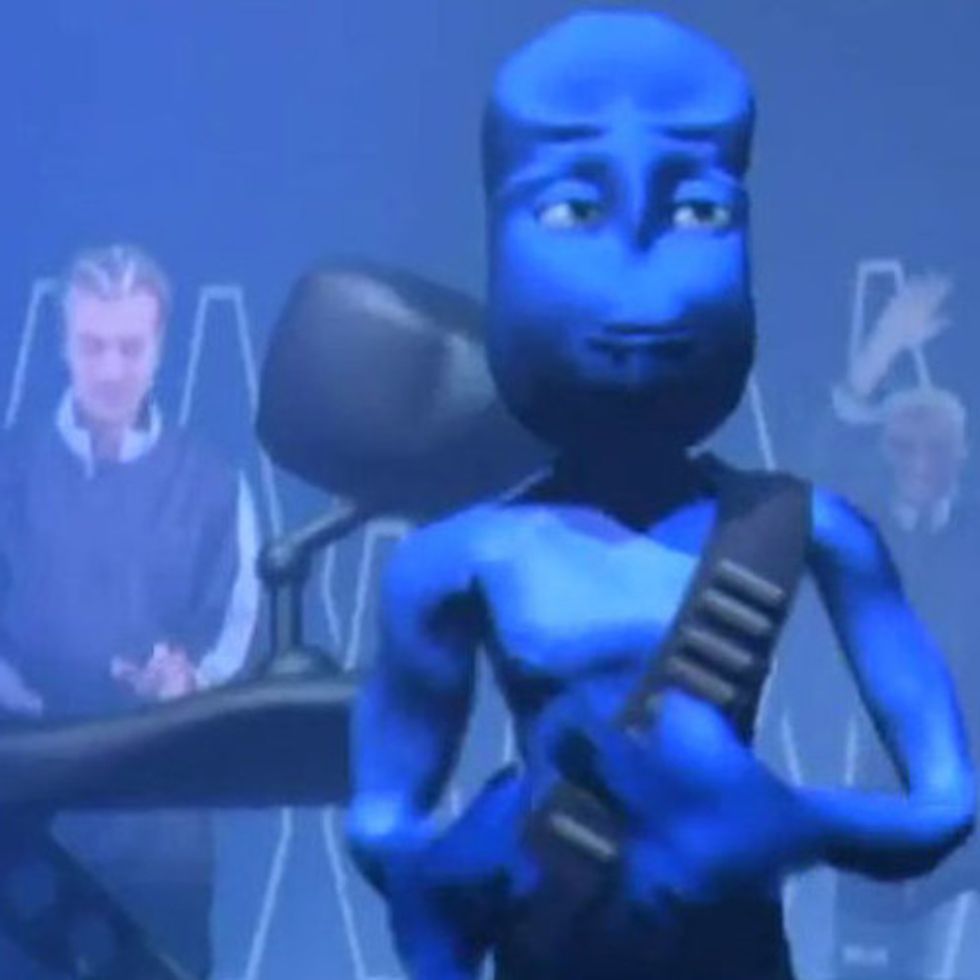 How could I forget about everyone's (least) favorite... Friday by Rebecca Black. Now, before you judge me, you must understand that I really don't mind being judged. It might be annoying. It might be terrible. It might be absolutely awful. It might be.... where was I going with this again?? Oh, right... yet somehow I know (and belt out) every single word. And while it has become the most hated video on YouTube, it has been viewed more times than the number of Fridays that exist in recorded history. So you tell me.. If it's so bad, why do people keep watching it?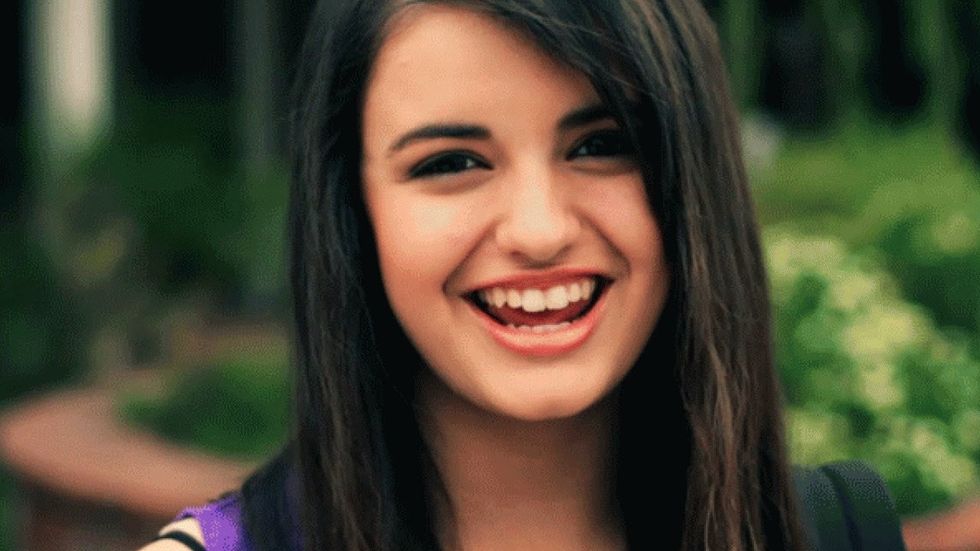 And finally, my real favorite: Thong Song by Sisqo. I actually can't tell you what it is about this song that I even find appealing at all. It's definitely not the complex lyrics: "She had dumps like a truck, truck, truck / Thighs like what, what, what / Baby, move your butt, butt, butt / I think I'll sing it again." It's also probably not the outrageous music video of Sisqo simply pointing at girls in bikinis yelling "thong, tha-thong, thong, thong," and it definitely was not Sisqo's.... unique hair. Still, the consensus is still that this is a song that is not going out of style for a very long time.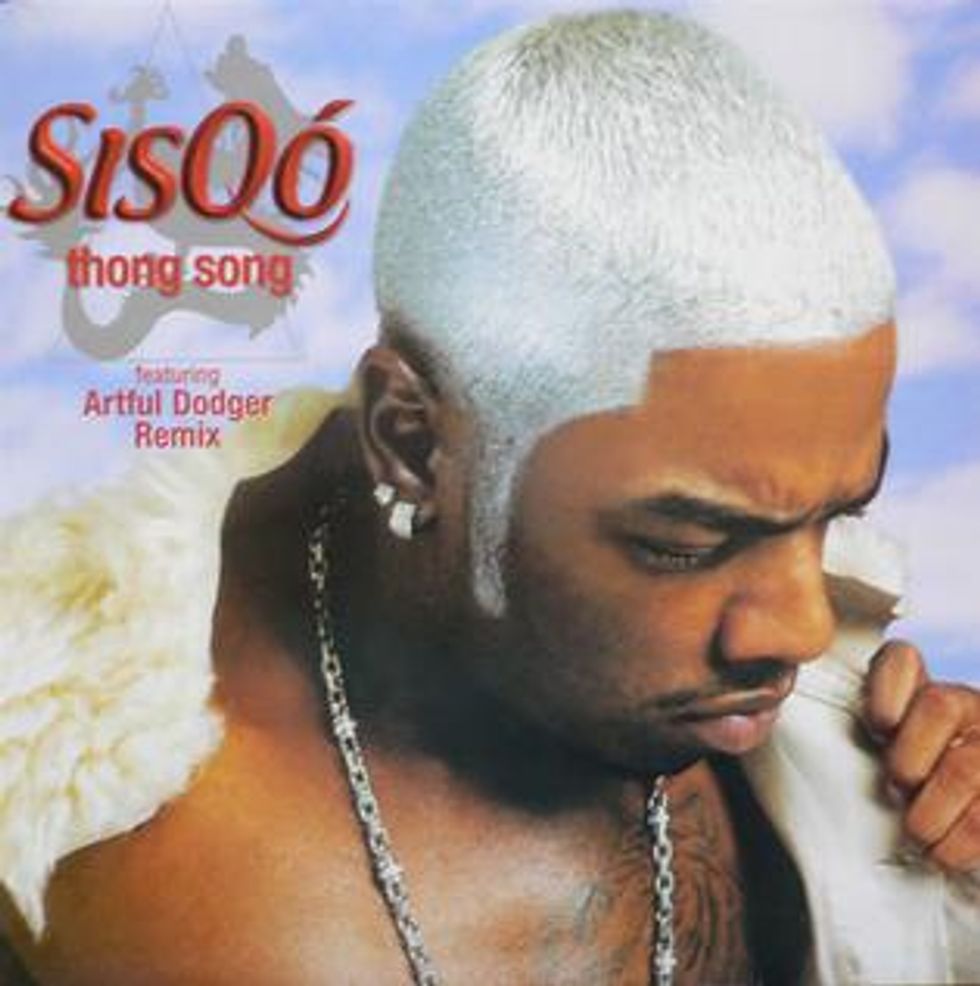 Our guilty pleasures make us happy, so it's only natural for us to indulge a little and enjoy them, so whatever your guilty pleasure is, I promise you- it cannot possibly be as bad as Rebecca Black's "Friday," or the "Thong Song."