It's about that time of year for every college student. Final exams, projects and papers are quickly approaching, and it feels like you're failing 13 classes even though you're only taking 5. Even the most organized people can feel like they're drowning in work, and it may feel like a never-ending cycle of stress.
Personally, I listen to music when I'm stressed. It helps me calm down, and reminds me that sometimes I need to take a step back and breathe. I've made a playlist of these songs, and I listen to it quite often, and because it's nearly finals week, I felt now was the best time.
1. Eazy - G-Eazy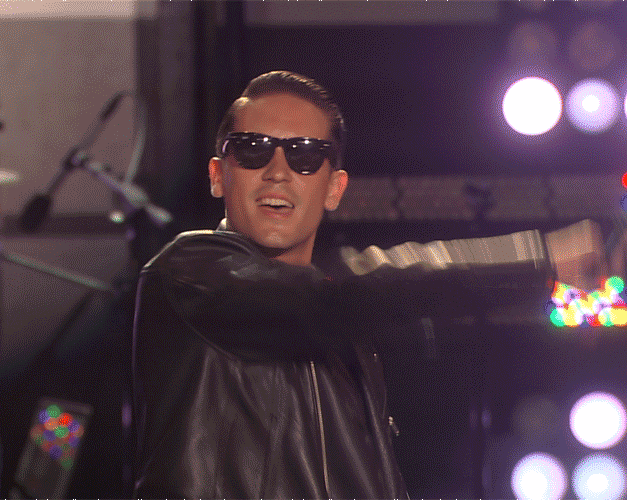 Giphy
For those of you who don't know, I'm an avid G-Eazy fan. I got the chance to see him live this past summer, and it all went downhill from there. This song is the last song on his most recent album, "The Beautiful & Damned," and it's pretty much a summary of his life from the time he was 14 up until pretty recently. He talks about how he struggled with fighting, love, and even going to juvenile detention, and then talks about how successful he became after his career took off. If you look past his songs about sex, drugs and girls, you'll find that there's actually a lot of good content, like this song.
2. Stressed Out - Twenty One Pilots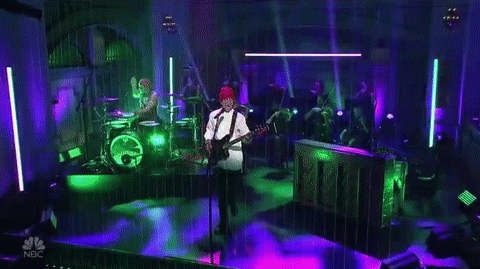 Giphy
Just the name of the song itself is a mood. When Tyler said "out of student loans and tree house homes, we all would take the latter," I FELT THAT PERSONALLY.
3. Champion - Fall Out Boy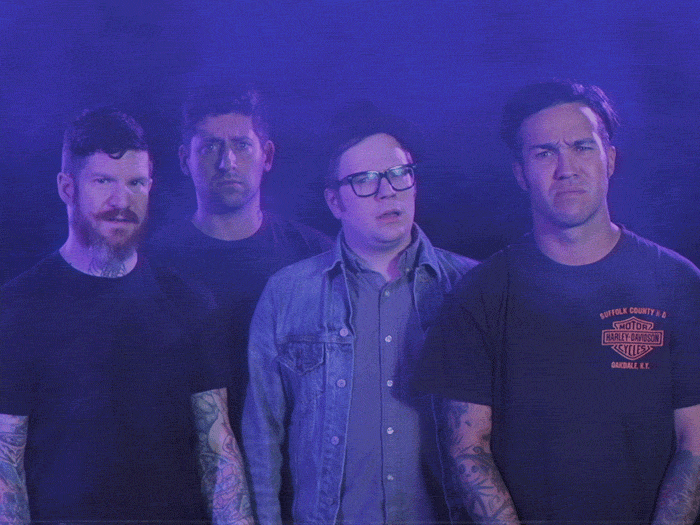 Giphy
"If I can live through this, I can do anything," is just a friendly reminder that the tough times will pass and everything will be okay again.
4. Say Amen (Saturday Night) - Panic! At The Disco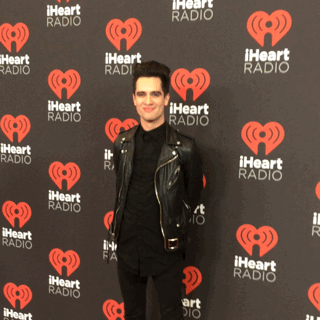 Giphy
This song really doesn't have any inspirational meaning in my playlist. Sometimes, you just gotta have a song in there that's upbeat. You know, for a dance break.
5. The Champion - Carrie Underwood and Ludacris 
Again with the messages of empowerment. Sometimes you really need it.
6. Everything Is Fine - All Time Low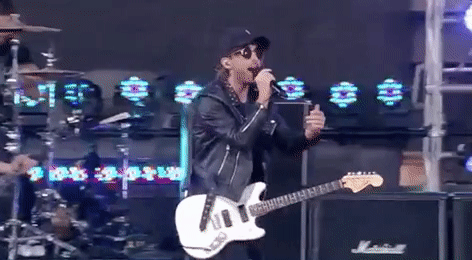 Giphy
Everything is fine and nothing matters....that's a mood sometimes, let's be honest.
7. Me, Myself & I - G-Eazy and Bebe Rexha
This is another one of those dance break songs. It's good to let lose. Plus, who doesn't love G-Eazy?
8. Whatever It Takes - Imagine Dragons
This one has recently become one of my favorites. I have a lot of people in my life who think I shouldn't do something for whatever reason, and they try to stop me. But, honestly, I love the sense of accomplishment whenever I finish something that I doubted myself on, so this song goes out to everyone who's ever said I couldn't do something. Look at me now.
9. HandClap - Fitz and The Tantrums
If your playlist isn't a combination of inspirational songs and dance breaks, do you even have a playlist?
10. Congratulations - Sleeping With Sirens feat. Matty Mullins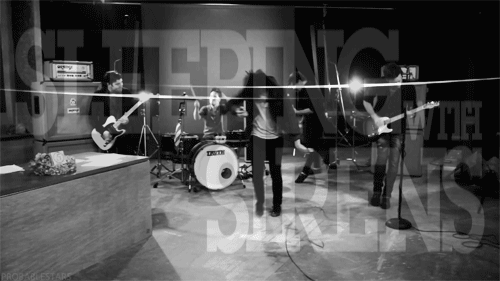 Giphy
In this song, it talks about making everyone else feel dumb when they didn't believe in you, but you're famous now and out there proving everyone wrong. This song is a personal one to me because it's how I feel almost every day. I had to save the best for last.