Music is the key to the soul. Music brings people together and allows you to share something so special to you with others. These songs may not make you feel the same way they make me feel, but just in case you were having a bad day, I highly doubt they won't make you smile.
"Dancing Queen" by ABBA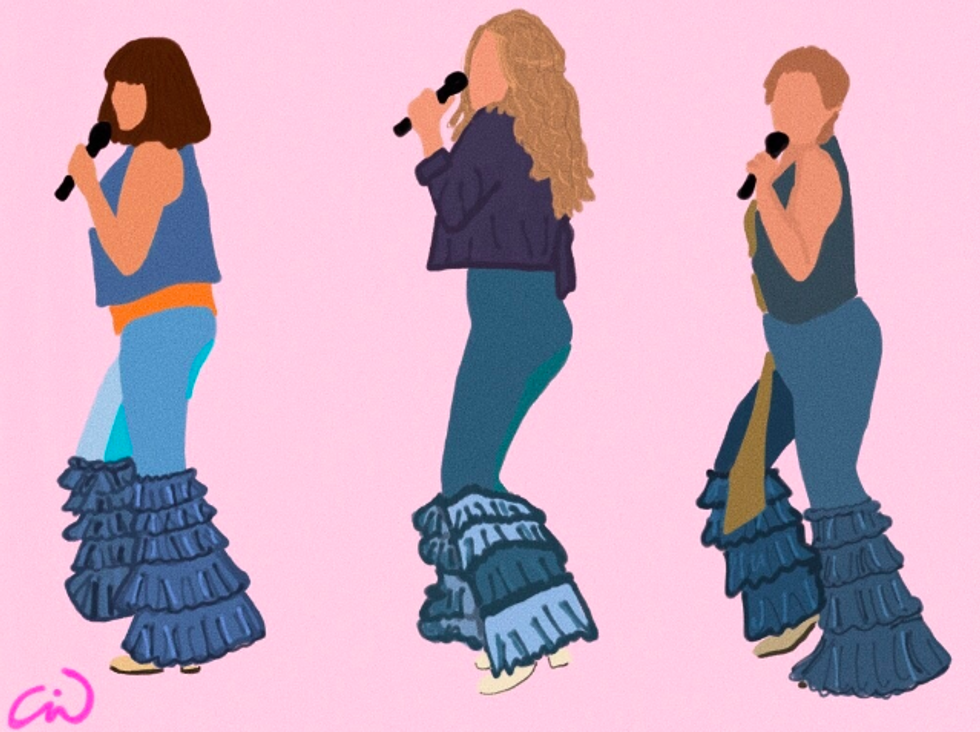 A bop if I've ever heard one! This movie is a classic and if you haven't seen it, I suggest you do.
P.S. It's on Netflix.
"Do re mi" by blackbear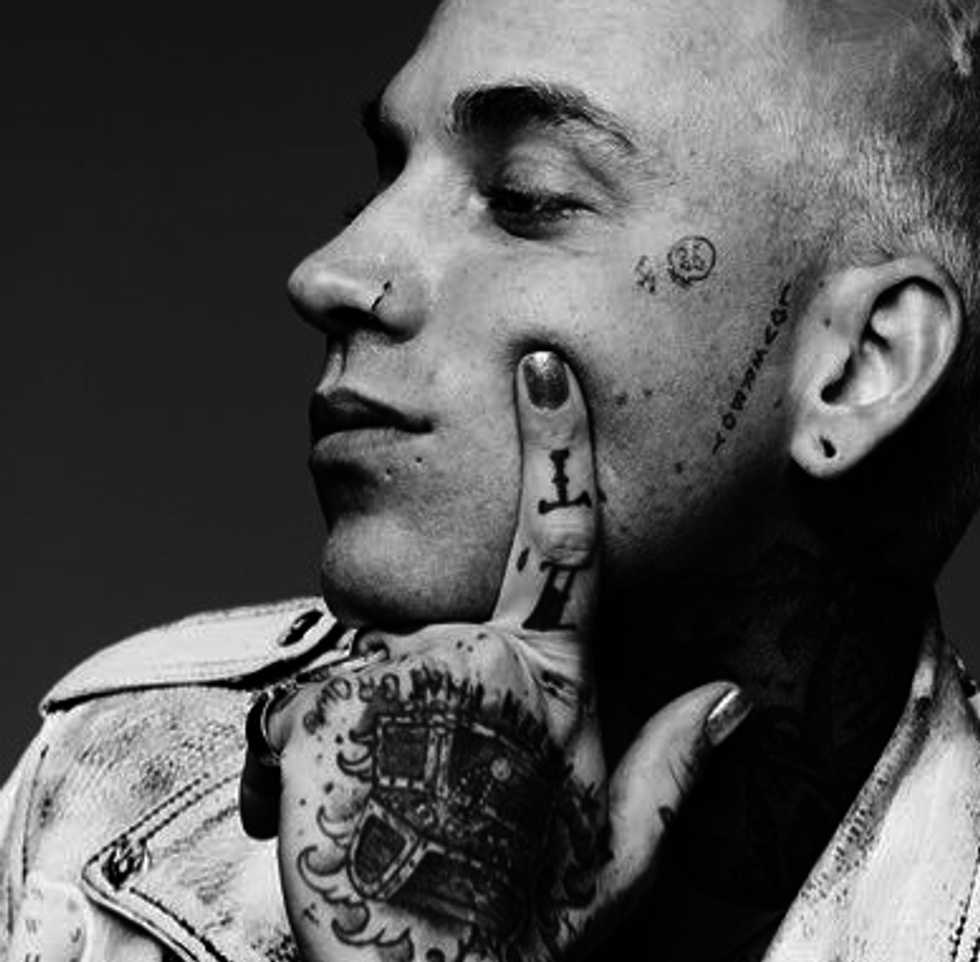 His music isn't for everyone, but this one is worth a listen. It's one of my go to hype songs.
"Lucky Strike" by Maroon 5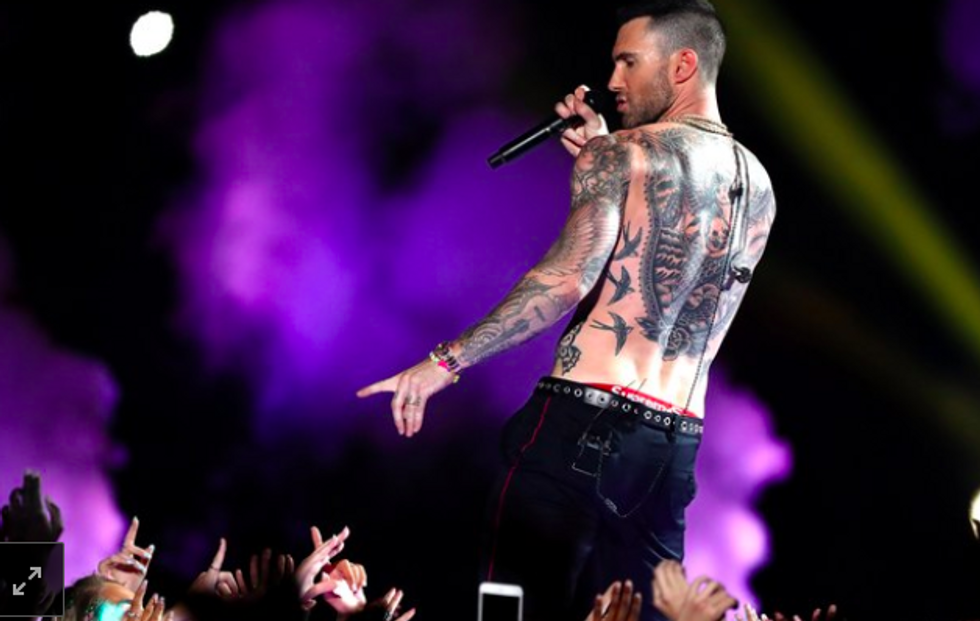 I mean if the Super Bowl didn't make you want to listen to old Maroon 5, I don't know what will. Also Adam Levine, that is all.
"Do It Myself" by Russ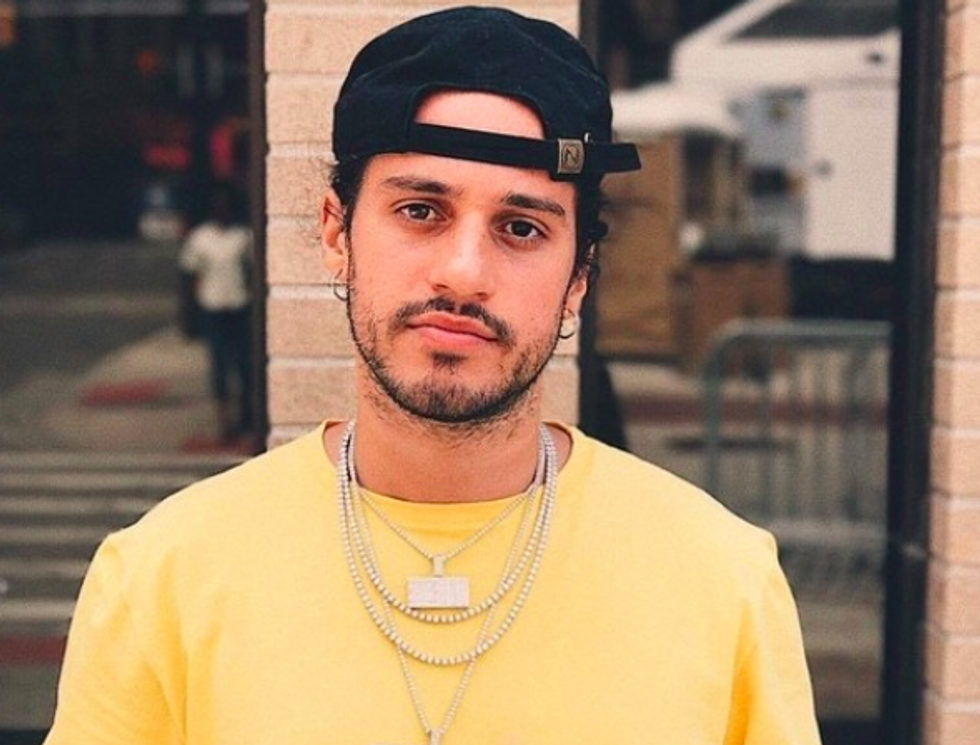 Russ is one of my favorite under rated artists ever. His music is different and not for everyone but I enjoy a break from the usual popular music.
"All Falls Down" by Alan Walker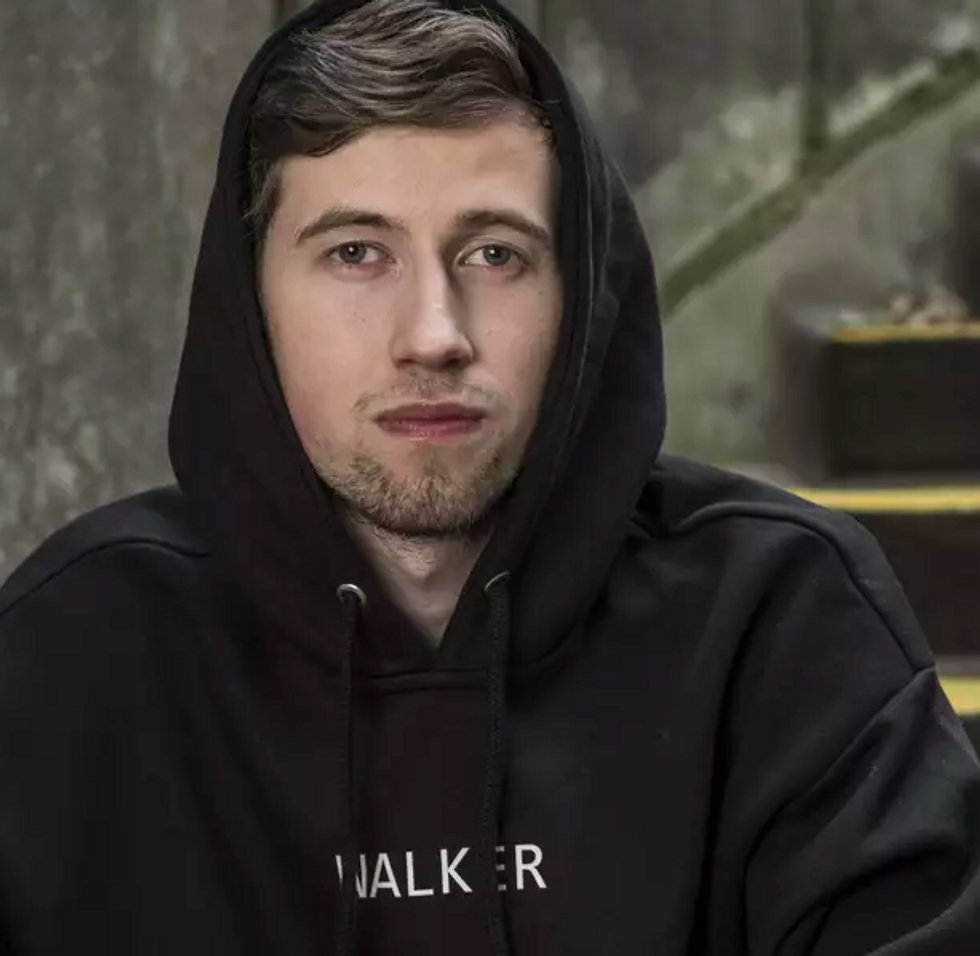 Underrated EDM artist alert! Some of my favorite EDM songs are his and he's definitely worth checking out. Also, Noah Cyrus is featured in this song so you know it's good.
"Windows Down" by Big Time Rush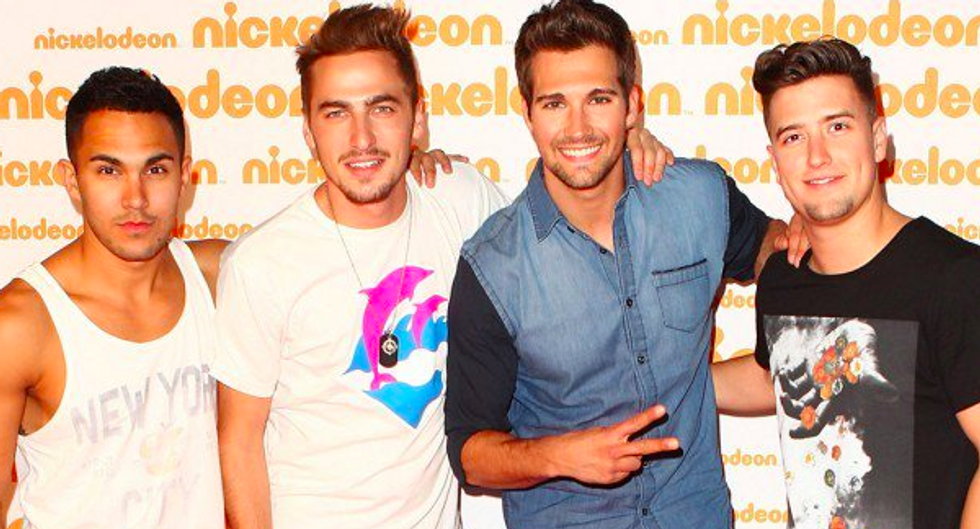 One of those songs that takes me back to my tween years. Hearing this song puts me in the best mood ever, I know it sounds cheesy, but I'm sorry. I lived for BTR when I was 11.
"Final Song" by MØ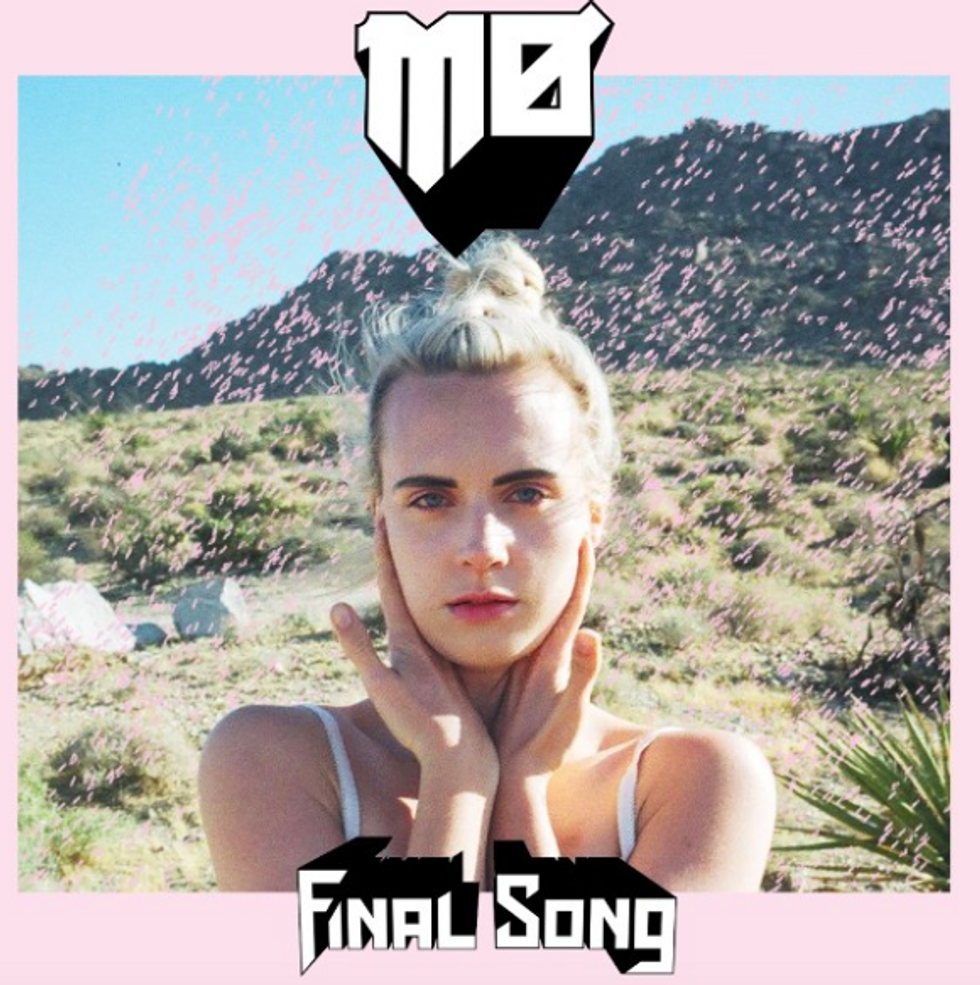 Credit this song to the infamous, Indy Blue, but I have to admit that it's straight jam. I had never heard of MO before I saw Indy Blue's vlog, but now she's one of my favorite artists out there.
"Higher Ground" by Odesza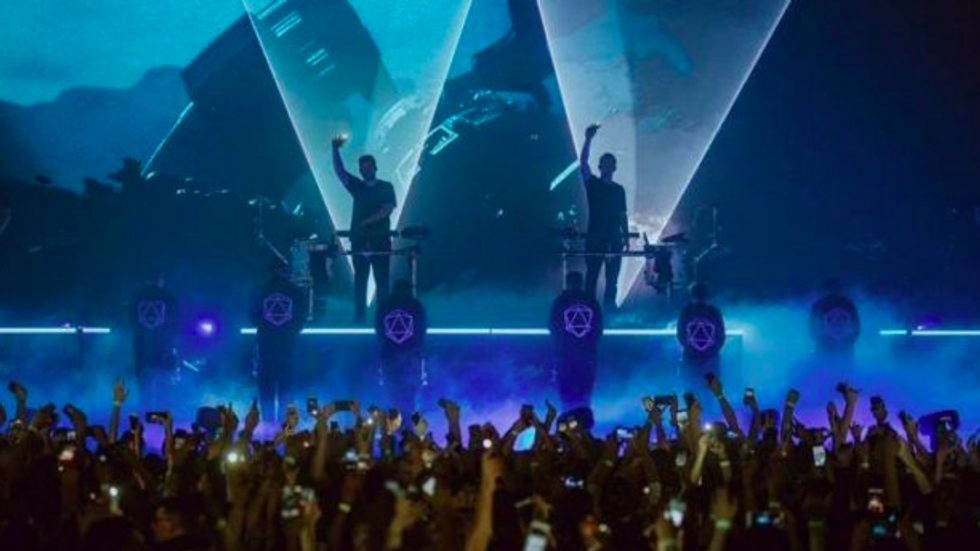 At first I wasn't a huge fan of Odesza, but a few of their more popular songs caught my ear and now I listen to them on the regular.
"Ain't My Fault" by Zara Larsson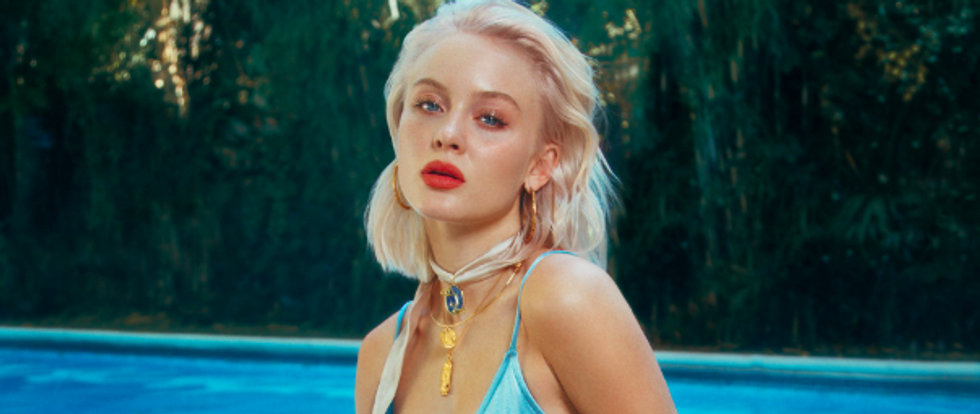 How is Zara Larsson so underrated? This was the first song of hers I heard and I immediately loved it and had to check out the rest of her album.
 "Hillside Boys" by Kim Petras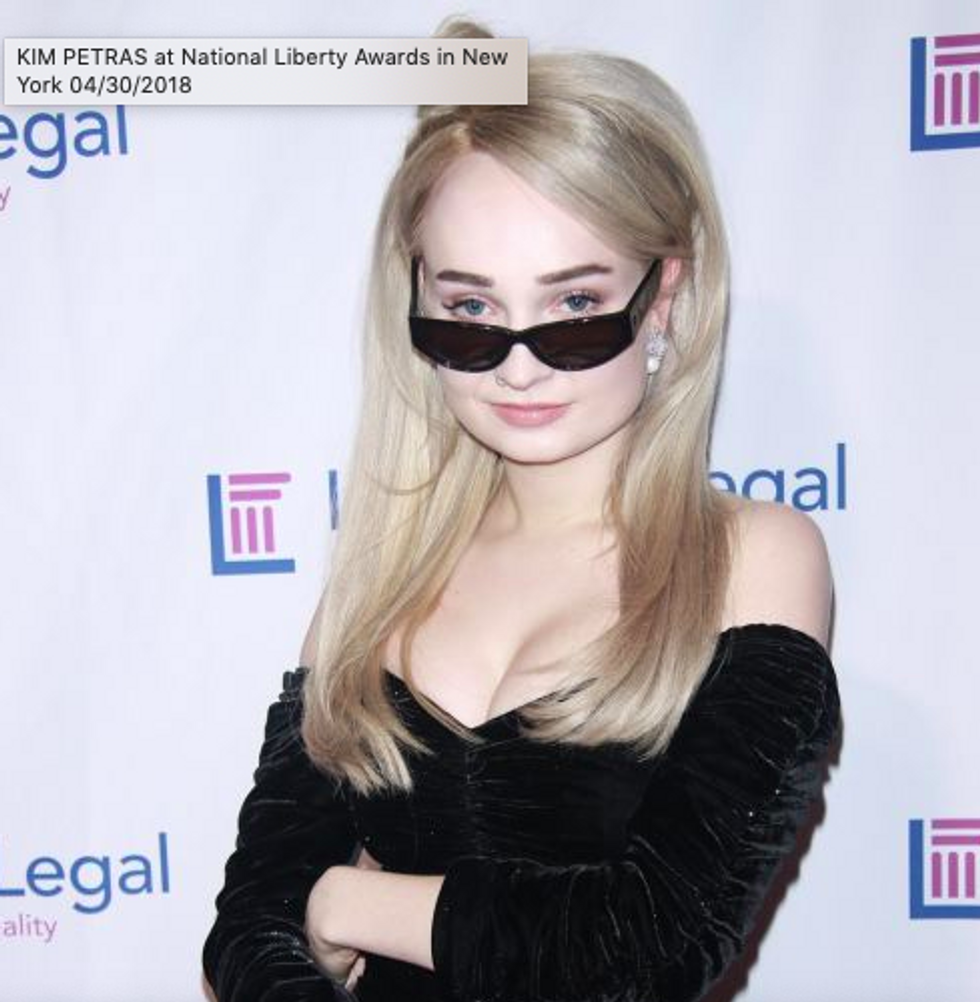 The ladies will appreciate this song. While I'm not a huge fan of her voice, I really liked the beat in this song and that's what made me put it on repeat.
 "Oceans Away" by A R I Z O N A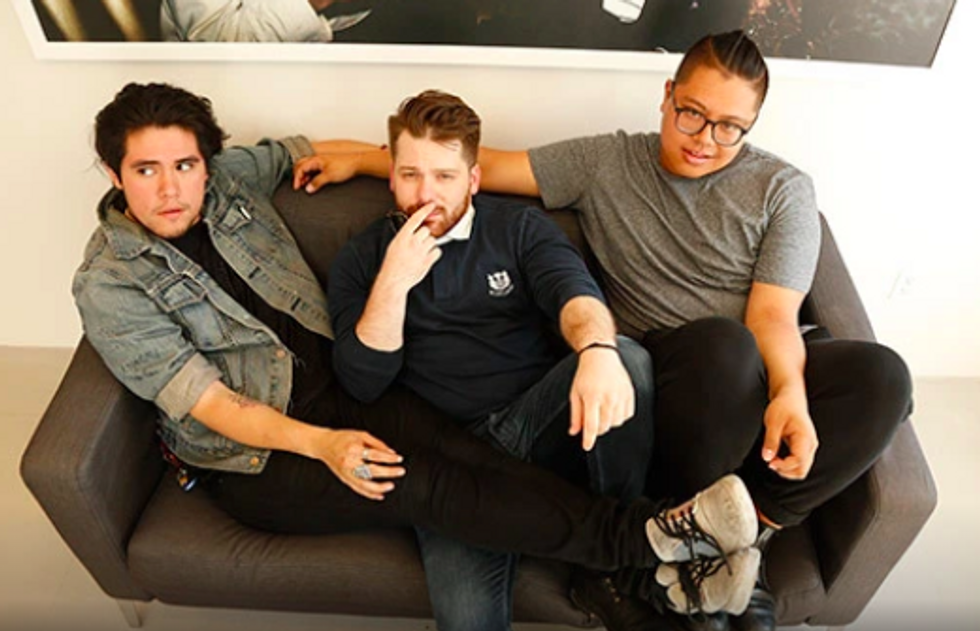 Also, another ridiculously underrated band, which means you should check them out! Their music isn't something I liked right off the bat, but the more they came out with the more I listened to and liked them.
 "Let Me Love You" by Rita Ora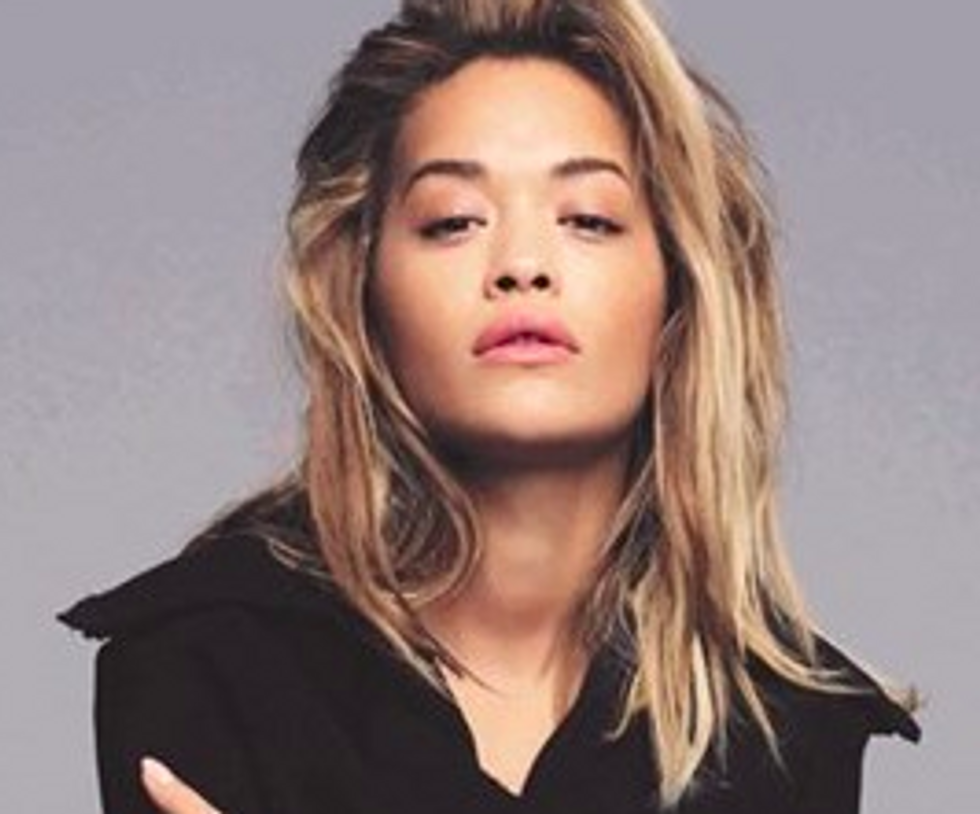 She's a goddess, enough said. I have loved her music for as long as I can remember. Her most recent album is full of catchy songs that you should definitely listen to.
 "Walking On Sunshine" by Katrina and The Wave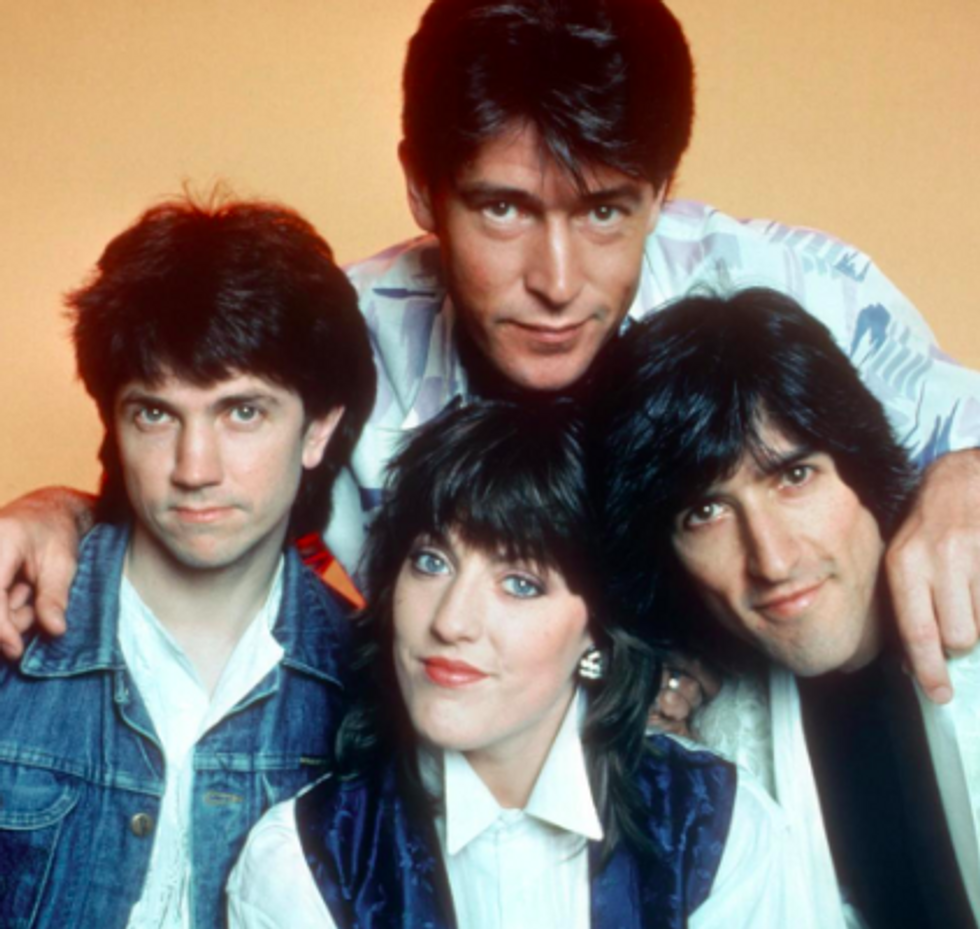 Oldie but a goodie, am I right? How can you not like this song! It's in so many older movies that us millennials love, this is just the most original feel-good song.
 "La Da Dee" by Cody Simpson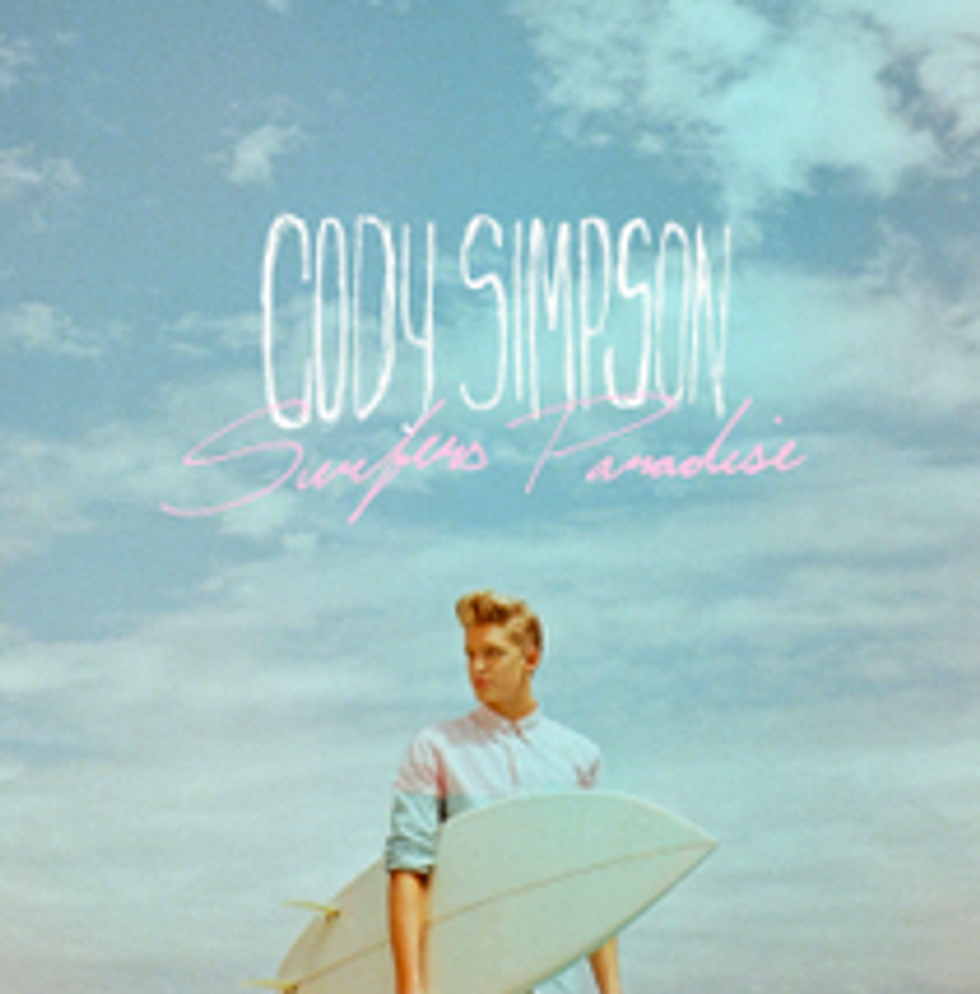 One of those songs that brings back memories of being a tween! Cody Simpson has never let me down, even now he's relevant and honestly sounds a lot better.
Hopefully, you liked some of these songs and were able to recognize most of them, but I truly think these songs never fail to put me in the best mood, and I hope you feel the same way!