"Someone Great" is a romantic comedy released this year on Netflix directed by Jennifer Kaytin Robinson. Starring Gina Rodriguez (Jane the Virgin), Brittany Snow (Pitch Perfect), DeWanda Wise (She's Gotta Have It), and LaKeith Stanfield (Atlanta). The film showcases how Rodriguez's character deals with a nine year break up to Stanfield's character all while dealing with her new job offer. To cheer her up, her friends decide on one last hoorah before they depart from each other.
Although I've been single for quite some time now, the film still had valuable lessons that I plan to apply to my life and relationships.

1. Let love come in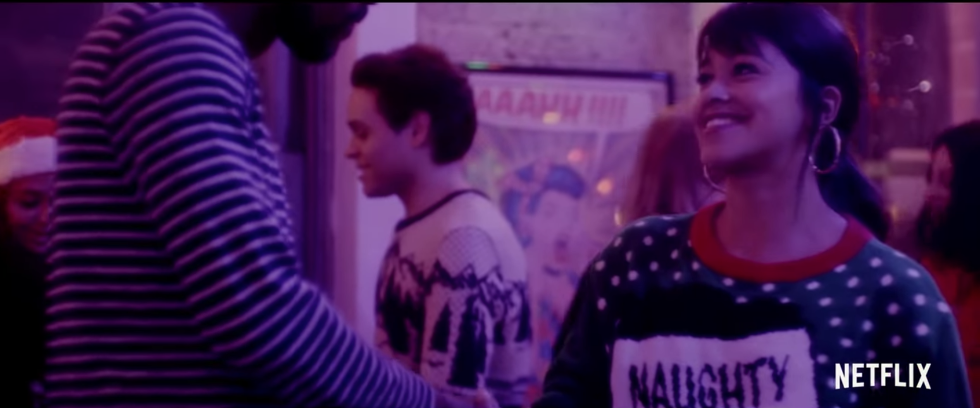 Jenny went to a party in hopes of attracting another guy but instead she found company in Nate. After their first encounter they went on dates and soon became a couple. The start of their relationship was so organic and inspiring. It made me realize that I shouldn't have to constantly throw myself at someone who doesn't appreciate me. I should let baby cupid do his job and stop trying to control every romantic situation that I'm in.
2. Stop being so selfish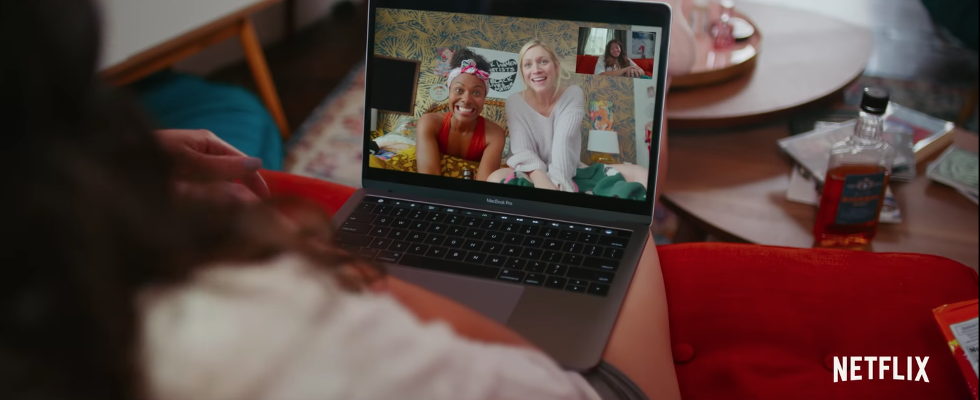 Erin and Blair are the perfect friends. Both of whom were dealing with problems in their own relationships immediately paused their lives to comfort Jenny during her time of need. I am not good at being a dependable friend, well not as good as I would like to be. I count on my friends for every little thing and I want them to feel the same about me. In order to do that I have to stop being so selfish and think about the feelings of others and how my actions make them feel.
3. Allow myself to have more fun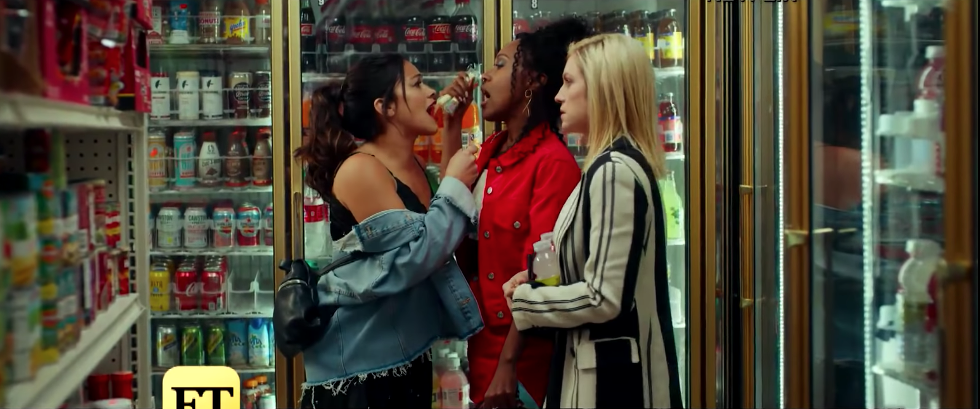 Despite her circumstances, Jenny didn't let that hinder her from having fun. Yes she was dealing with a break up but she still went out and turned up with her friends. They bursted into Selena in the aisle of a convenience store! I don't let myself have fun because I'm insecure of what others might think. I have to learn to let loose and just be myself. I'm in control of my happiness.
4. Love myself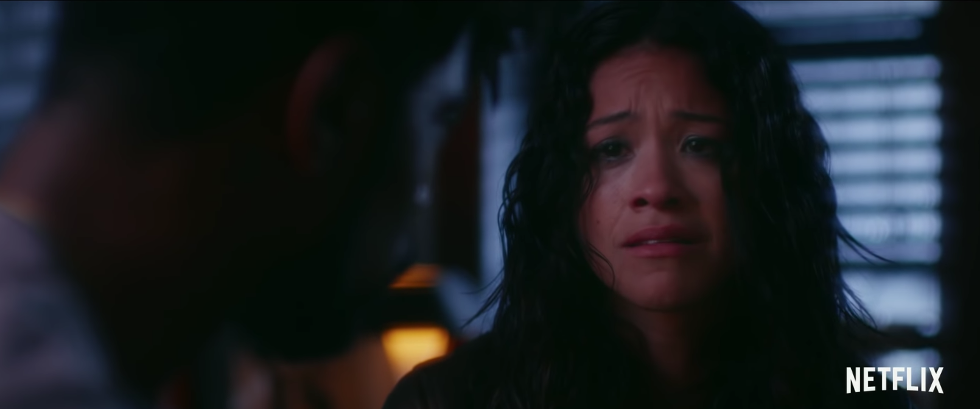 Jenny lost herself in her relationship with Nate. They both struggled with existing without one another. This taught me that I should always love myself more in a relationship. I don't want to ever lose myself and not know how to exist alone. I take pride in my independence and it's something I don't think I could compromise.
5. Welcome change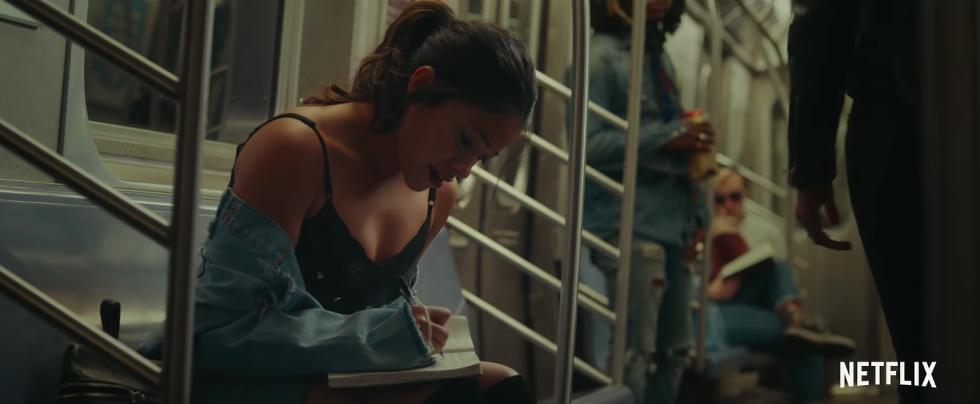 Things didn't work out in Jenny and Nate's favor. She wanted to fix it but she learned that sometimes change is good. She was getting a new job opportunity and although it ended her nine year relationship, it's going to open new doors for her and bring greater opportunities. This resonated with me because being a college freshman this experience is unexplored territory. I'm just so use to my high school but college will get me far in life and I have to be open to accept that change.
"Someone Great" is the type of chick-flick that makes you loathe being single but excited to be loved. In addition to having an AMAZING soundtrack! It has some great scenes that make you reflect on the person you are, ugly cry (out loud might I mention) and jam out.