If someone asked me what the first and last thing I do every day is, the answer would be simple. I check my phone. I'd guess that at least 90 percent of other young adults and teenagers would have the same answer. Whether its Twitter, Instagram, Snapchat, Facebook, or any other social media outlet, there are some definite pros that can't be overlooked. The way that social media allows us to stay connected with our friends, family, and the world around us has unified society and it has made it faster to spread news as well as to stay updated on current events.
However, of course there are downfalls to a tool that is so influential on society. While it may virtually unify the world, social media has physically disconnected people from one another and from experiencing the real world beyond the cell phone screen.
Last October, a photographer named Eric Pickersgill portrayed this issue through his incredible photography. His photos capture the distance that these inanimate objects have created among families and relationships as well as showing how an individual misses the life that is happening right in front of them because their eyes are transfixed on a small device.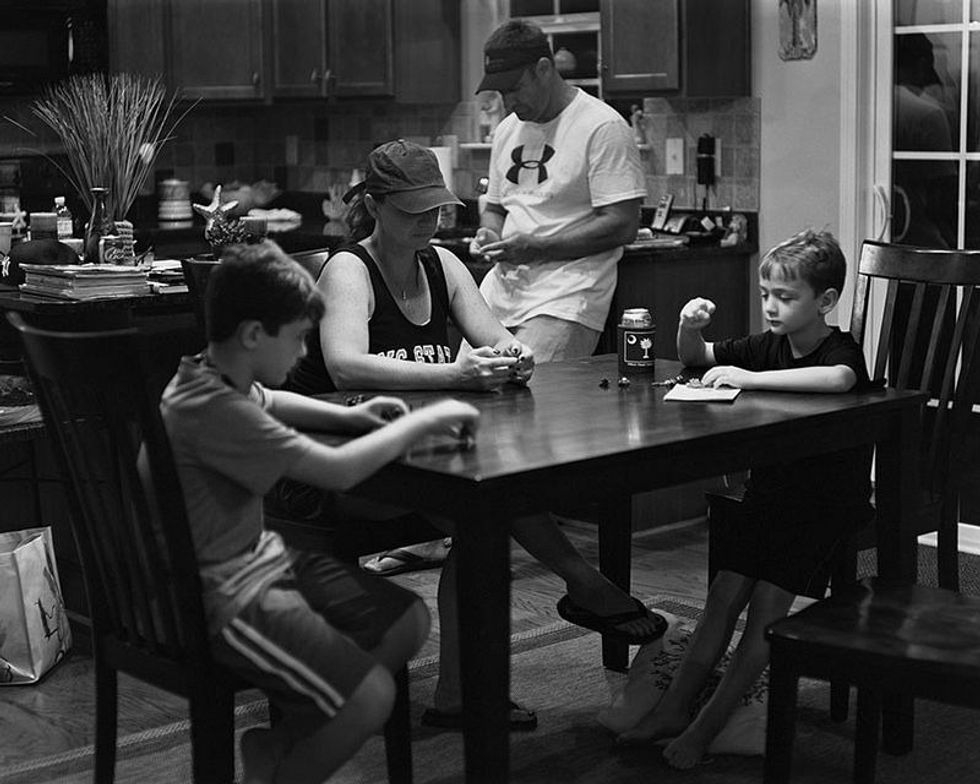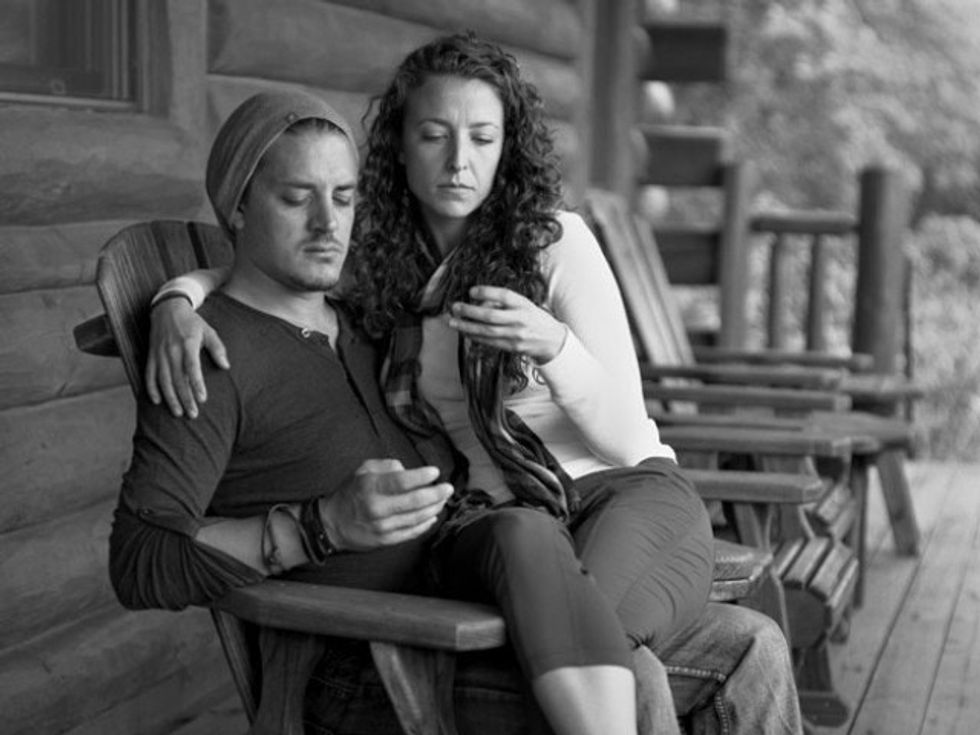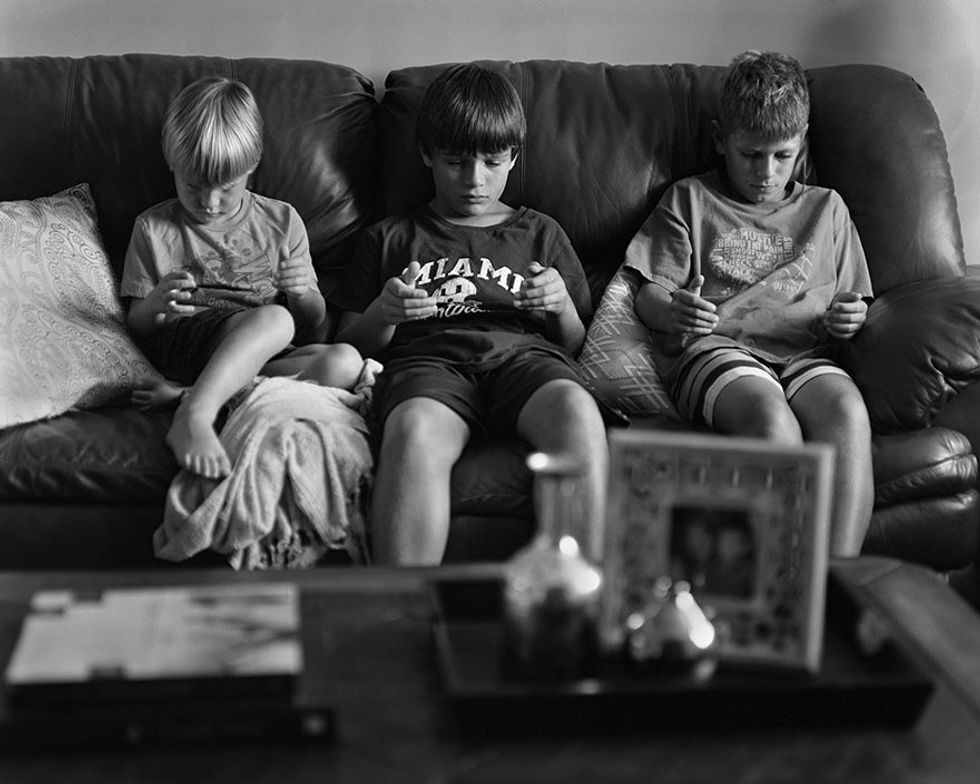 His photography has received lots of praise, however has it really made a difference on society?
These images are so powerful, yet teenagers are still going around saying "pics or it didn't happen" and adults still remain absorbed with their tablets and cellphones rather than paying attention to their children and loved ones. We see kids today playing with mini iPads rather than toys and teenagers who have the urge to constantly document every party or fun event that they ever attend on Instagram. Just like almost all young adults, I'm definitely guilty of this as well. However, the more aware that I become of the issue, the more that I see how it can damage someone's quality of life.
A society that bases happiness over Instagram likes and Twitter followers may seem normal to us, but if you take a moment and really think about what this means, it seems as if our generation is taking a million steps back rather than utilizing this amazing technology to move forward.
Of course, there's no harm in posting pictures and sharing your thoughts over social media. However, when a virtual persona begins to dictate your happiness and take you away from the real world, the "social-ness" of social media seems to disappear completely. Although it seems like a simple fact, what you do in the real world is far more important that any photo, post, or tweet you publish online.