I have always been an active member of the Itty Bitty Titty Committee. I have participated in this exclusive group ever since I could remember, they said dream big and this is what I got. Surprisingly, I am not mad at all. This is great. I would shun off bras if it was acceptable to never wear them, but it is not too trendy yet. It's the little things in life, right?
1. No Back Pain
I will never have to deal with the struggle of lugging my little grapes around, bless up.
2. Pain Free Running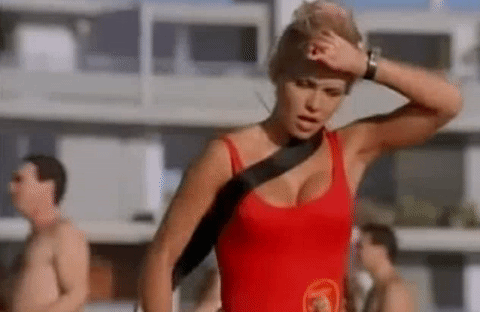 I'll be running nuggets off all day, no boob-smack to the face.

3. No Saggy Boobs
You will have the nicest boobs out of all the soccer moms in your 40s.
4. Bralettes Are Your Best Friend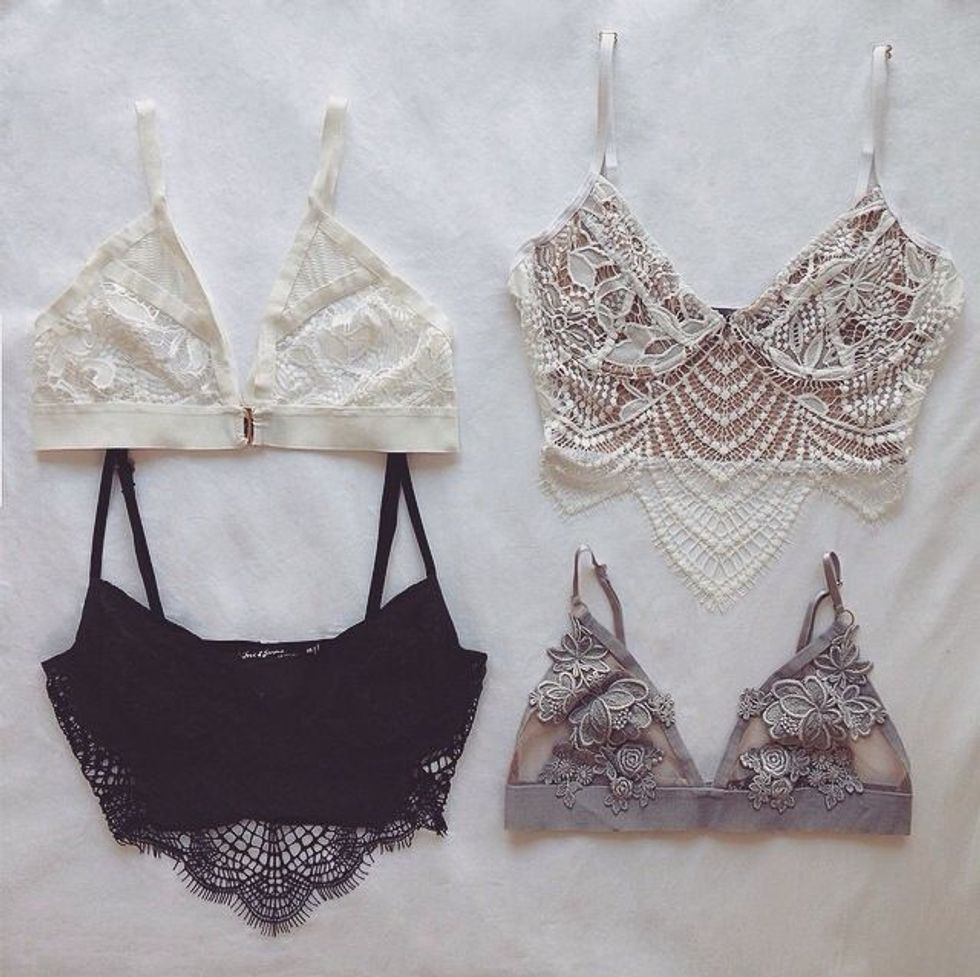 If I have to look presentable, y'all are my go to. You hold it down, but in a way that still makes me feel free. Owe you guys big time.
5. You Don't Even Need A Bra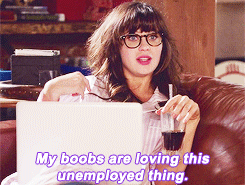 My favorite option, just not when it is below 60 degrees.
6. Finding Bras Are Easy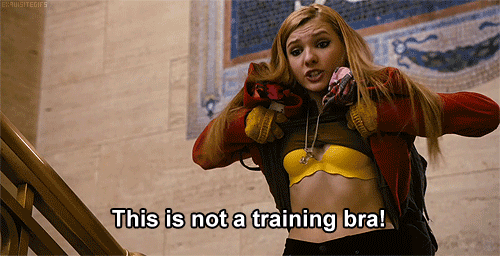 If it's cute, I already know it will fit. I don't need special support.
No matter what your boob size is, they all have "perks".