As a freshman on a small campus with an even smaller suburban town surrounding it, there are only so many things you can do in your dorm before you start to get bored.
This list offers a few fun suggestions for when you've run out of things to do.
1. Movie Night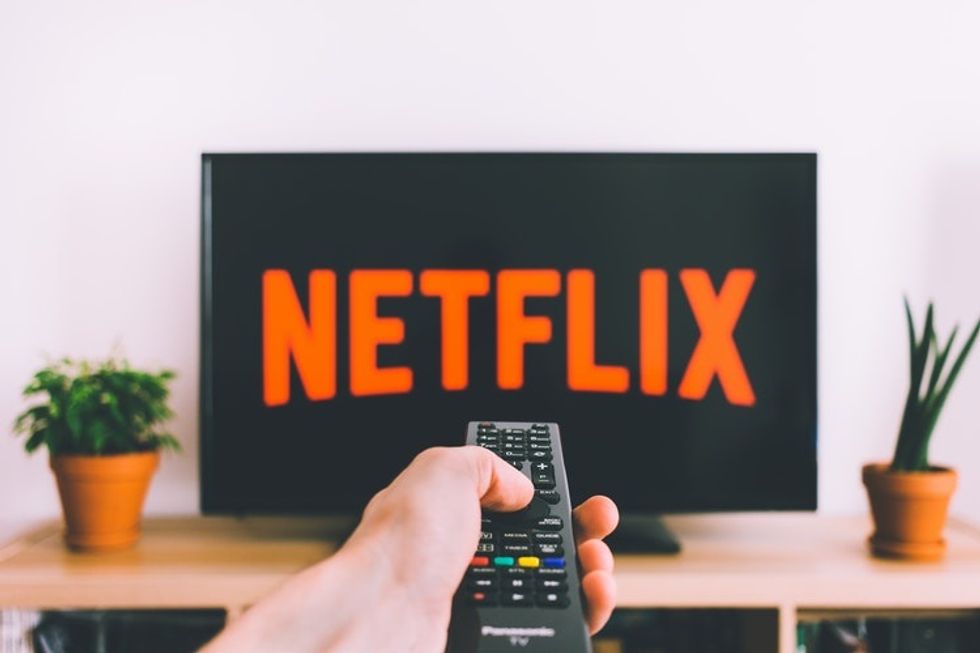 As long as there's a Netflix subscription and an HDMI cable between you and your friends, head to a lounge and have a movie night! You can pool snacks, bring blankets, and dress up in your comfiest pajamas. It's simple, quick, and also a conversation topic at breakfast the next day!
2. Farmer's Market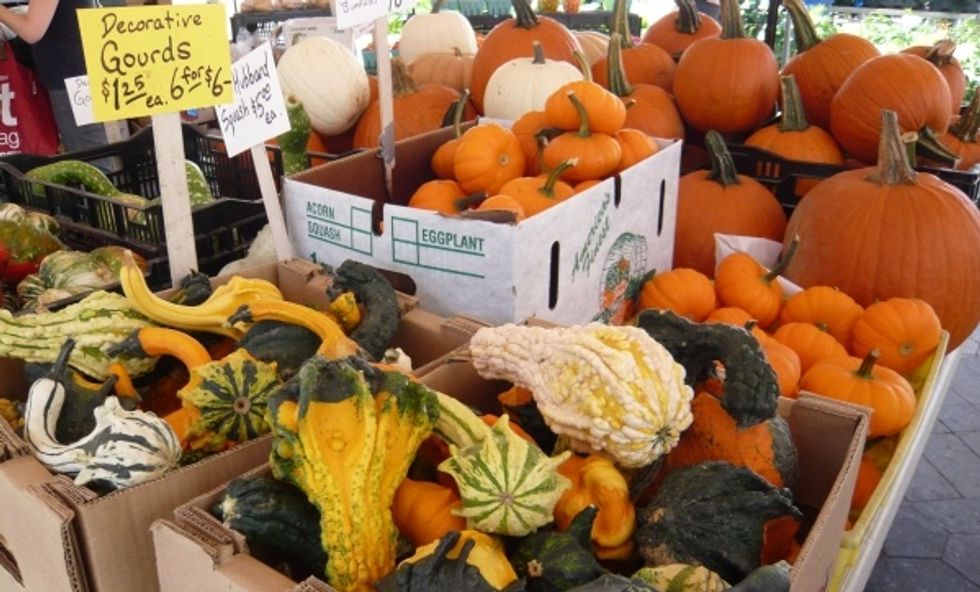 Farmer's markets are a good way to scope out the local area as well as buy things that are genuinely good for you. Casual, instagram-worthy, and charming, you can't go wrong with a little stroll through aisles of home-grown goods. Beat the freshman fifteen and support local businesses at the same time!
3. Local Concerts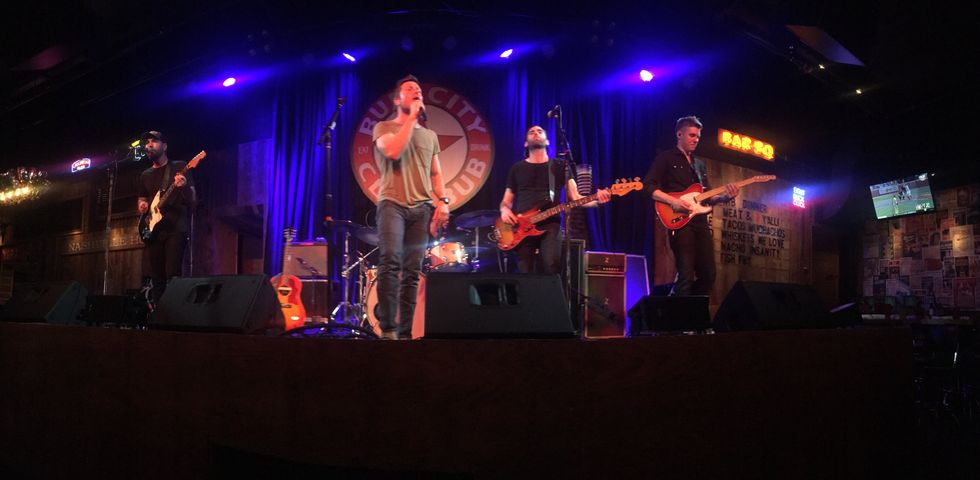 Find nearby clubs, cafes, and bars. Places like this typically have smaller venues for local groups, whether they be bands, stand-up comedians, slam poets, or what have you. You can get an evening of entertainment on the cheap and support local businesses and artists while you do so--it's a win/win!
4. Spa Night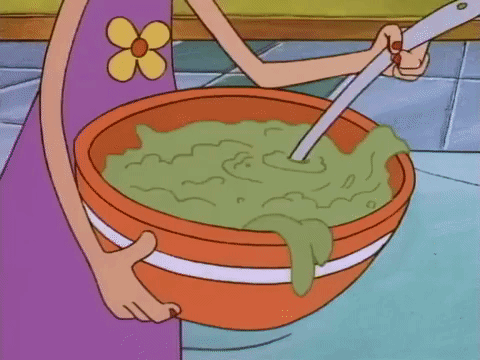 Giphy
Whether you DIY or buy, everyone loves a good home spa treatment. You can google recipes for any self-care treatment under the sun or you can buy face masks and lip scrubs at place like LUSH or online. The endless combinations mean you and your friends can 100% customize the treatments for your specific needs and tastes!
5. Board Games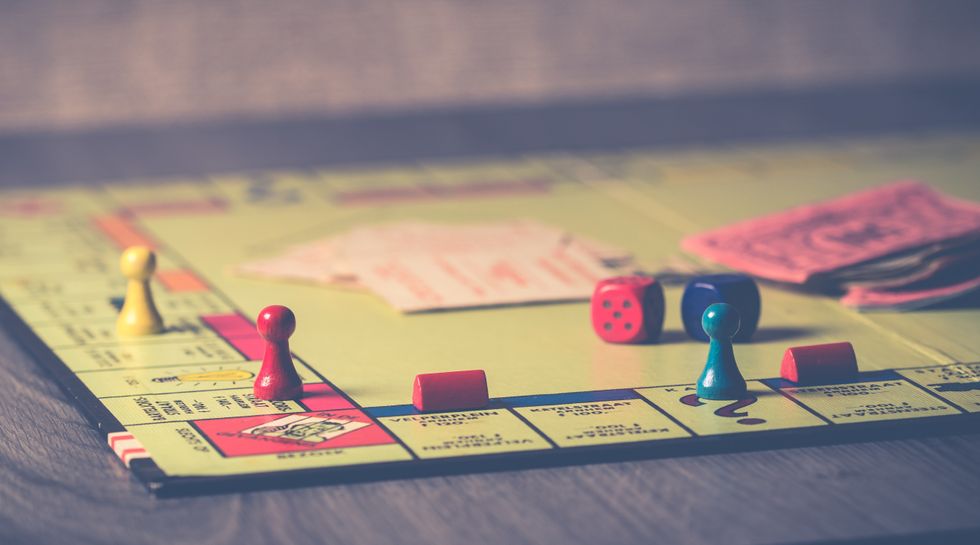 Ylanite Koppens on Pexel
Cards Against Humanity is a staple game among college students, and with good reason--it's twisted brand of humor is hilarious and breaks down the awkward polite phase of friendships faster than any school-mandated icebreaker does. If offensive humor isn't your style, there's thousands of other board games to choose from. Pick something fun with a competitive edge and watch everyone get excited!
6. Hang Out on the Green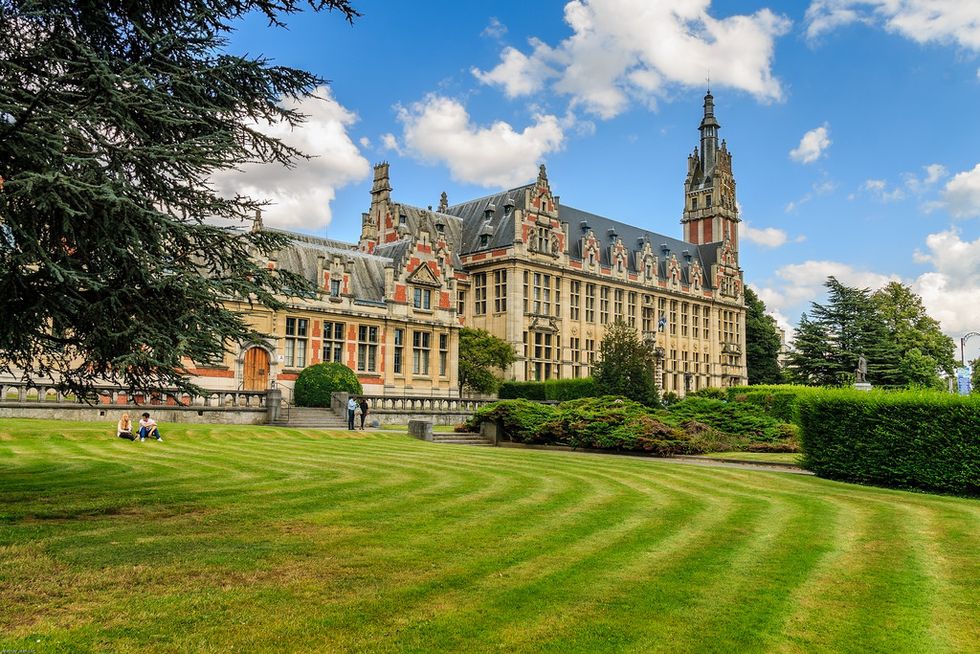 c1.staticflickr.com
Chances are you and your friends have various hobbies between yourselves. Get a picnic blanket and see if you can't take those hobbies out onto the green for a relaxing afternoon. Play guitar, read poetry, sketch the campus--get cliche! This is the time in your life to be an artsy college kid, after all!
7. Local Bookstores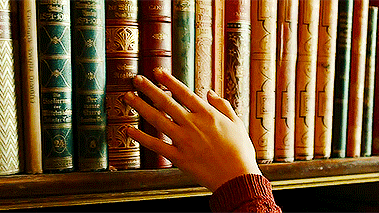 Sure, chain bookstores are nice, but there's something so charming about the atmosphere of a small bookstore. Take a couple friends over and make a game out of the books you buy--judge by the cover, pick something you never thought you'd read, or swap suggestions with a friend. You never know what good stories you might stumble upon when you don't think too deeply about your choices!
8. Museums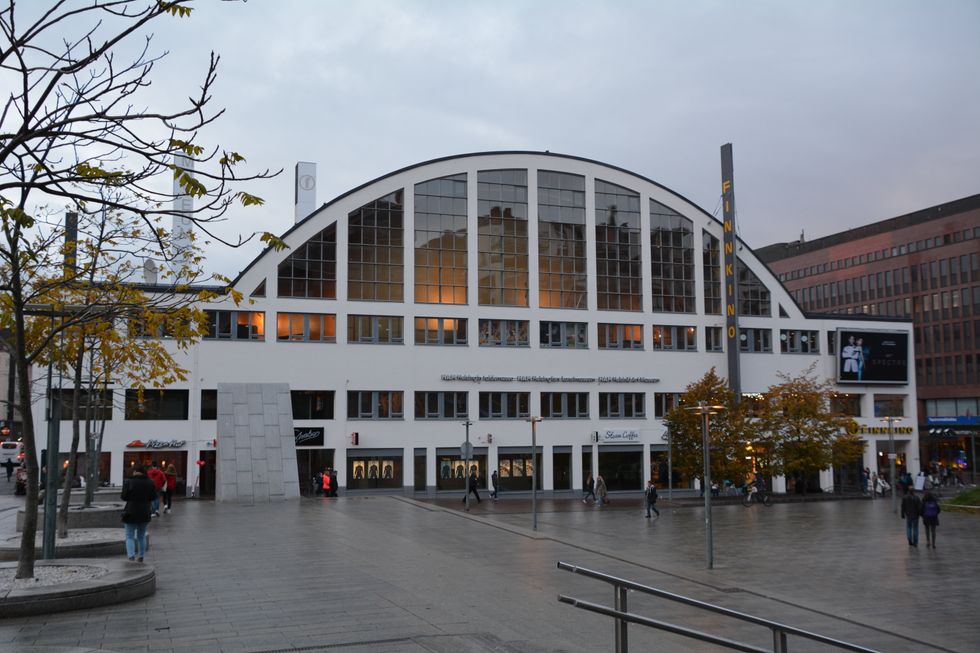 upload.wikimedia.org
With a student ID, chances are you can get into most museums at a discount or even for free. Make a day trip of visiting a museums in your area--you'll learn something but also get to see parts of town you might not have bothered exploring otherwise!
9. Thrift Shopping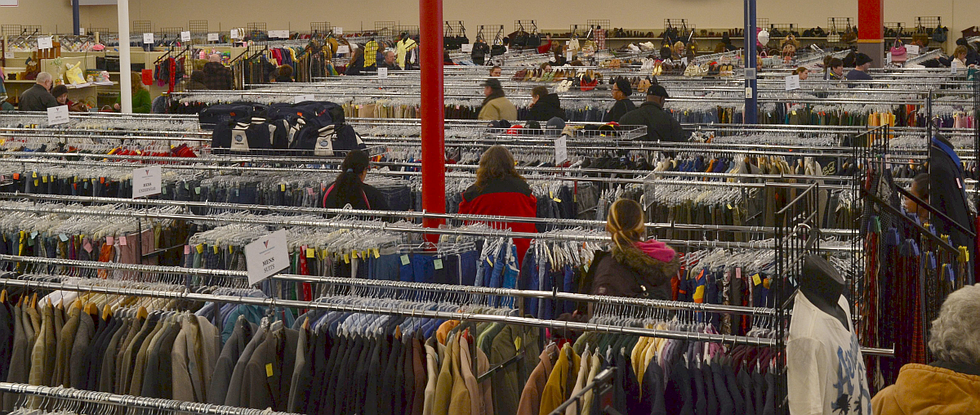 voami.org
If for no other reason than to look at all the weird knickknacks, give thrifting a shot! Don't expect to find hundreds of perfectly-fitting, artsy clothes, but do expect lots of weird things. See which of your friends can find the most niche, funny trinket!
10. Game Night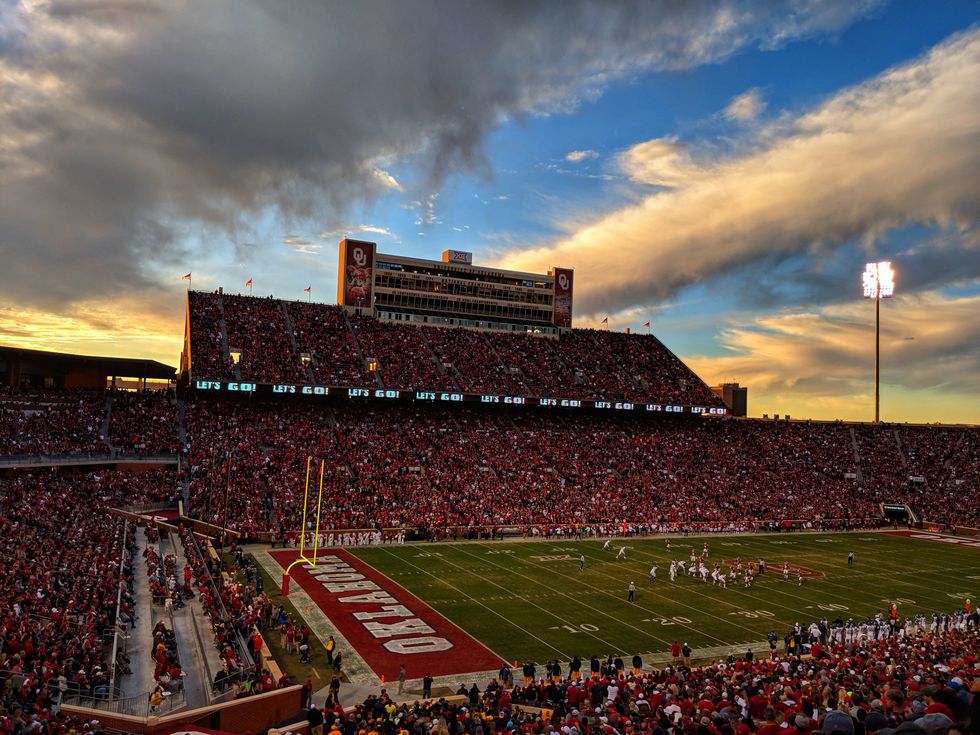 Photo by Alex Batchelor on Unsplash
Pick a sport and go cheer for your school's team. Even if you're not big on sports, try out being over-enthusiastic. Wear the school colors, have a tailgate, paint your face--all the works. There's no harm in indulging in mindless, loud fun!
Related Articles Around the Web