I'm not afraid to say that I'm screaming for the second season of "Scream Queens". I fell in love with the cliche and catty personalities from the Channel. I can honestly say that Denise Hemphill and Chanel Oberlin are two of my spirit animals. I was beyond ecstatic when they had announced the second season and they have been slowly but surely releasing teasers for the season. I can't wait to see more of this season, and these are the reasons why.
Kappa House No More
It is clearly been defined that the Kappa House is no longer the prime location for the season and I'm glad. It simply wouldn't make sense to pick up the second season there when everyone had lost their minds in that house. I'm also happy to see a new location because we will get to see our Channel rock the hospital like a runway. It will be interesting to see how the cast is able to portray their characters in such a different setting. The show couldn't have placed their characters in a more different setting this season, and I love it.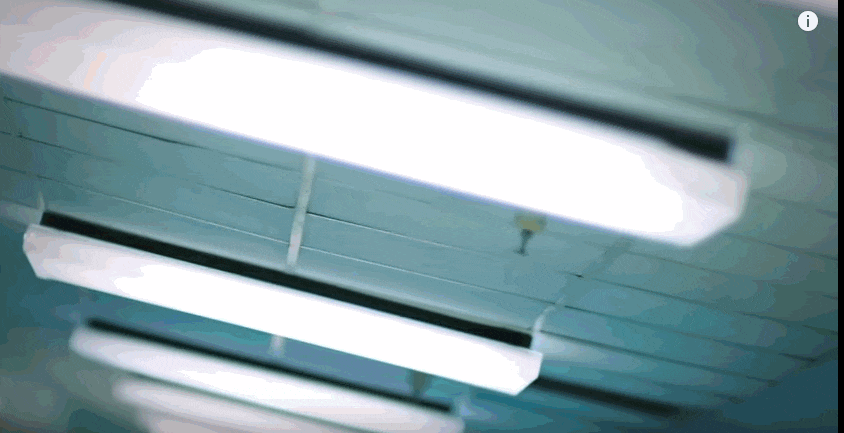 The Doctors Are In.
The doctors are in the building and are some new faces to the show. John Stamos and Taylor Lautner are making their deathly debut in the series. The two faces will join some returners as well such as Emma Roberts, Abigail Breslin, Billie Lourd, Keke Palmer, Jamie Lee Curtis, Lea Michele, and more! I know we can also expect some occasional guest appearances as well. I know I can safely say that they are onto another killer cast this season.
I'm Onto You Williams.
How could I forget that the one and only Denise Hemphill will be returning to the second season and I'm grateful. Denise brought a sense of humor to the season that was nearly unmatched by everyone else. #Cahoots wouldn't even be a thing if she hadn't been in the show and that would've been simply unacceptable. I cannot wait to see what tricks she has up her sleeve this fall.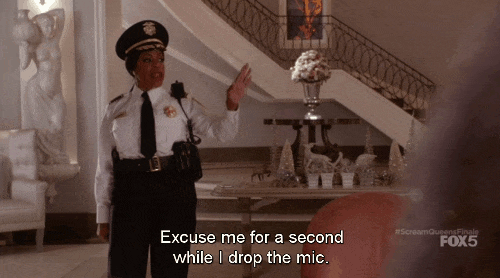 So jot it down idiot hookers , "Scream Queens" is back September 20th.