In our world today, people just have the mindset that just because Halloween is over, that's the time to immediately move on to Christmas. However, there are some of us that do indeed remember the holiday that happens in between those two and that's Thanksgiving. Thanksgiving is a time where we enjoy a lovely dinner with our family and friends and we also think about what we are thankful for in our lives. It is such a nice holiday to just sit down, relax and enjoy some time with the ones that mean the most to us. But why is it that so many people forget about it so quickly and make the decision to just think about Christmas all of a sudden?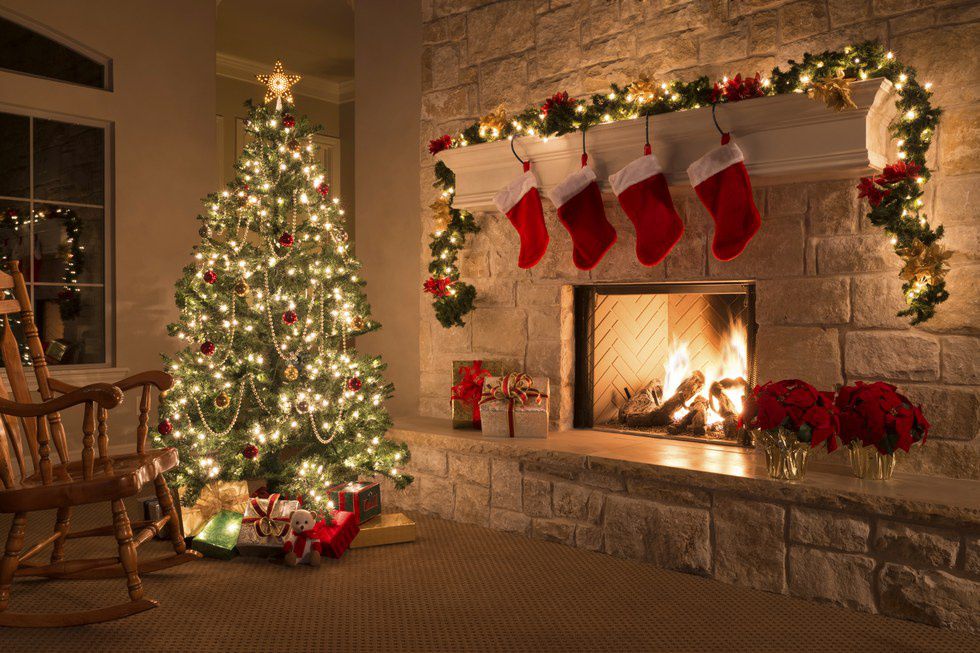 Christmas has now become a very consumer type of a holiday because a lot of people do spend their money on most things Christmas during the season. Whether it would be buying food for those feasts, gifts for the ones that you love or decorations to make the house pretty, Christmas makes us all feel good during this time of year. We spend a lot more time being more cheerful and being with our friends and family members because it is a wonderful holiday.
Even though Christmas is a nice holiday to spend time with our friends and family, the holiday of Thanksgiving is also meant for spending time with family and friends. There is a lovely feast that is made that includes a nice big turkey, mashed potatoes, green bean casserole, and the pumpkin pie. To promote this holiday, I see a lot of grocery store promote their sales for the popular food items that are usually served at the dinner table.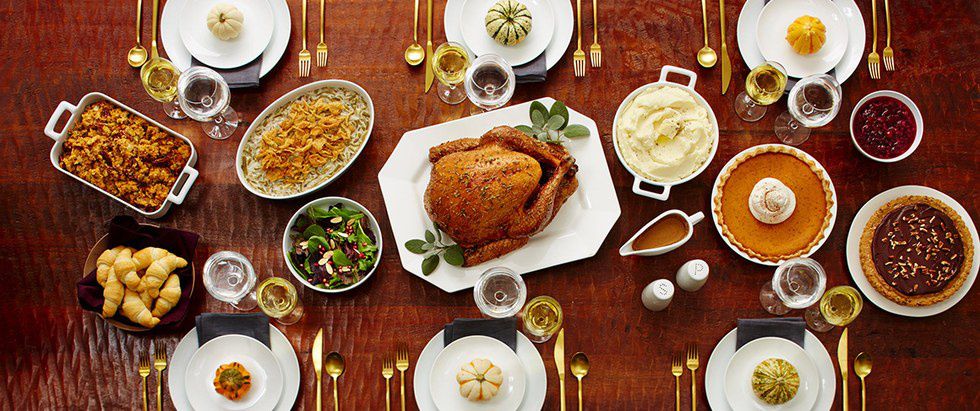 There are other traditions that take place around Thanksgiving time that people cannot forget about. One big example is the Macy's Thanksgiving Day parade that takes place in New York City. This is a cool thing to take a look at because a lot of popular artists and group organizations become involved in the parade, whether to give a performance or to promote their company. Another fun part of the parade is all of the gigantic floats of characters from movies and television that are shown off and are enjoyable for people of all ages alike.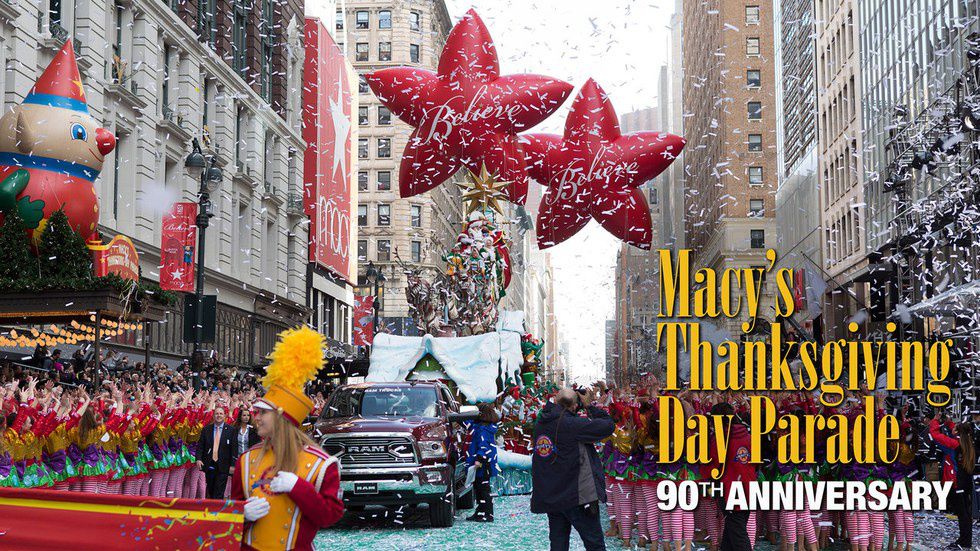 There is also the traditional football game that takes place on that game for those guys out there that are sports fans. Personally, I am not a major football fan and I mainly focus on enjoying a lovely meal with my family members. I know that football fans out there are looking forward to just sipping on a beer and watching the two teams fight in a good old classic game of football.
Another tradition that most people are obsessed with when it comes to preparting for Christmas after Thanksgiving is Black Friday. To me, this is known as the day that everyone murders each other just so they can get the best deals over the most expensive items on the market. Everyone is trying their best to get the best deals on the items that they either may want to get for the ones they love for Christmas or they want to get something lovely for themselves. Either way, people go through crazy situations just for them to buy the hottest items that everyone is talking about having. The stores themselves go through so much just to get ready for all of the crazy shoppers out there that are on the hunt for the best deals.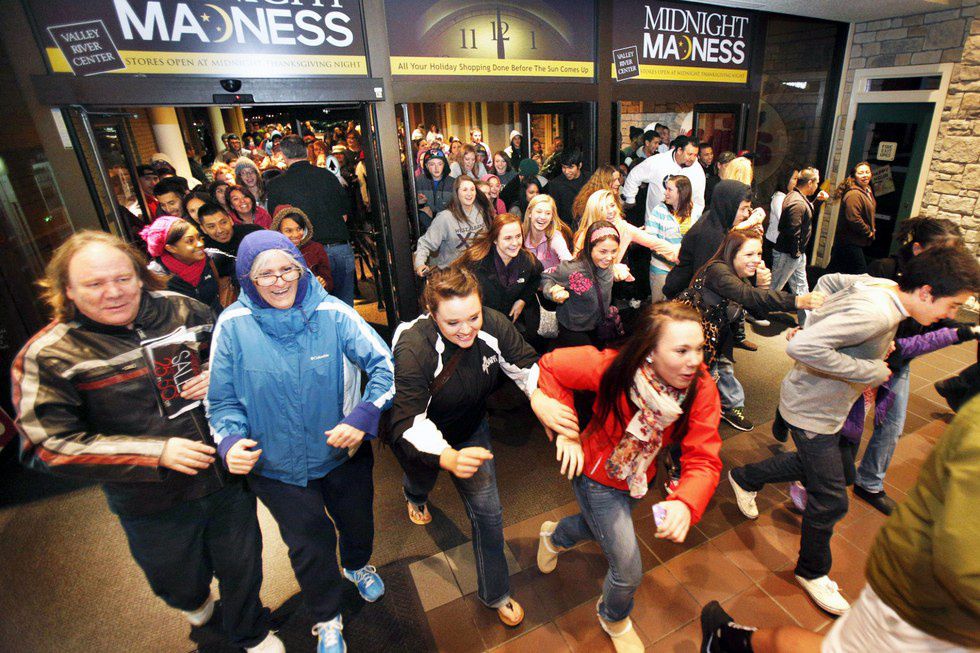 Thanksgiving should not be considered a forgettable holiday as it really is a time to spend with the family and friends. I really think that I am excited for this Thanksgiving because I haven't really gotten the chance to spend true on on one time with my family because of how much school has gotten to me. This is also going to be a well deserved break that I need from the stressful things that I have dealt with at school recently with tests, projects and the sorts. Not only is it going to be a time for me to see some of my family members again, but it will also be a time that I get the chance to prepare the upcoming Christmas season. So, I'm not too focused on Christmas right now because I am focused on the holiday that's about being thankful for the ones that mean the most to you and spending time with them as much as I can.