Last week, the annual Victoria's Secret Fashion Show aired on CBS.
Last year's show featured the musical talent of Taylor Swift, Ariana Grande, Ed Sheeran and Hozier, and drew in about 9.1 million views, making it the most-watched program of the night.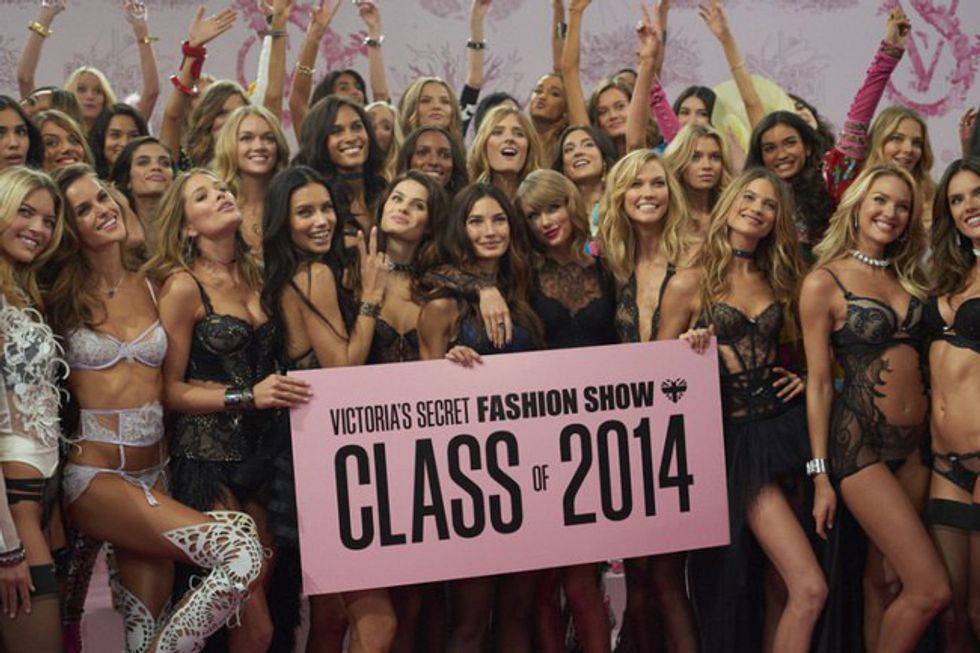 The hype from this fashion show builds up each autumn, promising great music, high fashion, and beautiful women clad in lingerie that costs more than a month's worth of groceries. The selection process to become an "angel" takes months of fitness training, interviews, run-throughs, and cuts before they make the final list and walk the runway.
This year the show promised performances from Ellie Goulding, Selena Gomez, and The Weeknd along with new faces of models Gigi Hadid and Kendall Jenner. Returning Angels for the show included Adriana Lima, Lily Aldridge, and Candice Swanepoel.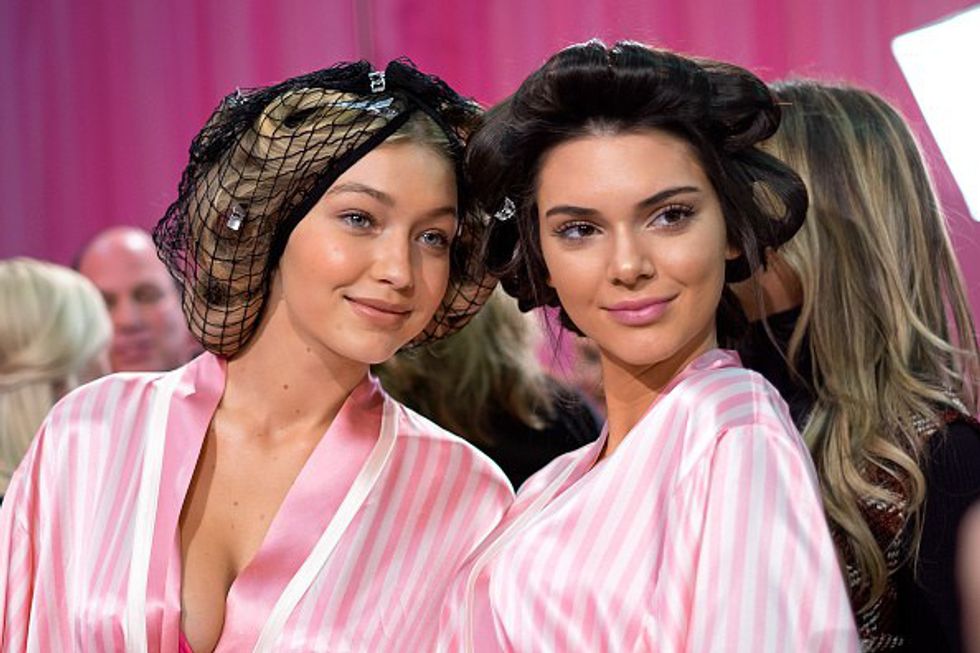 While so many tuned-in to ooh and ah over what Americans consider to be the world's most beautiful women, I didn't watch.
Don't get me wrong, my choice to refrain from watching is not solely based on my views on why women should or should not perform on TV in their underwear. This is not an argument about women expressing sexuality or related to the debate on just how much a woman should be wearing. My reservations to watch mainly stem from the company's marketing techniques and the way they choose to define beauty.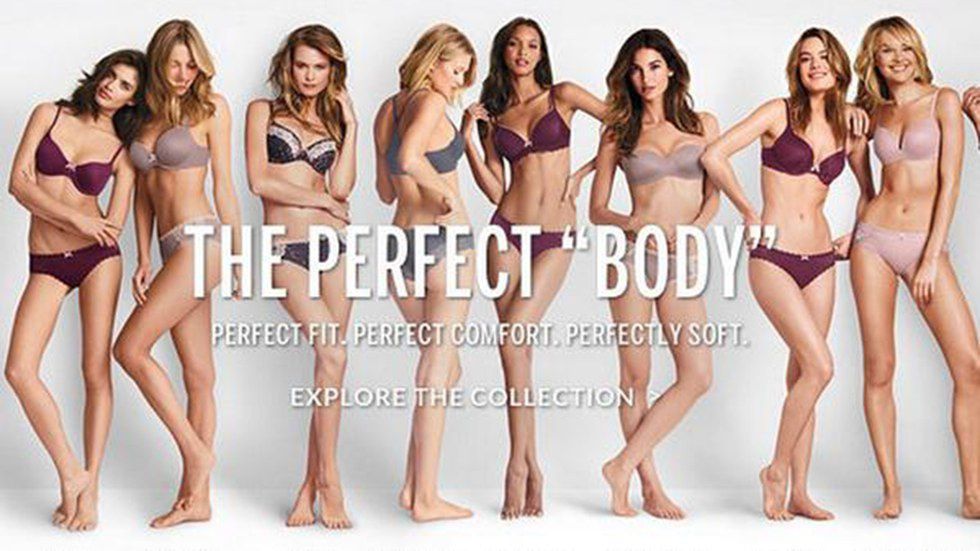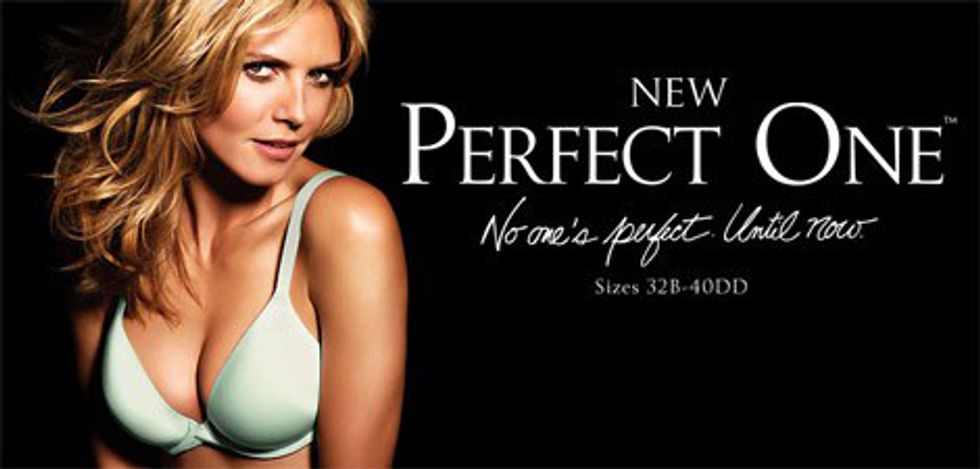 In my early high school years, I remember hearing a group of guys sitting around talking about how Victoria's Secret models were "perfect". While it may have been harmless enough at the time, I remember listening to them talk about how that was the kind of woman they wanted to end up with, and I remember feeling inadequate. It was one of the first times I can recall feeling dissatisfied with myself, thinking that I was somehow not good enough as I was.
Photo retouching has always been a source of controversy for me, and while I am guilty of a little retouching on my Instagram to fix a stray hair or shiny skin, I disagree with retouching supposed "flaws" that are not, in fact, flaws at all. Victoria's Secret models are gorgeous women and work very hard to keep up with the standard the company sets for them, but the level of enhancement they retouch their photos with is ridiculous.
Gigi Hadid, one of the brand-new angels that was featured on the runway this year, has been working with the company for the past couple of years on their Pink line. She has great features and is naturally blessed with assets signature to the company, and can be easily recognized for her many freckles. However, Victoria's Secret removes all of her freckles in their campaigns.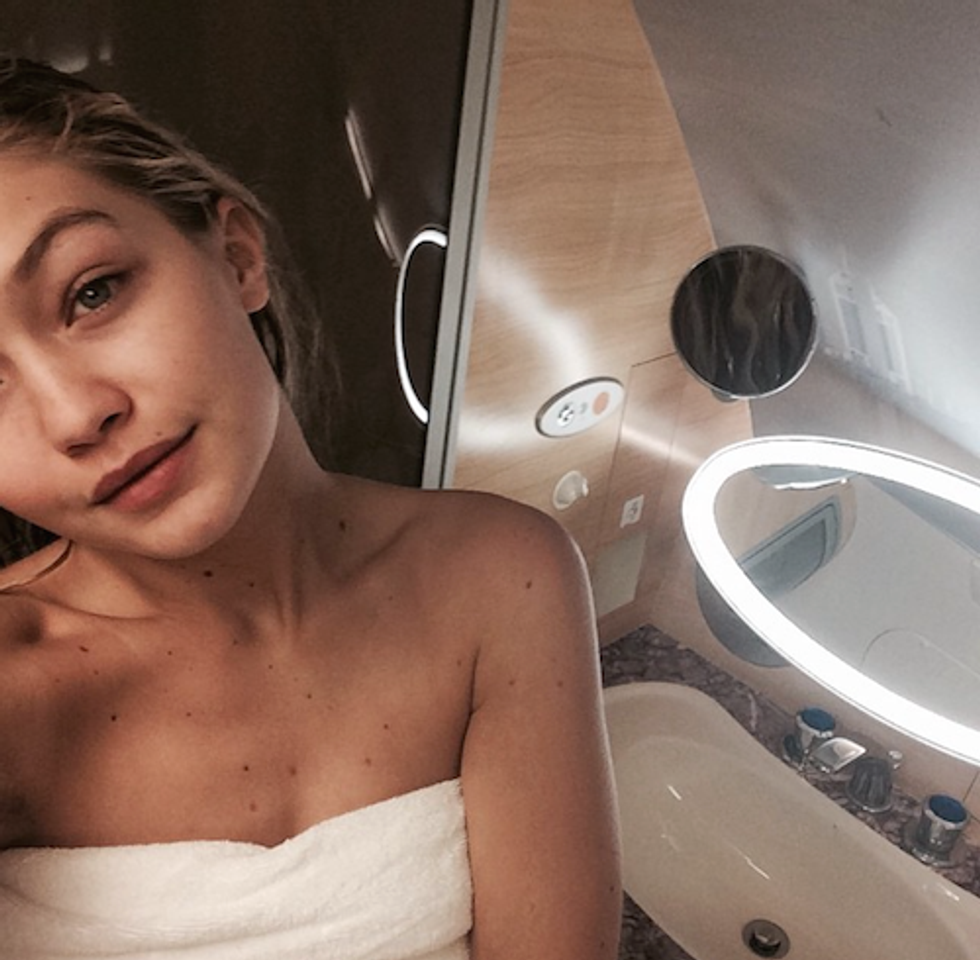 What's wrong with freckles? Or birthmarks, stretch marks, and laugh lines? These are all physical features that women have, and we shouldn't be shamed for not being airbrushed. Victoria's Secret models are beautiful, but none of them are perfect, either.
Their marketing might claim to be focused solely on "harmless" sex appeal, but I personally can't give money to a company that makes me feel inadequate. I don't believe in "the perfect body" because I don't have one, and no one really does. There's no definition. I appreciate companies like Aerie who address issues like "the perfect body". Last year, the #AerieREAL campaign launched, which promises no retouching on Aerie models and encourages body positivity.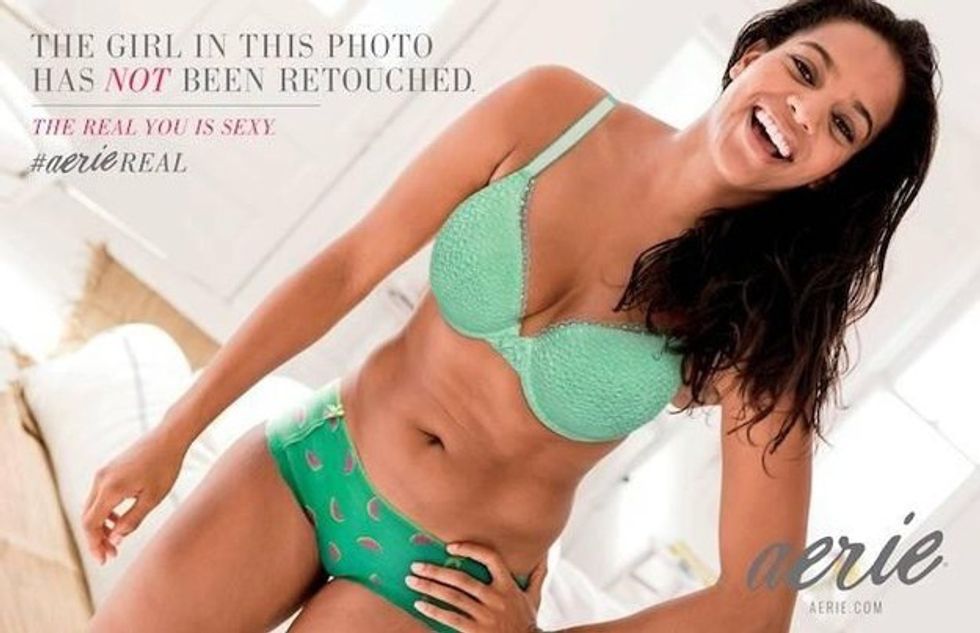 If you like watching the show and participating in the excitement that is the Victoria's Secret Fashion Show, do not think I am shaming you for watching it. The show is creative and filled with art, music, and hardworking women, but remember that their beauty standard does not have to be yours. Celebrate your freckles and your lines, and celebrate knowing that you're beautiful because of the person that you are and not because of what's seen surface-level.