We Dem Boyz. The Dallas/Ft. Worth Metroplex is one of the most populated metropolitans in the United States. If you grew up in the DFW area, you probably had some of the best memories that people who grew up elsewhere will never quite understand. Let's take a trip down memory lane.

You shopped at Red Bird Mall.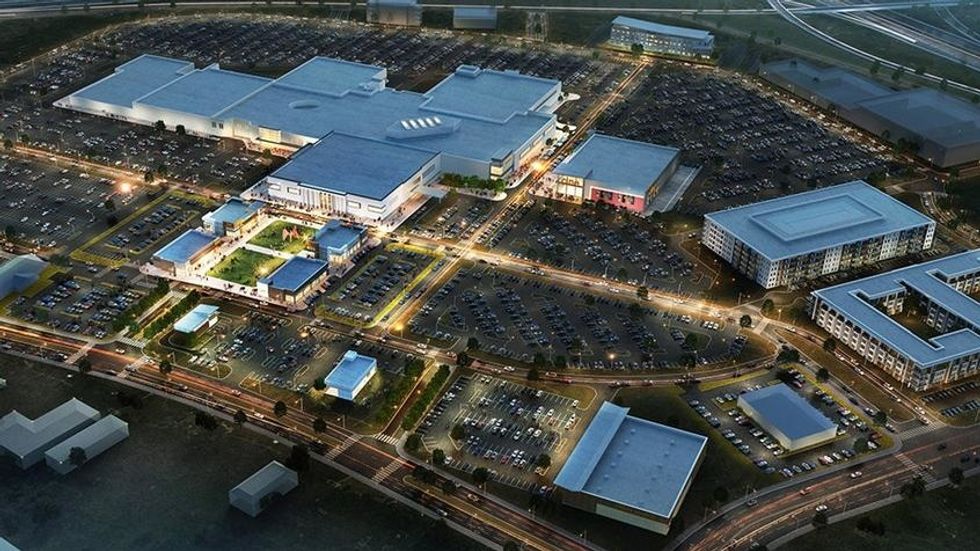 If you grew up in DFW, chances are, you probably shopped at what is now called Southwest Center Mall, at least once in your life. Many Dallas natives still refer to the shopping mall as Red Bird Mall.
It was once the hottest spot to get all of your latest gear, dine at restaurants and meet up with friends. However, it is now being renovated and you never know it might be the spot again.
You Referred to Bank of America Plaza as "The Green Building".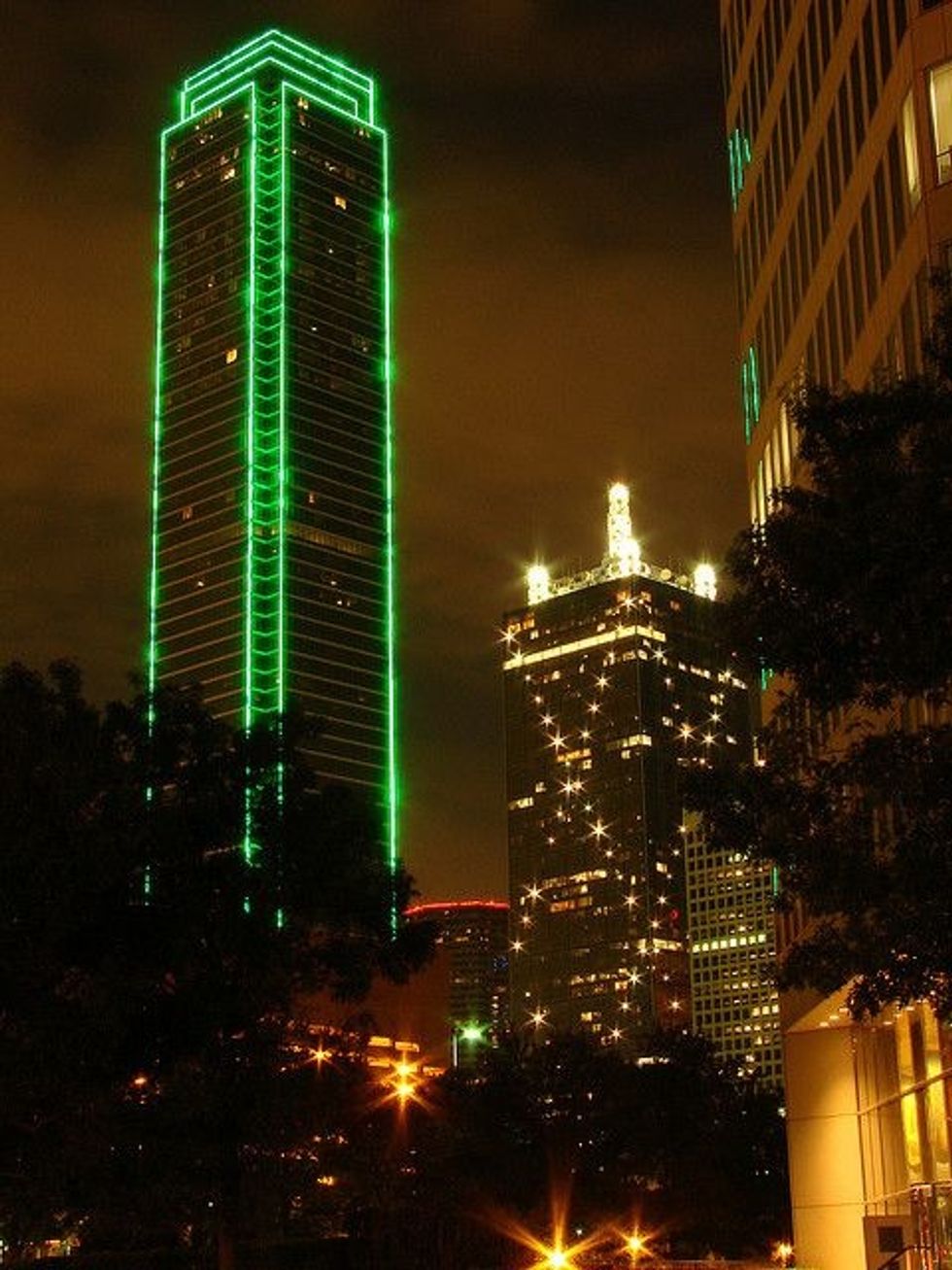 Growing up in Dallas, you had no choice but to notice the big green building while driving Downtown. You probably never cared for its proper title, but as a kid, you enjoyed the bright green lights of the Bank of America Plaza.
Fun fact: I just found out that was the building's name.
The State Fair of Texas is a must-visit.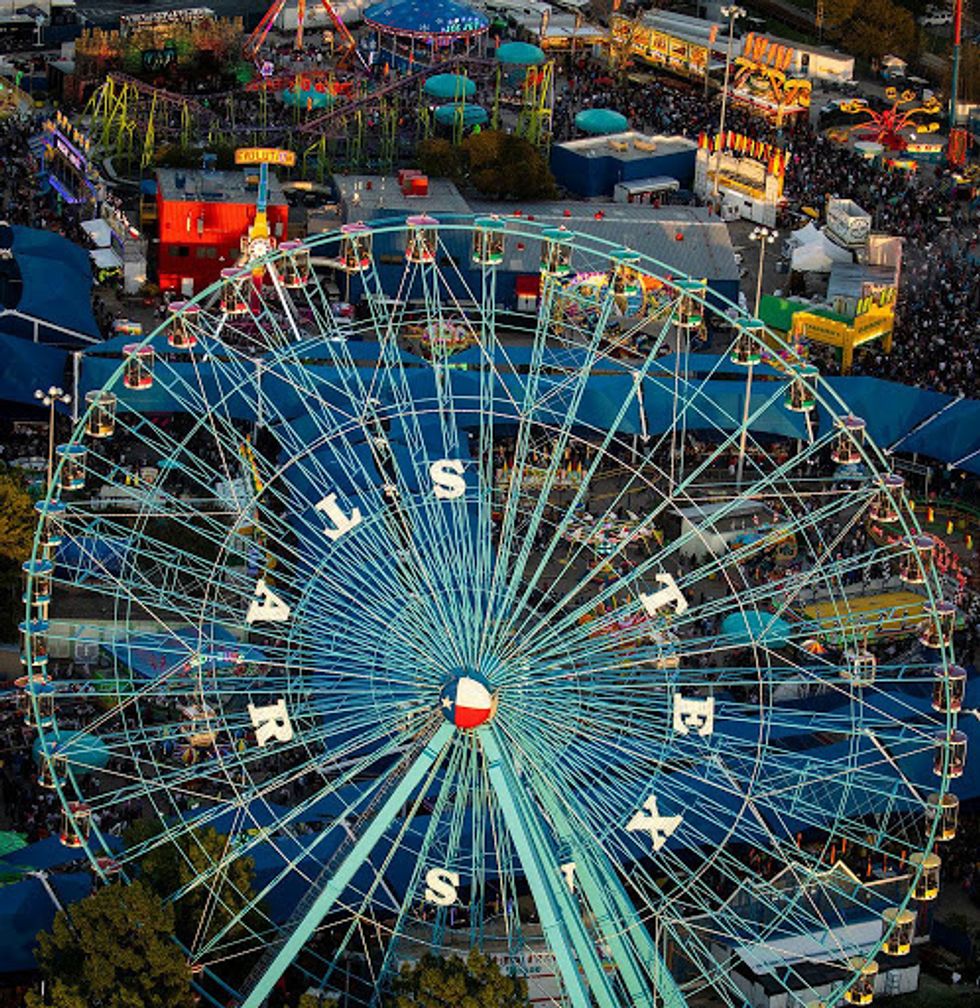 Whenever the State Fair of Texas rolls around, you make it a priority to visit. You get excited every time your hear Big Tex's voice say 'Howdy Y'all'. No matter how many times you may have gone to the State Fair, eating a bag of Cotton Candy will never get old.
The State Fair is very popular and a great place for families to have a blast!
You think Dallas is superior to Houston.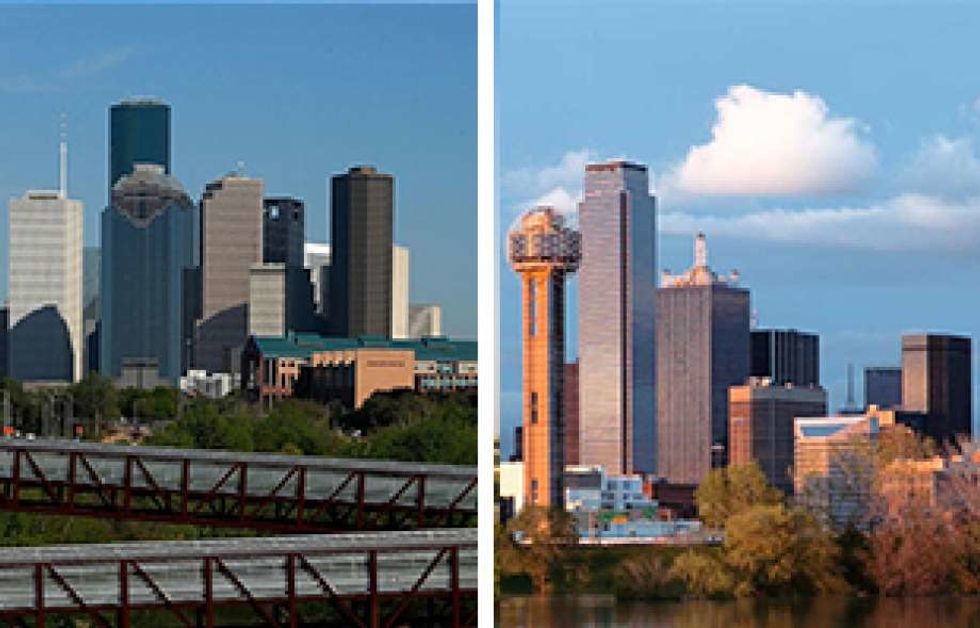 Houston, we have a problem. You, you're the problem. Let's face it. Dallas is better than Houston, in terms of weather, the people, the culture, the dancing everything!!
We have Big Tex. We have the Cotton Bowl and OU-Texas. Houston has a few yard sales and a stray flea market. When it comes to bright and colorful, we win.
Whataburger runs are amazinggg.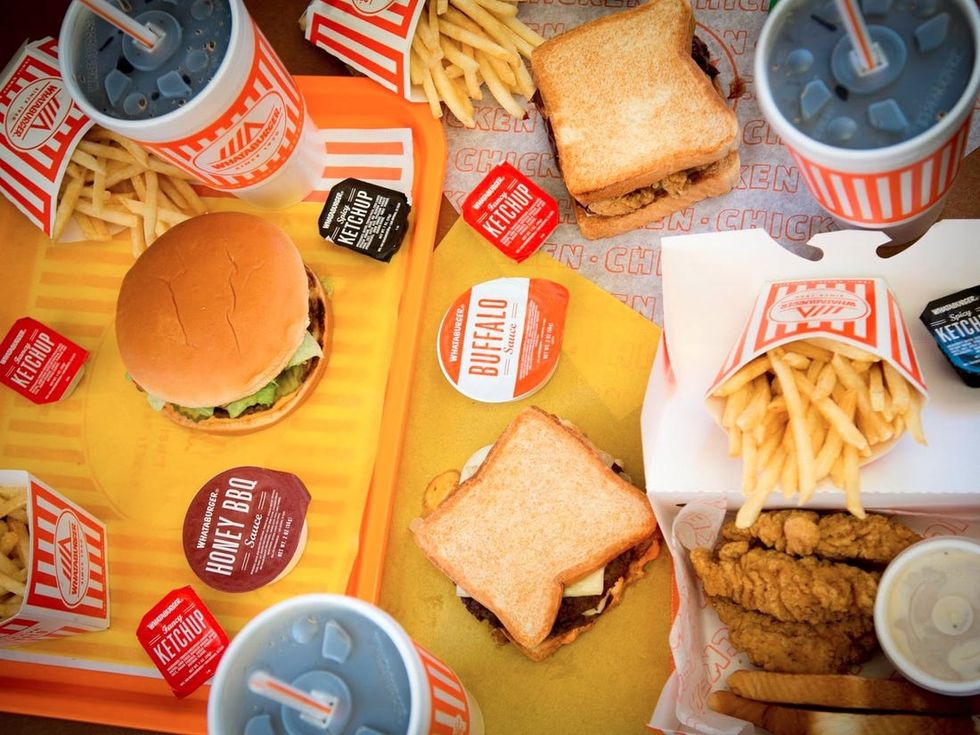 Thank goodness it's open 24 hours, because Whataburger is just too good to pass up at any time of the day. However, do not and I mean DO NOT go after a friday night lights game, the joint will be packed.
You love going to Reunion Tower or "The Big Ball" as some call it.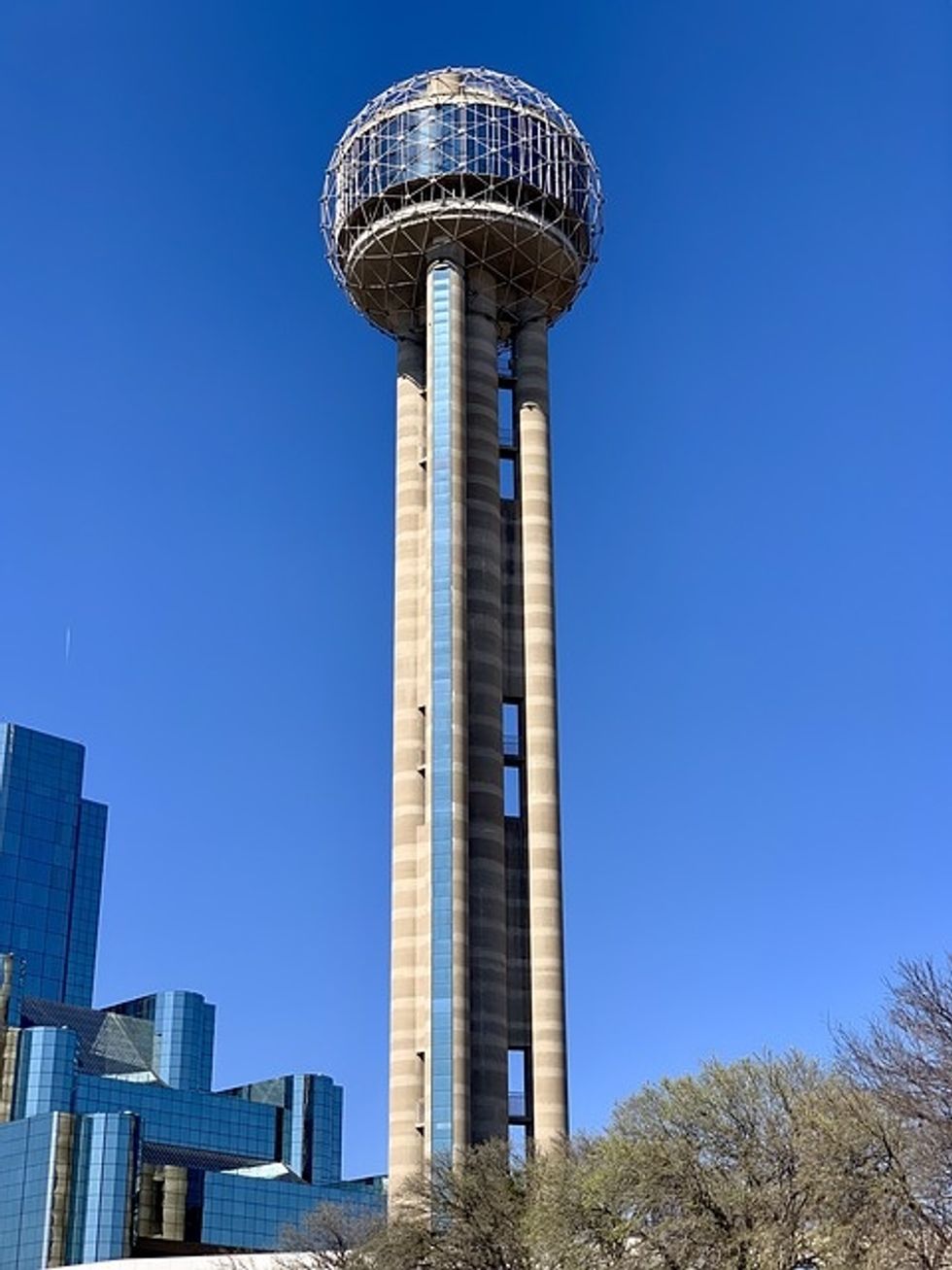 It's a great place to go see the Dallas view at night. The skyscrapers light up, sometimes with little messages too! I've heard the restaurant in the ball is good but very expensive.
Fun fact: The Reunion Tower was built to withstand tornadoes.
How 'bout them boys?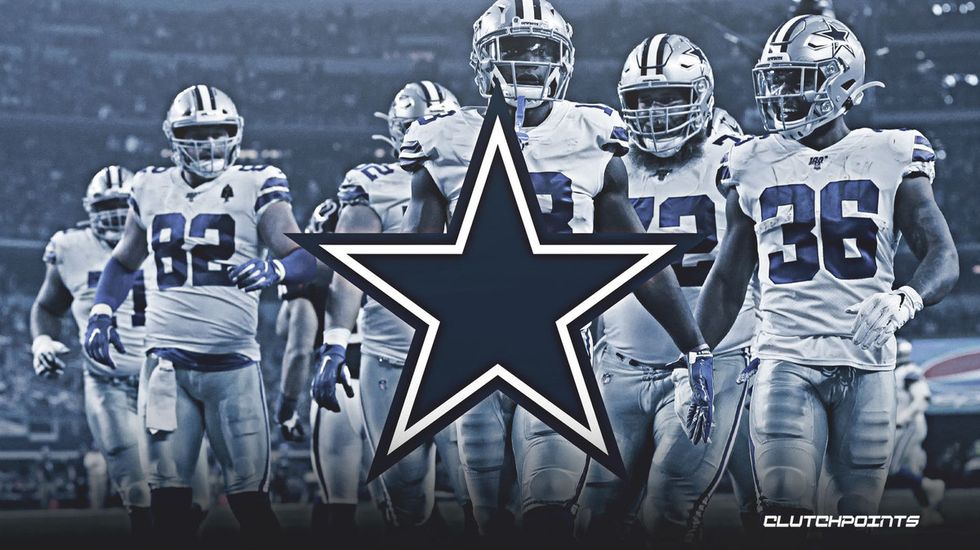 Yesssirrr!!! There is no Dallas pride without Cowboys pride!
You're all about High School football.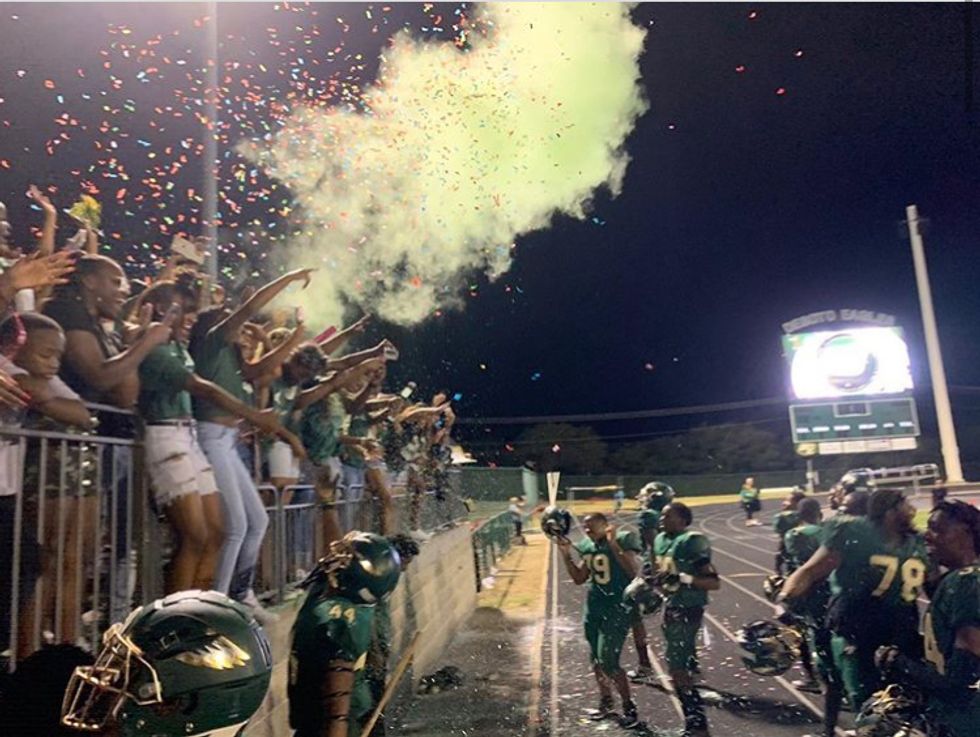 High school football is almost as important as the NFL. Our Friday night lights shine just a bit brighter. It is commonly, and accurately, noted that football is the second religion of Texas.
Friday football games are the place to be at the end of the week. Cheerleaders, dancers, the band, the 10.000 screaming fans. Yes, some Texas football stadiums can hold up to 10,000 fans or more.
Driving is whatever, just do it the Texan way.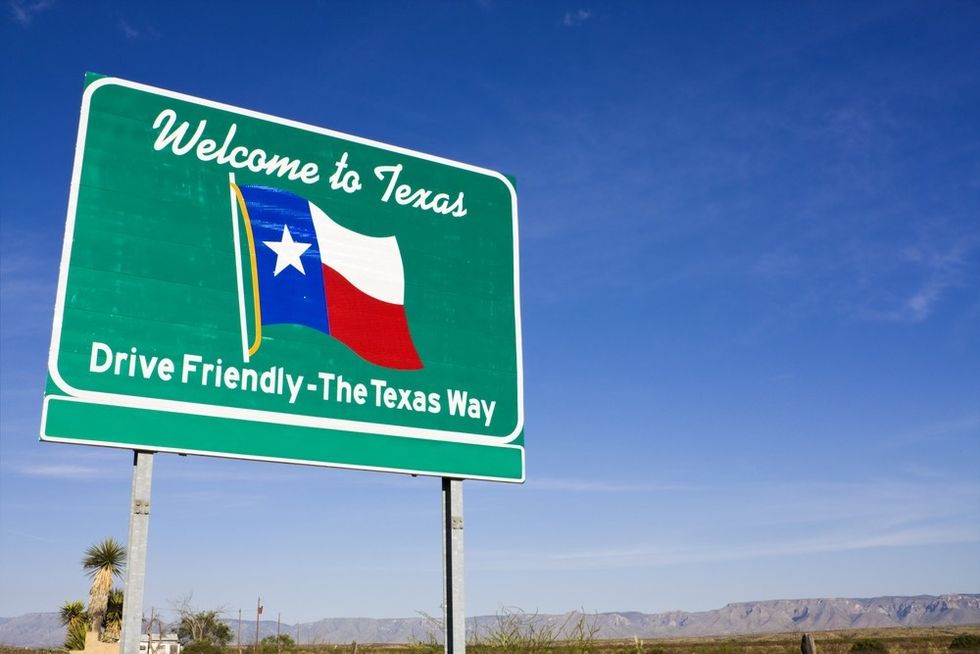 Driving in Texas isn't exactly about safety. It's about doing it the Texan way. Green means go and yellow means drive as fast as you can to make it. Do not get in the far left lane if you are going to go slow is the unspoken rule.
You'll switch from heat to air conditioning within 24 hours.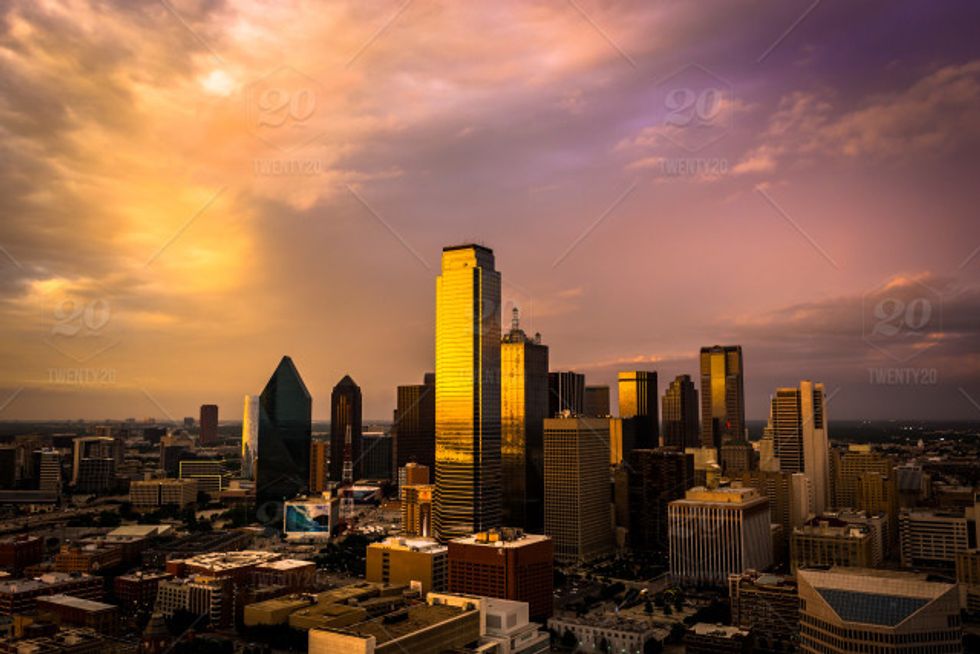 The weather in the Dallas area is bipolar, switching from spring to summer to fall to winter. All in just one day! Don't be surprised if it randomly rains during the day.
When people ask where you're from, you say Dallas, even though you might be from around Dallas, such as DeSoto, Cedar Hill, or Allen.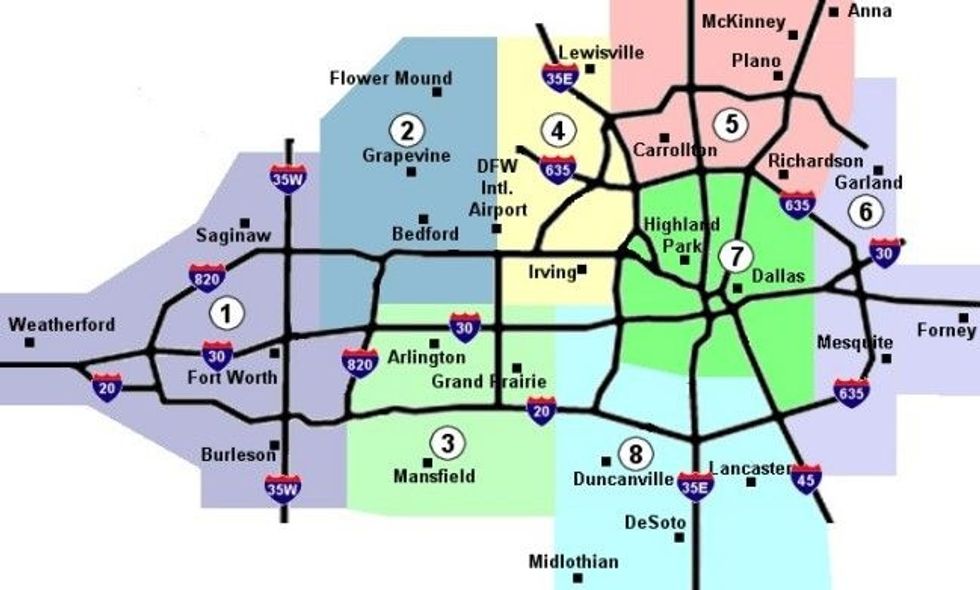 The Dallas metropolitan area includes many other cities that are less known, so you just end up saying Dallas to simplify the conversations. I have to explain to a lot of people not from Texas that Dallas is a well-known city and I'm from a suburban city inside of Dallas.
DeSoto isn't lesser-known though, my school is very famous in Dallas especially for our girl's track team.