Tri Sigma has been my best decision in college. I have met so many friends I normally would not have met. It is crazy how different we all are but we really are not that different at all. I love these girls, and if you are a Tri Sigma, I bet you love them too.
If you are a Tri Sigma., you totally get this. We can all relate to these things being part of the best sorority (in my opinion!):
1. Pearls are a staple in your wardrobe.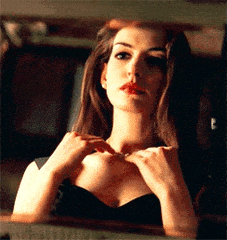 2. Since our symbol is the boat, you have a new love for that beach theme.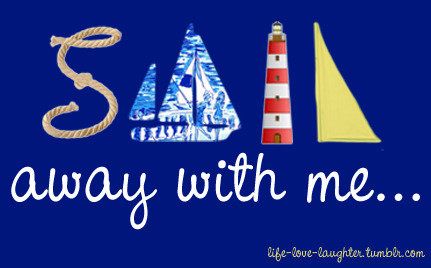 3. If purple wasn't your favorite color, it is now!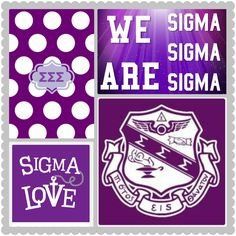 4. Glitter is your second favorite color.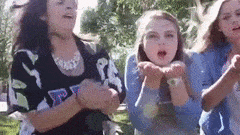 5. You cringe every time someone calls you a "Tri Sig." We are Tri SigMA!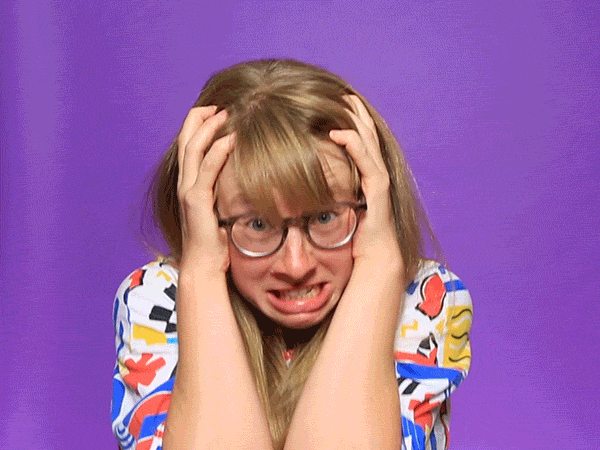 6. You get a little emotional when you watch your Little get initiated because she finally gets to share this sisterhood with you.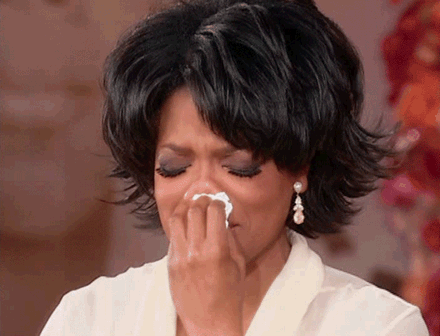 7. You value Wisdom, Power, Faith, Hope, and Love.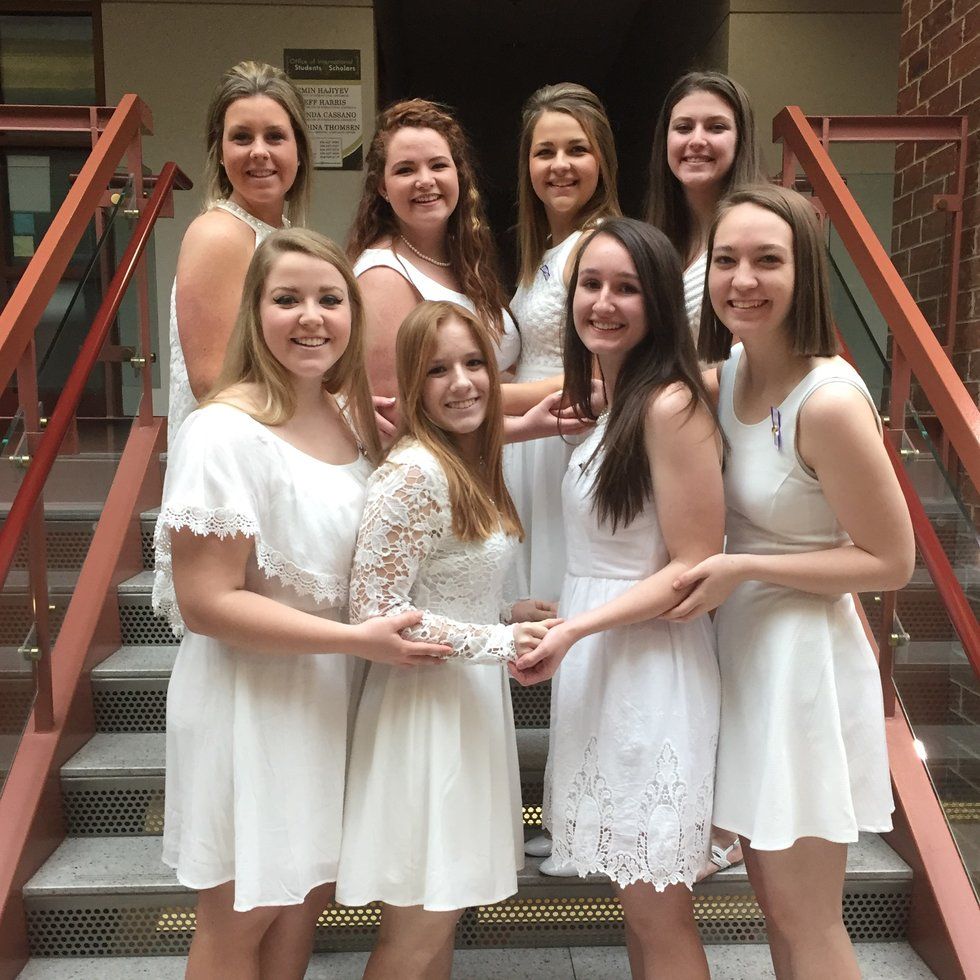 8. No matter the years or miles apart, you know your sisters will be close at heart.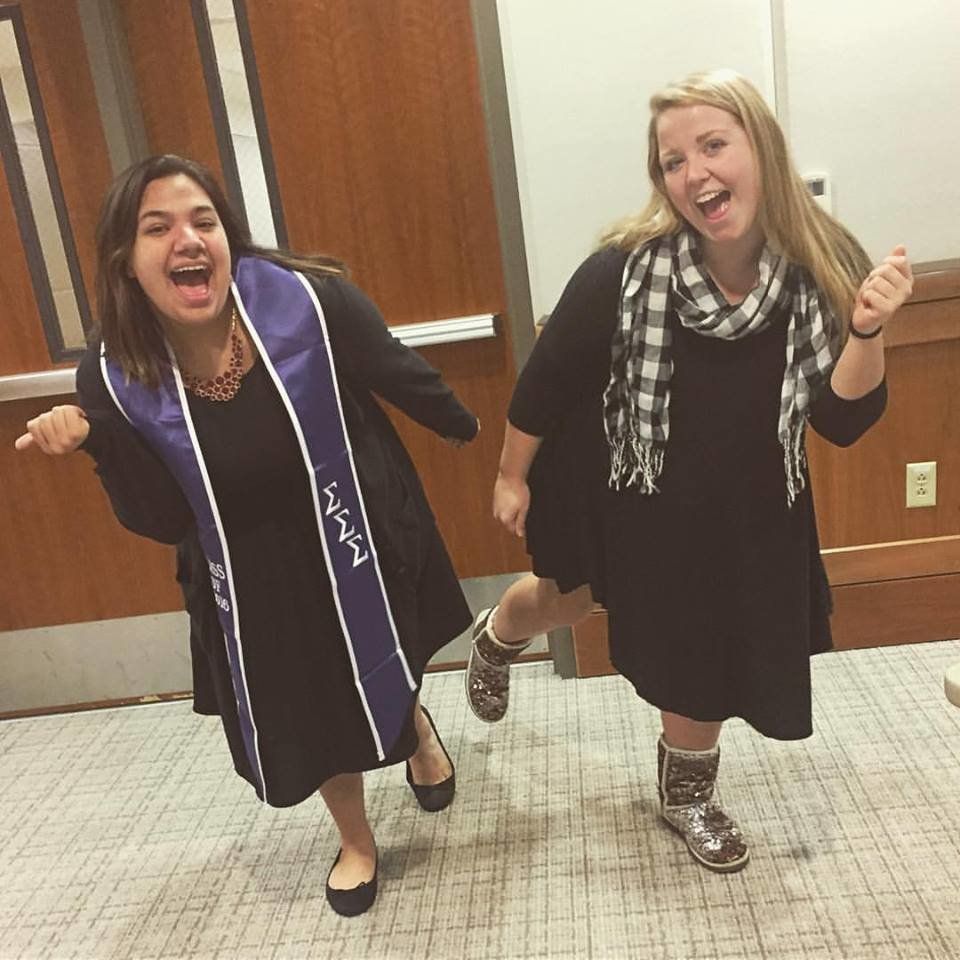 9. You give Sigma snaps everytime Carrie Underwood is on the radio or TV.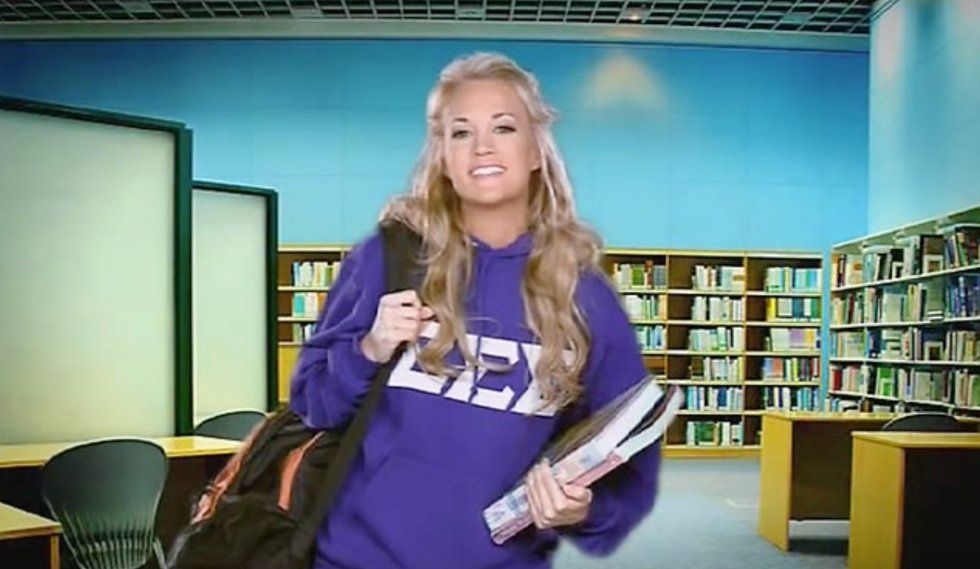 10. You know the struggle to find the perfect white dress.
11. April 20th means something different to you compare to other college students.

12. You have gained a new confidence in yourself as a woman.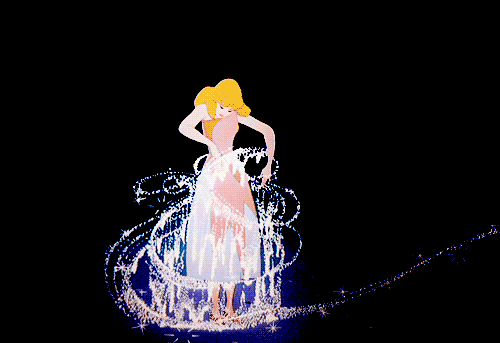 13. You know Robbie Page was an inspiration, but also pretty cool kid with a loving momma.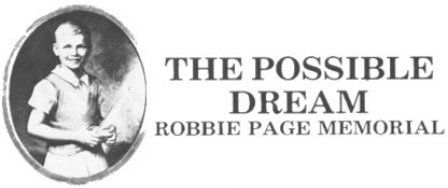 14. You have a whole wall or bookshelf dedicated to your Sigma treasures.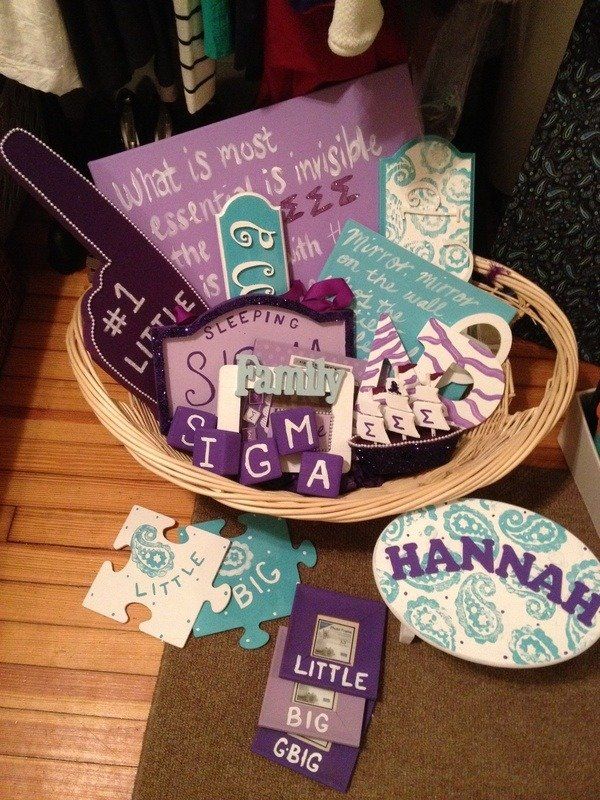 15. You have come to realize that as a part of Tri Sigma, you are a part of something bigger than yourself.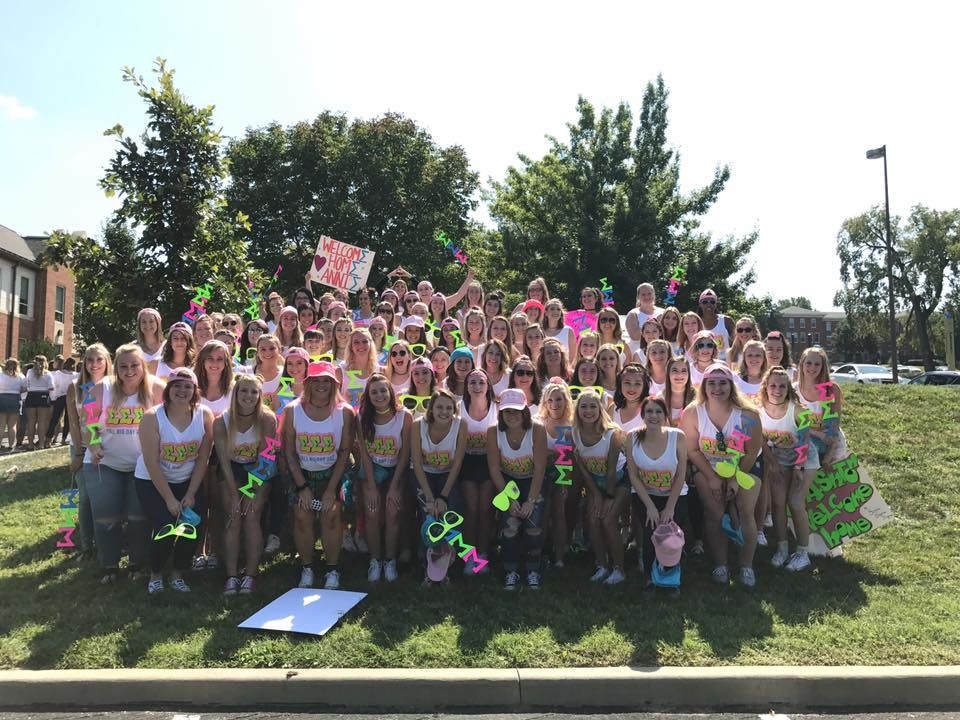 16. You have been referred to as the sorority with the 3 Es.
17. You know the secret about the OG Harmony CareBear.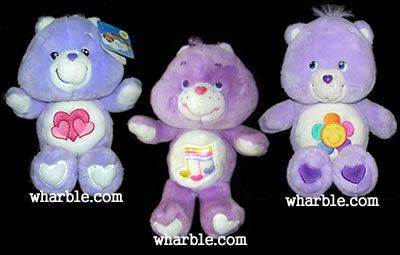 18. Violets are one of your favorite flowers.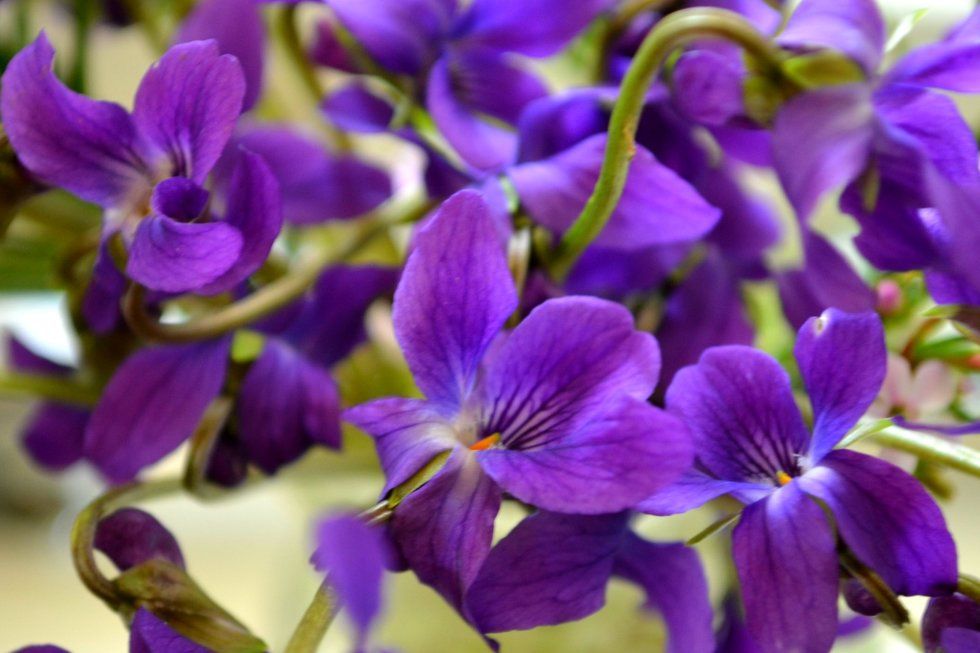 19. Your favorite holiday is Bid Day.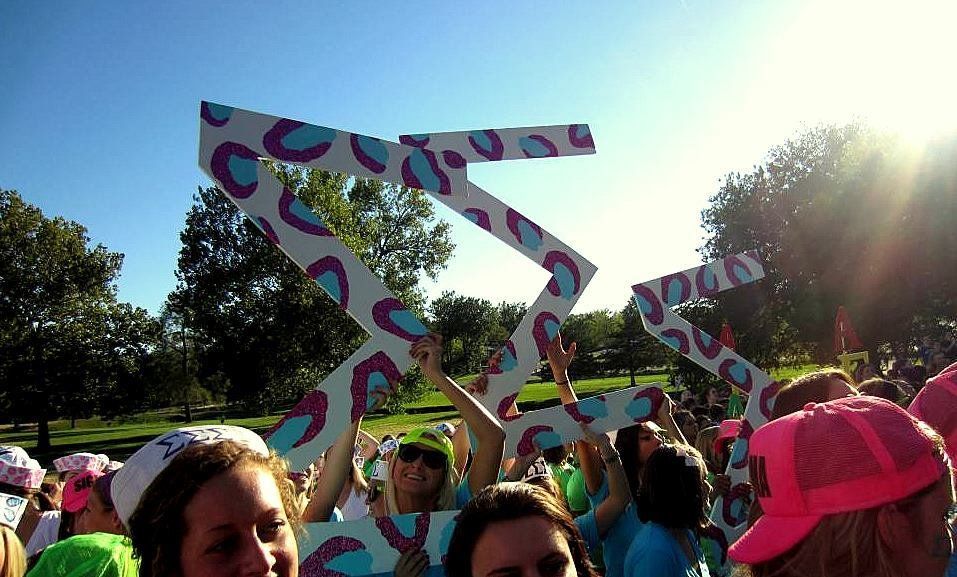 20. You can't help but throw what you know where ever you go.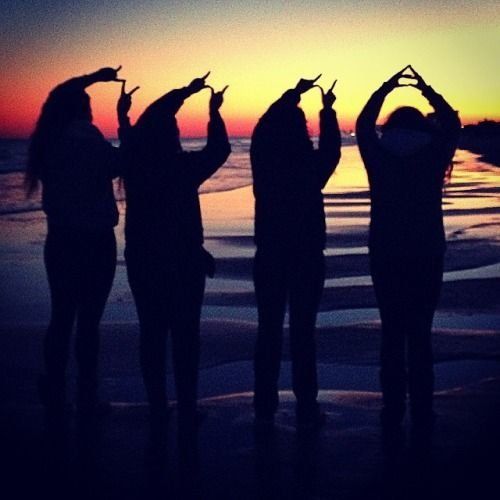 Cover Image Credit:
Vimeo