If you're from New Jersey there's no question that you spent your summers on the beach with family and nights gallivanting on the boardwalk with friends. As we grow older we look back on our summers spent at the Shore and are amazed by the fact that no matter how old we were, our favorite memories were made there. Throughout our lives there has been one thing that has remained constant with age, the fact that The Jersey Shore is, and always will be, our home away from home.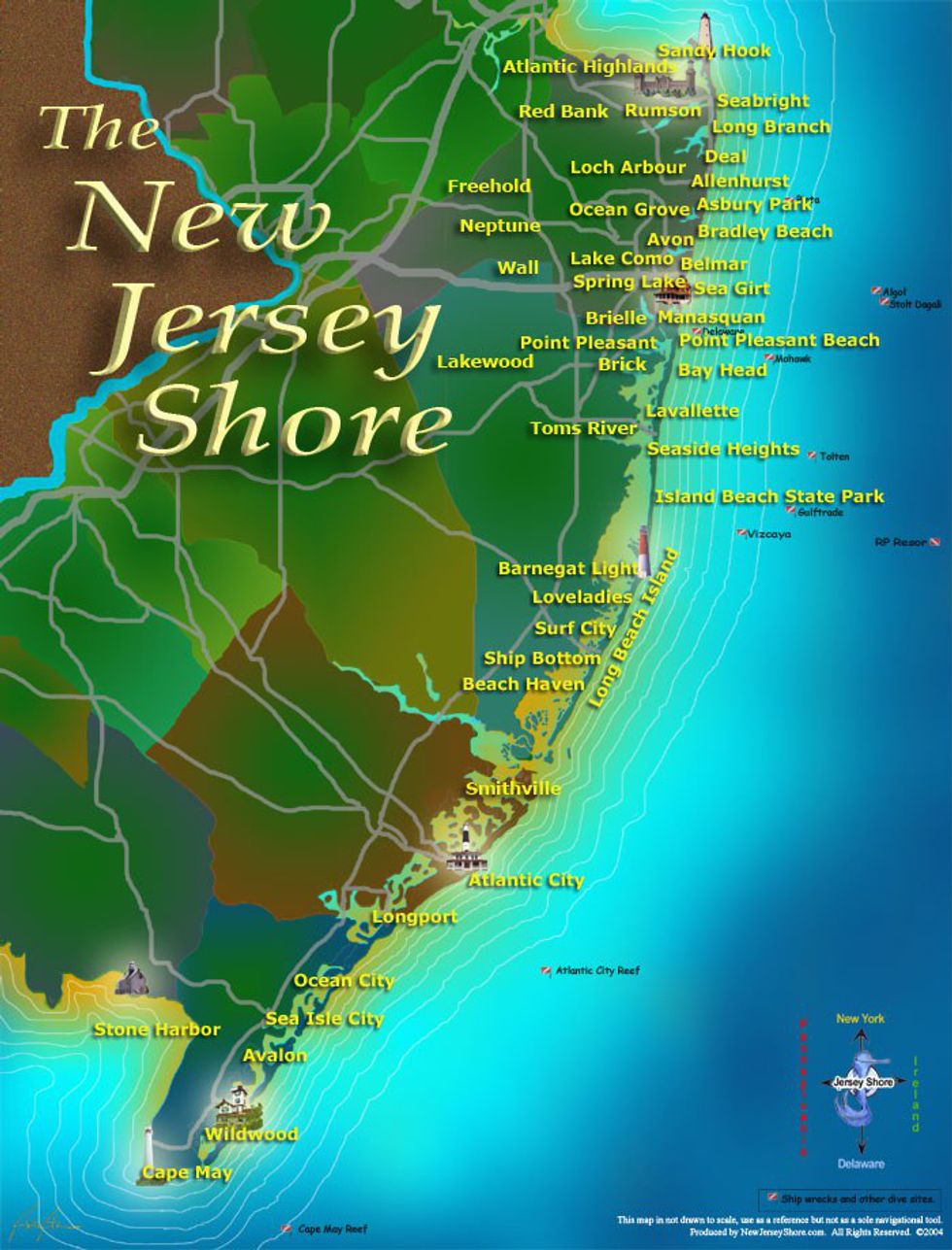 Jersey Strong
You have strong opinions as to which beach is the "best" and that is generally based upon which beach you have been visiting every year since you were born. Despite each having our own personal favorites, we can all agree upon the fact that The Jersey Shore trumps all other vacation destinations. Just like us Jersey natives are proud to be "Jersey girls," we are in love with our Shore and make sure that everyone knows about it.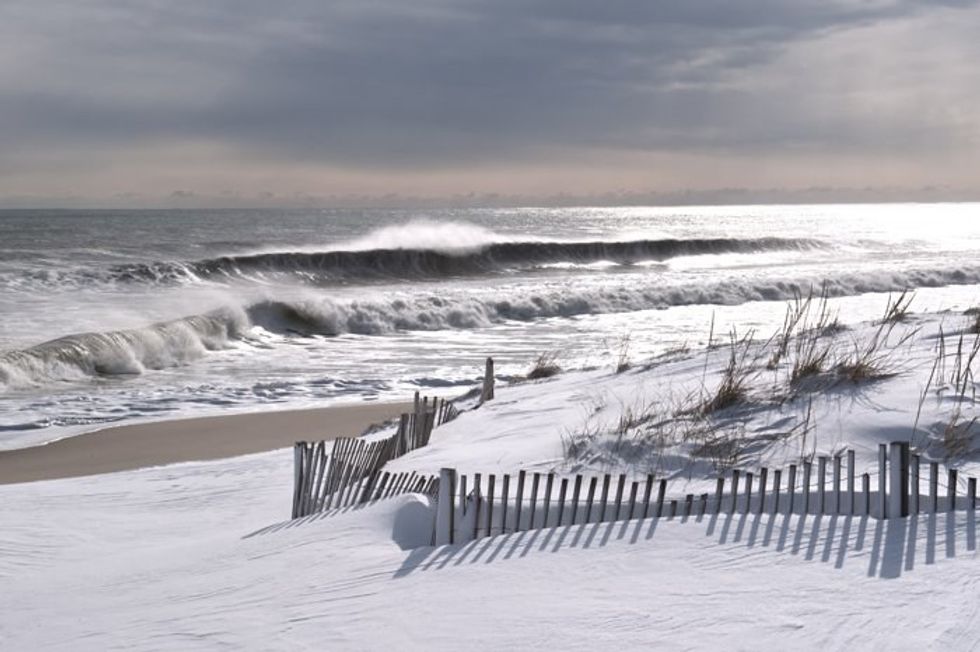 Home For All Seasons
The Jersey Shore is not a place that you visit once a year. You religiously return to the sand and the ocean breeze that welcomes you home, no matter the season. Despite being unable to lay in a bathing suit and dip your toes in the water during the winter months, you enjoy relaxing at your beach house in the winter and counting down the days until Memorial Day Weekend. The Shore never fails to feel like home, rain or shine.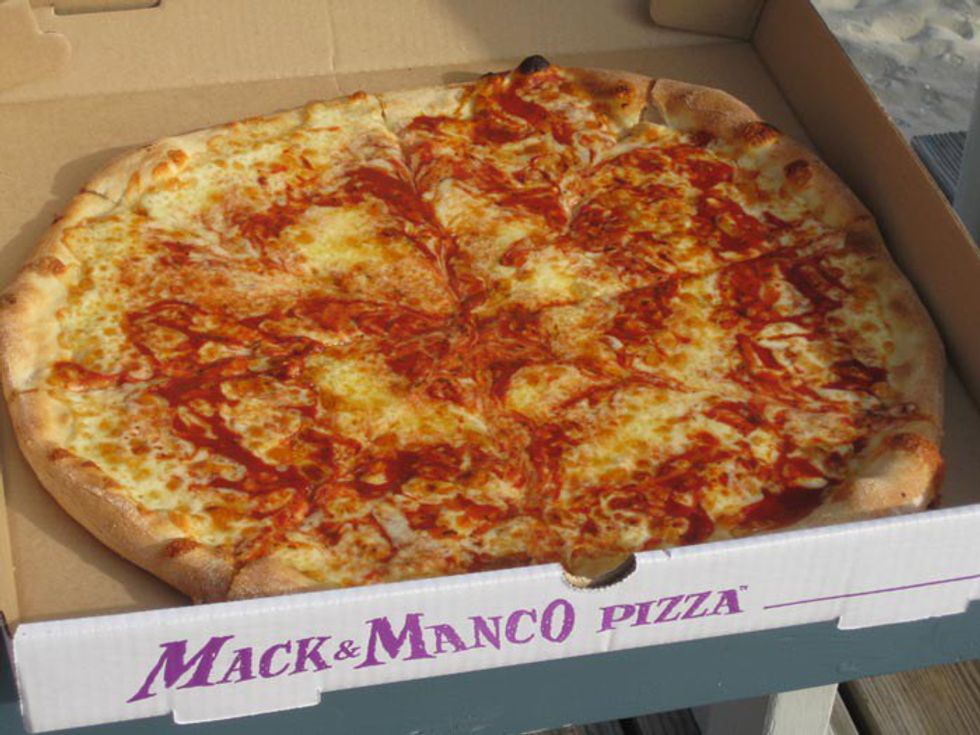 The Food
When away from The Jersey Shore you crave the treats that remind us of our childhood at the beach. It is not a trip to The Jersey Shore without eating a slice (or two) of our famous pizza. With so many places to choose from, you will never be disappointed. In addition to our fabulous pizza, we are also known for our bagels. Your morning can't begin without a trip to your favorite bagel shop, because we all know that Jersey bagels are incomparable.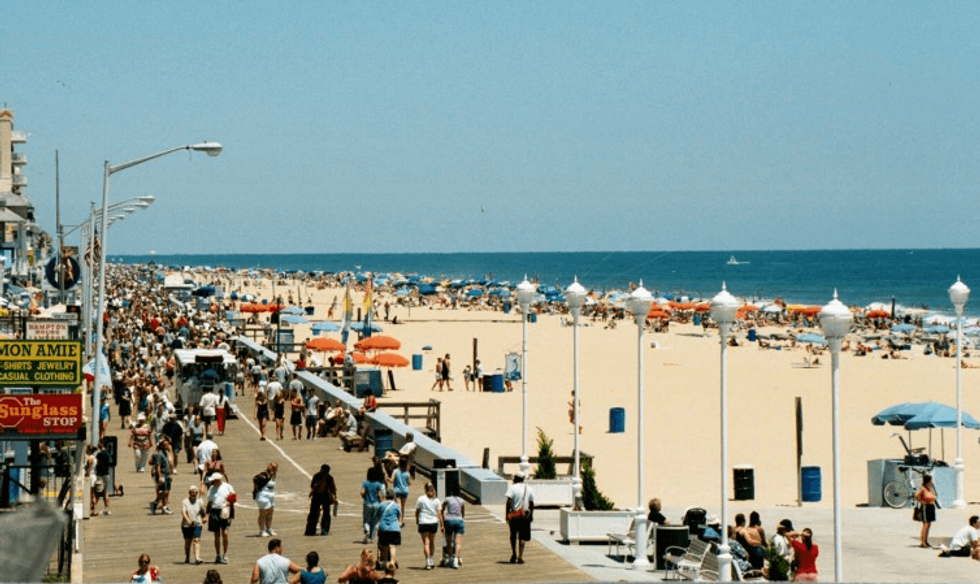 The Boardwalk
Every morning before your famous Jersey bagel, you gather your family and friends to ride bikes on the boardwalk. The Jersey Shore is the only place where it is acceptable to be eagerly awake at 7am. After long days spent soaking up the sun, many flock to the boardwalk during the evening hours. When you were a child, you remember the nights spent on rides and polishing off tubs of curly fries and ice cream with your family. When you approached your teenage years, being old enough to roam the boardwalk alone at night is a right of passage. You stroll down the right side of the boardwalk in your short-shorts and flip flops making small talk with all of the people that you went to school with.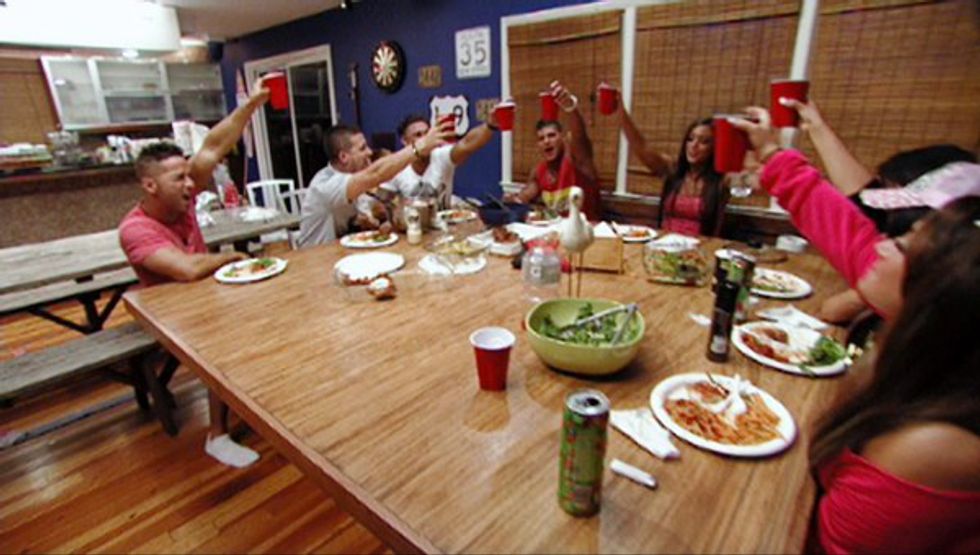 Prom House
Eventually you outgrow hanging out on the boardwalk. We all reconvene at The Jersey Shore at the end of high school and laugh about the times we spent on the boardwalk. If you're from South Jersey, chances are you spent a memorable week with your friends at the shore after prom, before all going separate ways after graduation. It was one of the last times you gathered with all of your classmates, it was only right that this fun-filled week was at our favorite place, a place that we all call home.