1. Netflix is no longer asking you if you want to "continue watching."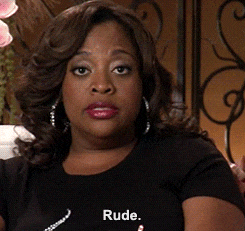 Sad, I know. There is no more time for merciless binges and watching movies until the sun comes up. We will miss you, Netflix. But we will meet again soon(ish).
2. Monday through Fridays have become a war zone.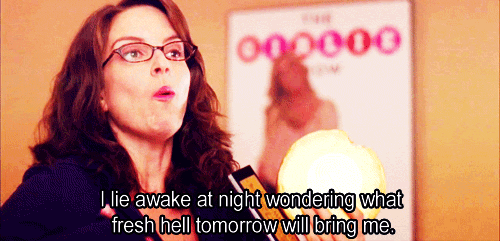 Classes, meetings, tests, quizzes, we're being bombarded from all directions. Staying sane has become an art, so may the odds be ever in your favor. Will you make it?
3. Saturdays are a blur and Sundays are dedicated to picking up your messes.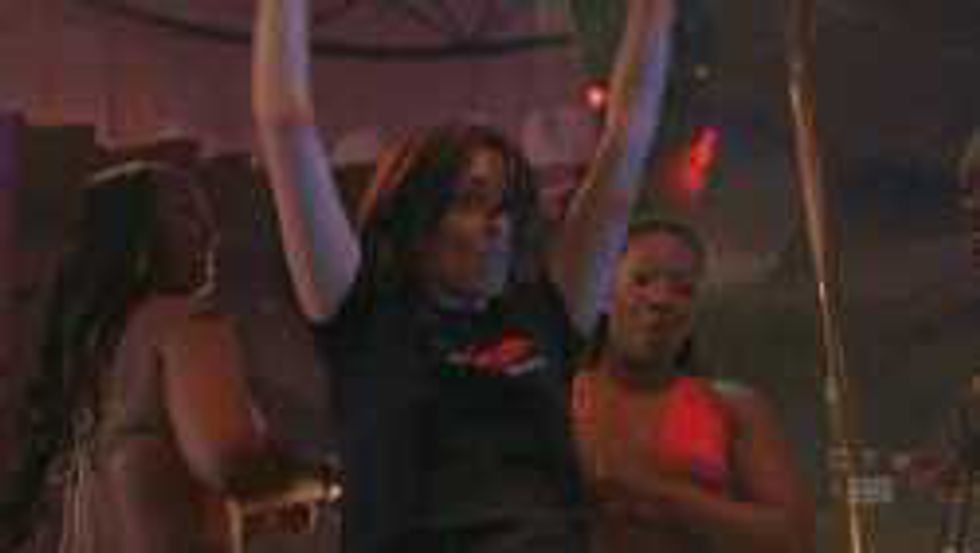 Saturdays are for decompressing and Sundays are for making up all the things you didn't do on Saturday. It's only fair that you have one to mess up and another to clean up after yourself.
4. You have more friends than you can count.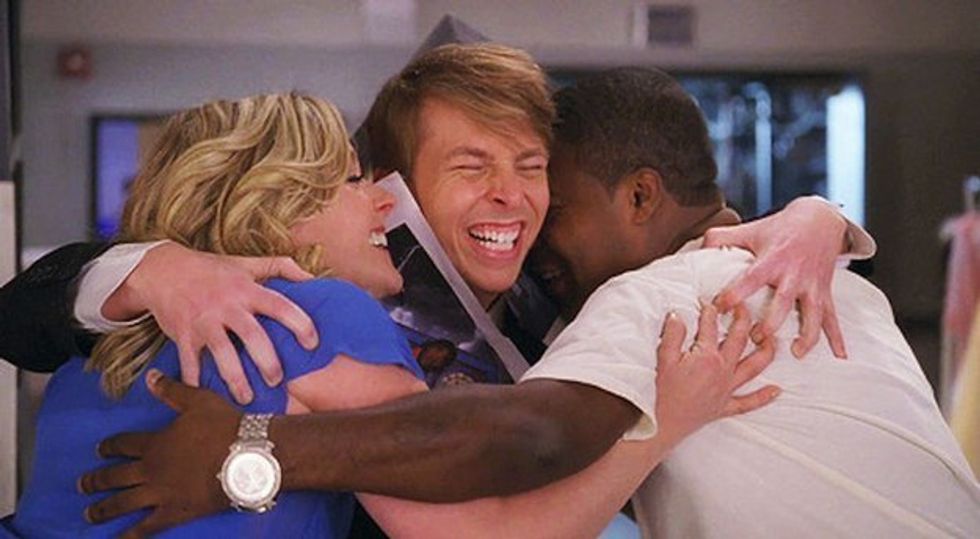 So many names, so little storage left inside my head. But so much love to spread around!
5. Food is absolutely precious, especially the food you buy.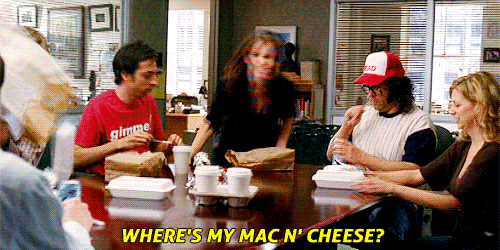 I bet you never appreciated leftovers until college. Those restaurant leftovers are the only thing you look forward to during your day, don't you?
6. There's so much to do ALL THE TIME.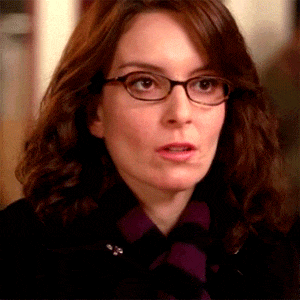 Even when there is nothing scheduled for the week, there is always something to keep you busy. Stressful? Of course, but I bet you wouldn't have it any other way.
7. Absolutely everything you plan doesn't go as expected.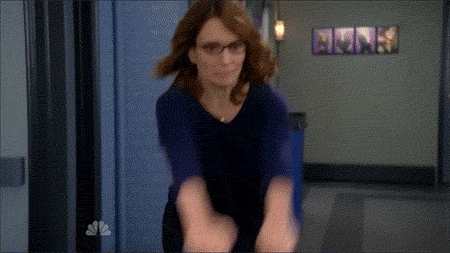 It doesn't come as a surprise to know that everything you plan to do goes differently than expected. After all, what's college if not one huge adventure?
8. Being tired is just part of the routine.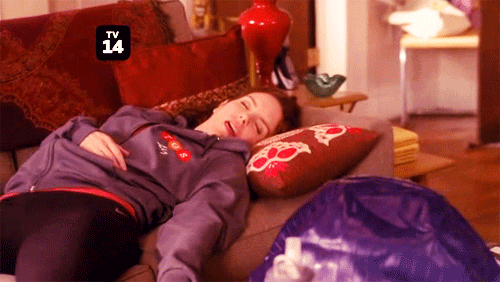 It becomes part of our nature. Crazy schedules and procrastination influence this so much, but we choose to live with it.
9. You're as happy as you could be.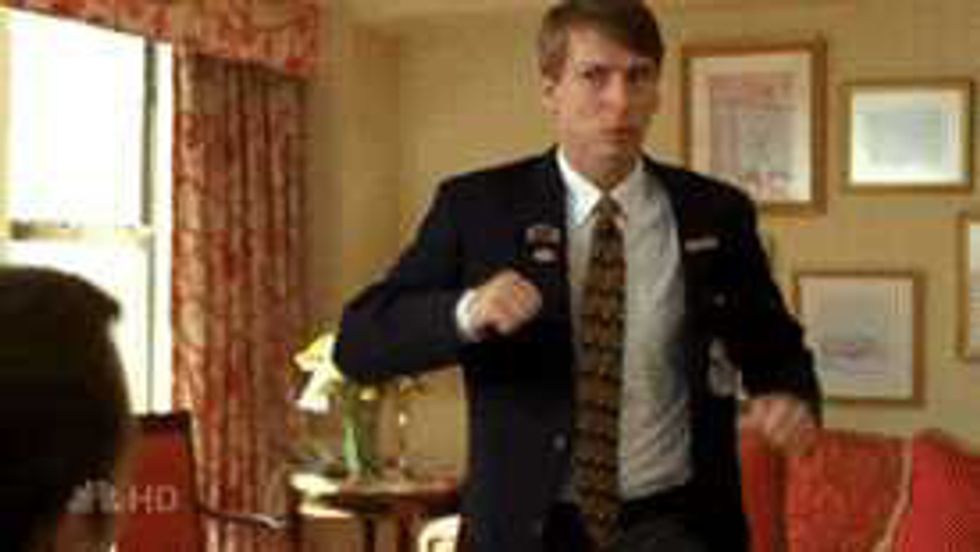 It's hectic and sometimes even horrible, but you wouldn't have it any other way. College is college, and we simply love it.