It's that time of year again... Valentine's Day. Many of you are scrambling,having no idea what to get your significant other for the holiday all about looooove. Fear not, my friends. I am here to help.
1. Chocolate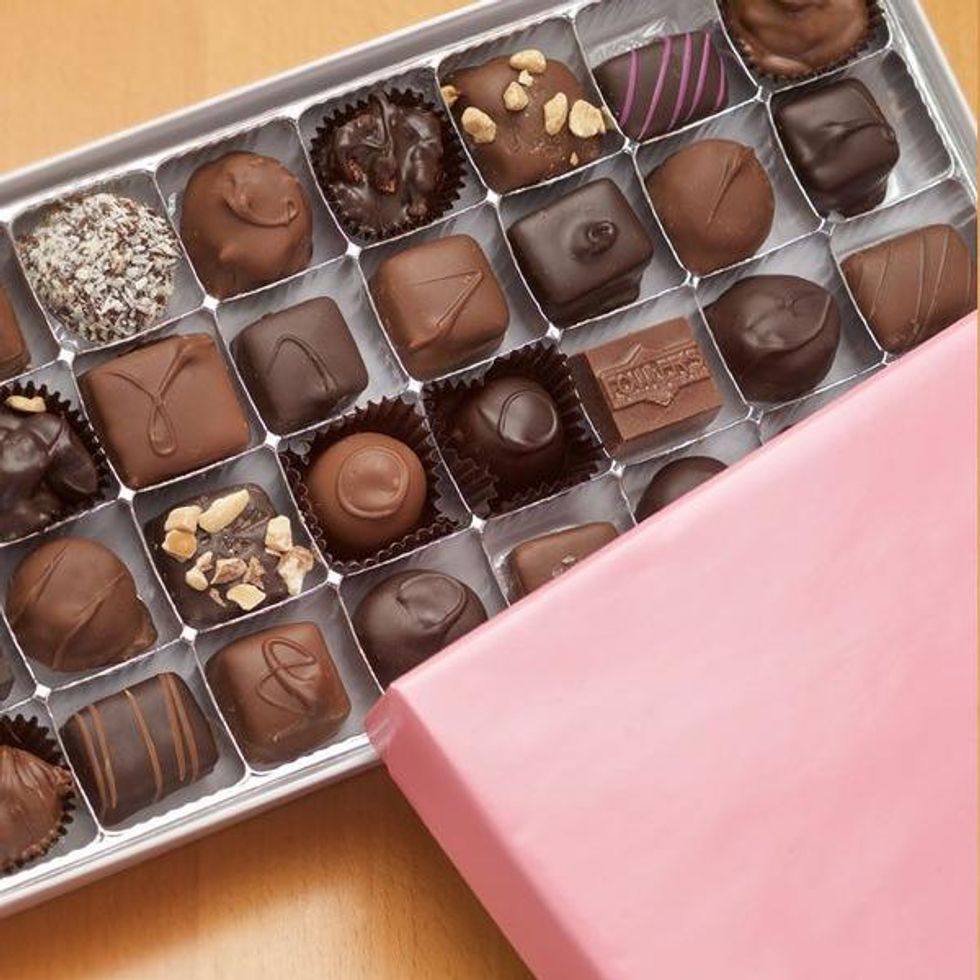 Honestly, what is Valentine's Day without some chocolate? Hit up a Walgreens or CVS, and get some good good candy for your beloved.
2. Flowers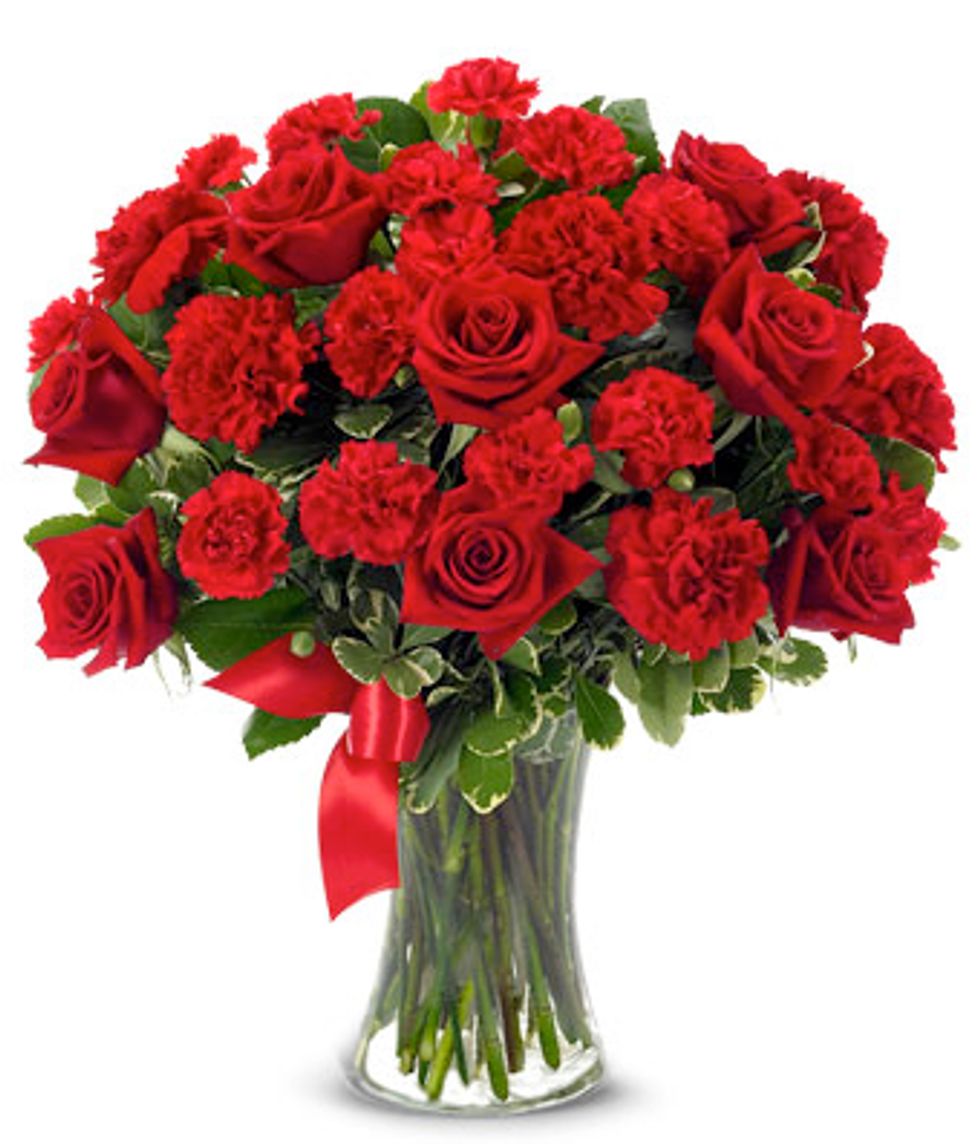 Did you know that guys that flowers as well? Shocker, right? Well, they do. And obviously, so do women. If you can't afford roses, get some tulips. It's the thought that counts.
3. A card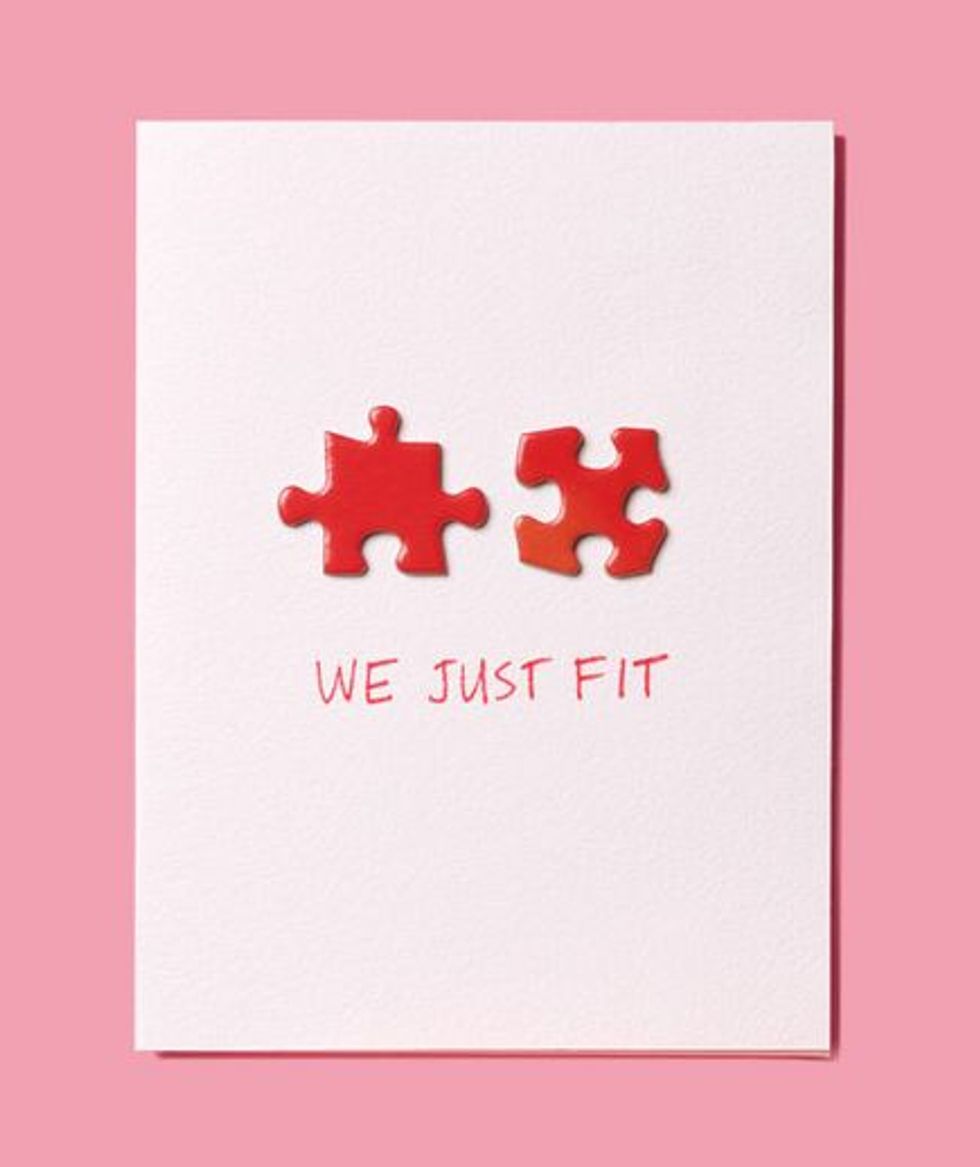 Everyone loves to know that they are appreciated. Sure, you can text them how much you love them, but that's very impersonal. A card will be a physical reminder that you love them.
4. Tickets to see the new "Fifty Shades" movie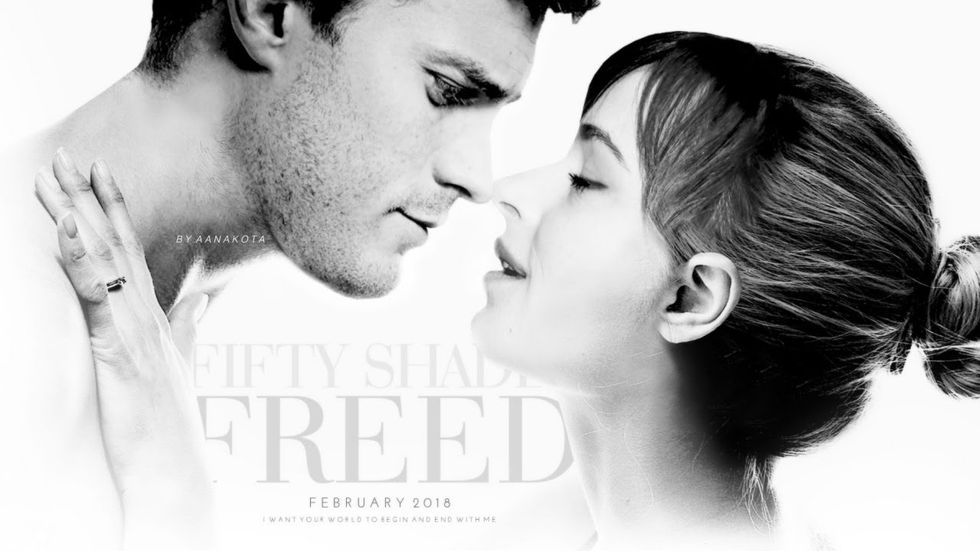 I just had to put this in here. Everyone is so excited for the movie to come out, and yes, it comes out on Valentine's Day. I bet a lot of couples will be spending their night at the movie theater.
5. A nice, romantic dinner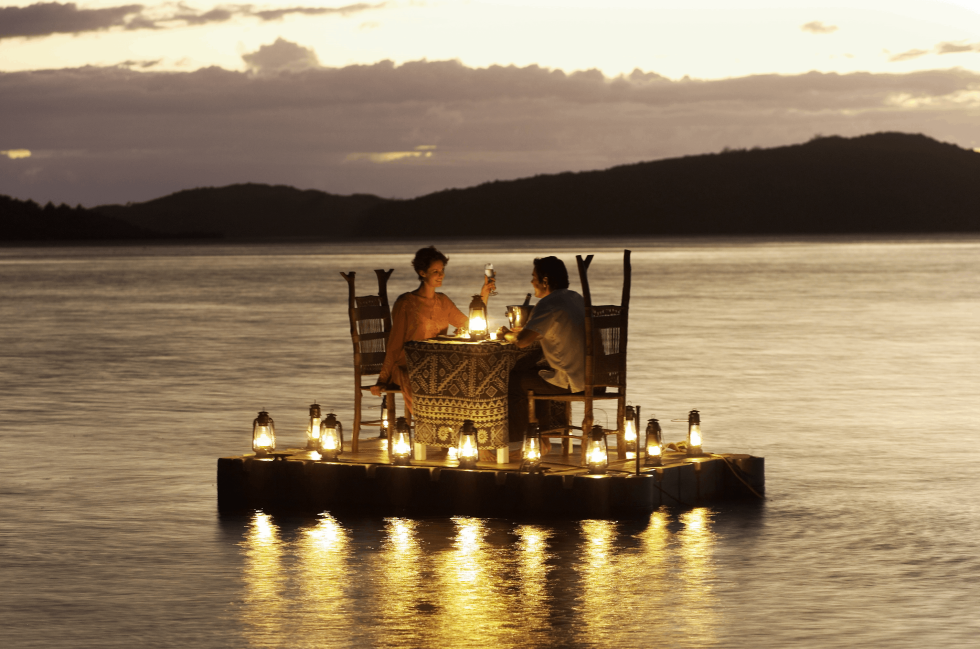 For this one, you can be as creative (or not) as you'd like. Take them out on a picnic, or take them to the fanciest restaurant in town. Take them to Steak 'n' Shake, or bring them to Olive Garden. Do what you think they'll like the most.
6. Stuffed animal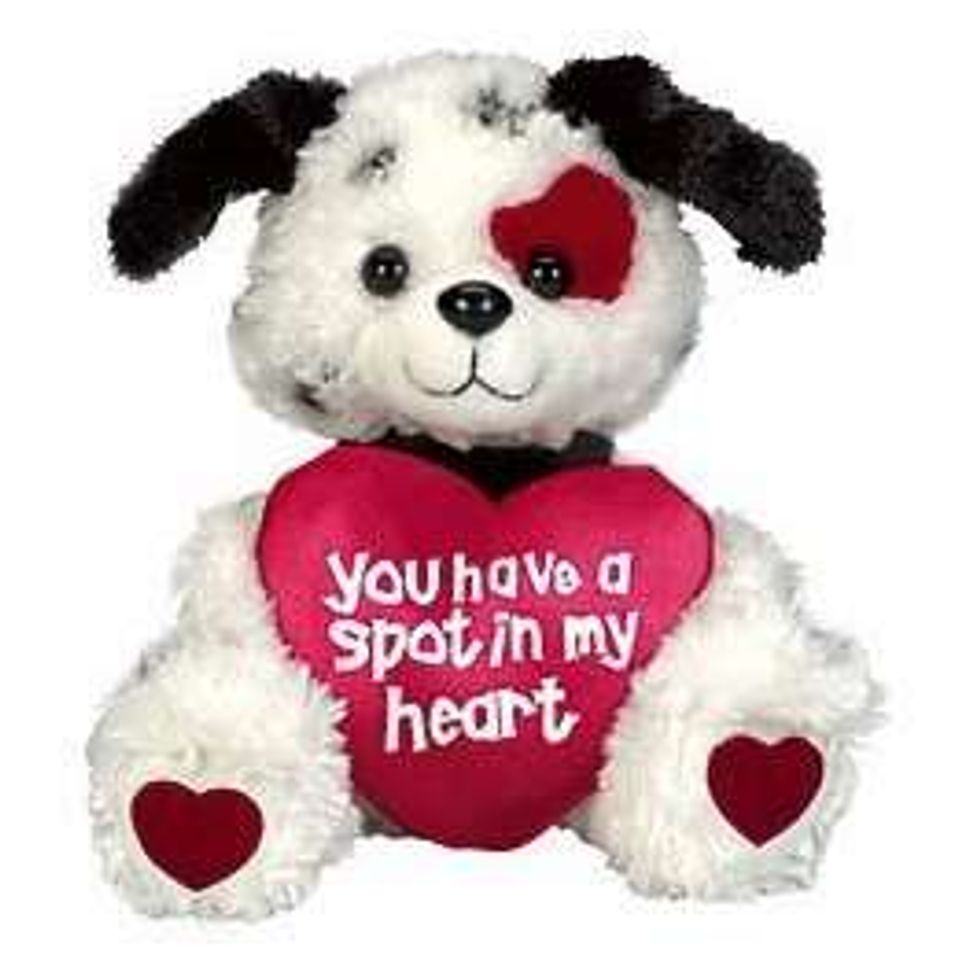 Everyone loves a nice, cuddly animal, buuuut some of you may not be ready for the real thing yet. Get a stuffed animal instead. Less responsibility.
7. Love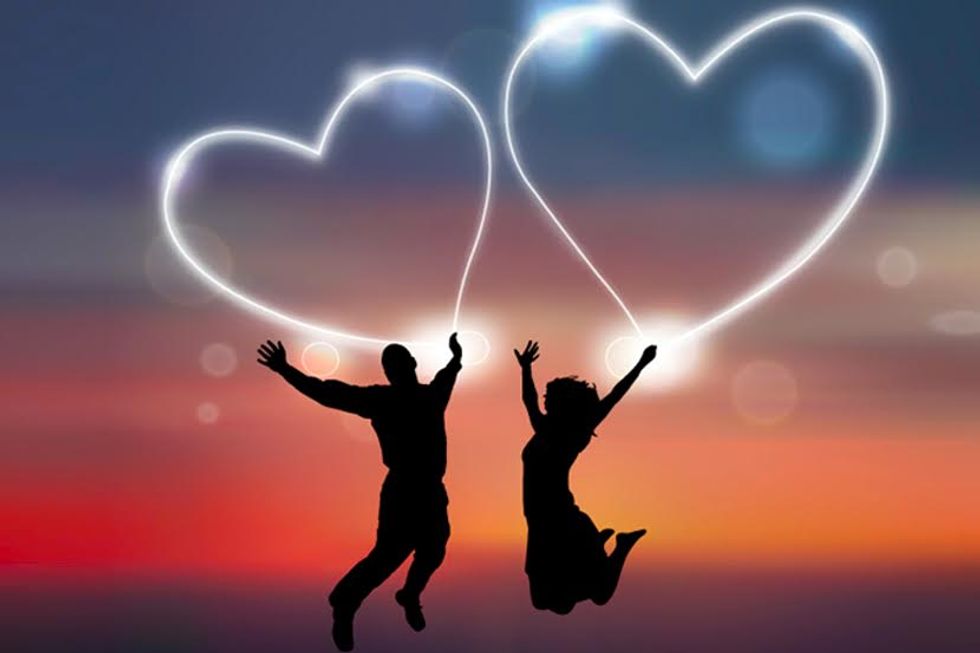 If you don't have the money or resources to allow you to do any of this, that's okay, too. Shower your lover with affection. Show them you care. Make them breakfast in bed if you live with them. Remind them how gorgeous they are. Not everyone is into materialistic things.
8. Time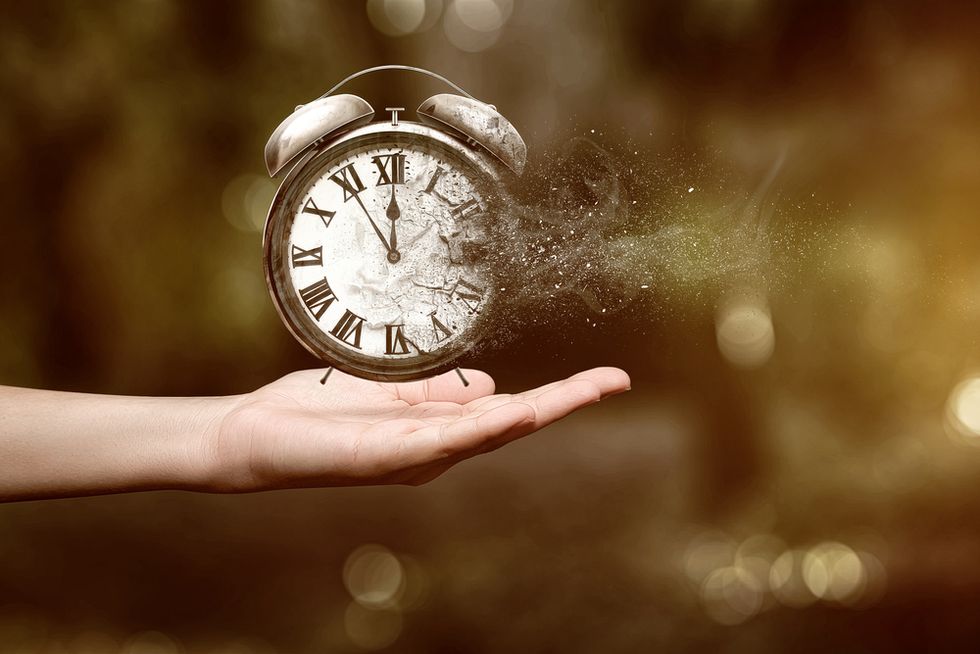 Again, it's okay if you don't have the money to buy your significant other something. If they're your significant other, they probably know if you can splurge out on them or not. The most important thing to do on Valentine's Day is give them your time. There's nothing more special than that.
So there you have it, folks. Another wonderful gift listicle from yours truly. I hope this helped you out some. It certainly will help my boyfriend.