What better choice is there when it comes to doing absolutely nothing, but really doing absolutely something? Watching these shows changed my perspective on Television shows. Now I know what I like and don't like. These shows are awesome and are totally worth the watch every time.
1. "Game Of Thrones"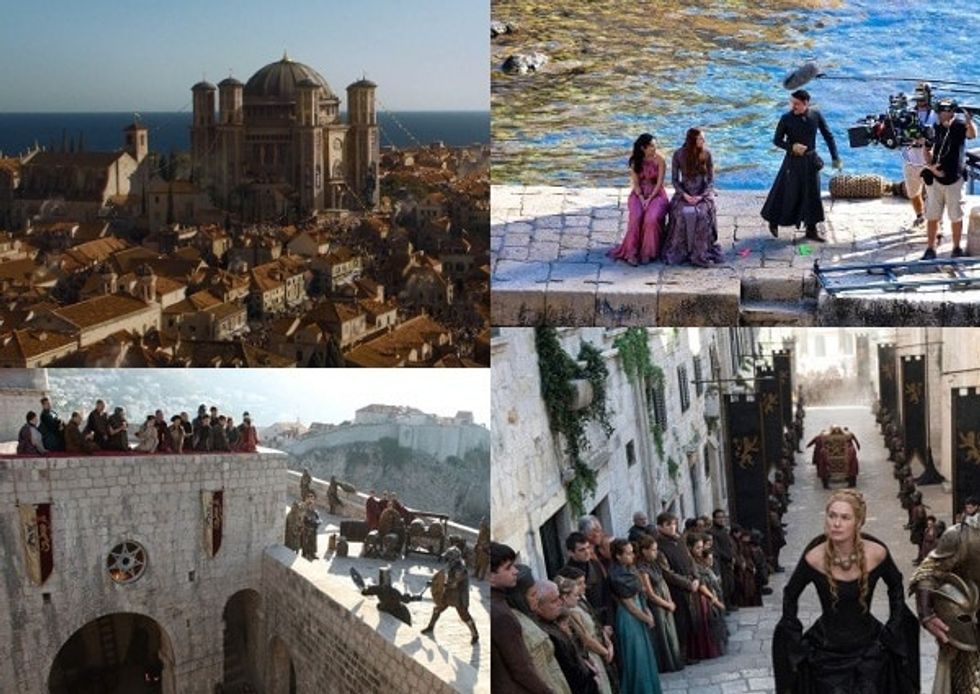 https://www.allseasonscroatia.com/game-of-thrones-croatia-filming-locations/
Incredible series. The special effects and acting in "Game Of Thrones" is incredible and unbeatable. The show was filmed in beautiful locations such as Croatia, Iceland, and many more locations in Europe. You won't be able to keep your eyes off the screen just because of the scenery alone.
2. "The Chilling Adventures of Sabrina"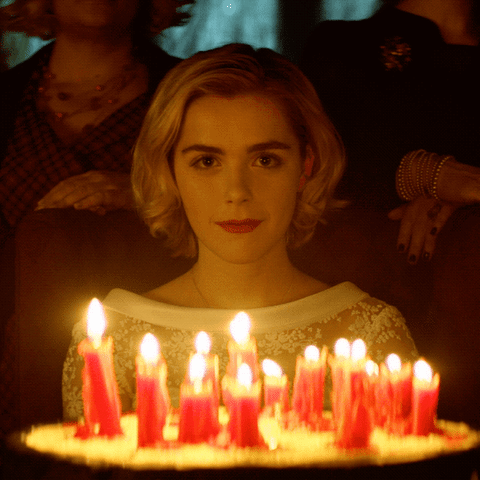 https://giphy.com/gifs/SabrinaNetflix-3gPN8q3snGN759GAeY
If you enjoy romance and horror, this is definitely the show for you. Anything you're looking for can be found in this show.
3. "Weeds"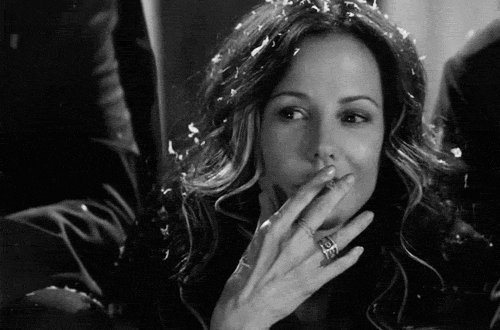 https://vinepair.com/wine-blog/celebrating-10-moms-who-know-how-to-party-in-gifs/
This show will keep you on edge every minute of each episode.
4. "The Office"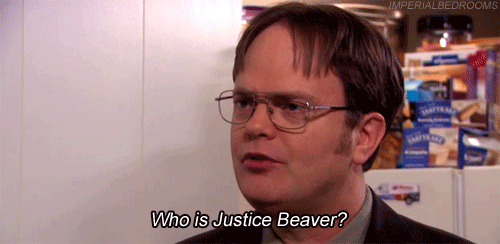 http://www.fanpop.com/clubs/dwight-schrute/images/22118348/title/dwight-schrute-gifs-photo
Probably the funniest show out there right now. Even after rewatching this show several times (kind of sad), I still find it absolutely hilarious. The interactions between characters and the way each one of them has his or her own special way of carrying him or herself is what makes this show truly wonderful.
5. "House"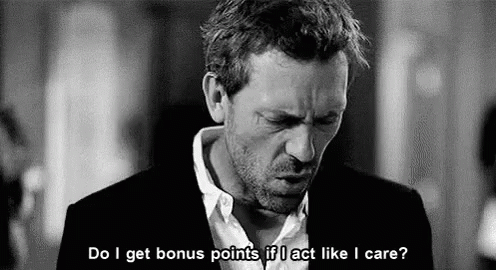 https://tenor.com/view/house-md-dr-house-hugh-laurie-bonus-point-if-iact-like-icare-gif-4538762
This show has the coolest and most interesting medical cases. Once you meet Dr. Gregory House, there's no going back.