It's that time of year again.. And no, I'm not talking about summer (well I technically am but..). I'm talking about Netflix binge watching season. School is out for almost four months and, as an avid Netflix watcher, it's my favorite time of the year, because I now have time to catch up on all of my favorite shows. If you're like me, you probably have a short list of shows you haven't watched. However, if you are new to the Netflix game, here's a list of shows you should totally consider watching this summer.
---
The Vampire Diaries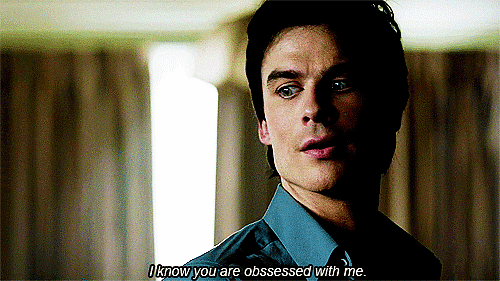 Of course it's a totally cliche show about super attractive high school students that just happen to be vampires. And werewolves. And witches. And basically every thing in between. Their lives are certainly more interesting (and threatening) than the average teen.
---
Once Upon A Time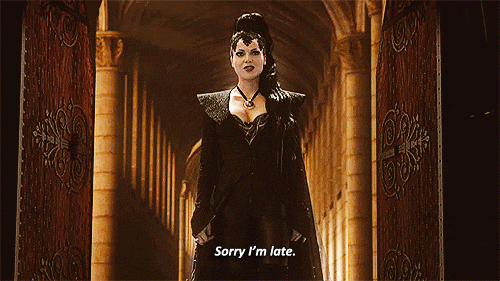 If you grew up watching the Disney classics like most children, you'll absolutely love this show. It puts a modern twist on all the Disney character favorites. And not so favorites.
---
One Tree Hill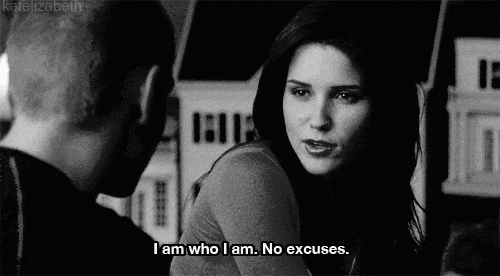 Okay, so I'm just going to be a basic white girl for a minute and say "OMG, just take my word for it. You have to watch it!" It's a show about normal high school students with more drama than they can handle and extreme family issues. But what normal teenager doesn't?
---
Gossip Girl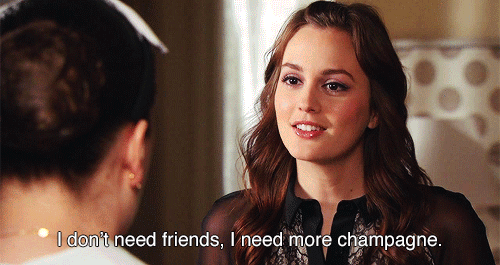 It's a show about snobby teens that have more money than most of the adult population in the U.S. and spend their free time ruining people's lives. Who wouldn't love it?
---
Gilmore Girls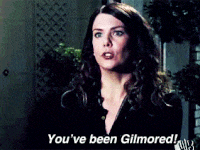 They're making a spin off of the show so there's no better time like the present to catch up. Just your normal mom trying to make her genius daughter's life awesome.
---
The Walking Dead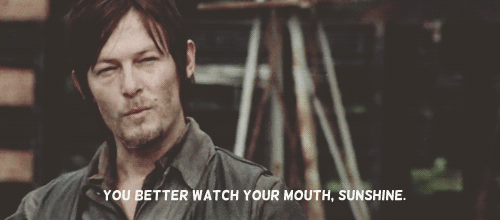 Zombies and determined characters. What more do I need to say?
---
Breaking Bad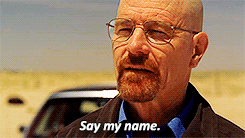 High school chemistry teacher turns drug dealer. Things are about to get serious. Someone just say his name already!
---
Lost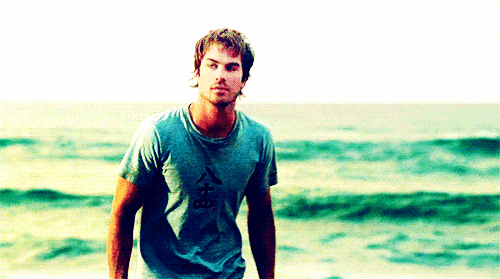 A plane crash leaves several people stranded on an island to fend for their lives, not to mention they all have secrets to hide. Things are bound to become pretty interesting.
---
Supernatural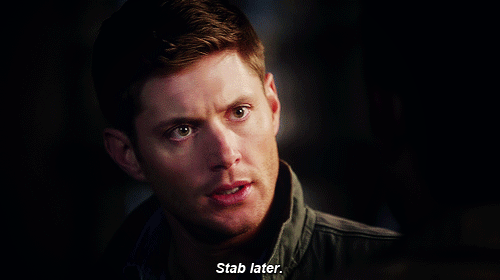 Two brothers go out on a mission to fight the supernatural beings that were the cause of their mothers death. Suspense and action are constant components of the show.
---
Revenge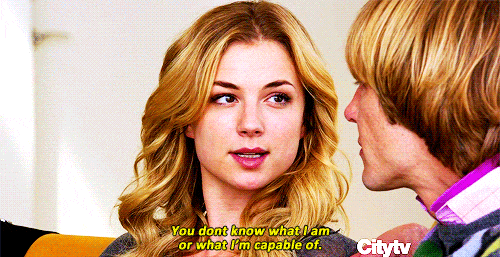 A girl pretends to be someone else, to get well deserved revenge, after her father is wrongfully charged for heinous crimes. She's out for blood and she won't stop until she gets what she wants.
---
The 100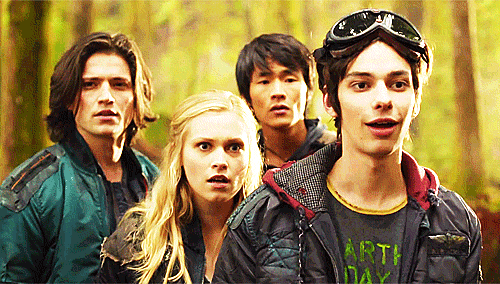 It's a post apocalyptic world and people are now living in space. 100 juvenile delinquents are sent to earth to see if the land is inhabitable. Once there, things aren't what they seem. Let's just say it's Zenon meets The Hunger Games.
---
So many shows... So much time. There are endless possibilities. So why are you still reading this? Grab some friends and food and get to watching!