.
2. 'Scandal'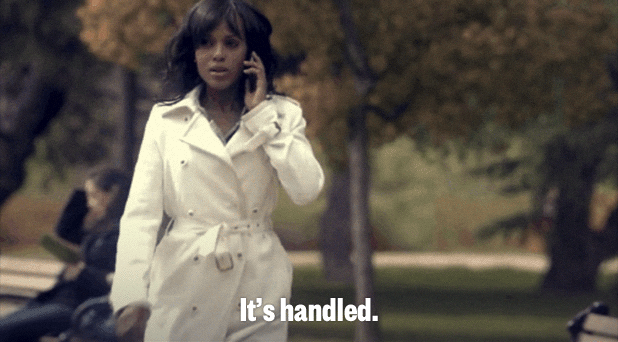 I'm mildly obsessed with Olivia Pope, but it's fine. Watch this cool political, lawyer-ish show!
4. 'Luther'
One of my newer obsessions... it's a British crime show that ROCKS!
8. 'Nailed It'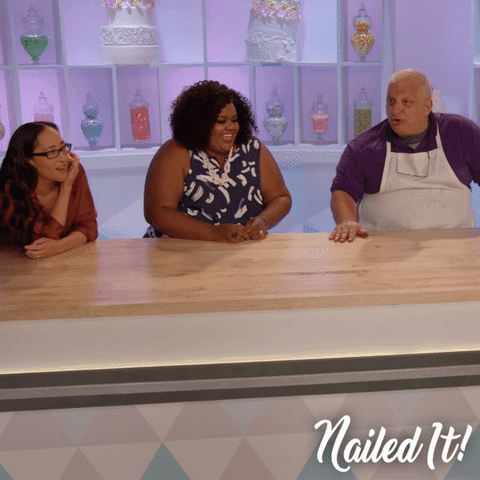 If you're also terrible at baking (like me), you should watch this show it's so ~funny~!!
13. '90210'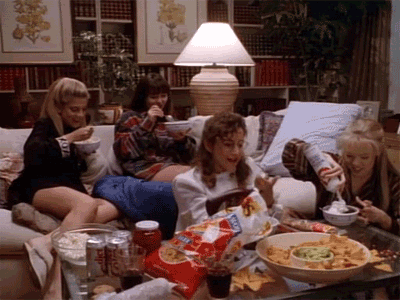 About CA teenagers going through a not so stereotypical life, but also it's super funny so check it out.