As a proud owner of a beautiful chihuahua I want to share with you some reasons I believe you should own a Dog.
1. Endless Cuddles

They will cuddle you until you just can't anymore. My little one likes to jump on my bed or the sofa when i'm there and likes to rub her head on my arm or my stomach. It just adds a little extra to my day because of the love I feel coming from her.
2. Companion at all times
I mean at ALL times. They follow you everywhere around the house. Unless my little one is sleeping you better believe she is right behind me all over the house. Not only that but she is there when I don't have anyone to comfort me. If i'm upset she instantly knows and will try her be to comfort me.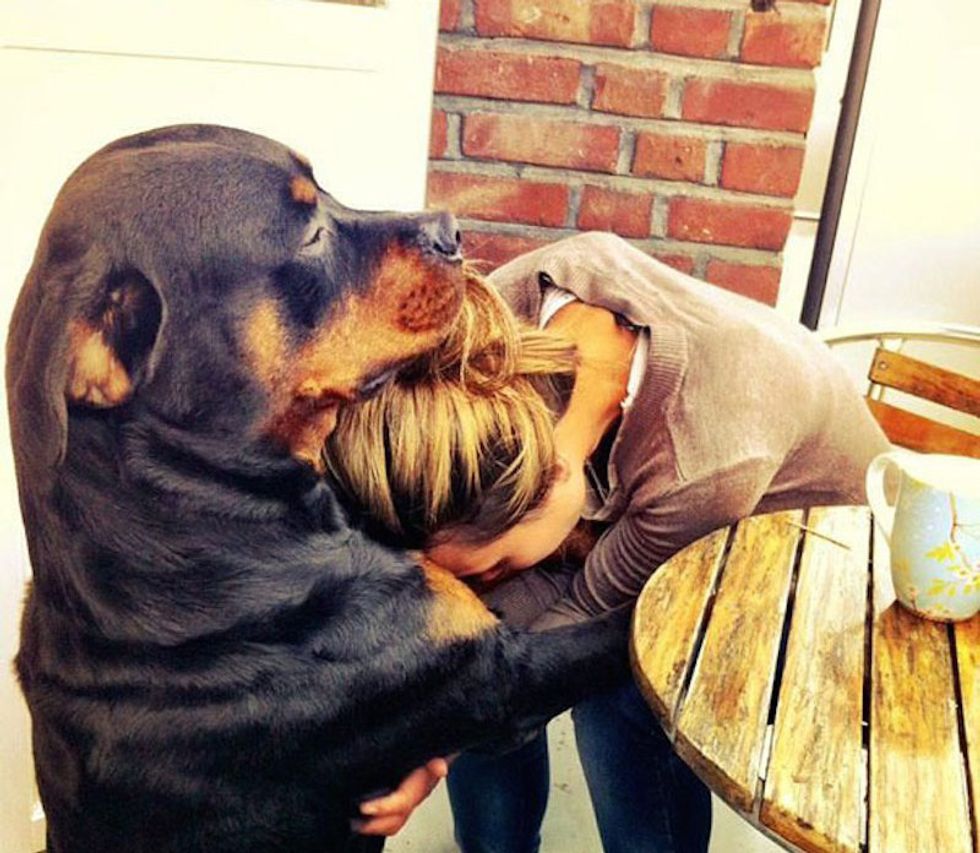 3. Prepares you for responsibility
Having a dog is not a thing that should be taken lightly. It is a great responsibility and although some people don't like the comparison it can be like having a child. You have to feed them and make sure they always have water. And also make sure they get outside on time to use the restroom or pick up the little potty pads. Not only is it physical things like grooming but also emotional. You need to have time to be with them and show them love and play with them or just simply sit there a scratch their belly. O and let's not forget about the little whining in the middle of the night sometimes.
4. More exercise
You will get more exercise! You can take them out for a walk or run. You can also just play around the house. They will always have a great time running after you.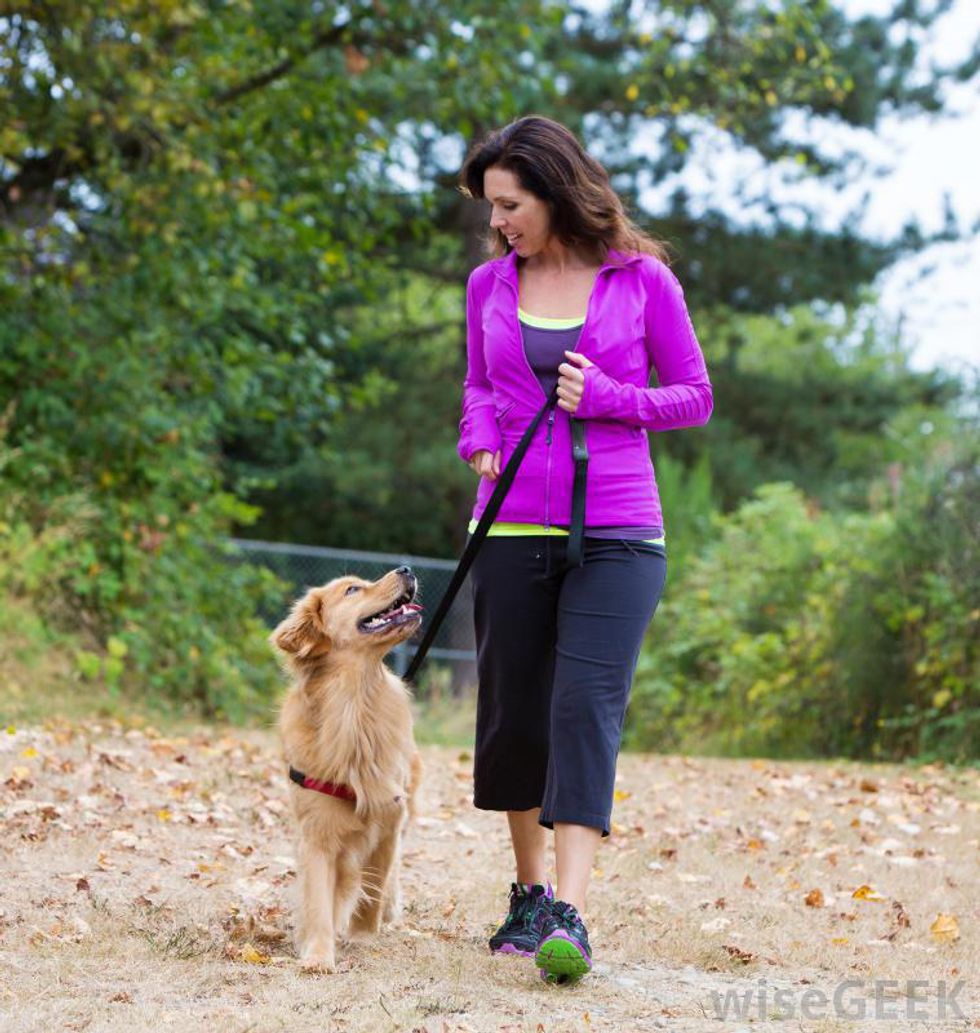 5. Protection at all times

Your dog will always make sure you know someone has arrived. Literally every person that has stepped on our property has been announced by her. So you will definitely know if there is an intruder.
6. Happiness
I believe you will be happier and so do most scientist. It is said dogs can help reduce stress and relieve anxiety !
7. They're just cute

They are just so freaking cute. Need I say more?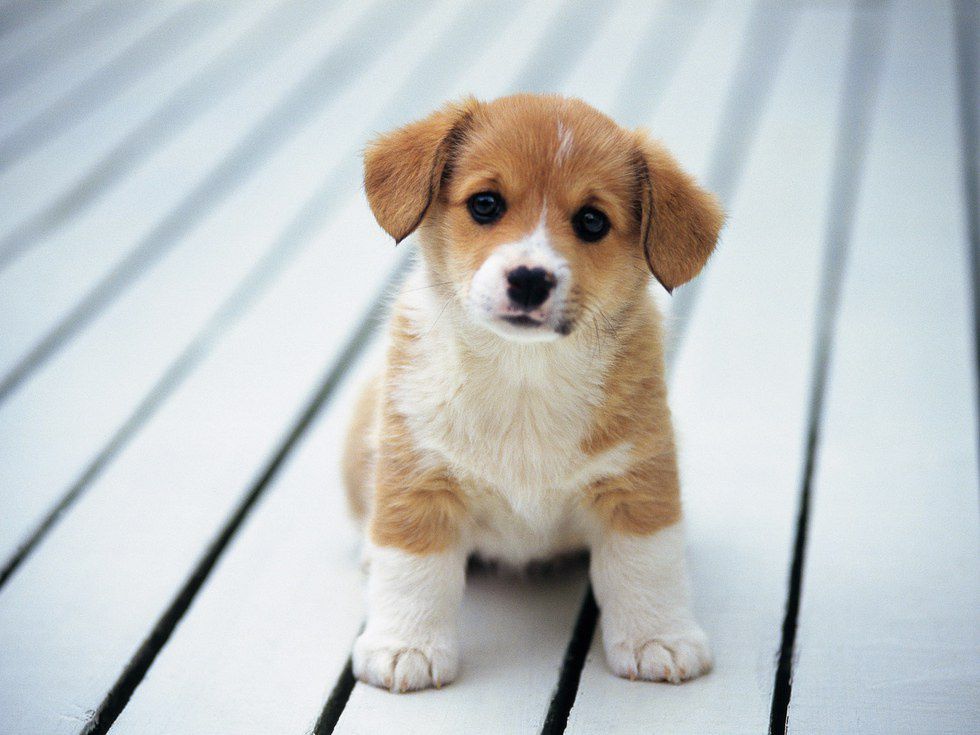 Although there are multiple reasons you should own a dog you should always remember they require time and love. If you don't think you will have time to play or just cuddle please don't get a one.