When you're short, you hear a lot of the same quotes and questions. It is not uncommon to be asked about your height, just like a tall person would be asked. It's also not uncommon for someone who doesn't know you to talk to in a baby voice, that's happened to me at least.
1. "How short are you?"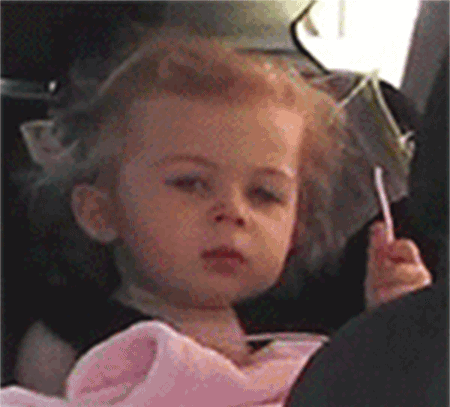 Well, I'm barely 5 foot, but I'm still surviving in this world that is made for people who are giants.
2. "I know someone who is about your height... maybe a little taller."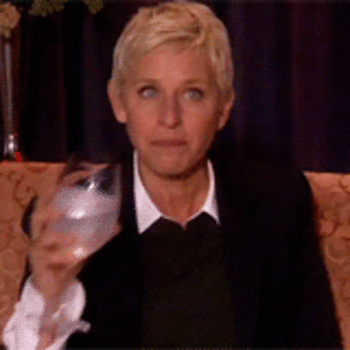 Ah, thank you for that! It's almost as if I thought I was the only short person on the planet!
3. "Can you reach the top shelf at the grocery store?"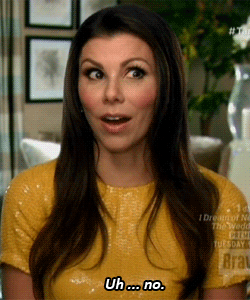 Can you?
4. "Have you always been short?"


Nope, I used to be the same height as Michael Jordan, but then I started to shrink!!
5. "I bet there are perks of being short!"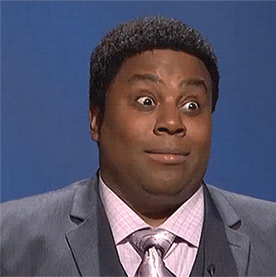 Yeah, I get charged as a child at buffets. That could also be due to my baby face though.
6. "Have you ever been mistaken for way younger?"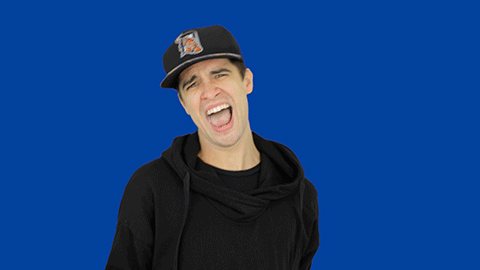 All the time. My cousin thought I was 13. I'm actually 20.
7. "Why are you so short?"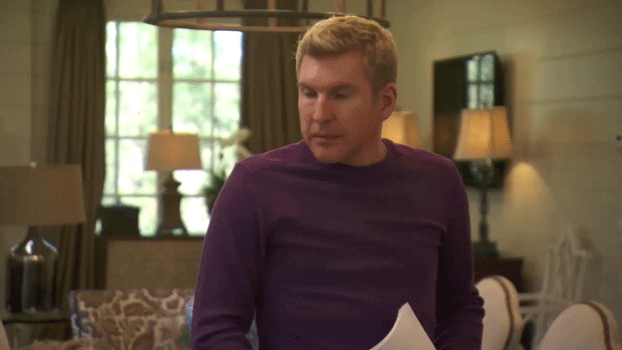 Um, genetics??
8. "Are you sure you're in the right place?"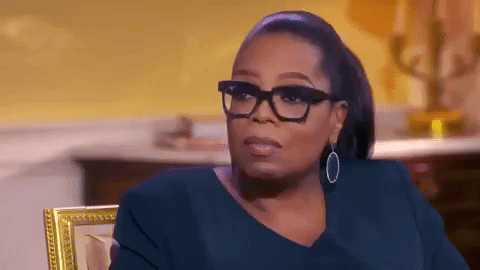 Yes, I am positive.
9. "Well! At least you don't have to worry about the whole height thing when it comes to dating!!"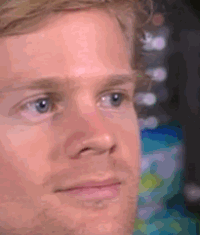 Ok... Why does it matter though?
10. "If you could be any height, how tall would you want to be?"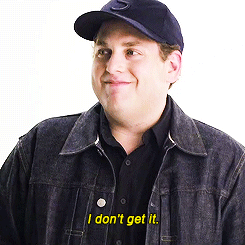 I'm chill with this size. I may say I don't always like it, but I'll stay 5'.
11. *If you're into sports... "Just by the looks of you, it doesn't seem like you could ever yell this loud. You start to watch a game and it's as if someone who is 4x your size comes out of you...."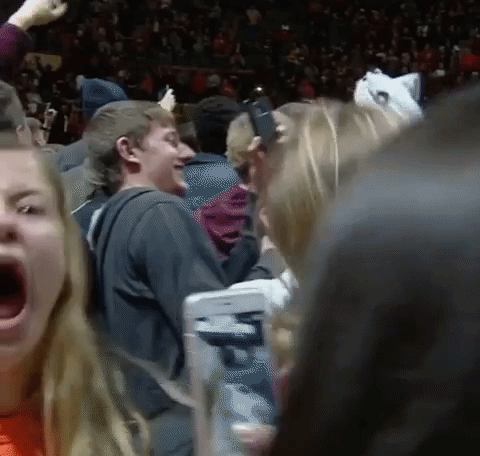 I don't know what to tell you. I have competitiveness smashed into my DNA. I refuse to let my teams lose.
12. "You're going to get carded forever!"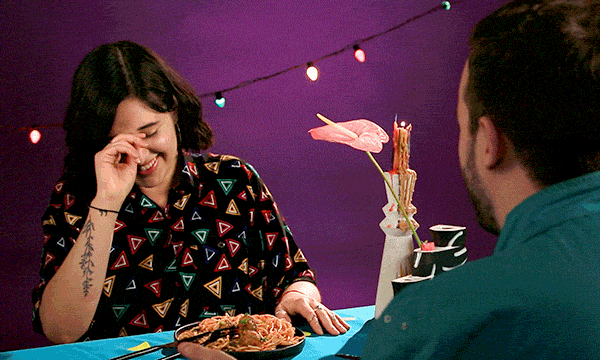 Well, you are supposed to be carded no matter what, but I see where you're coming from. I don't like your joke.
13. "How do pants fit you?"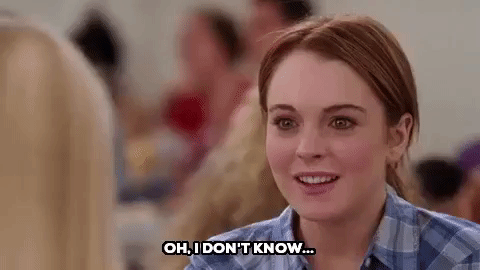 THEY DON'T. JEANS ARE THE ENEMY OF A SHORT PERSON. In fact, a lot of pants are the enemy of a short person.
14. "Can you see?"


If I'm not in the front, I probably can't see.
15. "How much coffee do you drink????"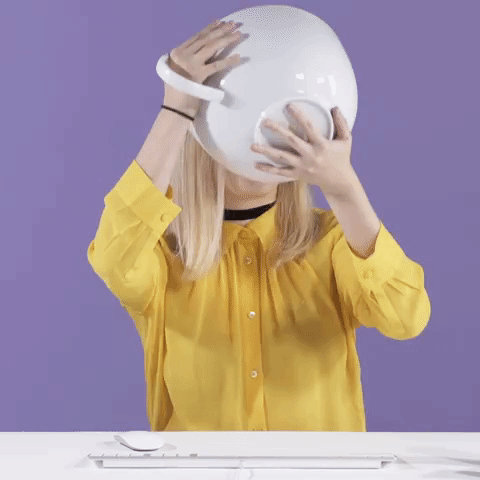 Well, you see, that is a myth. Coffee does NOT stunt your growth. I drink a lot of coffee, though.
Short people are constantly receiving arms on top of their head; and questions about how they seem to "survive" every day. It is actually amusing to hear these questions and quotes from people who will never understand what it's like to be shorter than 5'3".
Cover Image Credit: Emily Hendrichs