Right now, the entire world is watching the 2018 Winter Olympics happening in Pyeongchang, South Korea. There are 15 sports with multiple events in each category. This past Sunday, Marai Nagasu competed on behalf of the United States of America, in the figure skating team event and contributed to the earning of the bronze medal. While competing her freeskate program, she executed a jump that only 7 other women have done successfully.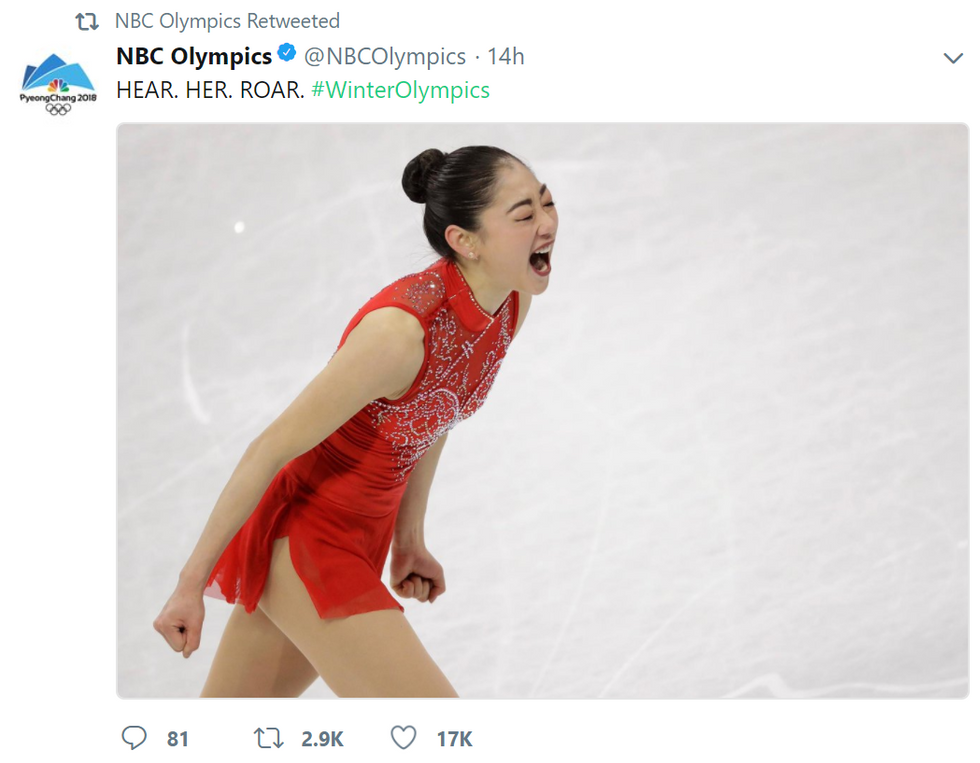 Marai Nagasu landed a triple axel in competition last night. A jump that requires a forward takeoff, 3.5 rotations in the air, and a backwards landing on a single foot.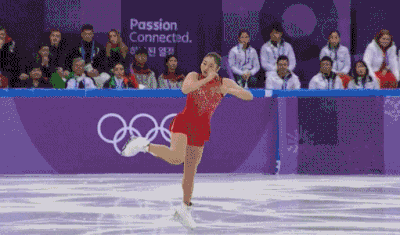 The only other women to land this jump are Midori Ito (Japan), Tonya Harding (USA), Yukari Nakano (Japan), Ludmila Nelidina (Russia), Mao Asada (Japan), Elizaveta Tuktamysheva (Russia), and Rika Kihira (Japan). Although these women have landed this incredible jump, Marai is the first women to land this jump in the Olympics.

Marai made the decision to add this jump to her program after she didn't make the Olympic team in 2014. She said "It was a concious decision to make a comeback - even though I hadn't taken a break." After working vigorously on the jump for the past 4 years, it paid off in the long run.
There are so many young skaters that look up to the Olympic competitors, and by watching someone from their own country make history is incredible. They are not only inspired to keep pushing themselves to be the best skaters that they can be, but they are inspired to keep pushing and show they world what they can do, even if they are pushed back.
Marai will be skating in the ladies short program event on February 20th at 8:00 pm EST.