If you live under a rock and have never heard of Shark Week, then let me fill you in. Shark Week is a week-long event on Discovery Channel that takes place during summer to celebrate and inform the public about our ocean's most dangerous (and awesome) predators. Every year there are new shows premiering each day documenting new research as well as reruns of previous years' most loved episodes. 17 new shows are scheduled to start playing on Sunday, June 26 at 8 P.M.
Shark Week is an honorary holiday to me since I have watched and rewatched every Shark Week show for as long as I can remember. My family knows to not interrupt me if there is a shark on the T.V. and that there will be hell to pay if one of their shows record instead of mine. I seem to become so invested in Shark Week that I become a shark in several ways. I become a voracious eater. I become angry easily if disturbed from my shark week induced hypnosis. I also get the urge to go belly flop into my pool. I become a whole new person, kind of like when there is a full moon and people turn into werewolves. Same idea, just different animal.
Anywhoo, that's enough about my obsession.
Shark Week should be an event in every household because it is a lot more important than anyone realises. Shark Week's purpose is to get everyone informed about one of the most misjudged species on Earth. It is also focused on preserving and saving sharks because they are being over-fished and wrongfully hunted down for their fins. This week has all kinds of interesting, action-packed, and informational shows for every kind of person, and they all intended to show the public how beautiful and worth saving sharks are. Shark Week also advocates for the preservation of our environment and oceans, contaminated oceans are the blame for many shark attacks because sharks must come closer to shore in order to hunt since their normal hunting grounds no longer have fish or they are too polluted.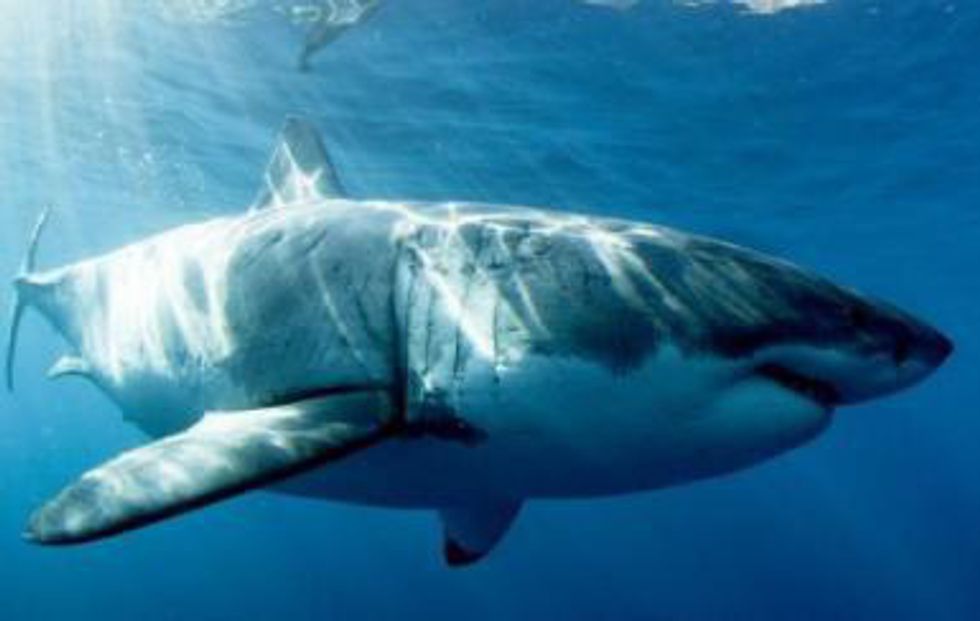 Shark Week is a lot more than just a bunch of Great Whites launching themselves into the air in order to catch a seal decoy or giant man-eating sharks attacking diving cages. When I was little, I used to think that Shark Week was about showcasing the brutality and strength of sharks in order to scare or thrill me. It's true, though, Shark Week does emphasize the fact that sharks are strong, huge, and scary, but they do this in hopes of us learning to respect them. I know I have learned to respect sharks, as well as wildlife in general, in part because of my tradition of watching Shark Week. It's hard not to respect and love something you make a point to watch or participate in.

So, my awesome readers, if you have never watched Shark Week, please give it a try. Watch the new episodes when you're laying in bed or make it a party and invite friends over for a viewing party. I promise you will learn many new things about sharks and the ocean that you never knew before. You may even enjoy yourself so much that you decide to get involved in conserving the environment. Wildlife photography, biology, activism, conservation, technology, environmental studies, and so much more are involved in Shark Week that you may become interested in if you watch it. You never know when something you're curious about can become your new passion.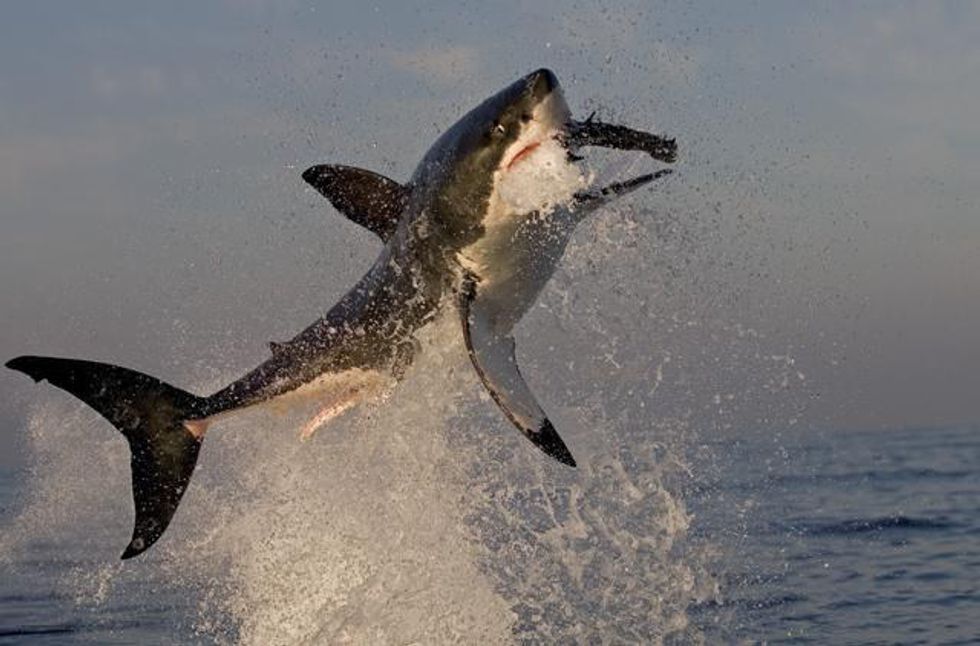 You can find a list of the new Shark Week episodes here. Thank for reading!