Greek life has a really bad reputation, and some organizations have earned it. However, most Greek organizations center around friendship, philanthropy and academics, not parties and alcohol. When I decided to rush my sorority, I had no idea what I was in for. I will never forget the feeling of running into the arms of 150 girls who all considered themselves my sisters when I was in a college town far from home thinking I was alone. That being said, for those who are thinking about rushing or just learning about the Greek community, out of all the amazing things that make up sorority life, seven truly stand out.

1. An Endless Network of Best Friends
Sororities provide an open door to an endless amount of internship opportunities, friends to hang out with, help with school and emergency numbers to call when you're in a pinch. Joining in a sorority is like gaining any number of best friends that will help you out when you really need it.



2. Philanthropy

Each Greek organization is tied to a specific philanthropy; Alpha Delta Pi does Ronald McDonald house, Delta Delta Delta works with St. Jude's Children's Hospital, and Delta Gamma even has their own philanthropy called Service for Sight, along with being involved with other organizations. Philanthropy events are a way for those Greek life to get involved; oftentimes, if a sorority or fraternity holds a fundraising event, they invite the other organizations at their school to join in with them to raise even more money and to get all of Greek life on campus involved. Joining a sorority is about more than making friends; it is an opportunity to change lives and help the community.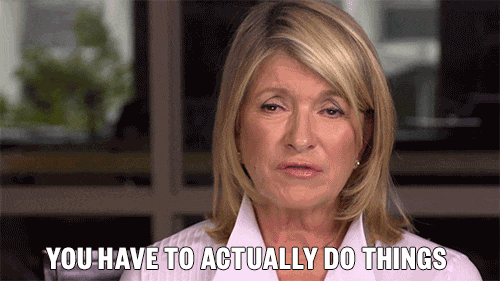 3. Getting Your Family
For those outside the sorority world, this may not make much sense. When you enter a sorority or fraternity, you meet a lot of older members. One of these members will become your big brother or big sister. Getting your big is like finding your soulmate, only better. In sororities, your big sister spoils you with gifts and at the end of the reveal week, there's a big reveal where your big jumps out and surprises you...even though you totally knew who she was the entire time.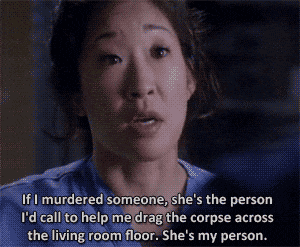 4. The T-shirts
Sorority girls are known for having a t-shirt for everything, even if it's just sitting in the house eating pizza together, calling it a "sisterhood event." From sorority girls everywhere, we thank you Comfort Colors.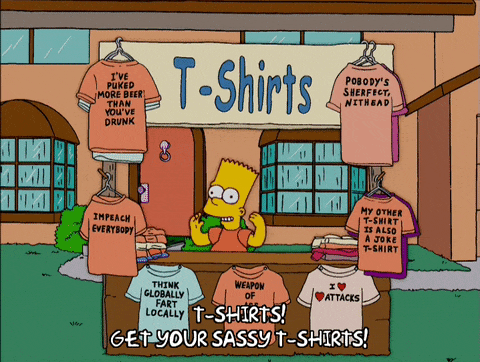 5. Events
Mixers, sisterhood events and everything in between always provide you with opportunities to fill your calendar up. Being in a sorority, you will never go bored. Plus, these events mean there are endless opportunities to get closer to your sisters!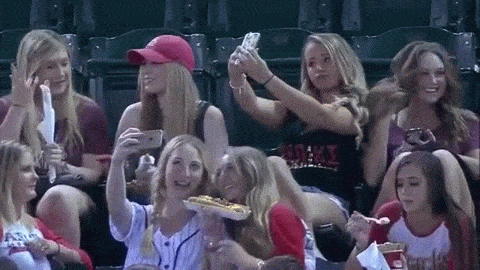 6. Bid Day
Bid day is everyone's favorite day. It's the day you get to run home to your new sisters, and it's a party. It's singing, screaming, cute t-shirts, hugs and losing your voice. It will grow to be one of your favorite memories with your sorority and your pledge class.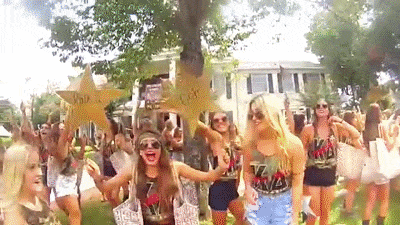 7. True Sisterhood
Sisterhood is the most important aspect of your sorority. No matter what your letters are, feeling at home is the most important part of being in a sorority and probably the best.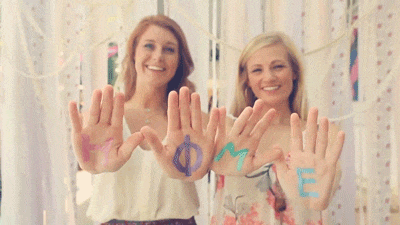 Being in a sorority is more than just cute Instagram pictures, fun parties or hand signs. It's finding a family, a home away from home and real sisters.