I have always loved music and every genre of music. From some good old Rock & Roll to some good old alternative or country music, I've probably listened to it. People ask me all the time what my favorite song is and I typically don't have an answer because it changes all the time from what I choose to listen to at the moment. This past month, I've been introduced to some new music and I thought I would share my top 10 songs of September, so here it is:
1. Fountain Of Youth: Local Natives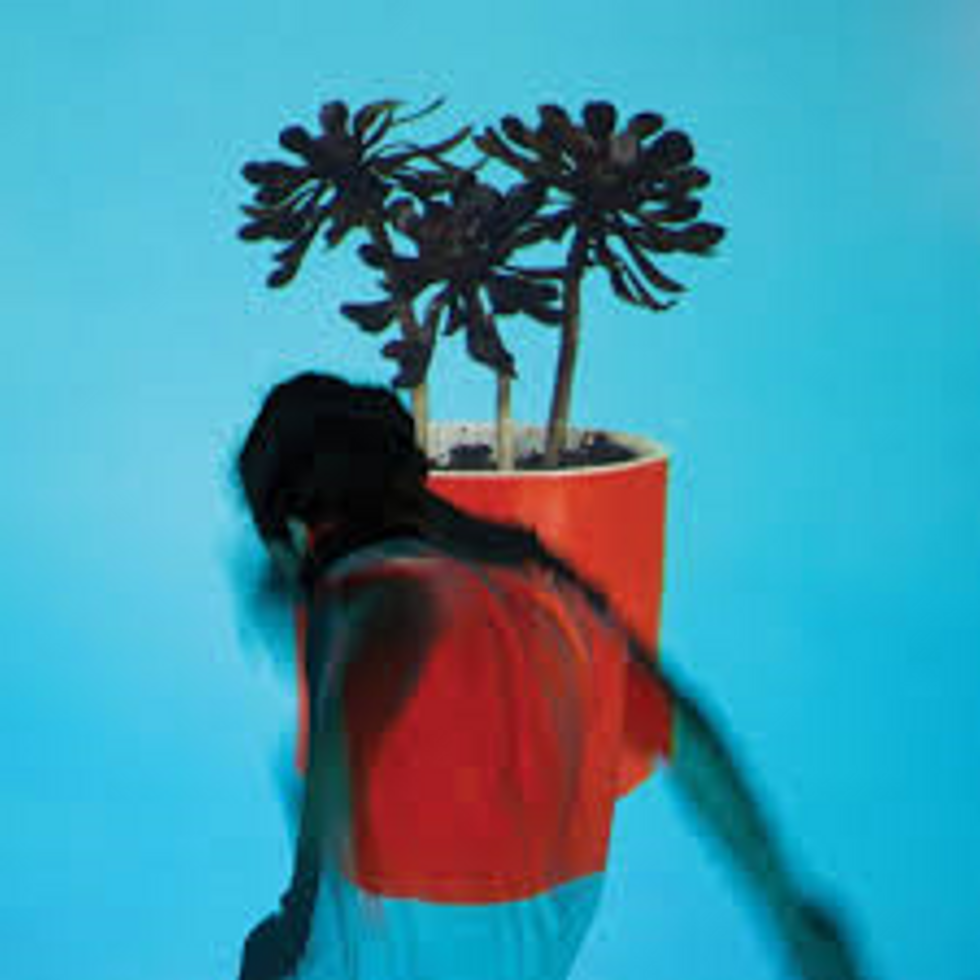 This song has such a calming vibe to it and the lyrics are amazing too. It's basically a song about choosing where you want to go in life and doing what you want to do and I love that. Local Natives is one of my favorite bands to listen to!
2. Ultraviolet: Dagny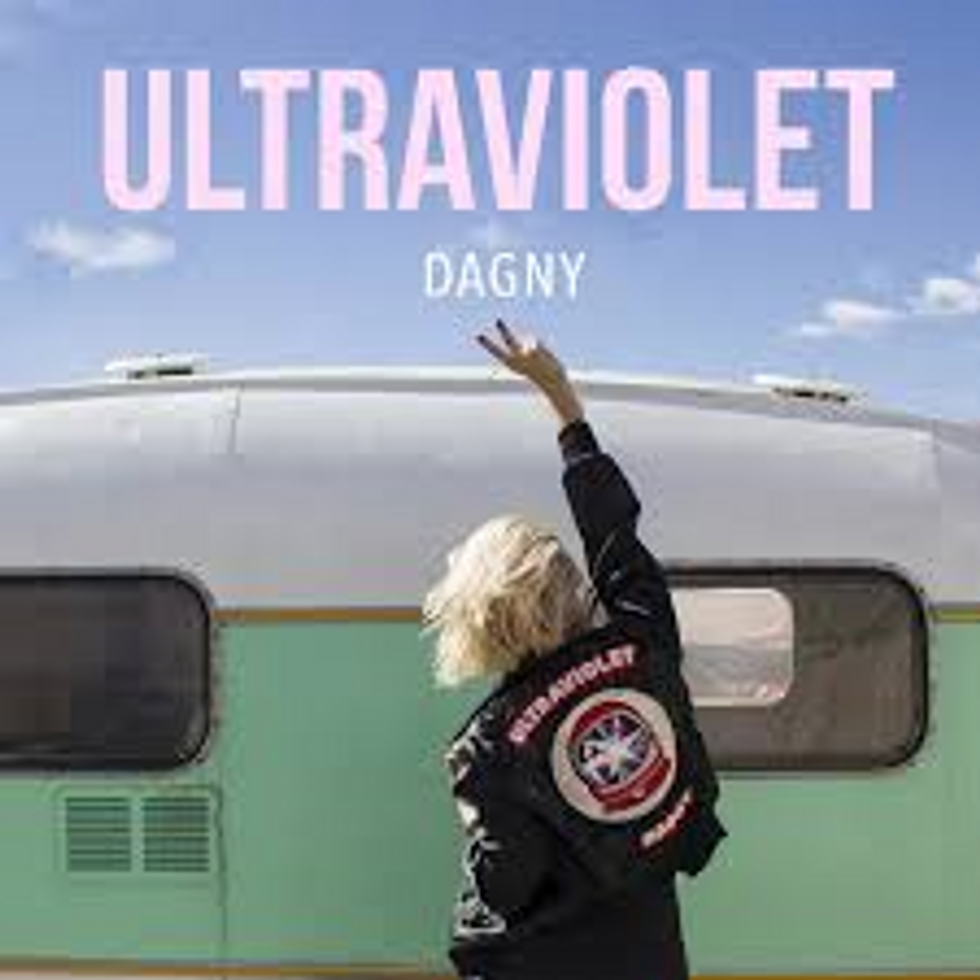 I don't think I can effectively express my love for this song in words but I will try! When you get a crush and you get those butterflies and constantly think about them and your holding back and then eventually give in? Well, that is what this song is about and I love it. She says in the song "You're ultraviolet, I can't turn away" that's the entire essence of the song and I enjoy it so much. Let's not forget that it is also a very upbeat catchy song that will get stuck in your head so be aware you have been warned!
3. Losin' Control: Russ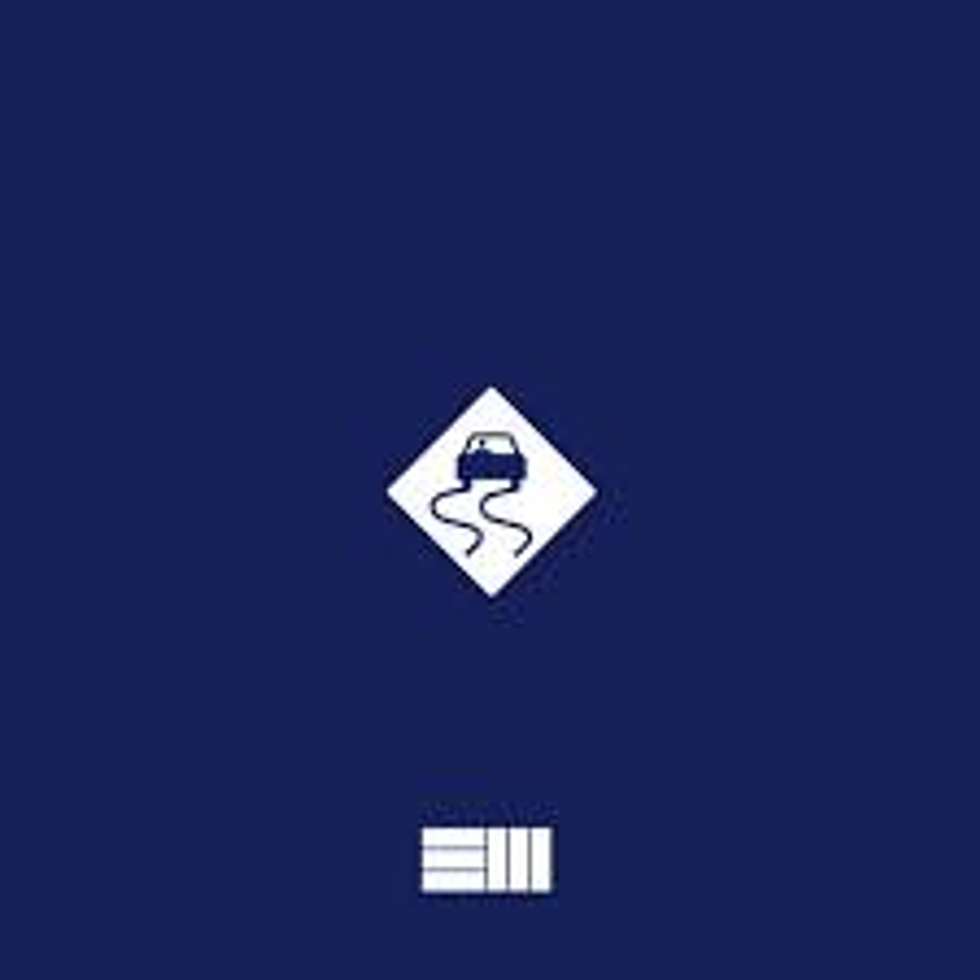 If you have not heard of Russ, he is a self-produced hip hop artist and I absolutely love him. I do listen to rap music but his music always has this truth to it and it's like you listen to one song and then all of a sudden you know all the words to every song he has written and produced. This song will always be my favorite because he sings about a girl who is in a relationship but carries baggage from a past relationship and because she's falling in love now, she's losing control. It just has such a nice vibe to it and the lyrics are so real I just love it.
4. 11 Blocks: Wrabel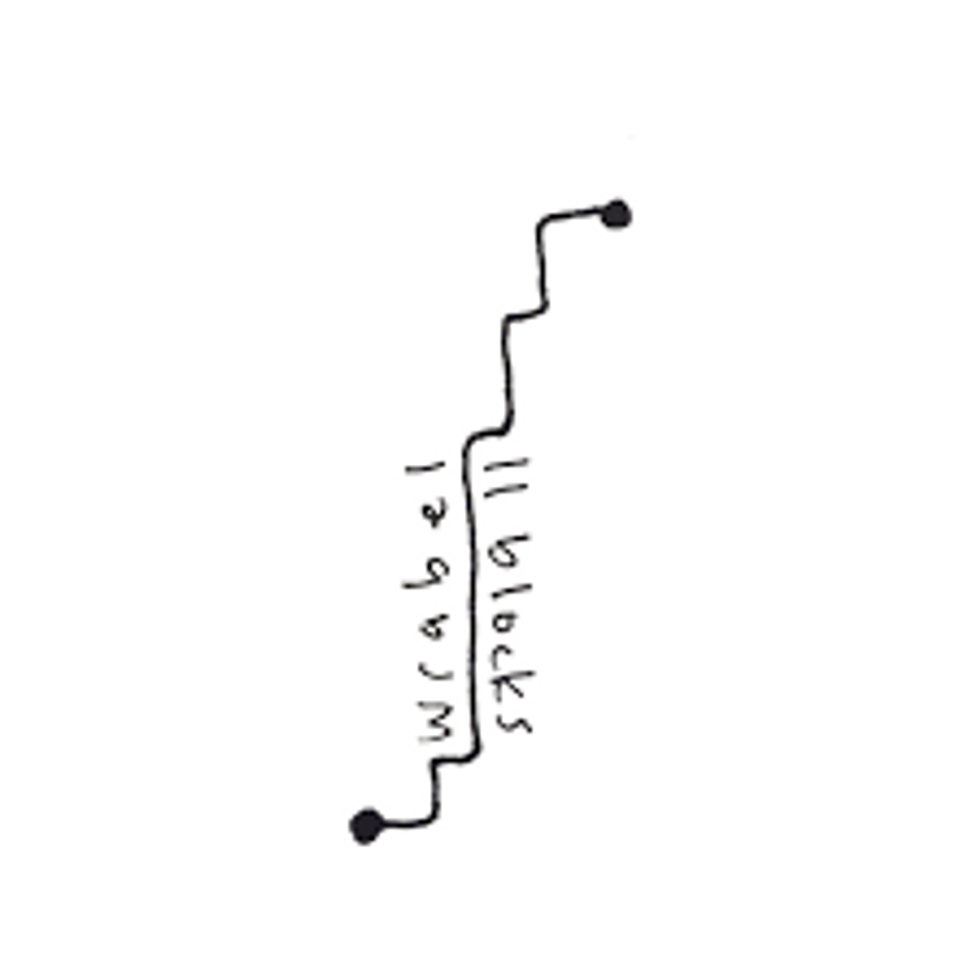 After hearing this song, I immediately fell in love. It brings to light the feelings of heartbreak and the feelings you get after your first love. The artwork for the song is actually a traced map that the artist traced between his house and his first loves house and he has it tattooed on his left forearm as a reminder. The word I use to describe Wrabel and is soulful because he speaks from the soul.
5. Follow the Sun: Xavier Rudd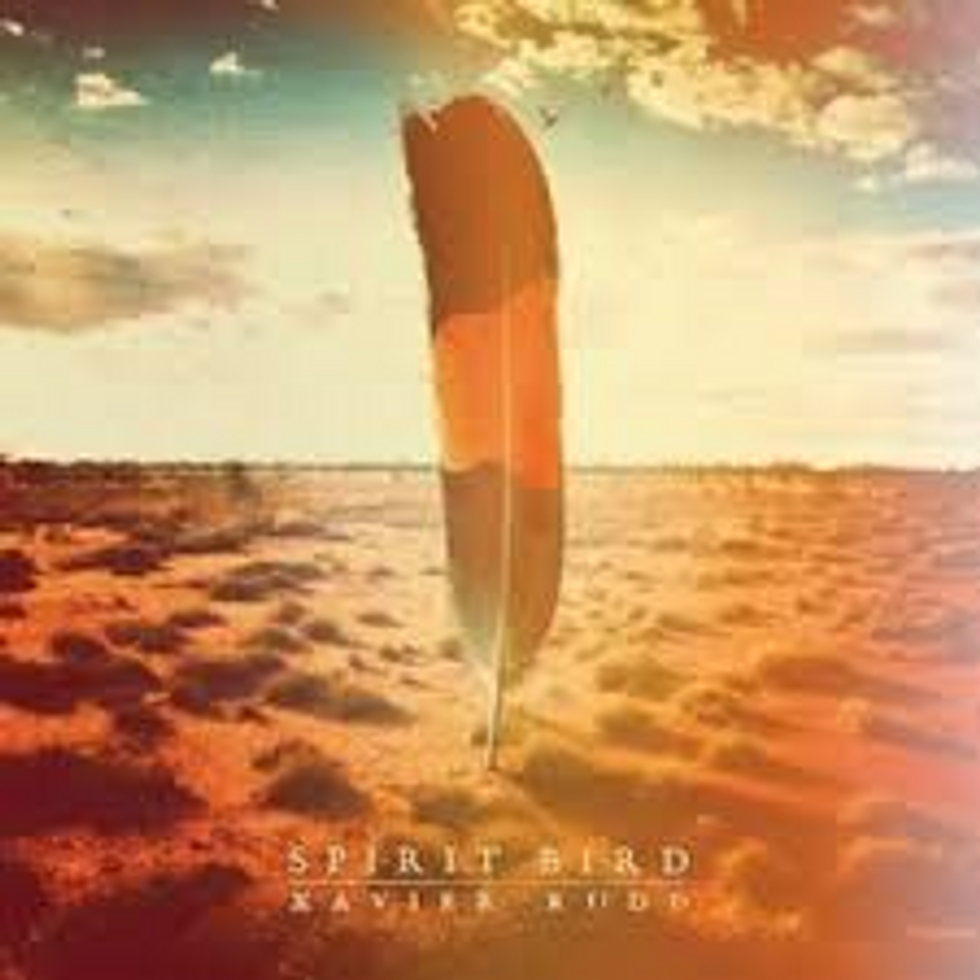 I found this song on Spotify on a yoga playlist and I fell in love. This song is essentially about just living. With the beautiful guitar, alluring harmonica, bird chirps in the background, and Xavier's angelic voice; you will instantly feel calm and stress-free. Although this song was made in 2012, it is still one of my favorite songs of this month and probably for eternity.
6. Plans: Elephante, Brandyn Burnette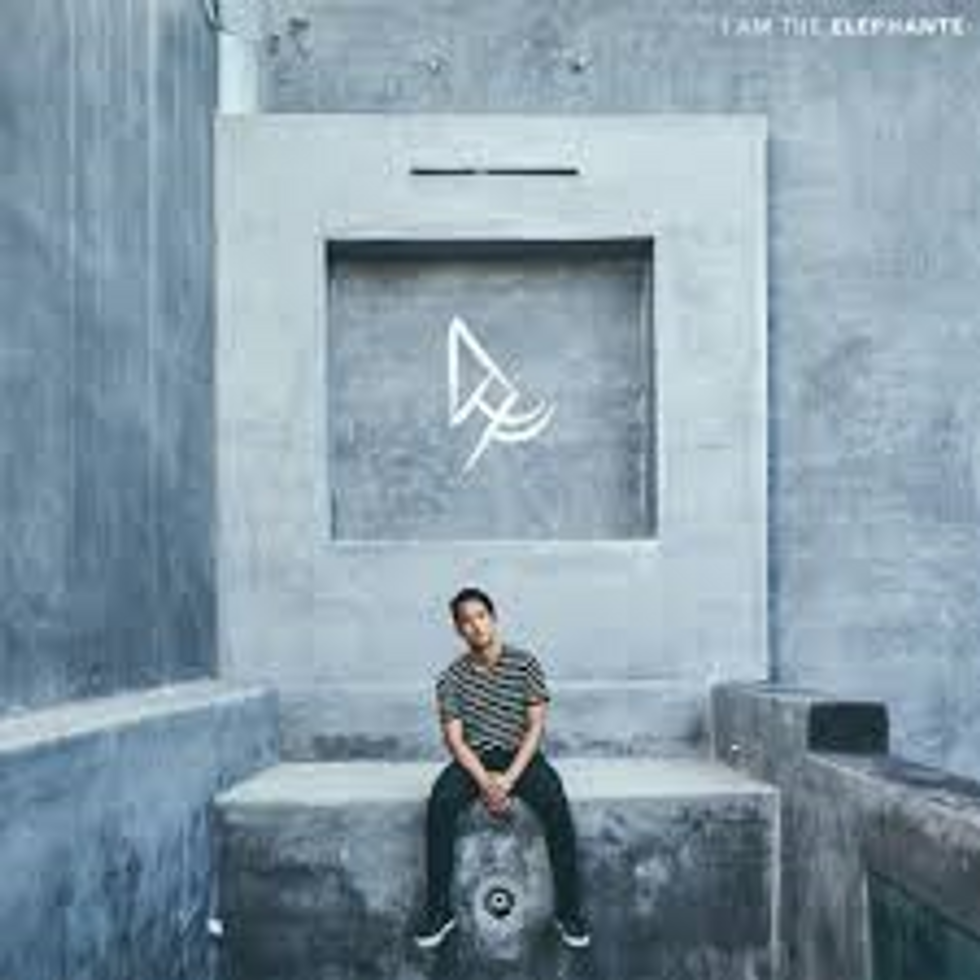 "Love is what happens when you make other plans." That is the essential piece of this song. The upbeat vibes that make it a fun song add to the message that the song is sending. Basically what it's saying is that you should live your life to the fullest and not be obsessed with finding a relationship but rather just letting it happen when it does.
7. Somebody else: Verite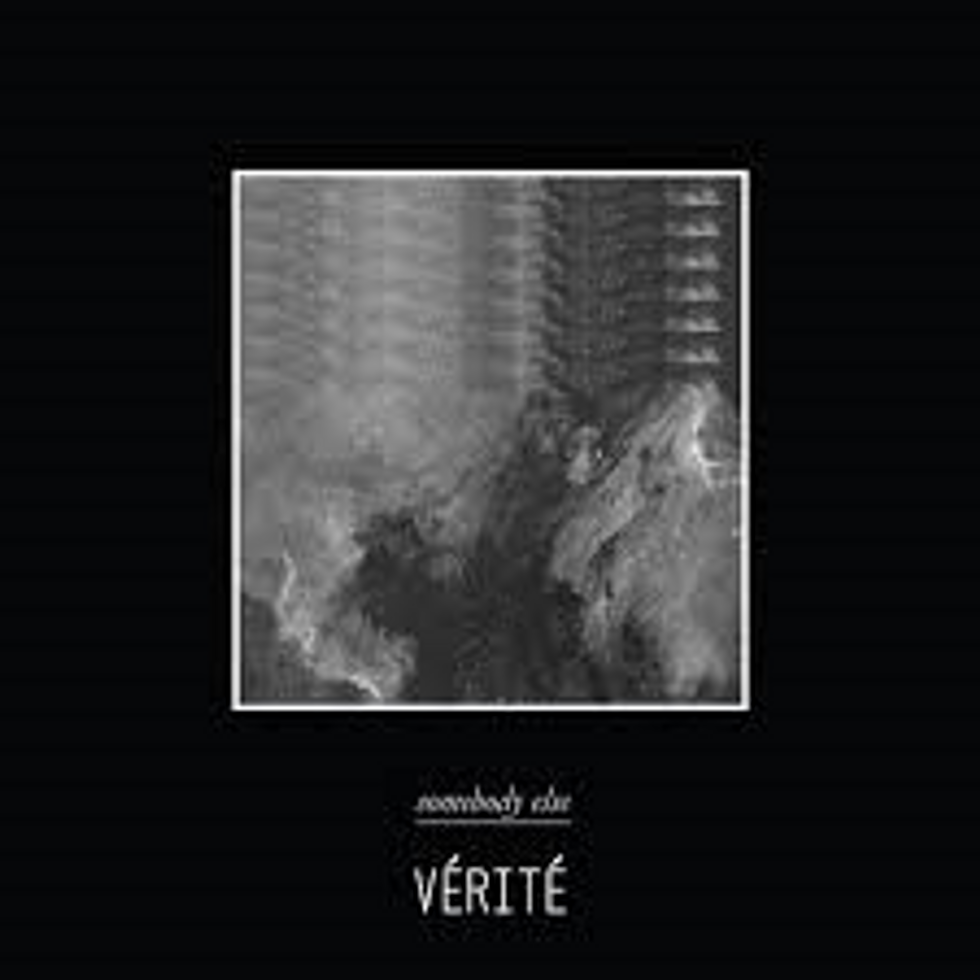 Do you ever have that ex and when you see them someone else it kind of hurt but not because you want them back just because it's weird to think about them with somebody else? This song embodies that completely. "I don't want your body I just hate to think about you with somebody else." That is the exact phrase she uses, and I love it because it is so true. This song is very catchy and upbeat as well so dance party is on me with this one!
8. I'm Ready: Niykee Heaton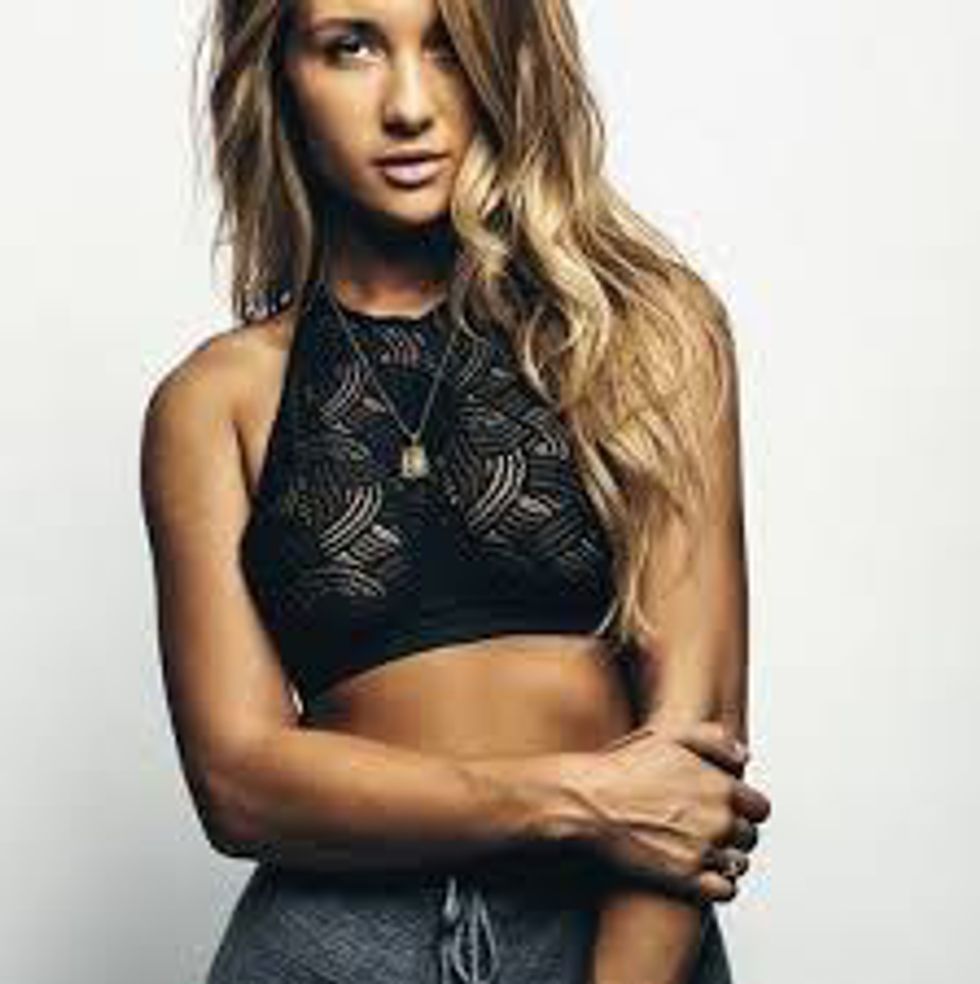 This song has become so important to me because of the simple line she says in it which is "my ambition is my weaponry." Every person who has ambition has the means to succeed and that's what this entire song is about. She named the song "I'm ready" because of how many times she has been shot down by labels and decided to do it on her own and have her friend produce her music instead of a label. I've even thought about getting that tattooed on me to always have as a reminder.
9. Too Good: Drake & Rihanna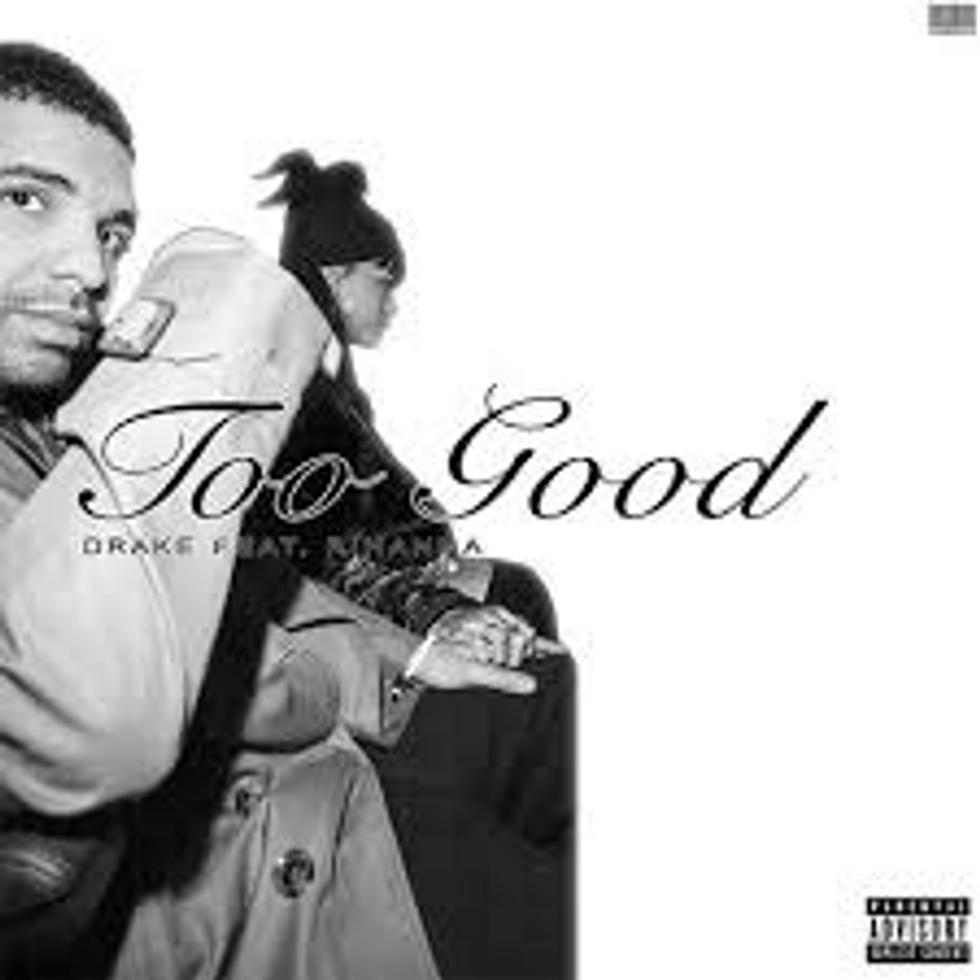 The iconic duo of 2016 has brought us yet another hit song. This one, in my opinion, is better than the last one. They talk about being taken for granted in a relationship and they do it in a way that anyone can relate and find a part of the song they enjoy. Drake and Rihanna are notorious for putting out great singles and topping the charts alone and it's only fitting that they decide to tackle the charts together.
10. Starving: Hailee Seinfeld & Grey (Feat. Zed)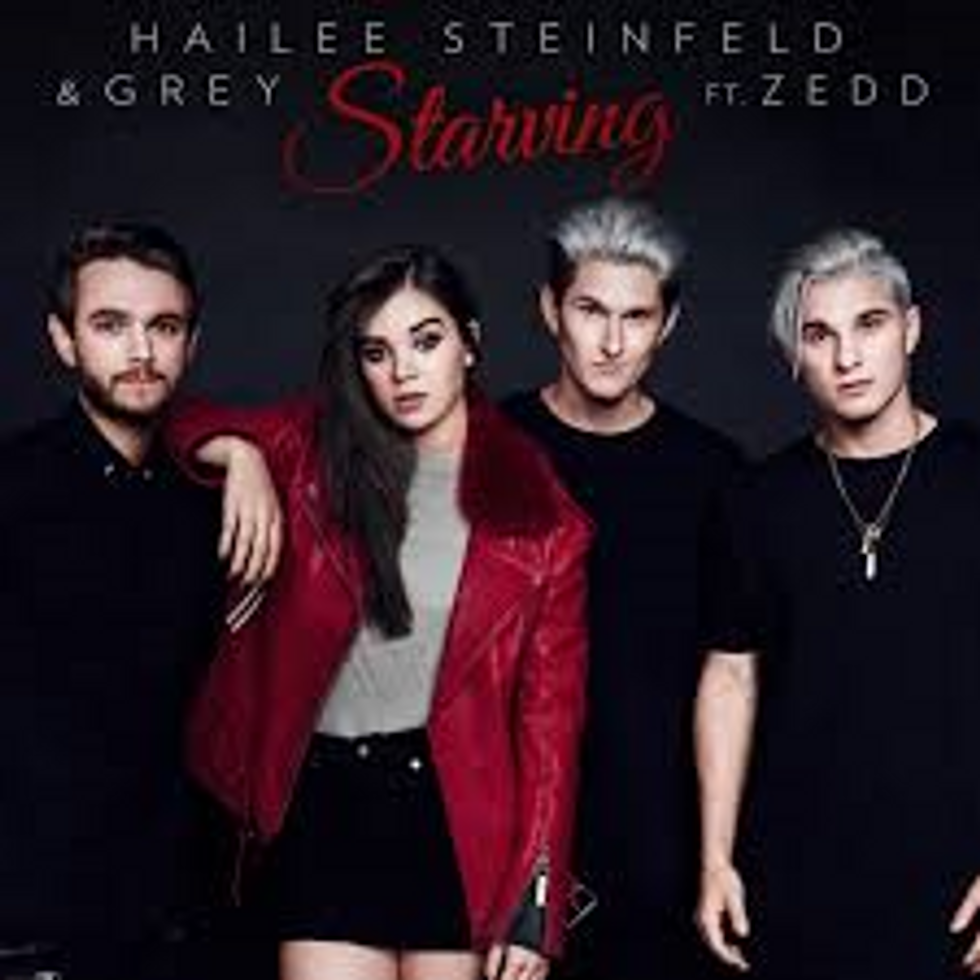 This song is such a good song to listen too! With Hailee Steinfeld's amazing vocals and the music in the back, it just makes it so groovy. I don't think I can listen to this song without dancing around a little bit and singing along! The song is just so catchy and fun and I'm sure mostly everyone has heard it and if you haven't, I highly recommend it!
From Your Site Articles
Related Articles Around the Web