I had this moment today when I realized that I am a senior and my life is nowhere as put together as I assumed it would be when I first got to college. However, instead of dwelling on these things I am going to make small, fun goals and pretend that my future isn't happening. So, here is my Senior Year Bucketlist.
1. Get a 4.0
Somewhere towards the end, I give up. This year will be different. However, I am also okay with anything other than a 4.0 because my grades don't define my worth...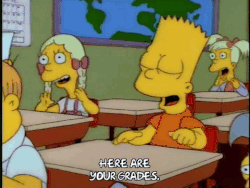 2. Go to a pumpkin patch and apple orchard.
I have gone 3 years at Cedarville without accomplishing this. This year I will take my hot apple cider, grab a bomb looking pumpkin for carving/painting/fall decoration, and a bushel of apples.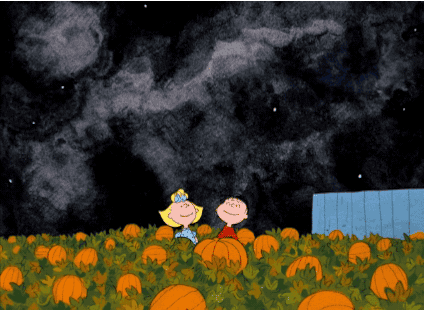 3. Take pictures at the Sunflower patch.
They usually die right before I go every year, but this year will be different. Those sunflowers will be on my Instagram.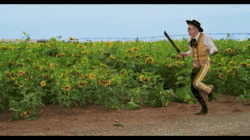 4. Read more blogs and listen to more podcasts.
I equate this goal to maturity and being organized. And if I find some good podcasts and blogs I'll let you know.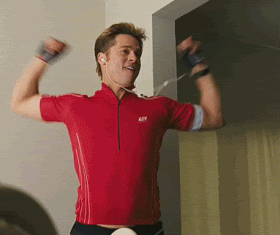 5. Read 10 fun books this semester.
This is actually a hard goal. I just found out through a quiz that I am an avid reader, but sometimes I forget because I'm stuck reading textbooks all semester.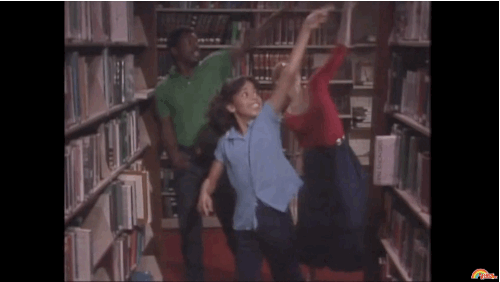 6. Go to random fairs and festivals.
So, Ohio has fun things like popcorn festivals, Greek festivals, etc. So, this year I plan on going to at least a few of them!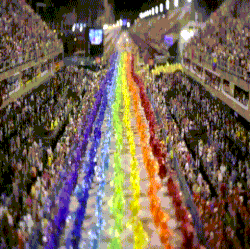 7. Save money.
Most of these things listed thus far actually won't destroy this goal. I honestly am doing this because no matter how much I want to ignore it I have to be a real adult in about 9-10 months.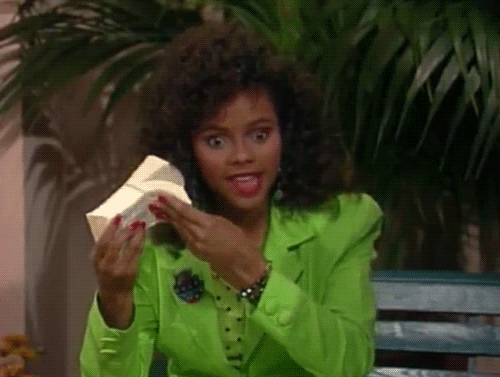 8. Go to all the coffee shops.
Coffee has been a close friend these past years. It may be the reason why I will be getting a diploma this coming May. So, in honor of coffee, I plan on going to a ton of random coffee shops.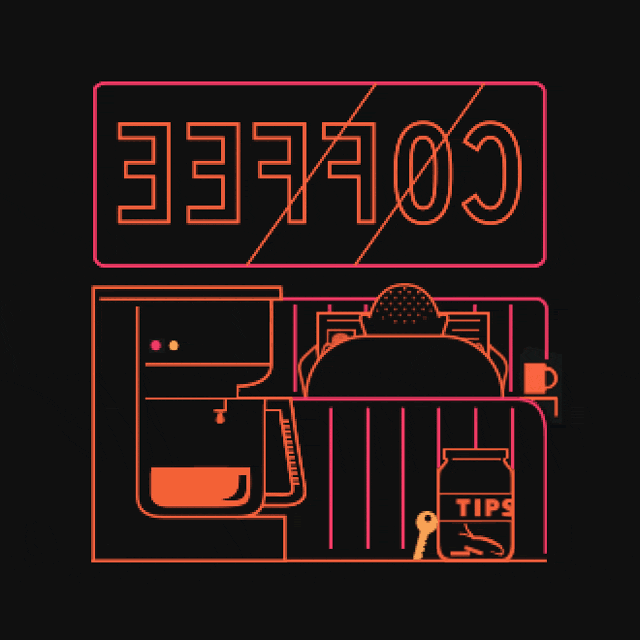 9. Be better at writing notes.
I think handwritten notes are the bee's knees. So, I will be writing them.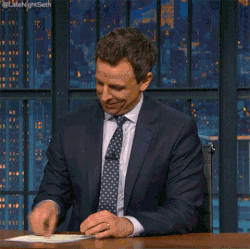 10. Hang out with friends.
You know those friends that you see in passing and you always say, "We have to catch up soon! We'll plan something." Let's be real, they rarely become a planned event after this. I plan on rectifying this and make sure I follow through.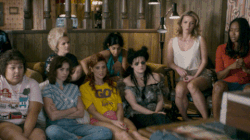 11. Take me time.
I'm a complete extrovert. I hate alone time. However, I need alone time every once in a while or else I start to burn out. So, I am going to have to learn the art of being alone...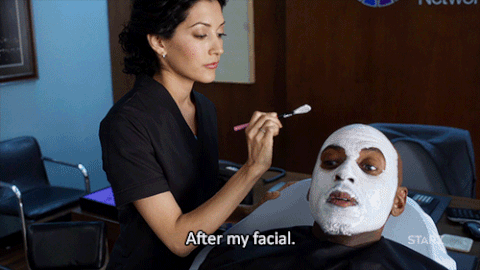 12. #BakelikeaBoss
I officially have a kitchen so I have no excuse to not try out cool baking things. My quest for the perfect chocolate cookie recipe is back on.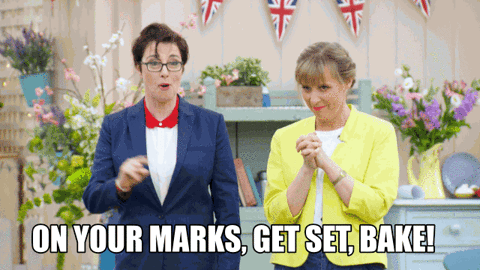 13. Go to a cool workout event.
There are some pretty cool ways to workout. If I can find a barre or aerial yoga class I am going to do it. I may even swing down to Yellow Springs and just do yoga and call it a day.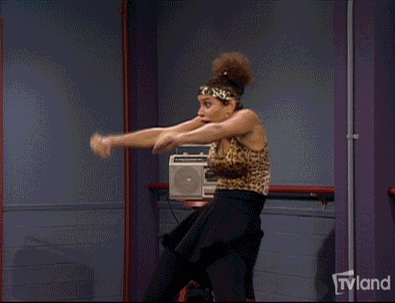 14. Eat Chinese Food.
I have an obsession with General Tso's Chicken and hot and sour soup. I could honestly eat it all the time. I still haven't found my favorite take out yet, but it will happen this year.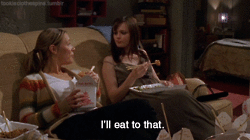 15. Balance SGA and my personal life.
Nothing can happen until I realize that I cannot work SGA 24/7 or do my own thing 24/7. So, I am going to somehow figure out how to balance, and that will probably start with boundaries... we'll see how this ends up.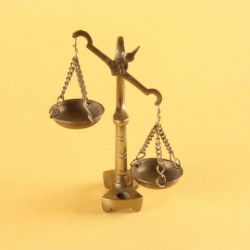 ---
Well, I have 9ish weeks to do all if not most of these things, and I am excited about the stories and memories that come from it.
What are your goals this semester?