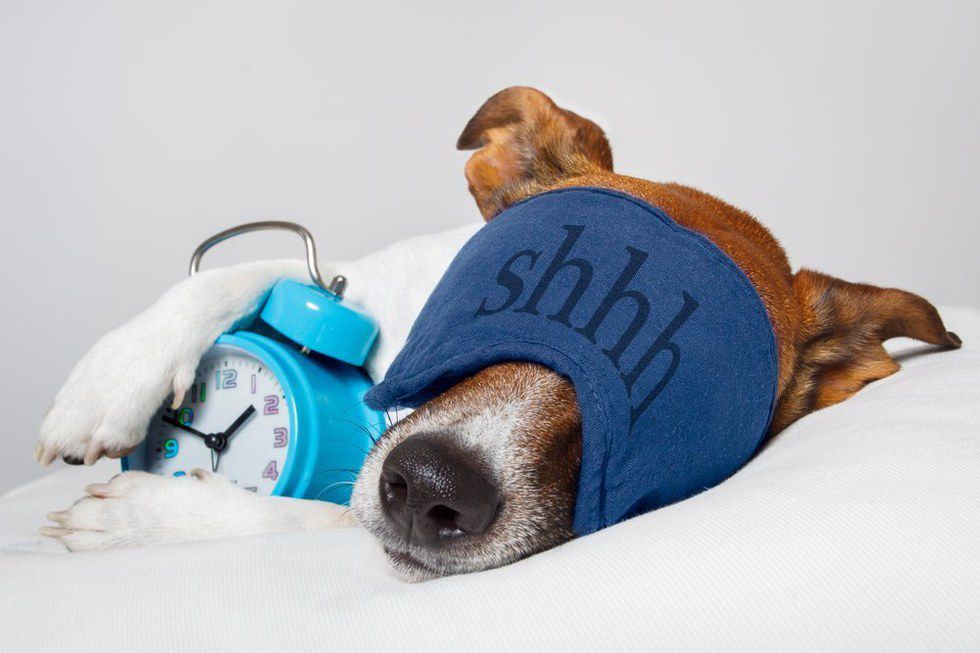 I am going to show you some steps on how to have the best sleep of your entire life. Now, before you continue reading I must let you know that this is not for people who are lazy. You got to go in with your mind ready and your legs warmed up and with figures ready as well because they're about to get kind of sticky. Ok here we go.
1. Rolling It Up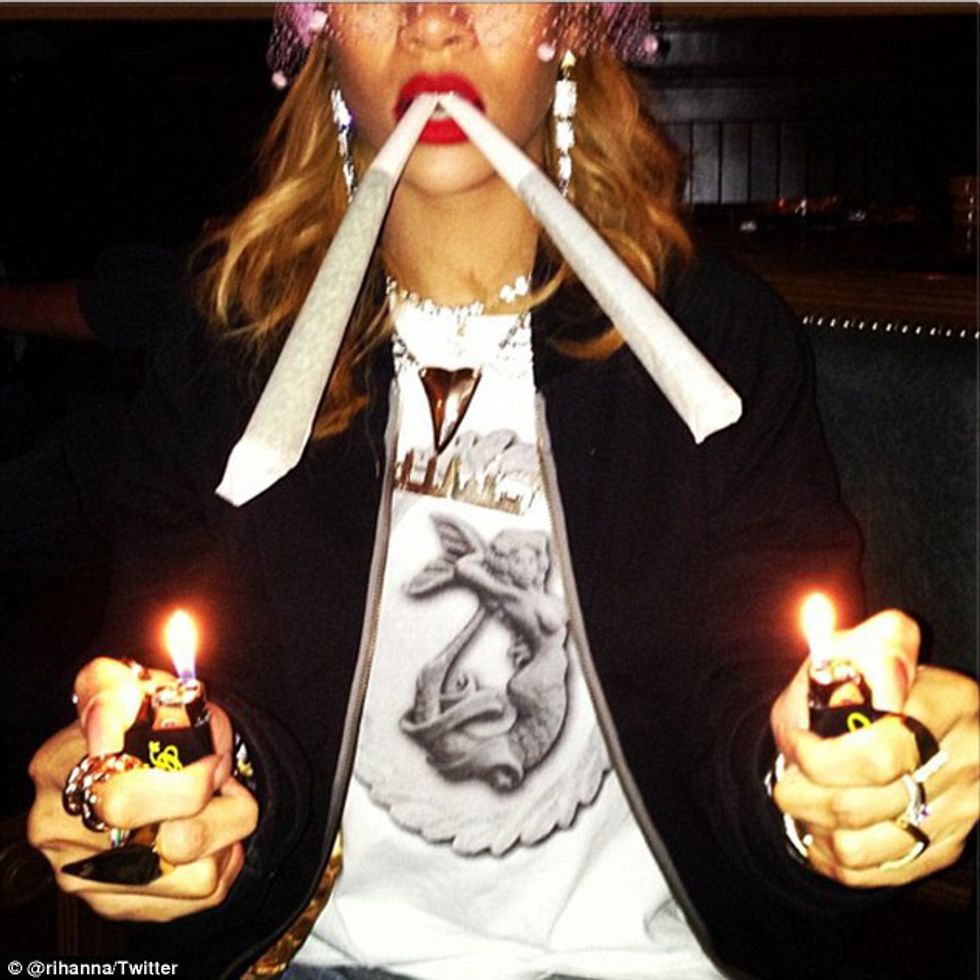 You got to manage your money a bit here because you got to go out and buy yourself some nice relaxing weed. Not something that will get you too relaxed though because then the other steps won't really work out as planned. You need a nug with a good amount of THC so that you can function, but not too much THC so that you can't even leave the house.
2. The Vibe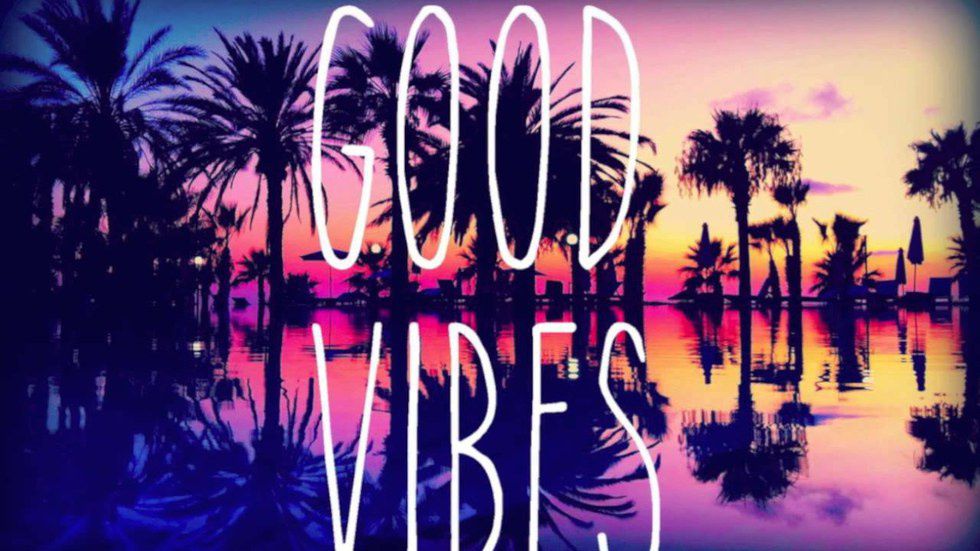 You need to find some music that vibes you the fuck out. Not like something that got you dancing and shit, but got your head bobbing and getting you to the groove and your feet moving.
3. On The Move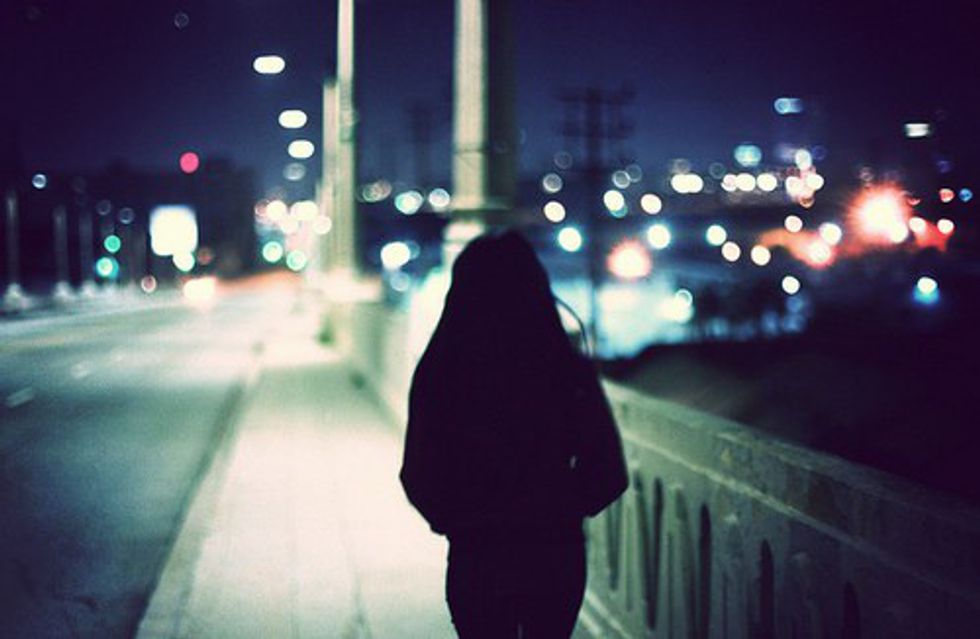 Start walking around the block about once or twice. This way you get tired while walking and jamming to music. It relaxes you, plus your also wasting energy. This helps you when going to sleep. When you lay down on the bed and all of that burned off energy hits you at once you will literally pass out. But for how long should you walk you might ask. That's simple. Have someone on the phone talking to you the whole time. Whenever that person falls asleep on you, that's when you know it is time for you to go back home and sleep.