Monday the 7th marks the launch of RuPaul's Drag Race Season 8. I'm so excited for this. Last season was... lacking, to say the least. (KATYA WAS ROBBED!) Anywho, Gay people discuss RuPaul's Drag Race discuss it the same way normal people discuss football. Let's meet this season's contestants and hear my predictions about them.
1. Naomi Smalls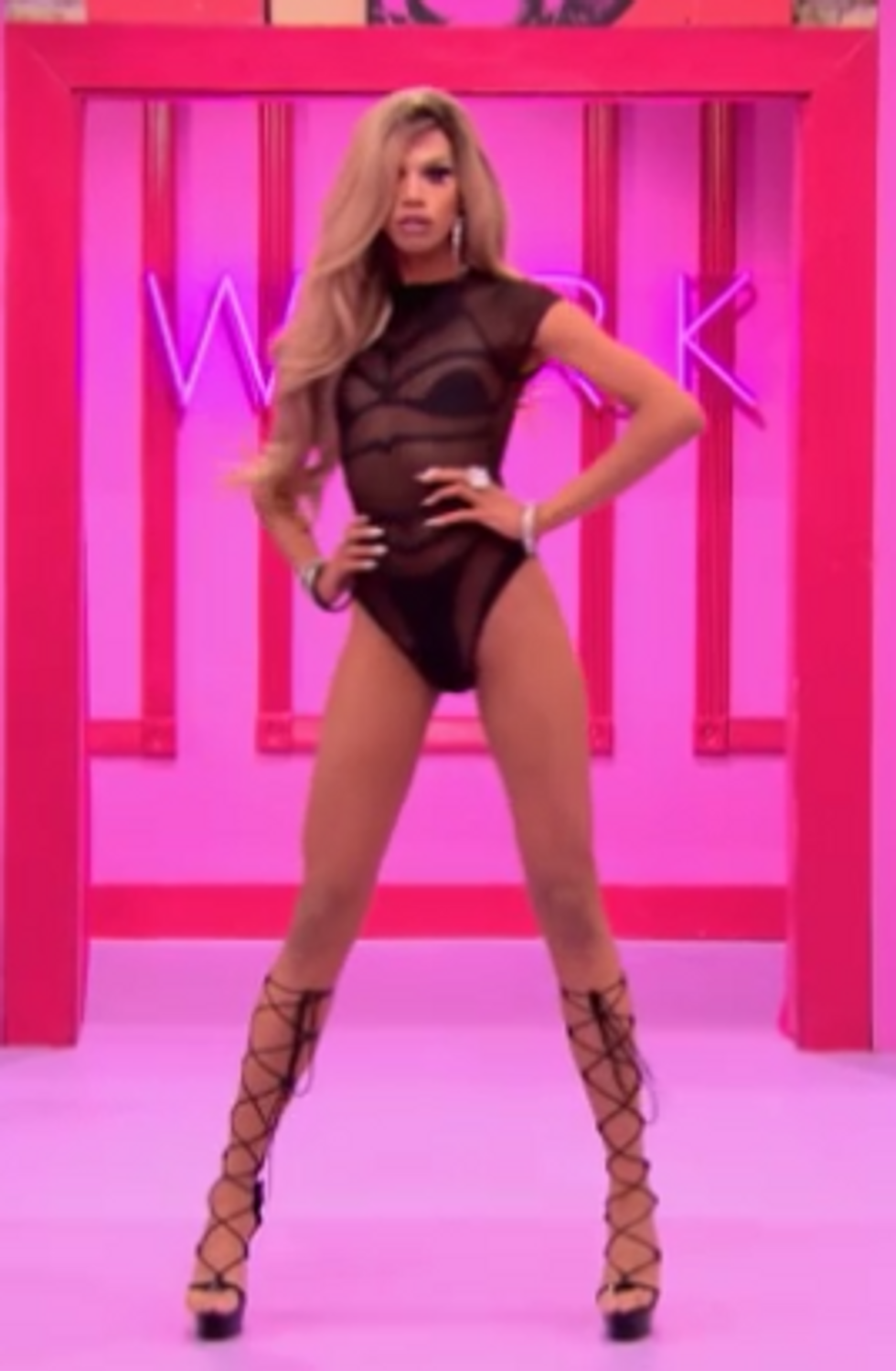 Naomi Smalls is only 21 years old. I think that she's going to be like Serena Cha Cha and do the thing where she brags about being the youngest to compete. She also rubs me the wrong way because she seems to have a really standoff-ish personality. Who knows? She might make it really far. Also: THOSE LEGS!
2. Cynthia Lee Fontaine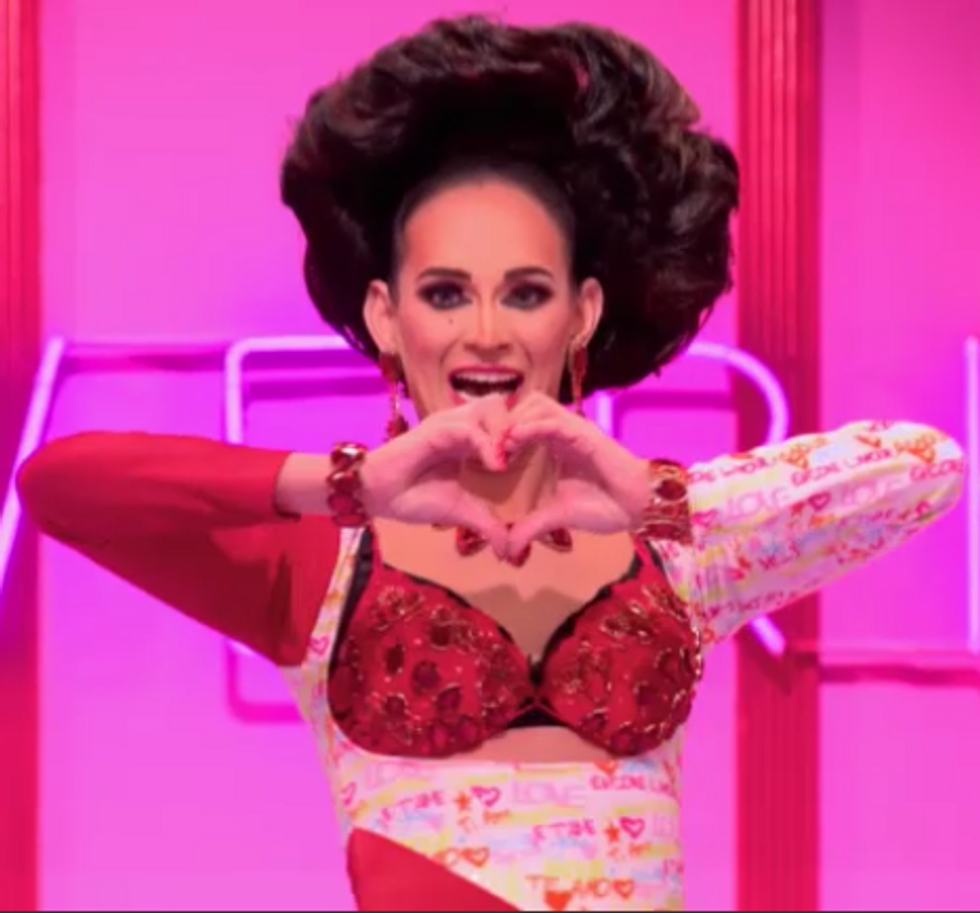 I don't what it is exactly, But I really like this queen. She's really bubbly.and the Puerto Rican Queens never win. So, I hope she isn't the first to go. I'm worried she's gonna turn out like Leganja Estranga and be super over the top in a way that doesn't stick. Hopefully, that doesn't happen.
3. DAX ExclamationPoint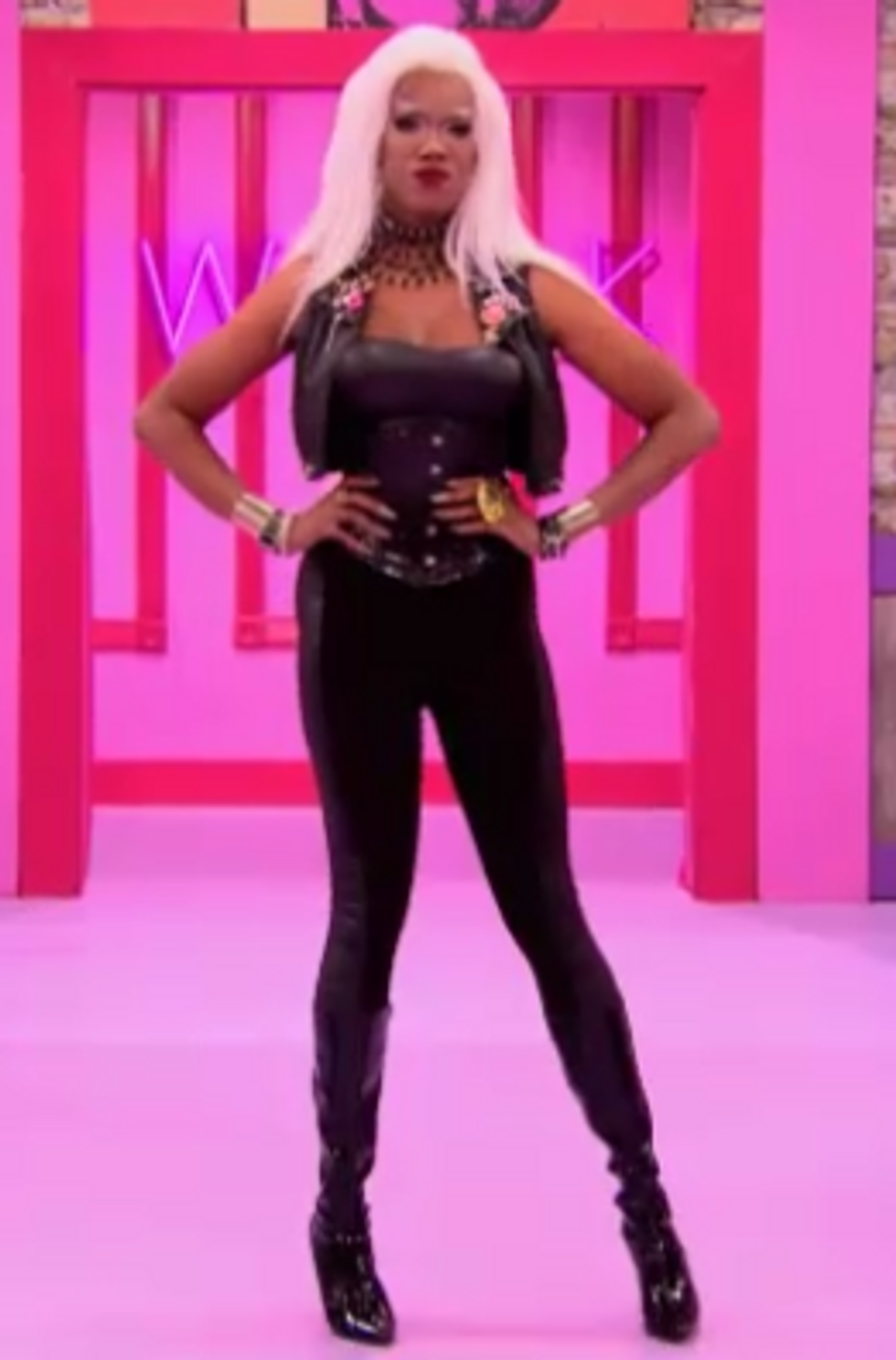 She's a huge Sci-Fi/Nerdy Queen. I can't wait to see what she does for her costumes. I love this Storm look she has on. She's gonna do really well in the sewing challenges...If she knows how to sew.
4. Naysha Lopez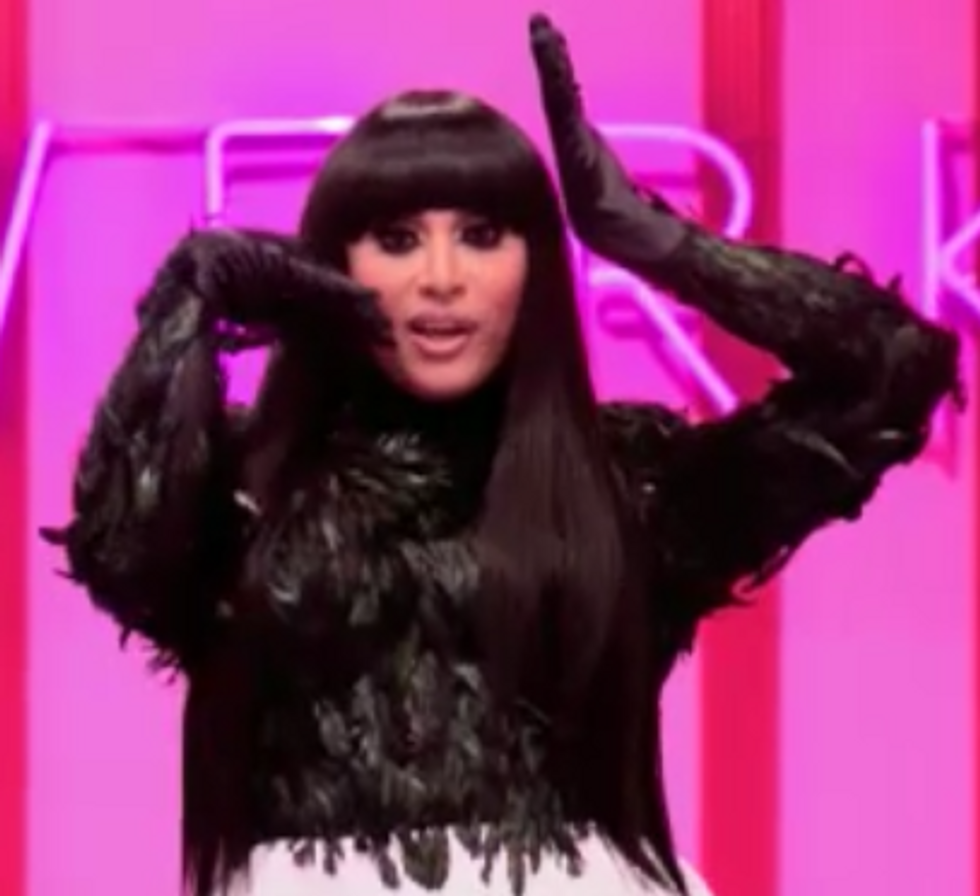 I'm not super impressed with this queen. She didn't really strike me as anything. But, she's good friends with Cynthia Lee Fontaine. So, that's a plus.
5. Acid Betty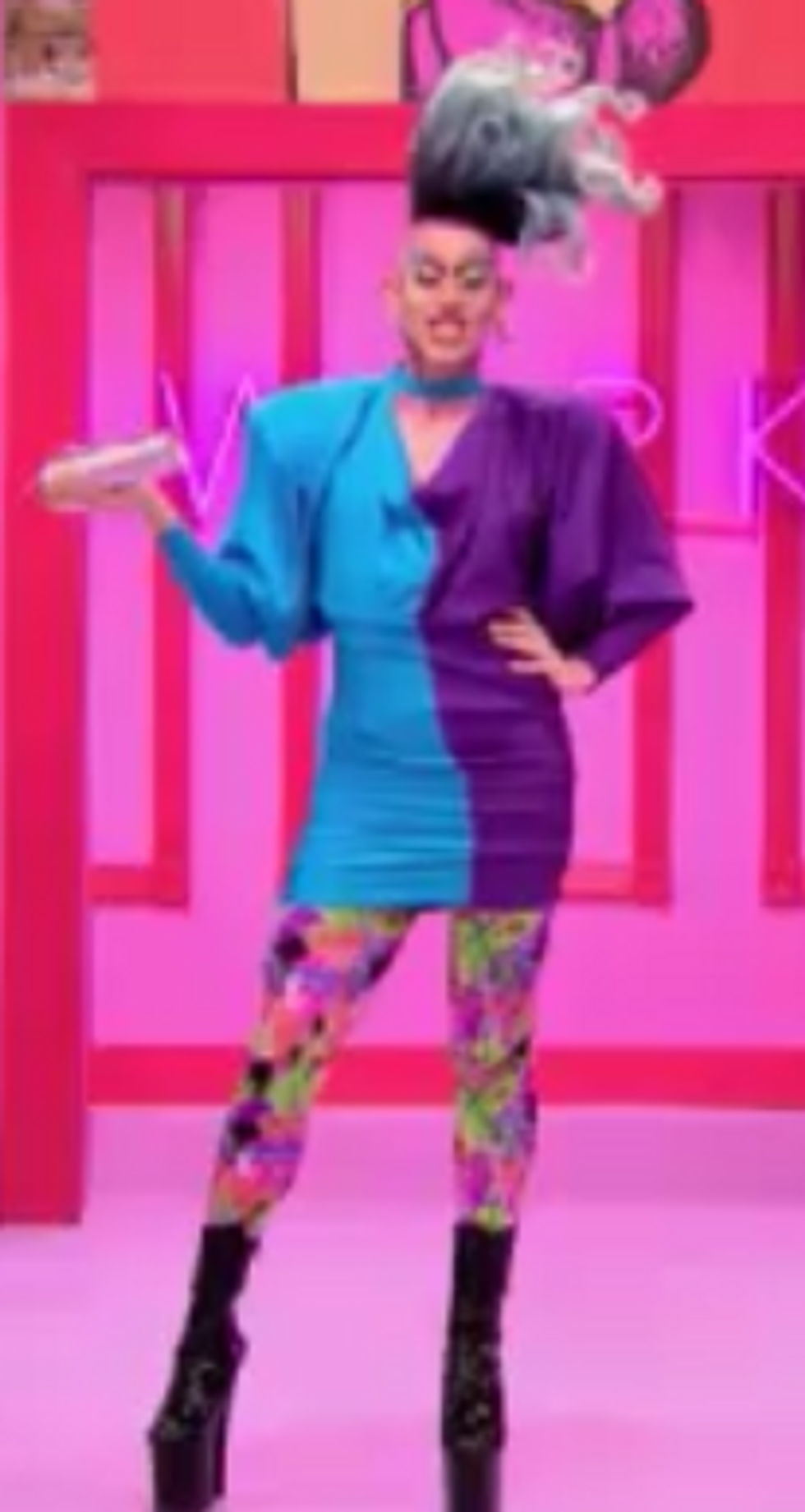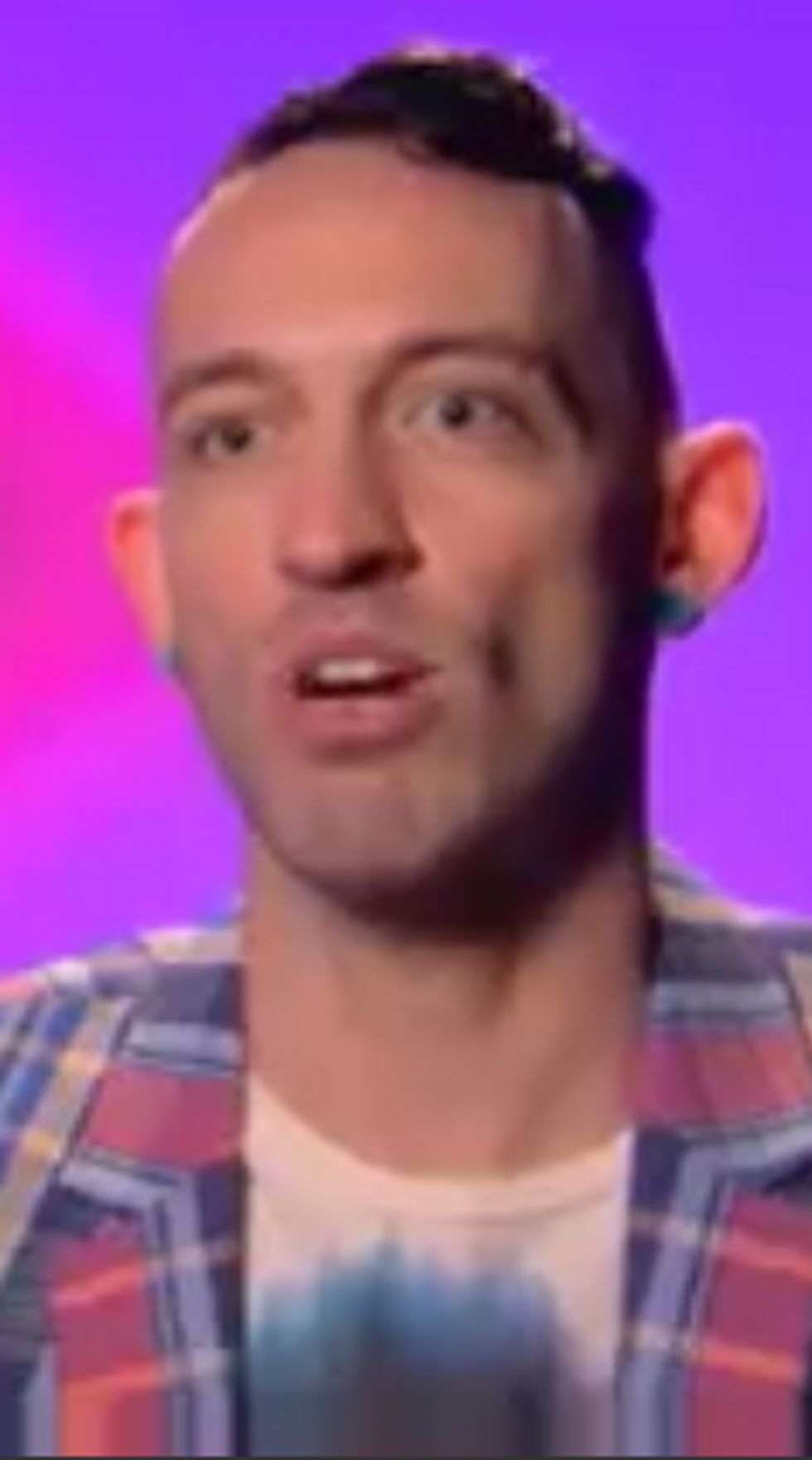 I'm really excited for this Queen. In her Intro Video, she talked about how her drag was all Glow in the Dark/EDM/Acid Trip themed and I can't wait to see what she does with that. She is the oldest queen competing this season. She's only 37 though, which isn't that old. Bianca was 40 when she competed. An RPDR fan site said that she looked like Pepper from American Horror Story, and I see the resemblance. She also seems like a really awkward person which could cause the other girls to turn against her.
6. Robbie Turner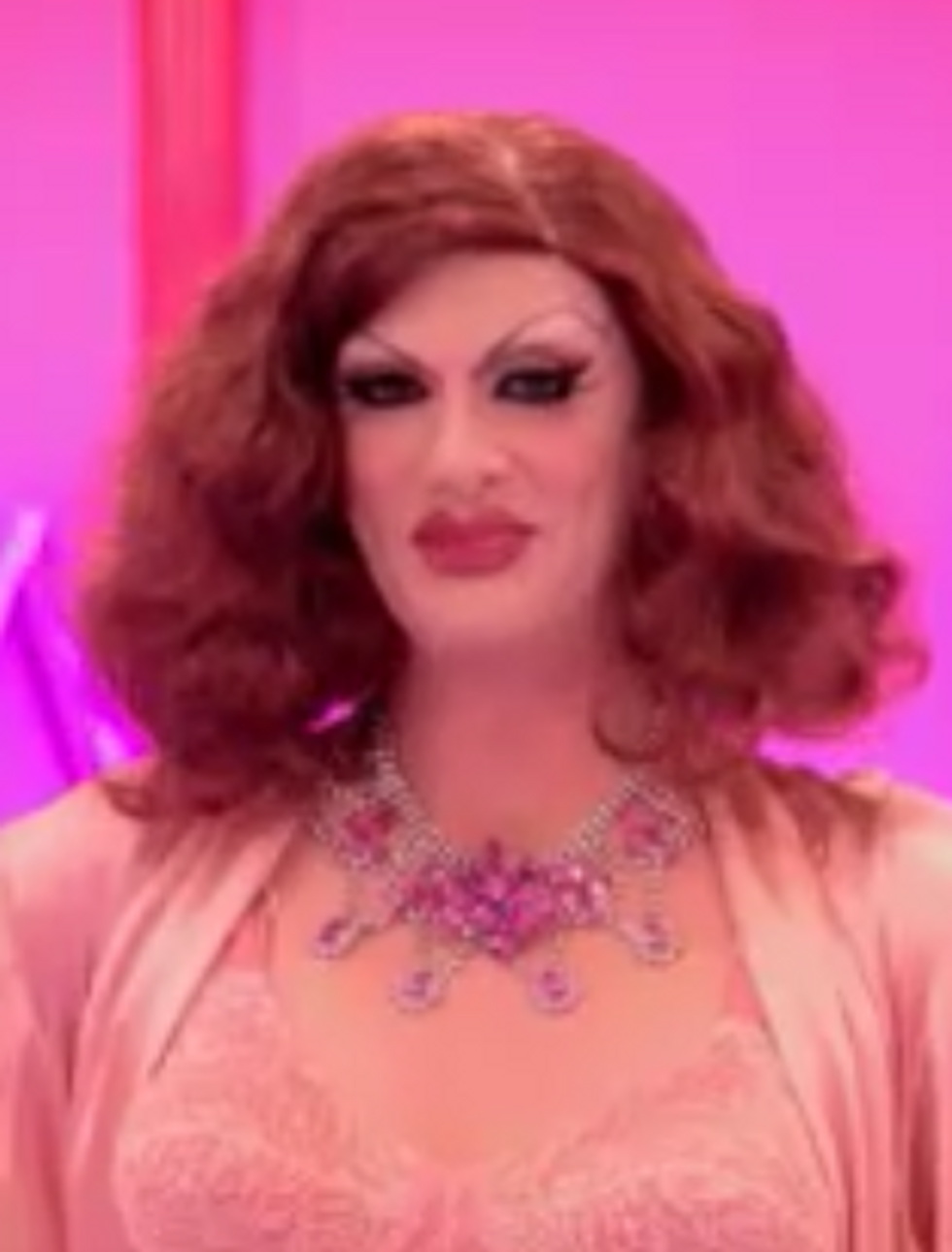 Robbie Turner does Hollywood themed Drag. My prediction is that she is going the bitchy one this season. She might do really well on the runway. But, she also seems like she's gonna get really fed up with everything. I have this feeling in my gut that Michelle Visage is going to keep reading her for the same thing. What that same is... I don't know?
7. Kim Chi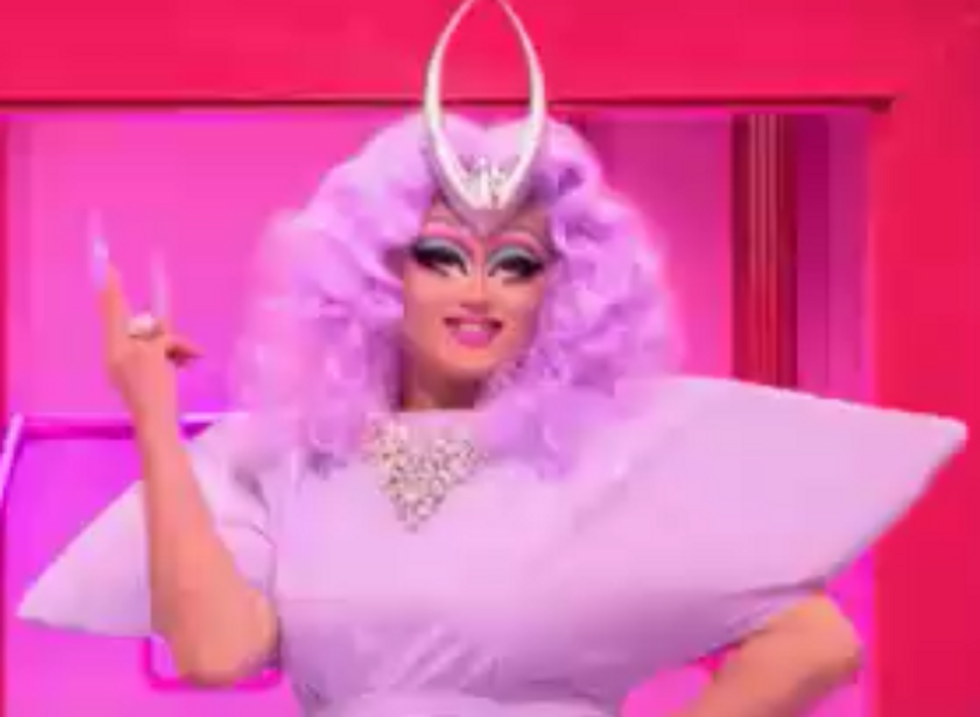 Kim Chi has 89.9k followers on Instagram. She is known for her Anime-based costumes and being really close with Season 7 Contestant Trixie Mattel. She is going to DOMINATE sewing challenges. I guarantee it. Also, I think she could win it all if she can perform in the other categories.
8. Thorgy Thor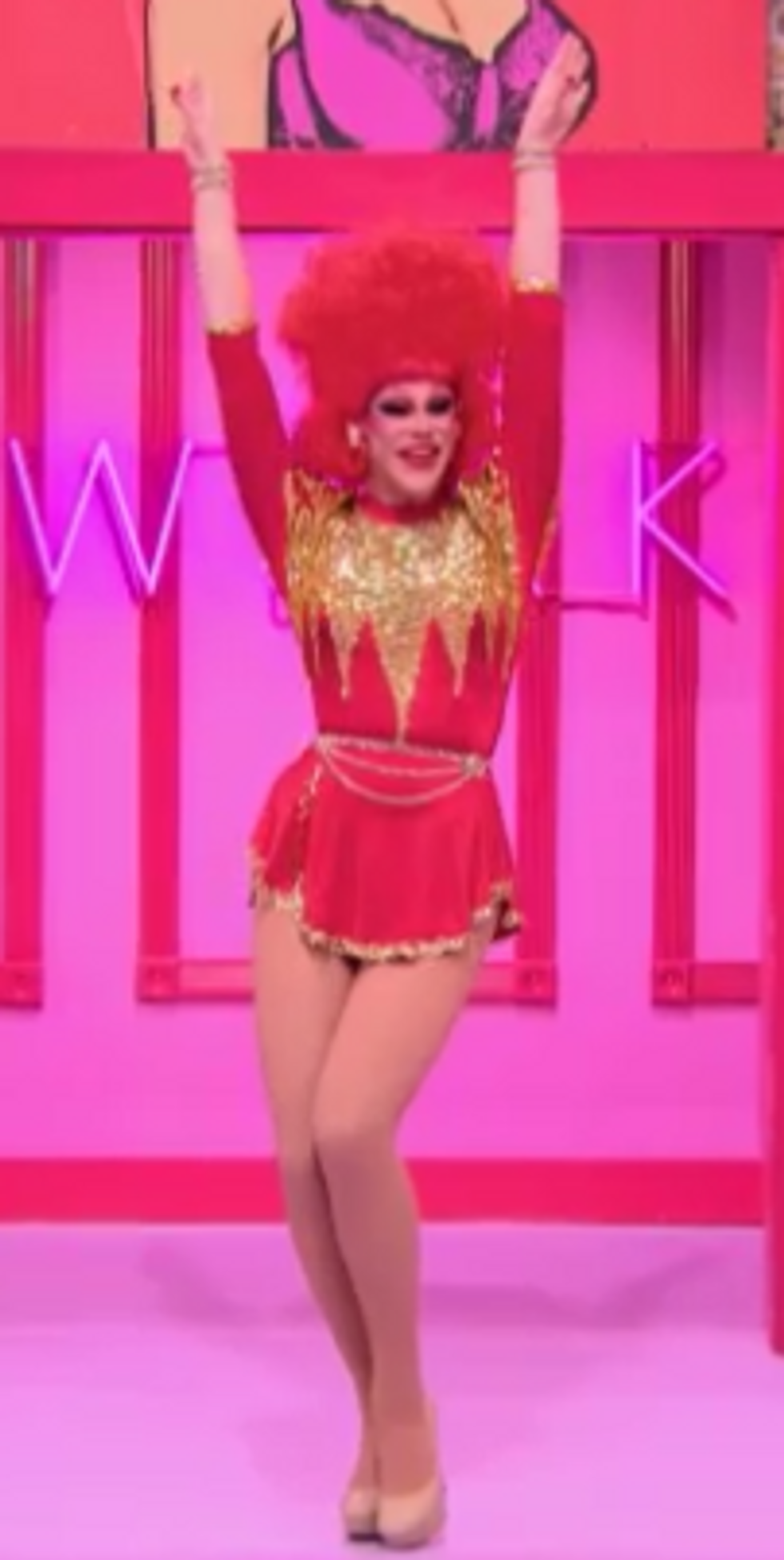 What do I think about Thorgy? She wears dreadlocks during her confessionals. I don't know if that's a religious thing or what. It could rub some people the wrong way. That's not my call. She also seems to have a thing with Acid Betty where they don't like each other. If any contestant this season is way too out there, It's probably Thorgy. She lost a lot of weight. That's a huge accomplishment in any given situation but that could probably make for some dramatic confessionals that end up looking like excuses to stay in the game.
About the thing with Acid: I think this is gonna be like in Season 5 where Alyssa Edwards and Coco Montrese went at it. But, instead of poised pageant girls, we have over the top clowny queens who go all out with the camp.
9. BOB the Drag Queen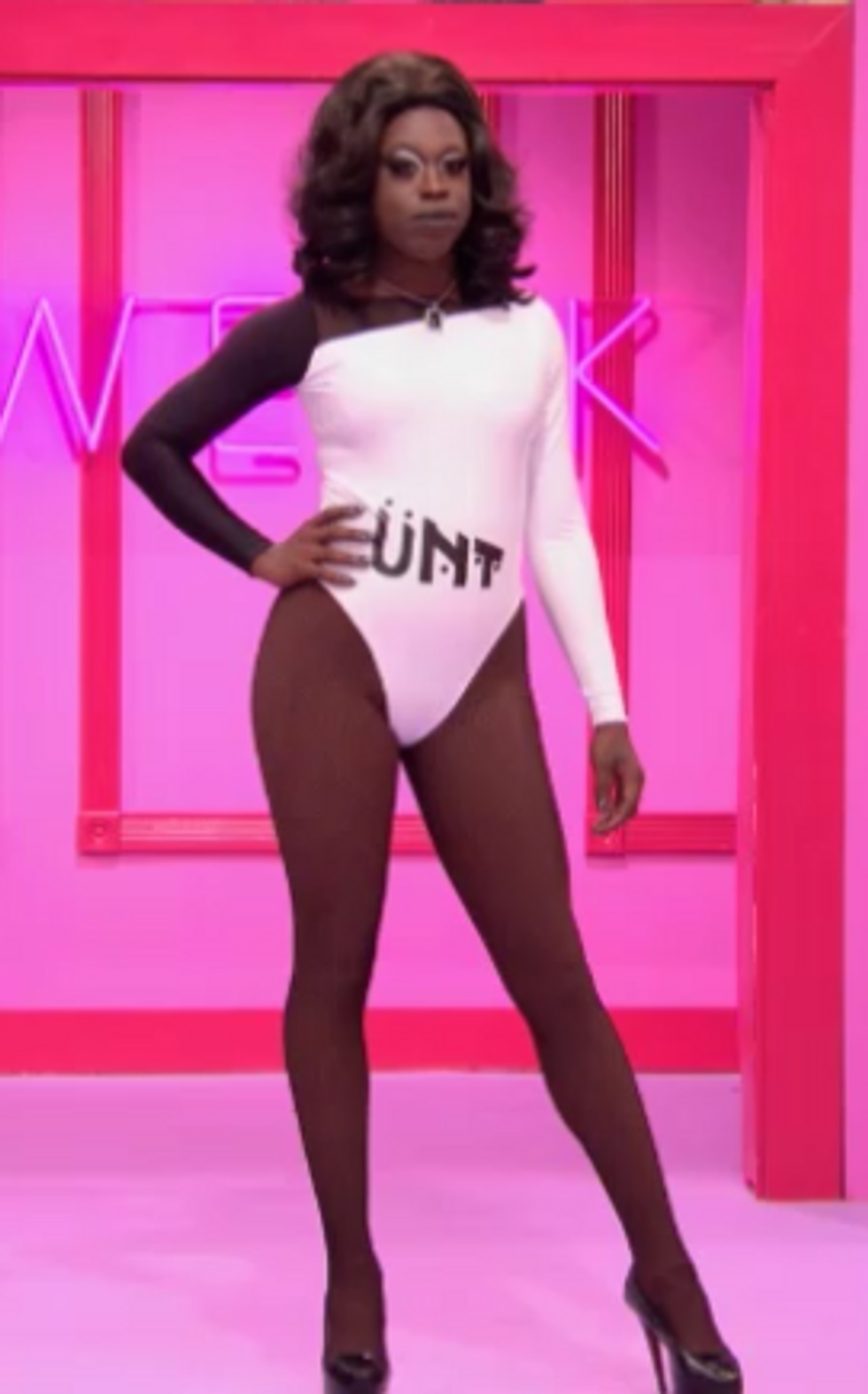 This is a queen that knows how to be funny. One of the many queens that I'm excited for this season. I think her confessionals are going to be great. She knows how to be funny in the work room. Everyone's saying that she's gonna take it all. She reminds me of Katya from Season 7. Her character isn't as strong. But, I'm so glad she isn't saying that her style is "Campy and Fierce" like every other queen in the work room.
10. Laila McQueen

I thought that in the promo, she looked a lot like Adore Delano from Season 6. She's only 22. For some reason that bothers me. Her style is punk rock. She doesn't strike me as a front runner. But, you never know.
11. Chi Chi Devayne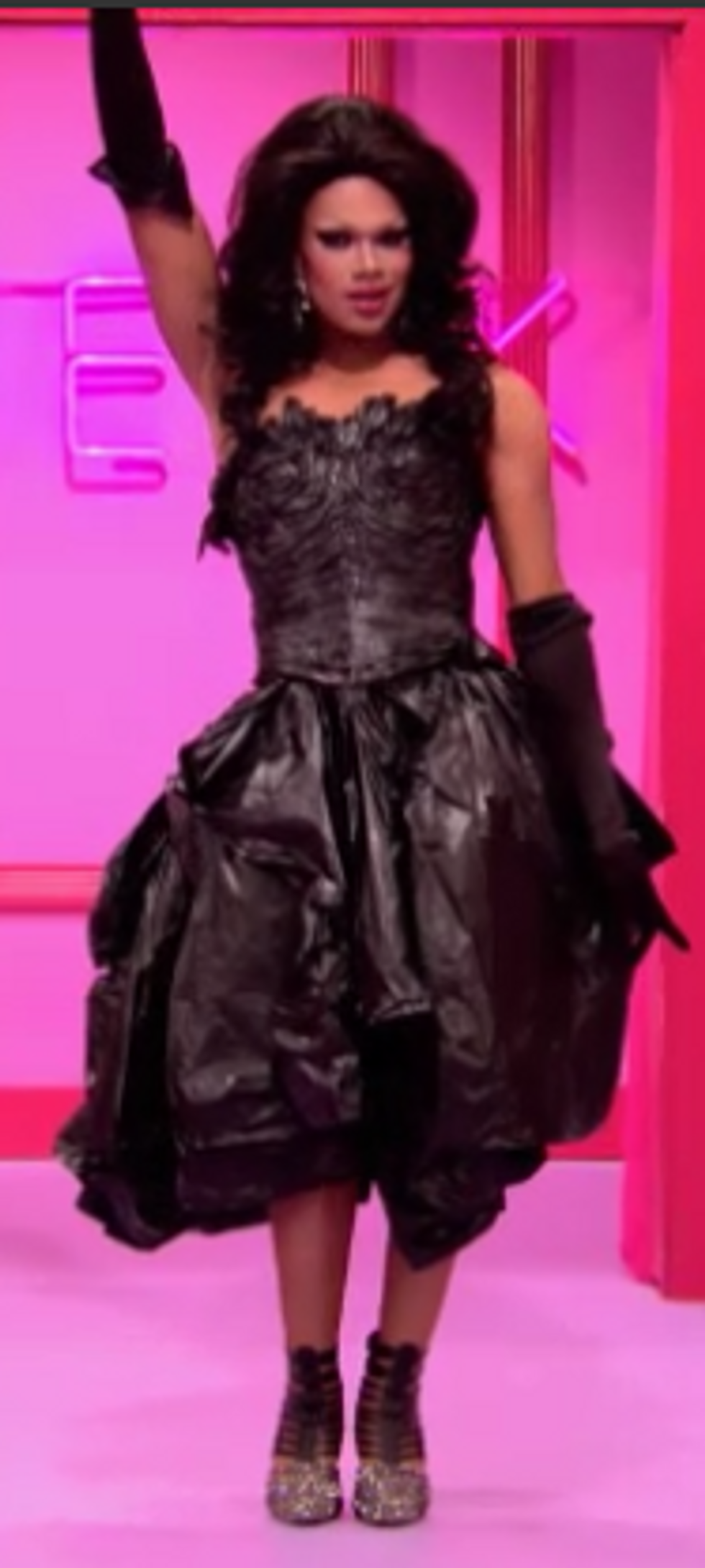 I love that she's from New Orleans. The other contestants read her because they think she's wearing a trash bag. I see where they're coming from. I don't see her as a front-runner either.
12. Finally: Derrick Berry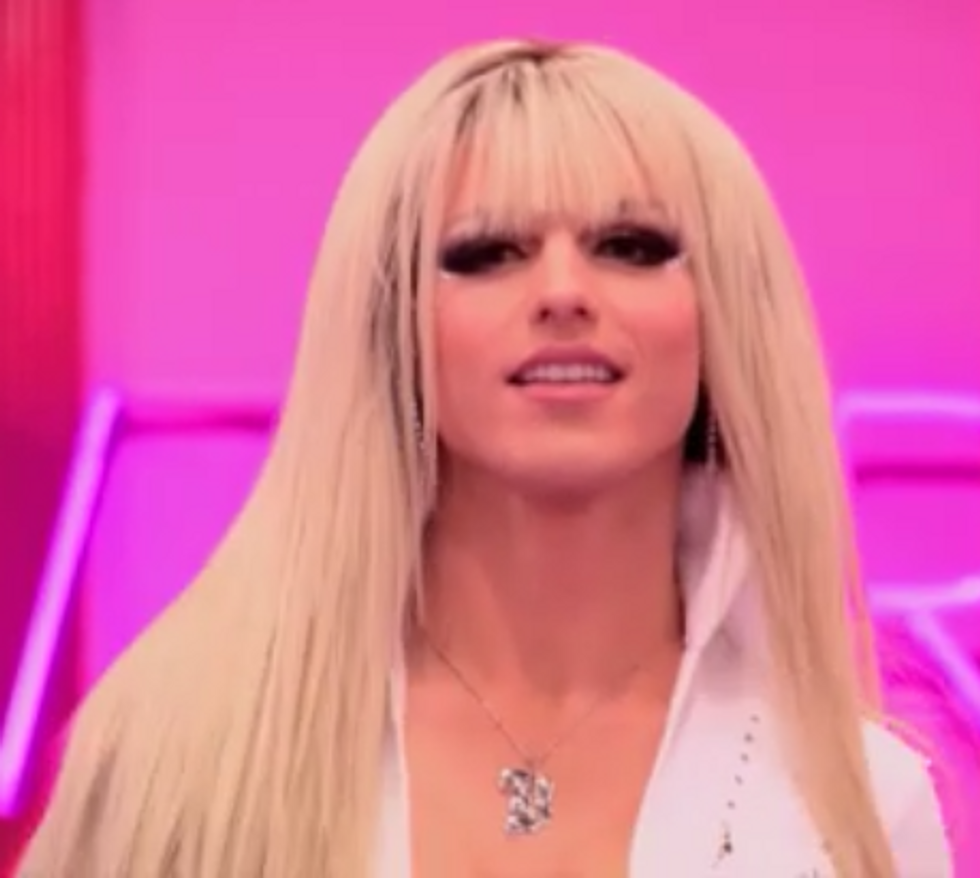 "This is my chance to show the world that I'm more than Britney Spears." -Derrick Berry who shows up in a Britney Spears-themed outfit.
She seems like a frontrunner. She impersonates Britney in Vegas for a living. She has years of experience under her belt. But, can she actually do more than Britney? Also, as soon as she enters the workroom. She starts acting like an airhead. ("Who else didn't have carbs for two weeks.") She seemed really above it all. If she loses. It's going to be because she failed to do something either than Britney, or she got herself DQ'd for breaking the rules.
Overall, I'm really excited for this season. I can't wait to see what happens. I think the people who are most likely to win are: Cynthia Lee Fontaine, BOB, Derrick, Acid Betty, and Robbie Turner with the possibility of DAX and Chi Chi.