Every year since I was two, my cousins and I have gone to the Cape every summer.
Some of my favorite memories were made here with my favorite people. Now that the weather is cold and its dark outside, I figured that I'd share the rules of our Cape Cod vacations to make it seem less dark and more beach-y!
Rule 1: You laugh at the people driving the opposite way as you're going over the Bourne Bridge.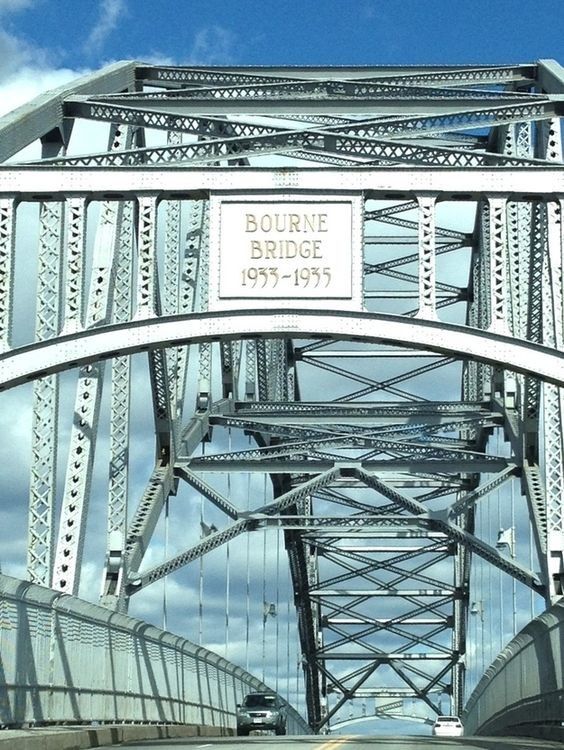 Rule 2: Then as you're leaving you realize that everyone is laughing at you.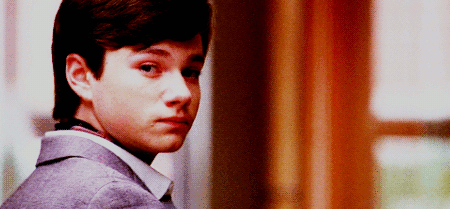 Rule 3: Your Pinterest board is full of grey weathered sided cottages.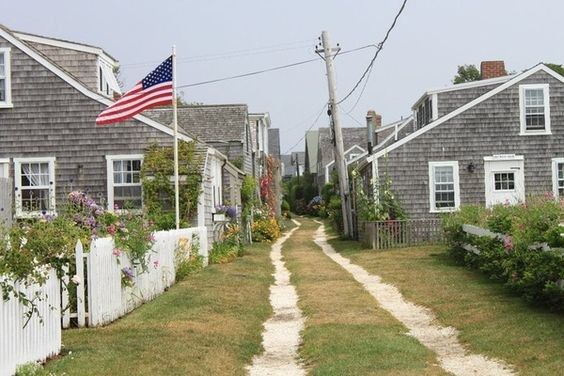 Rule 4: Your favorite ice cream shop is the one at the Cape.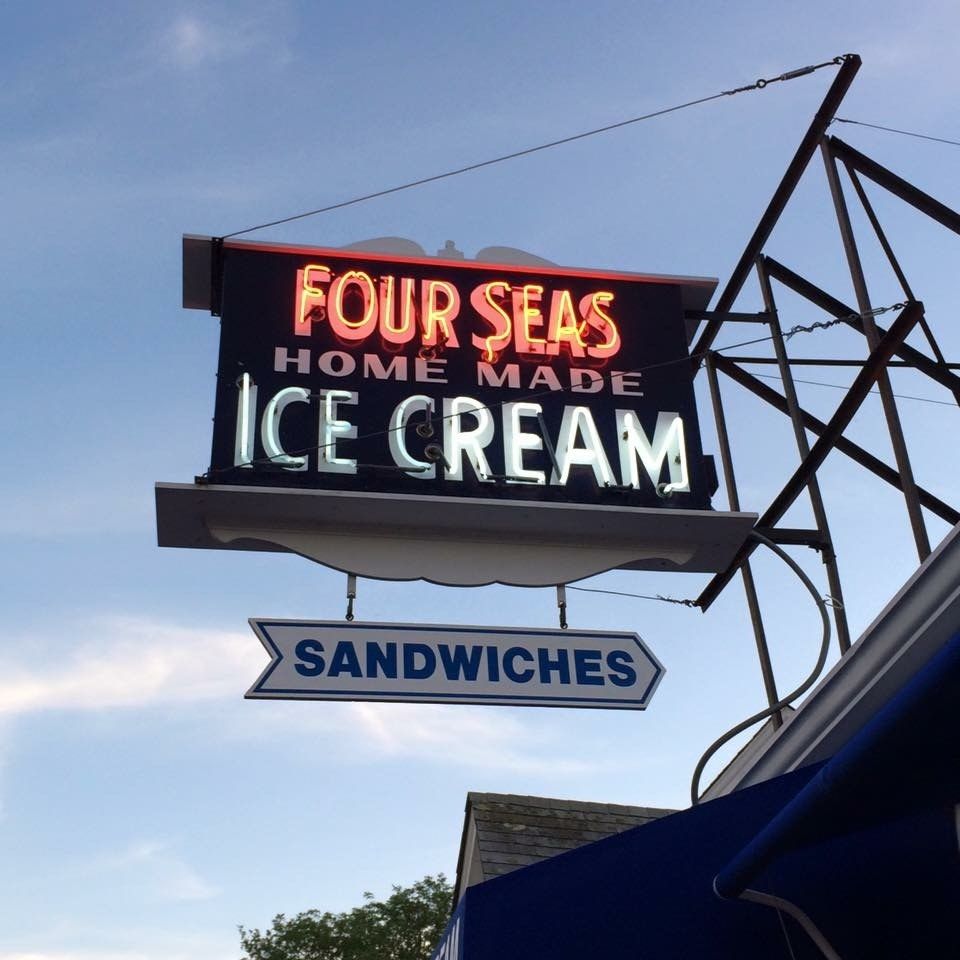 Rule 5: It's sacrilegious for you to eat ice cream from anywhere else on the Cape.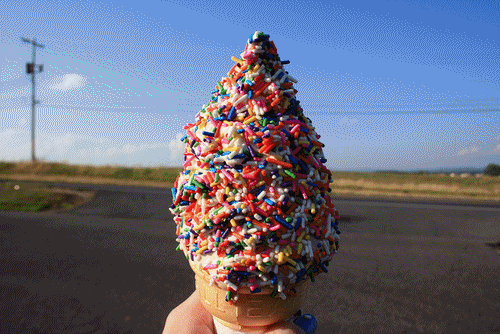 Rule 6: You get ice cream from there every night.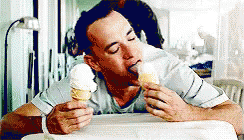 Rule 7: You have a constant countdown for the next time you're going ... that starts from the day that you leave.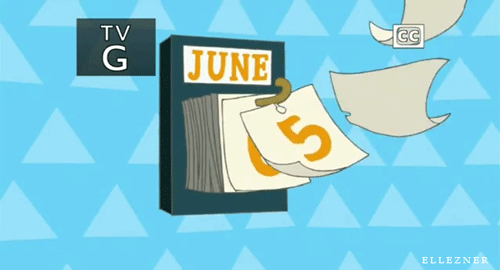 Rule 8: Your favorite flower is a hydrangea.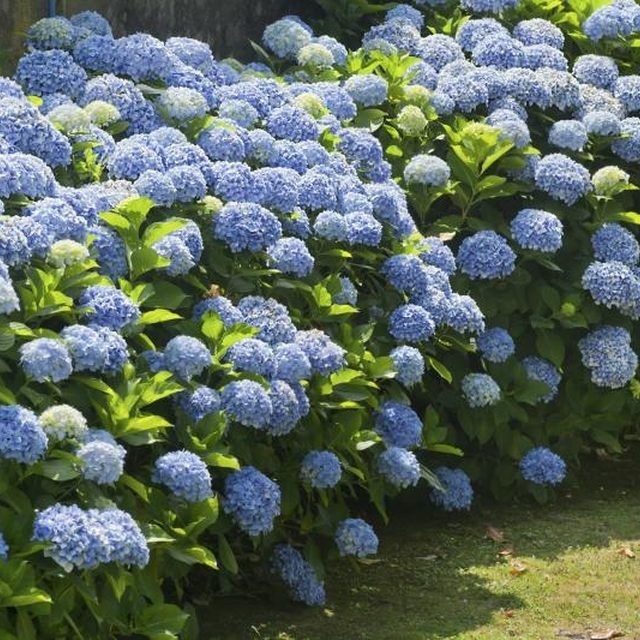 Rule 9: You're perfectly content sitting on the beach doing nothing for the whole day.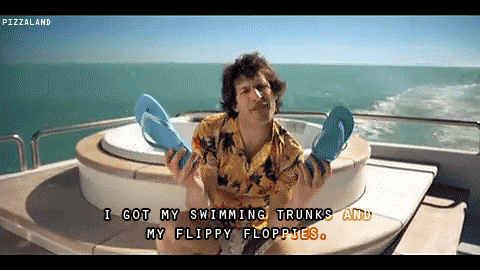 Rule 10: Mini-golf is all or nothing.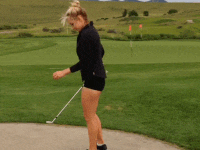 Rule 11: You've driven hours to Provincetown to see seals ... only to see none.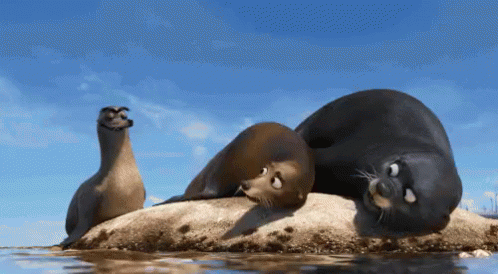 Rule 12: You've driven a duck boat.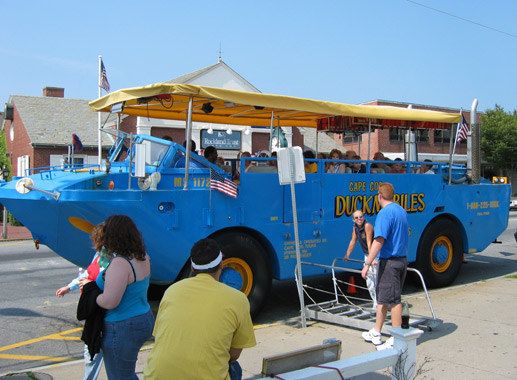 Rule 13: You have a collection of duck quackers from each ride.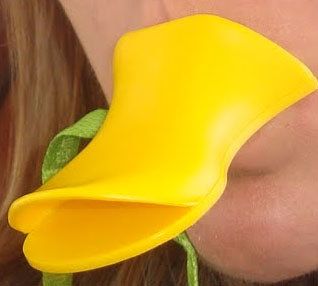 Rule 14: You're not really at the Cape until you get a picture of the bushes and send it to the group chat.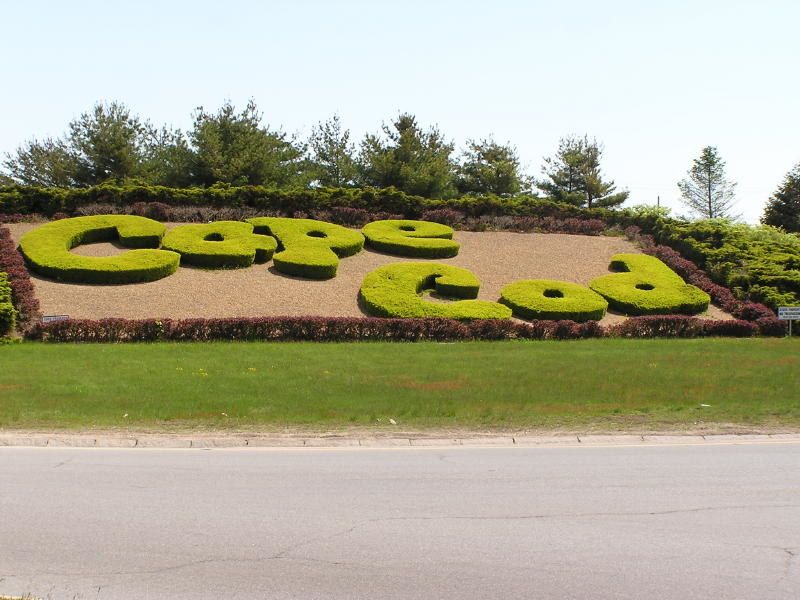 Rule 15: You're also a bowling pro.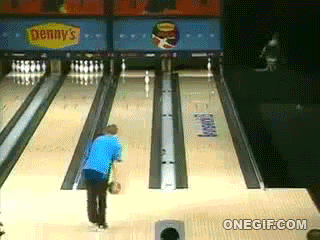 Rule 16: You save your money for the penny candy store.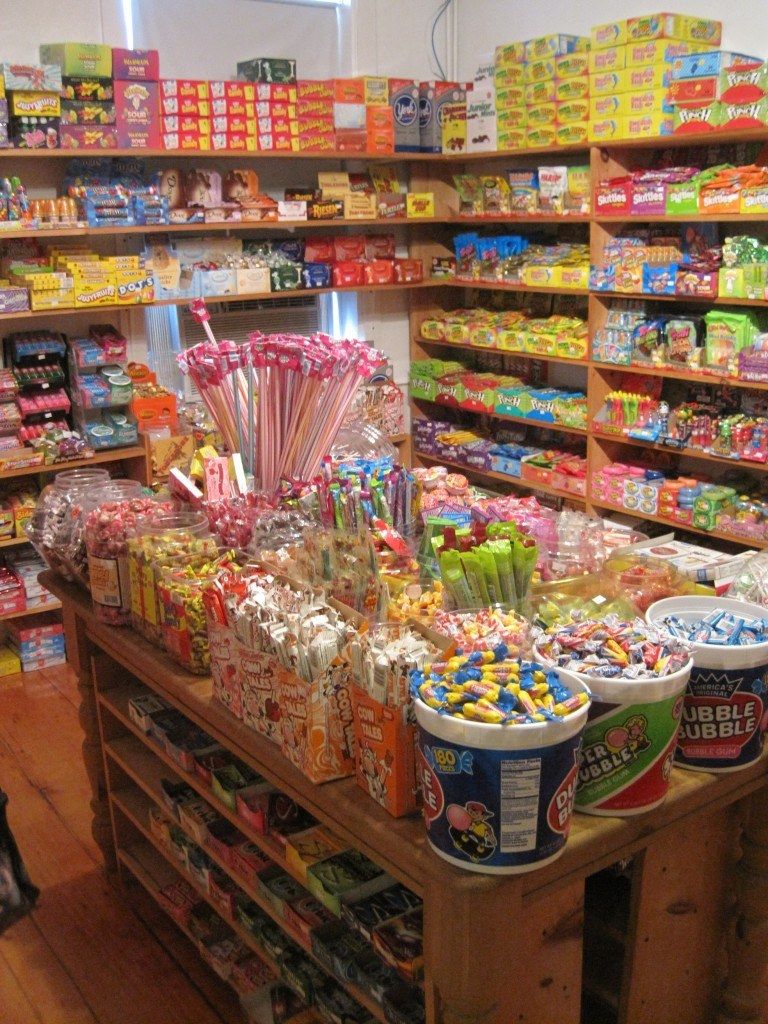 Rule 17: Hyannis mall is the place to go on a rainy day.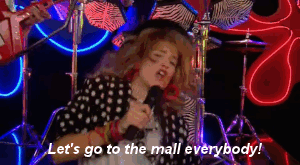 Rule 18: You spend the rest of your day playing board games.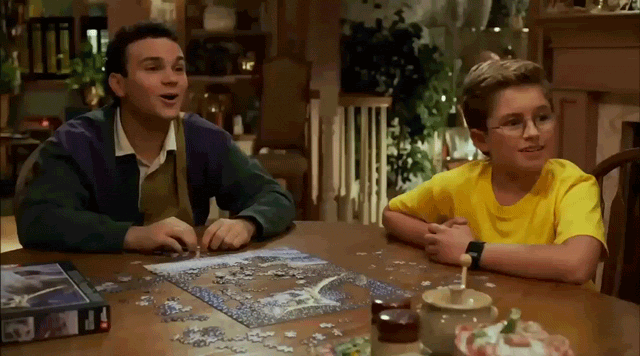 Rule 19: You have a go-to rainy day movie every year, sometimes two.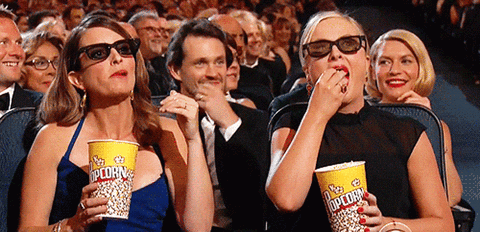 Rule 20: The sunset is even more beautiful.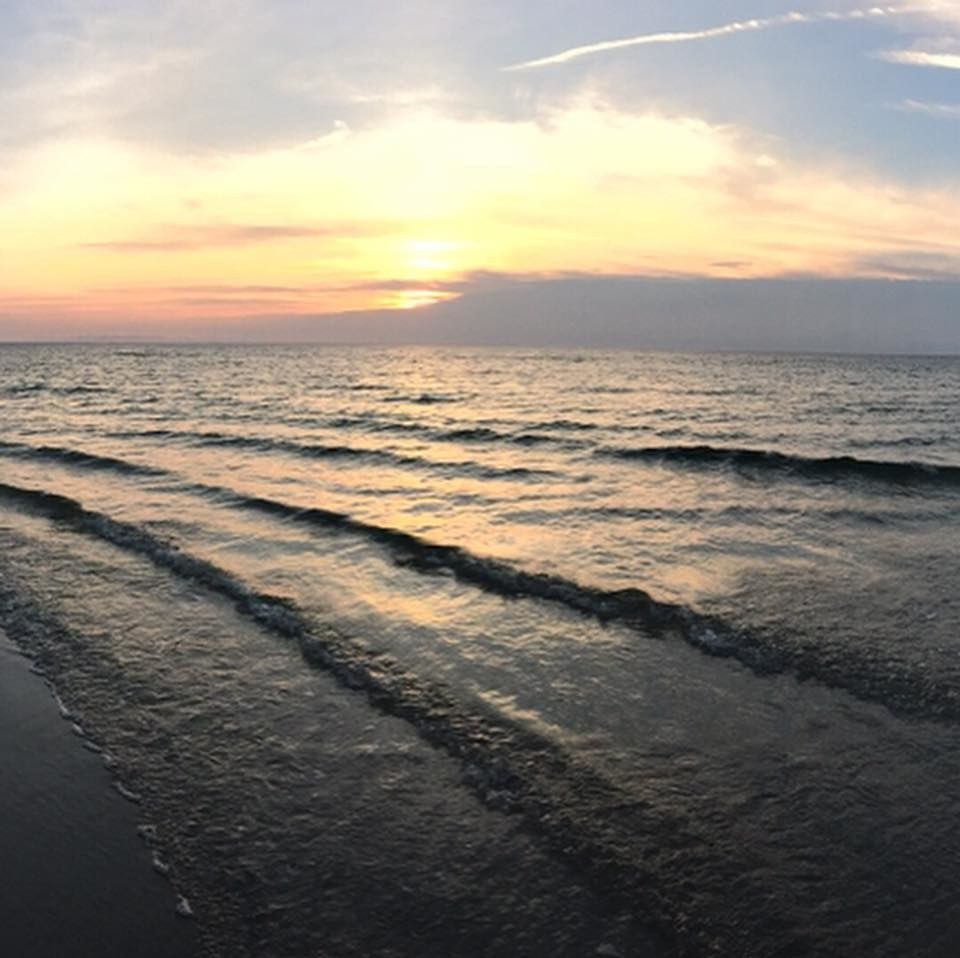 Rule 21: The fireworks are even brighter.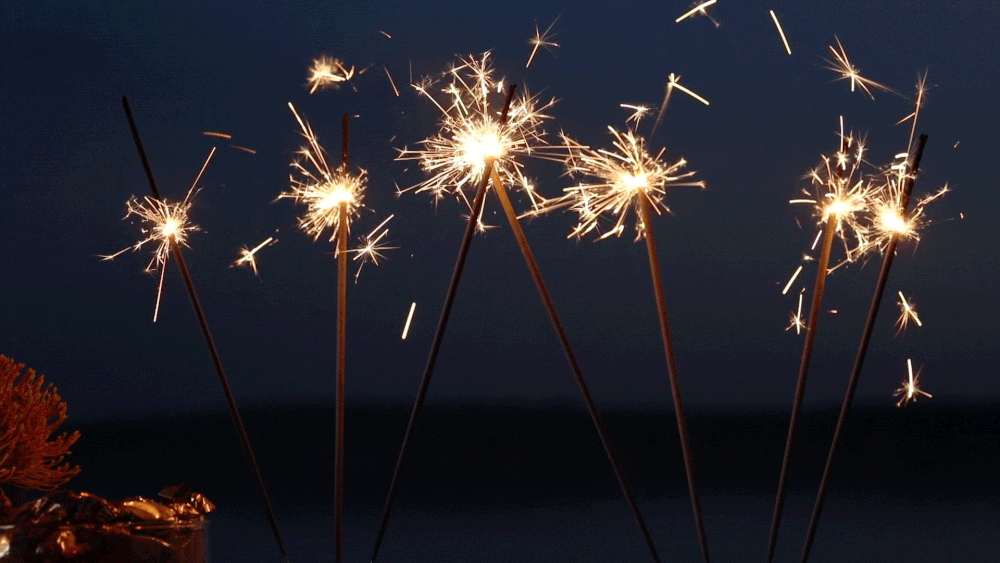 Rule 22: There is no whining because quite frankly, there is no reason.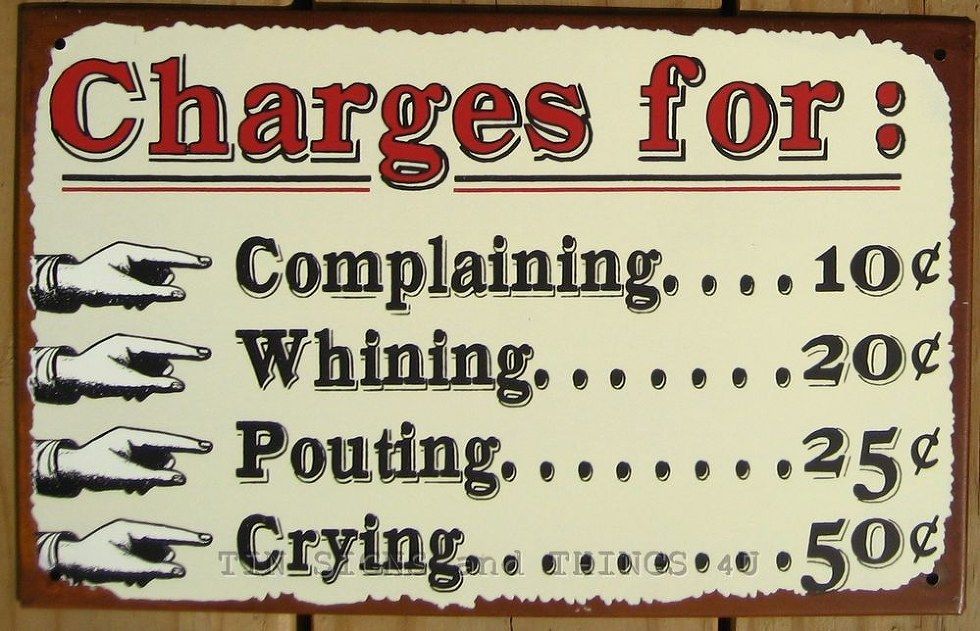 Rule 23: Mario Kart races are a must and you have to be on your A-game at all times.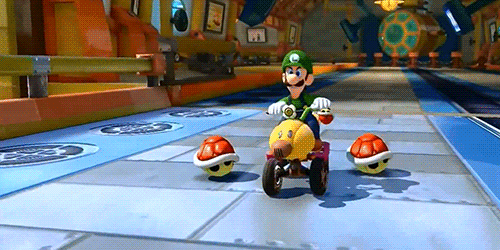 Rule 24: Freezing cold outdoor showers are just part of the experience.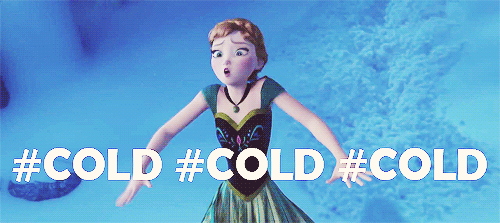 Rule 25: The last night is capped off with a family talent show and surf and turf dinner.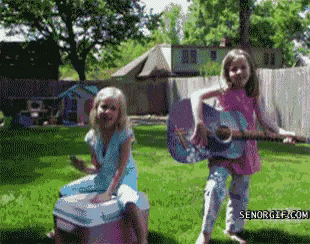 Cover Image Credit: Jenna Sanzo