A few things to pay attention to when decorating your living space. Just because you like it at the shop or in photos doesn't mean you're going to like it in your home. Collect inspiration from other websites to better visualize the assets you find distinctive to your identity. Also, make sure that you don't create a situation where you are unable to receive your security deposit back by speaking to your landlord before any modifications!
1. Choose a style that you want your place to embody.
Minimal? Boho chic? Classic? Rural? Industrial? There are so many. If you haven't done so already, make a Pinterest account, and save tidbits that catch your eye for some inspiration!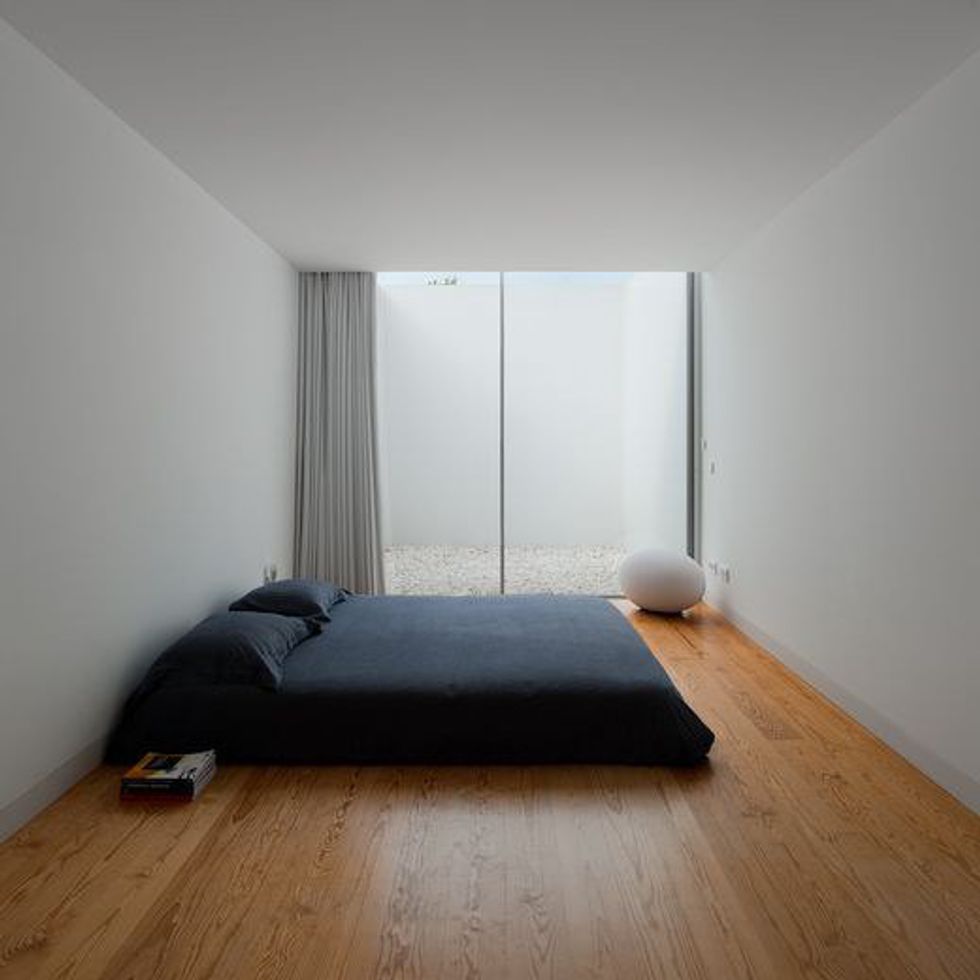 2. Don't put your bed in a corner unless you want your room to look less spacious.
Placing a large object at ends of a room tends to emphasize the limits rather than the space that there already is. Large mirrors also give the illusion of a larger room, so try to have a wall you would want to extend.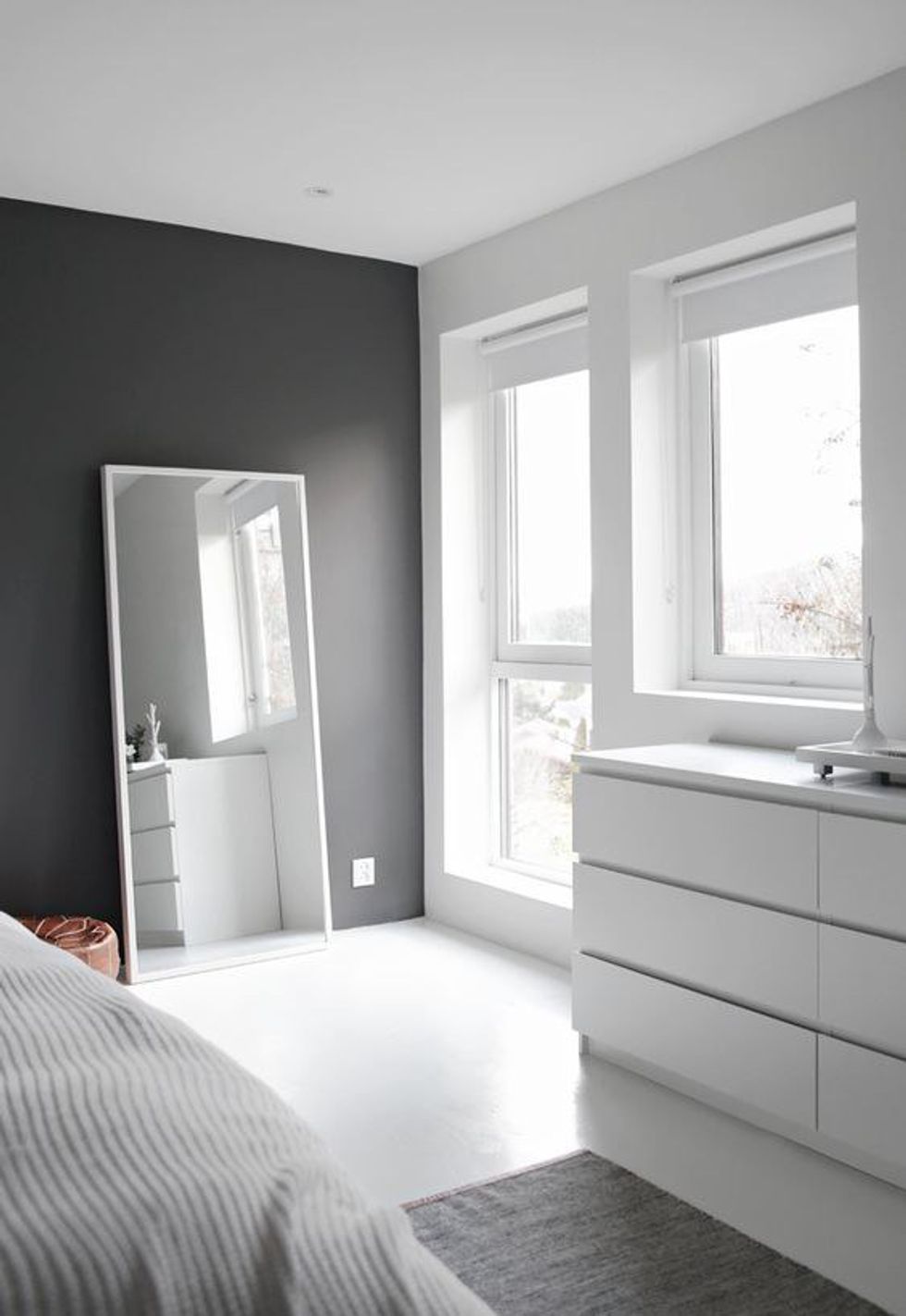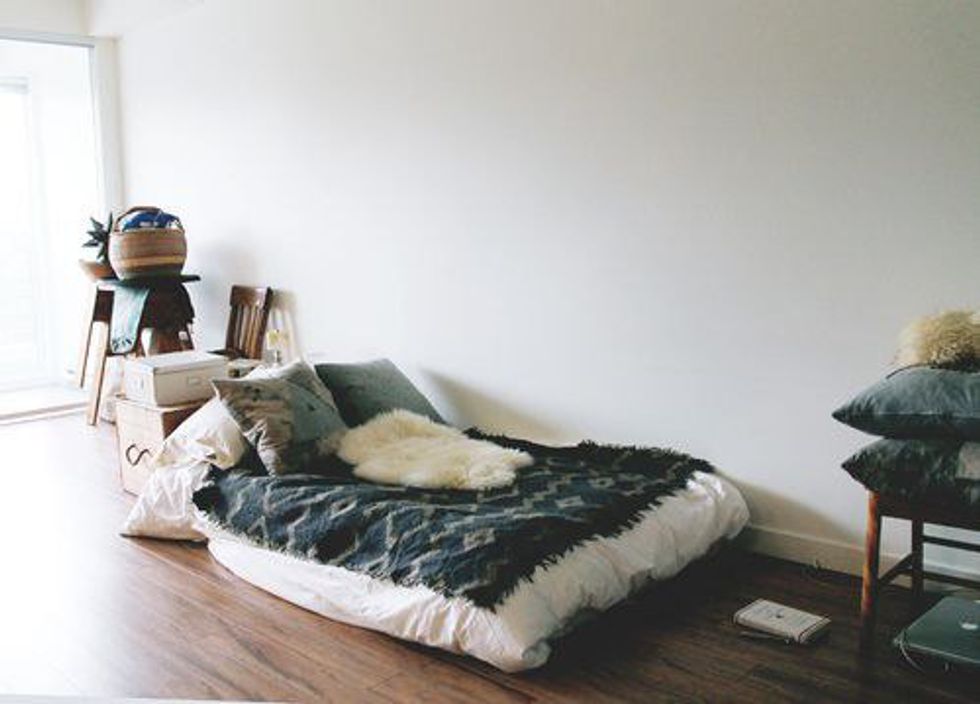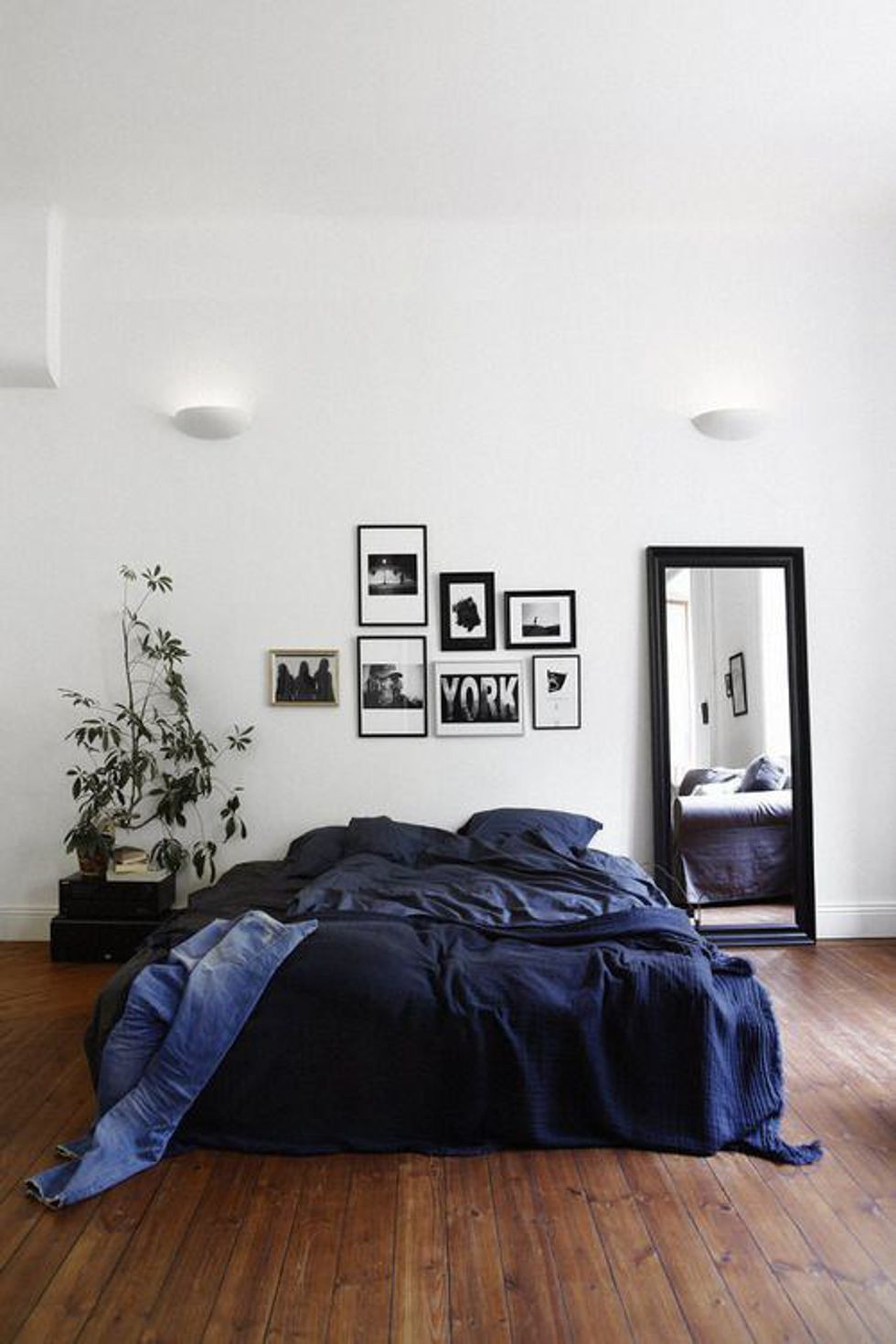 3. Cantaloupe Rule: Try to avoid decor smaller than a cantaloupe.
This rule is an easy way to refer to whether that vase or artwork will exist as clutter rather than decor. There's a saying, "Clutter represents indecision", so diet your house every now and then to decide what you really need in the near future.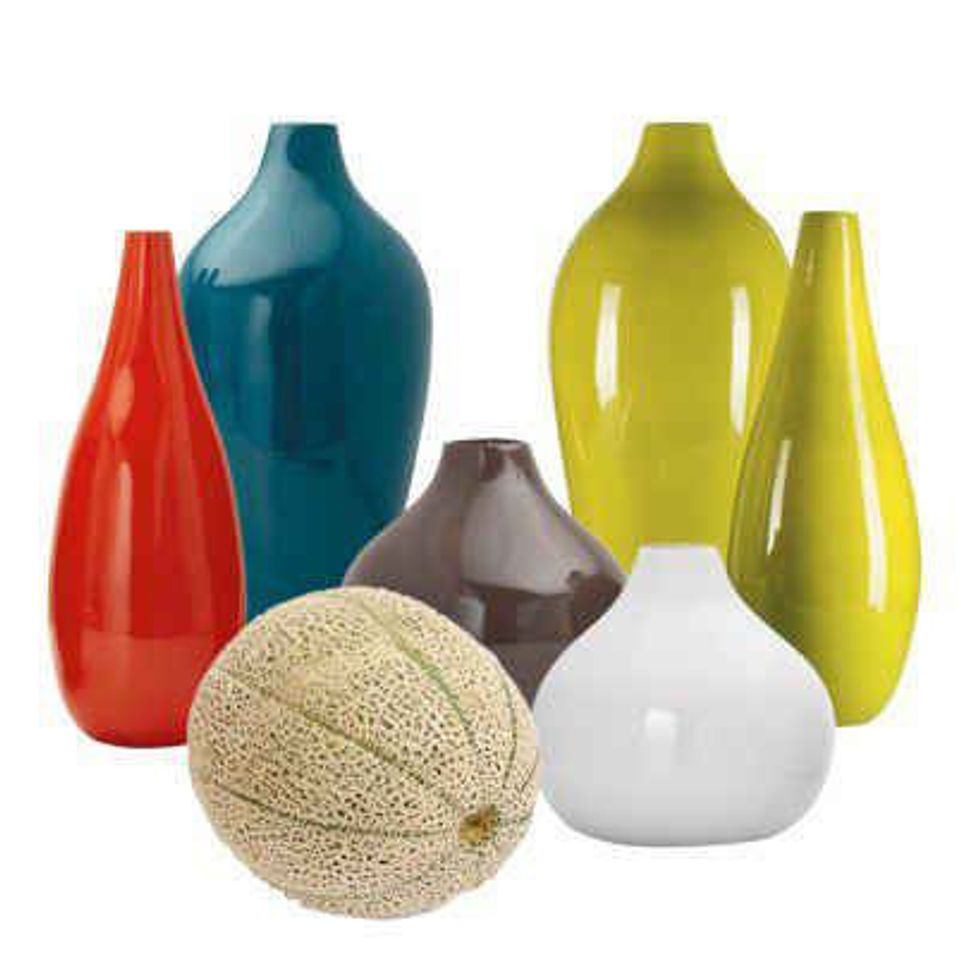 4. Take the ceiling height into consideration, and try to hang your curtains higher than the typical window height to elongate your room.
Higher ceilings are always better.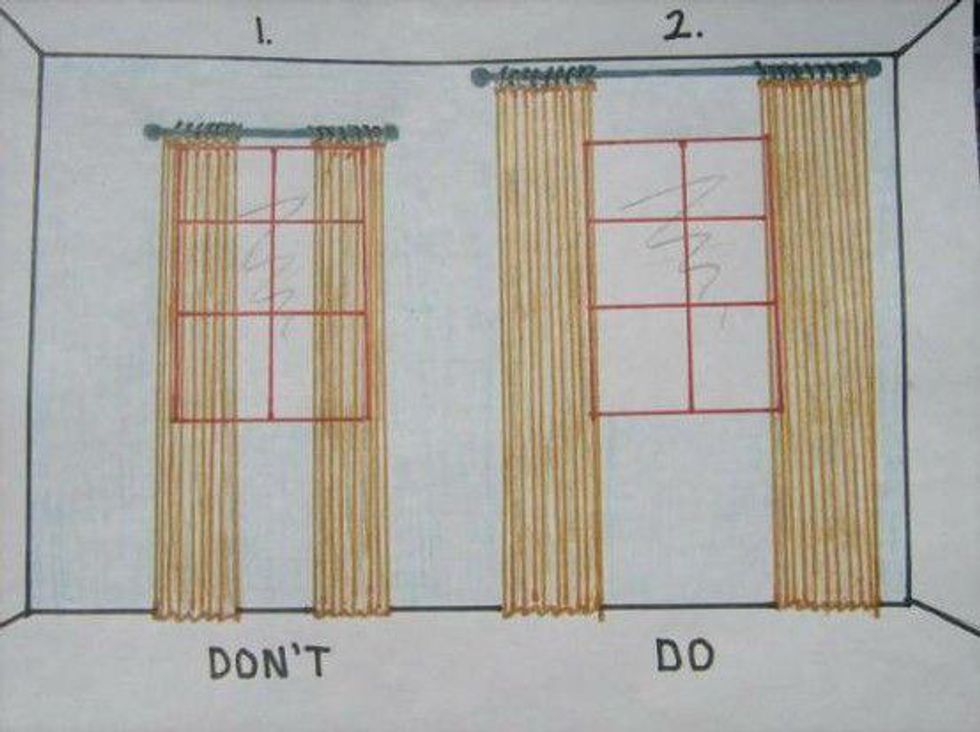 5. These rug rules.

6. Textures add another dimension to color and shape.
Different textures make your room more interesting like how it does to a painting. Pillows and blankets are the easiest way to bring a room together.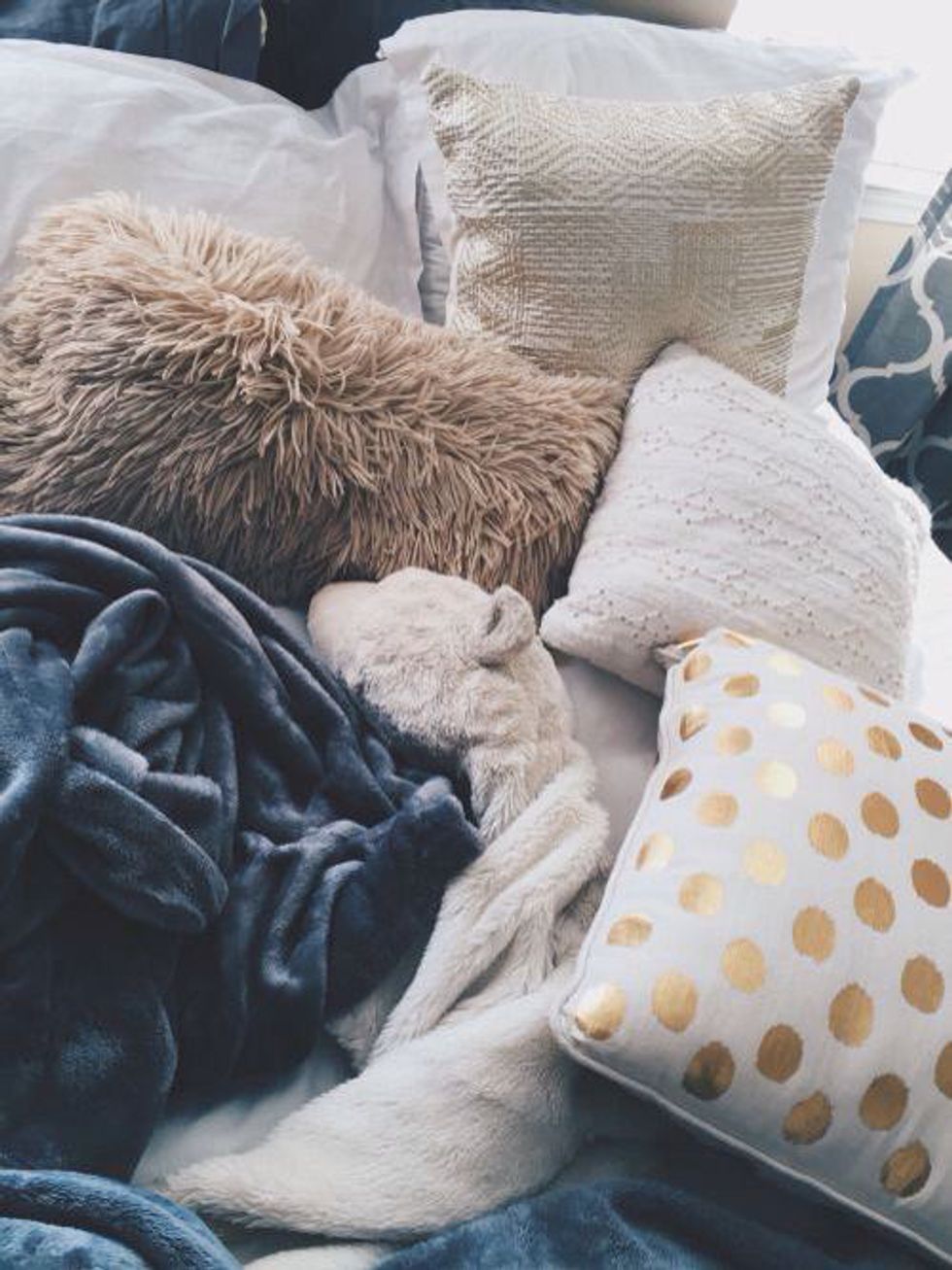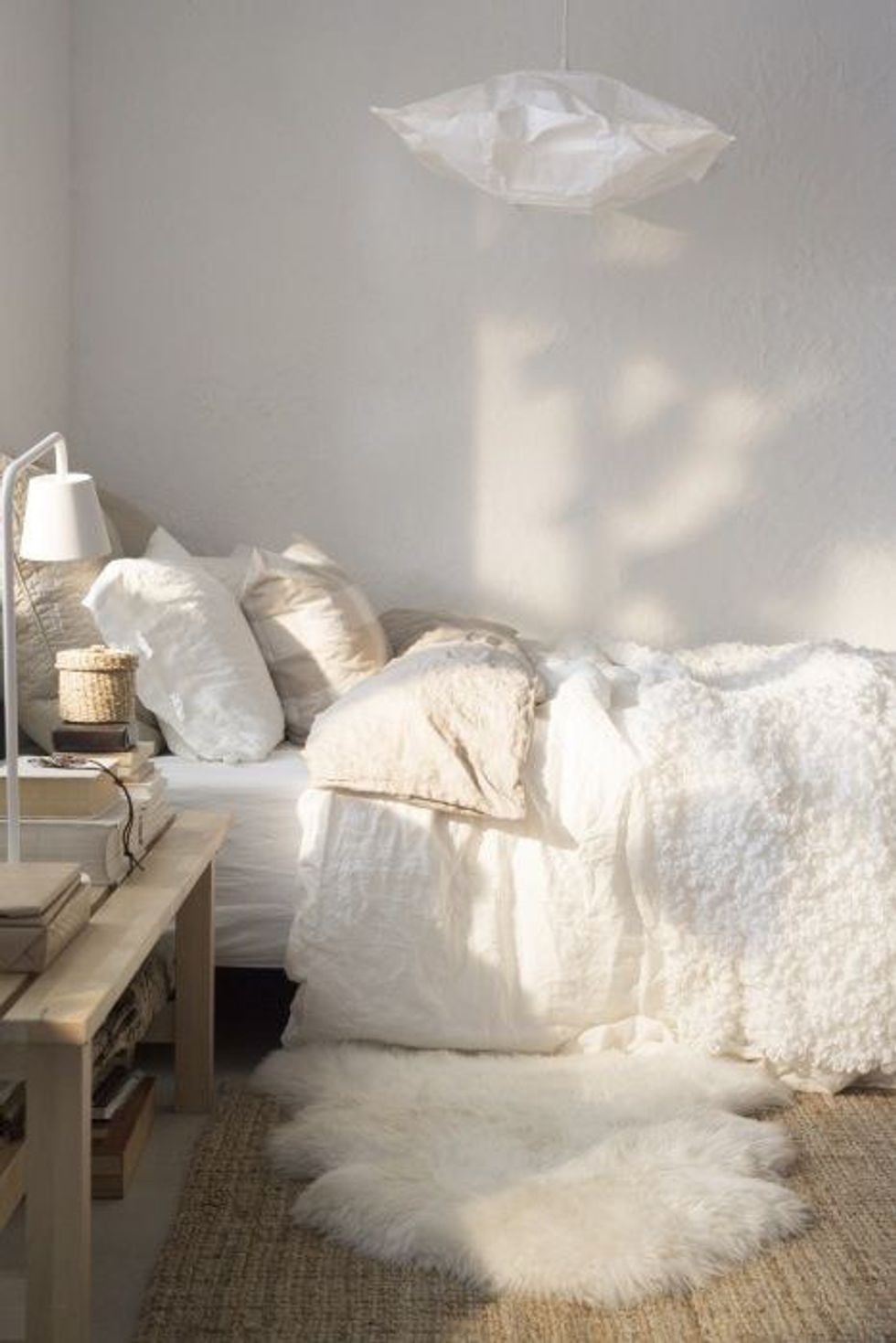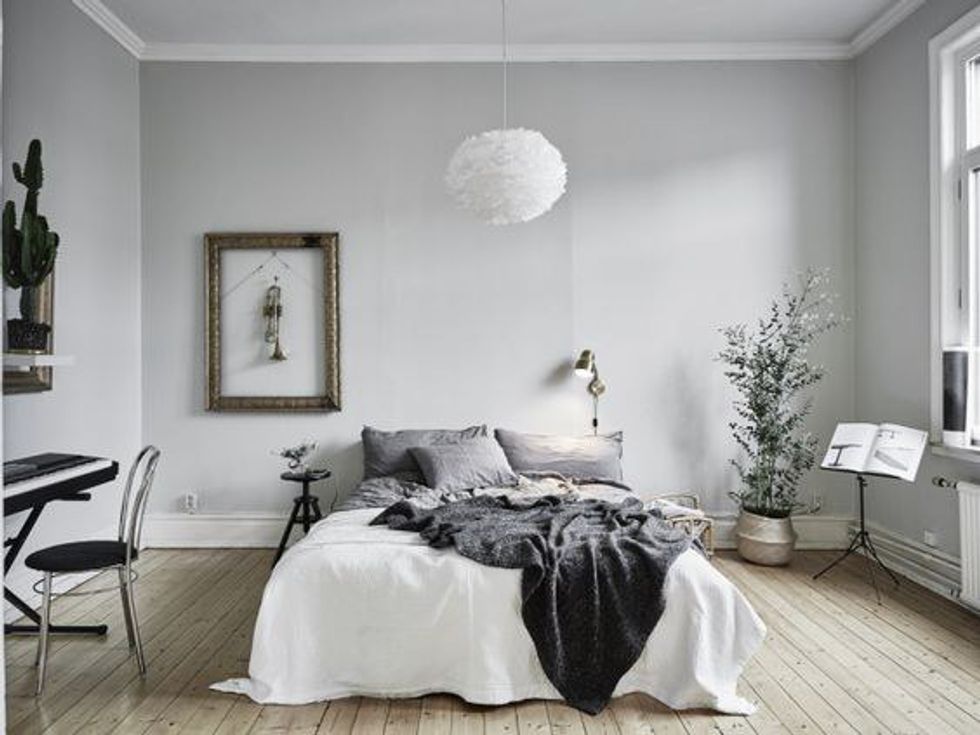 7. Have some books around… because you've read them, right?
Also makes for good conversation starters and first impressions.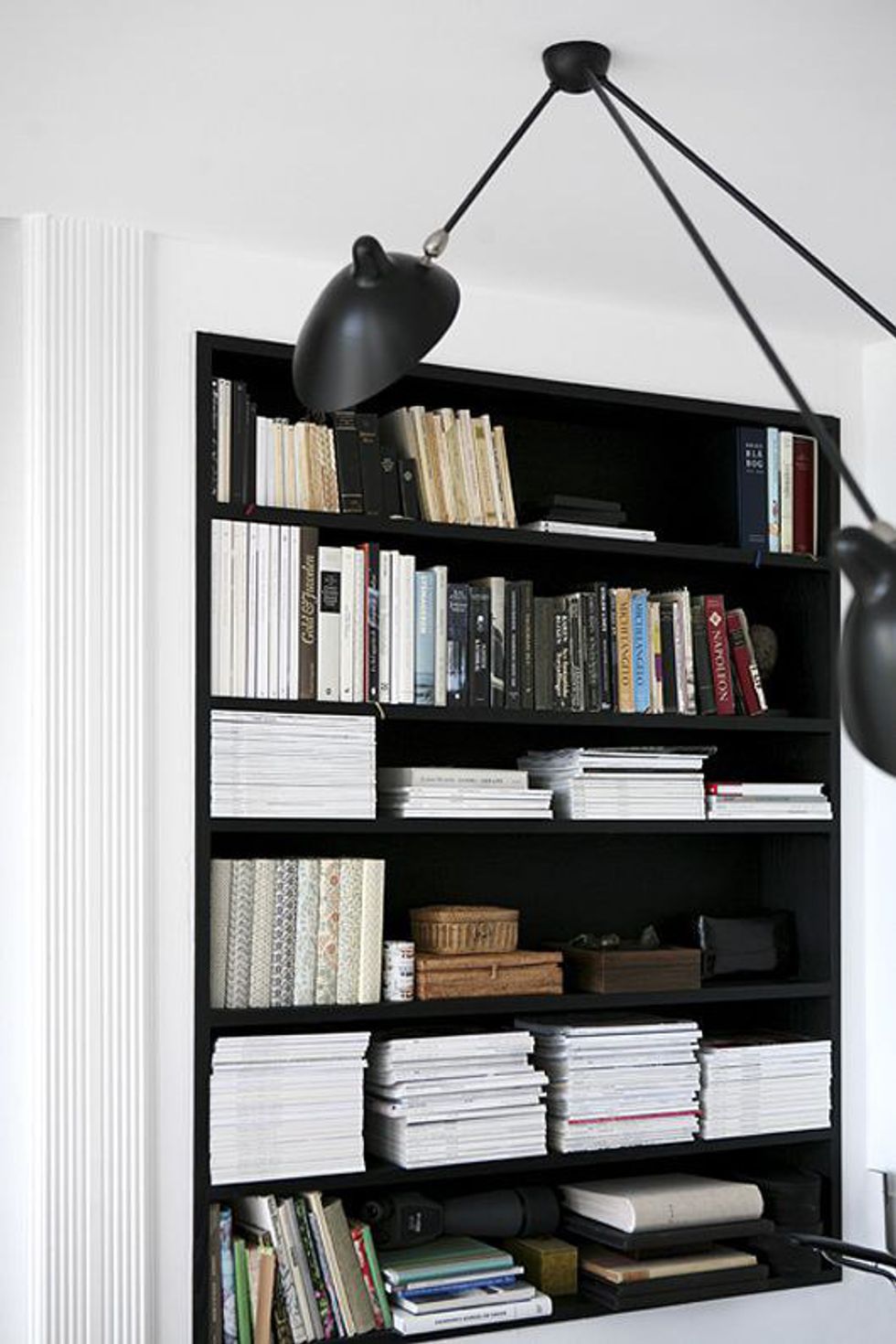 8. Plants can bring a room together because it adds a natural element to an unnatural one. It shows some freedom and brightens the atmosphere. Remember, larger plants, including those that drape down, tie the room together better than smaller plants in larger spaces.