It's finals weeks and whether you are a freshman taking your first set of college finals ever, or a senior who's graduating and taking their last final it's stressful. Taking finals is never an easy thing and when they are stretched over a whole week there is a roller coaster of emotions that follow them.
1. First stop stress.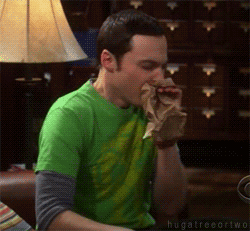 The first emotion we all experience is stress. Stress of if we are studying the right thing, if we are studying enough, if we are studying too much. The worse stress is the stress of not knowing exactly what to expect. Whether you are eighteen taking the very first final or a senior taking your very last final the stress of not knowing exactly what to expect will always be there.
2. Overwhelmed is becoming an understatement.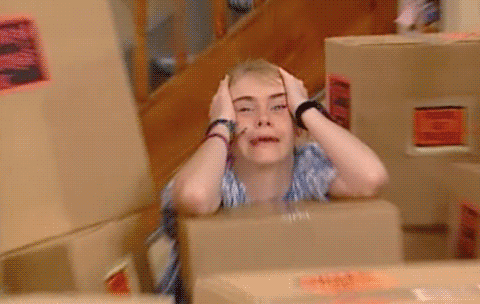 The college gives a whole week for professors to torture us with finals. Some students have a final every day, all in one day, or all online. No matter how they are taken or when the are taken when looking at a planner the overwhelming sensation never goes away. The feeling that studying and tests are drowning you never go away until you take the final test your senior year.
3. Tired, Weary, Exhausted.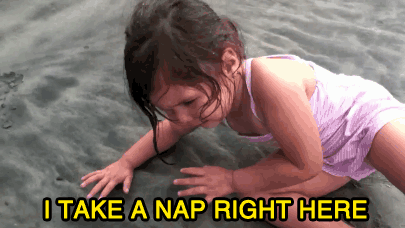 How many words are there to describe tired? Physically, mentally, emotionally? It does not matter students and professors alike are just plain tired. The first final you take me be on Monday but once it's over the exhaustion sets in and it does not cease until a week later when you've slept until noon everyday. The weariness is hard to overcome but it is possible and we will overcome, but don't speak to us until next week just to be sure.
4. On edge? Me too!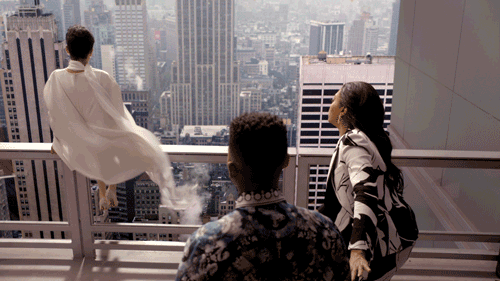 Are you on the brink of jumping off a bridge, cliff, even a house? Join the club. Three finals down one to go... I still want to jump off the bridge. The edginess is not the good kind and it's caused by stress. All students are on edge until those final grades come through. Once you've received the grade wished for you can then back away from the edge and come back to it next semester.
5. Happiness really does exist.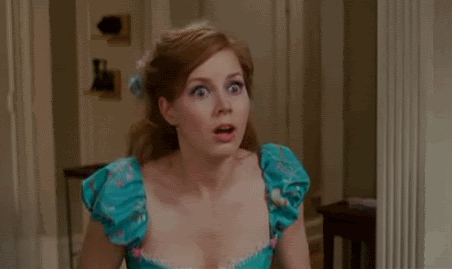 Finals are over and grades are in. Didn't get the grade wished for... Who cares because we are just ecstatic the tests are over and we do not have to look at another set of study note cards for at least two months. The happiness of being done with the test, class, and school in general for a month is the best feeling there is.
The roller coaster of finals continues on for the next round of student in the next semester, but always remember you can get through it. Just believe you can do it and you can!