Mental health problems are becoming more common in today's day and age. While many people actually do find it helpful to talk to an expert, there are still tons of people who struggle with their mental health every day and the only thing that works for them is listening to music–like me.
Personally, I think talking to an expert is a waste of my time. That's just my opinion and it doesn't mean I think that is how everybody should feel — I just think I spend so much of my day thinking about why my head is the way it is that I don't need to pay someone else to tell me what I already know about myself. That's where music enters my life.
Since I completely understand where all my scars come from, both mental and physical, and why I have them, I know that I'm probably better off focusing on how I can fix them or cope with them.
For me, I have episodes where I experience nothing but crashing waves of paralyzing depression–I no longer feel as though I can think, move or do anything else that could be productive with my life — and for some reason, music has always been able to help me get through it.
For myself and the many people who are like me, music is a literal lifesaver. Sometimes all it takes to get through your rainy day is the right kind of music to help you process how you feel.
That being said, here are the eleven artists you should try out the next time you're feeling too depressed to function — and when you are, just know there is nothing wrong with you; you are a star and you will shine your way through any darkness life throws your way!
1. Brand New

Brand New is literally my favorite band to ever exist on planet Earth! They have five studio albums, all of which are so therapeutic to listen to, but the album cover pictured above is from their third album, "The Devil and God Are Raging Inside Of Me." Brand New is a band that can't be put into too many words because they are truly brand new and don't sound much like anything I have ever heard.
2. Chris Cornell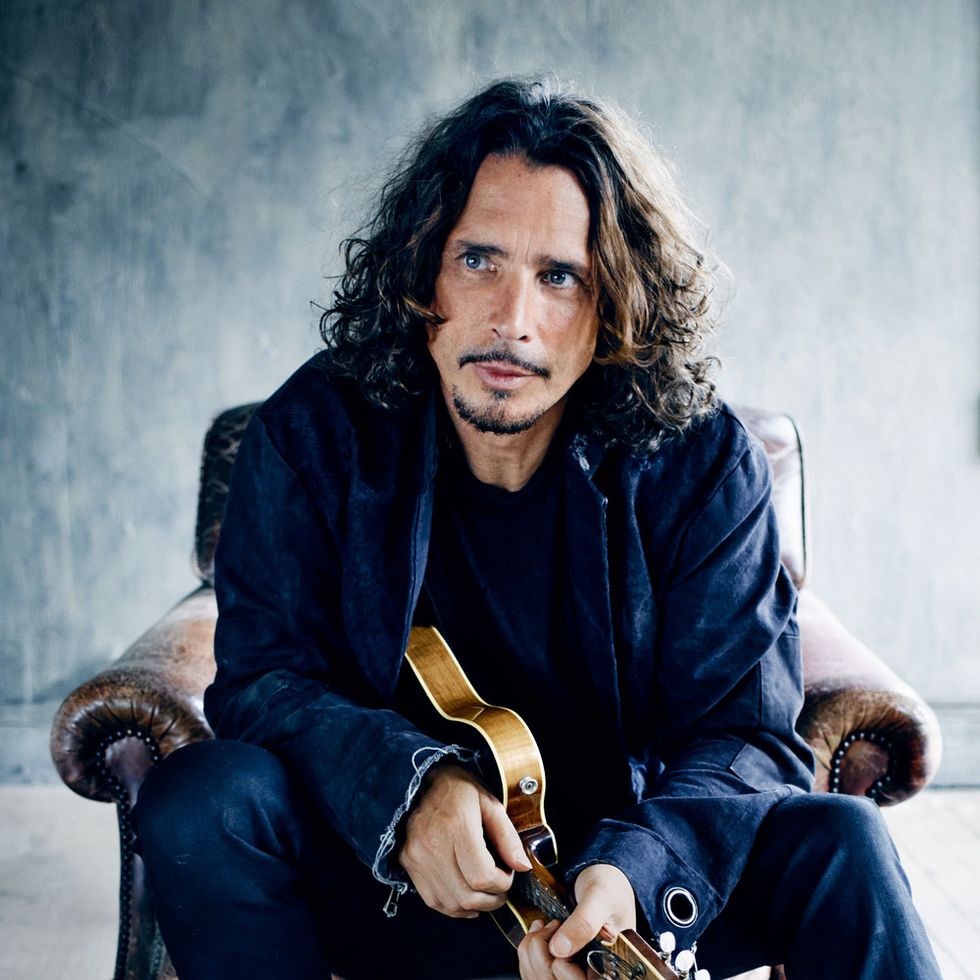 Chris Cornell is an absolutely legendary rock star who struggled with his own mental health issues his entire life until he finally lost the battle in 2017. And while some of you may find it ironic that I listed Cornell here, take a moment to realize his music comes directly from the place that your head is living.
Whenever I listen to Chris Cornell, whether it's through Soundgarden, Audioslave, Temple of the Dog or his solo work, I know that his lyrics are perfectly putting my feelings into words.
3. The Wonder Years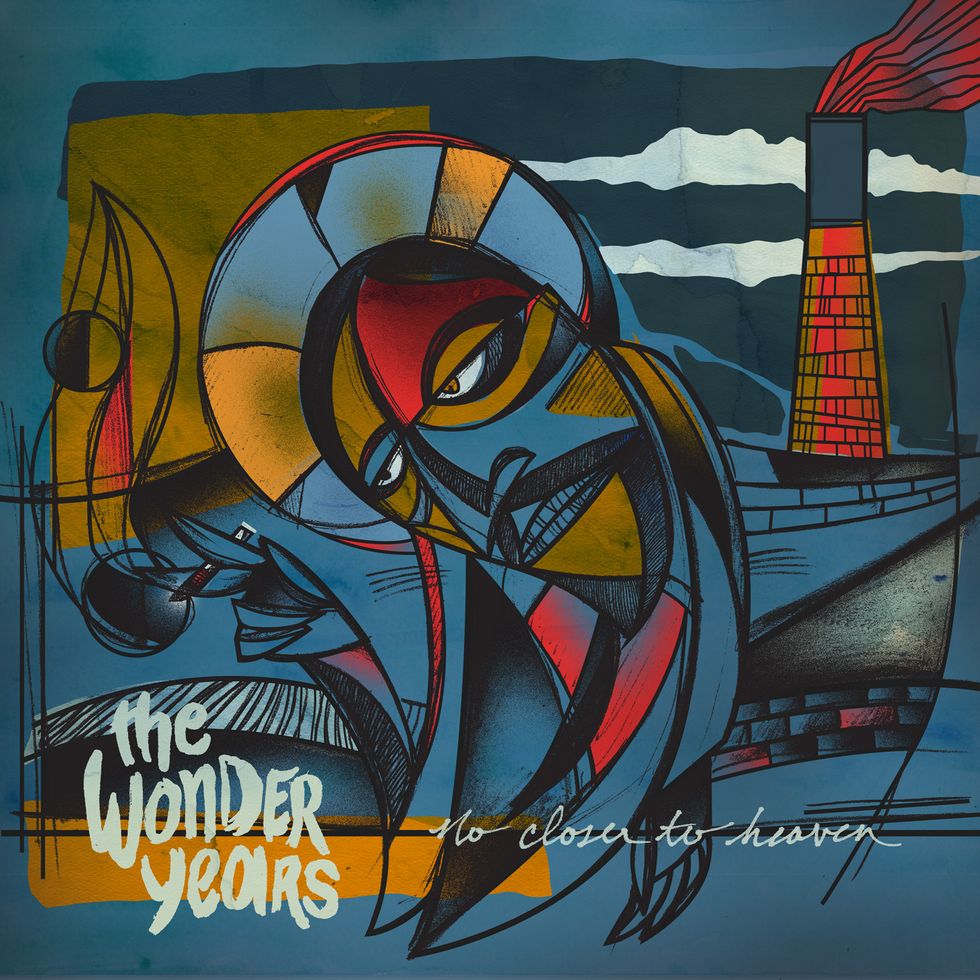 By now, I am a big enough fan of The Wonder Years to say that ALL of their music helps to improve my mental state. However, if you've never heard of them at all before or just don't know their music that well, I would recommend listening to their most recent album, "No Closer To Heaven," their acoustic EP, "Burst & Decay" or any of the singles released from their upcoming album, "Sister Cities."
4. Cage The Elephant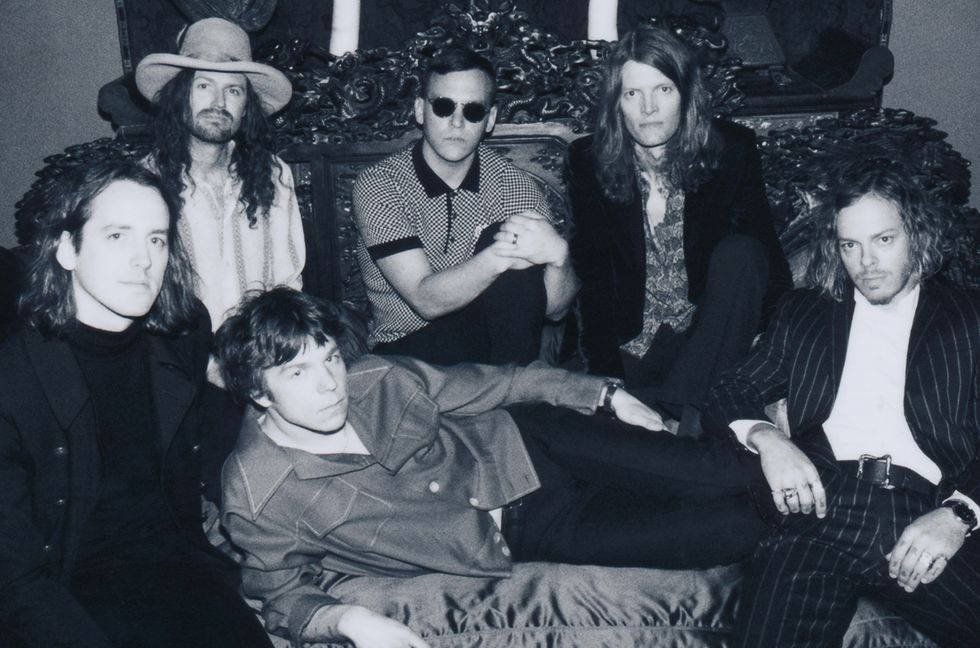 Cage The Elephant is an American rock band that is probably best-known for their songs "Ain't No Rest for the Wicked," "Cigarette Daydreams" and "Trouble," but that's just the tip of the iceberg for this group.
While Cage The Elephant is an all-around great band throughout every one of their albums, two of their most recent albums, "Tell Me I'm Pretty" and "Melophobia," are perfect for when you're feeling depressed.
They have this signature sound to them that feels like a cross between 1950s rock music and modern-day alternative rock — and it's literally so beautiful. I'm bipolar so my mental illness feels more along the lines of a monster living inside of me, and Cage The Elephant's music hits that monster just in the right spot to keep it at bay. Maybe it could do the same for you!
5. Elliott Smith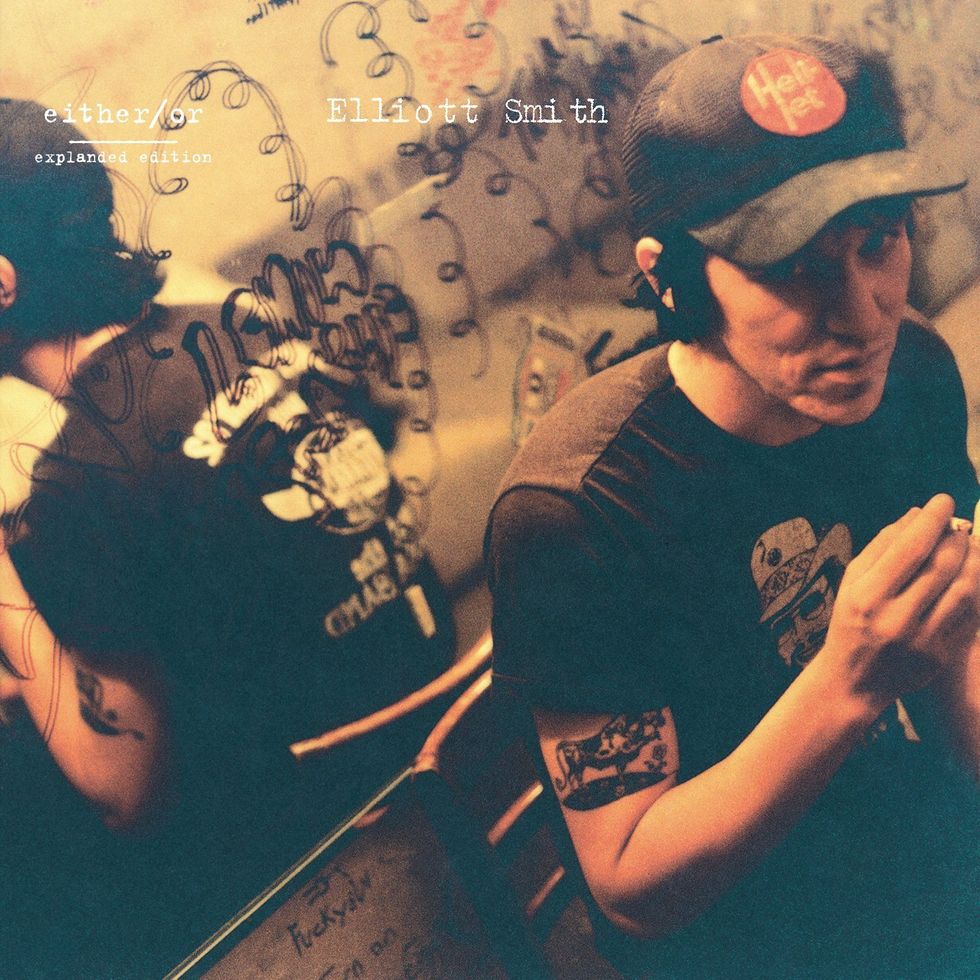 Sometimes when you're depressed, you need to listen to a darker tone of music to get the job down — like being in a pool while it's raining, I know, but trust me here! — and Elliott Smith's "Either/Or" album is perfect for just that. I first heard Elliott Smith from a song of his that was featured in a scene of my favorite movie of all time, "Stuck in Love," and immediately was hooked. Smith has a way of singing about some of the saddest things there are to feel without making it appear overwhelming, but rather relaxing.
6. Coldplay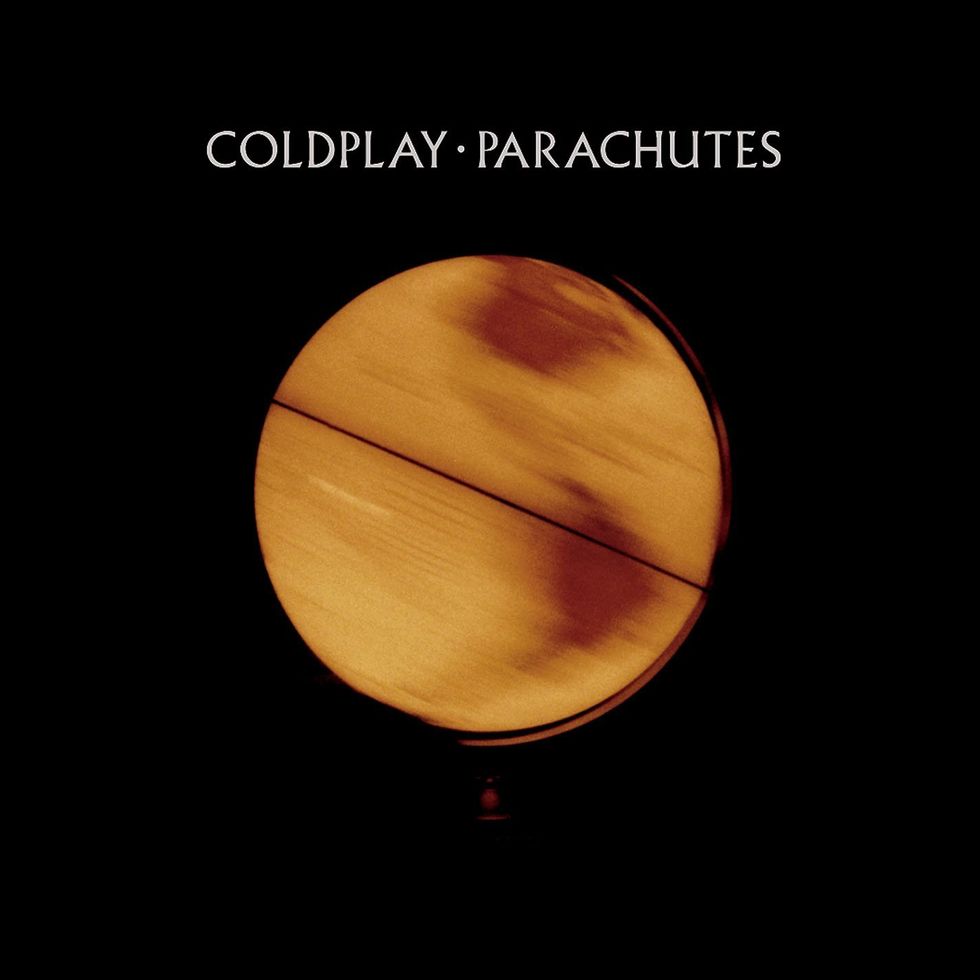 I'll be honest here: I don't know much about Coldplay. My friend, Derek–who also writes for Odyssey, by the way — showed me a few songs here and there by Coldplay and told me, "You'd really love them. They're right up your alley."
I hate to say it but: Man, was he right so far.
A lot of the music I choose to listen to is based on the emotions it causes me to feel and "Parachutes" by Coldplay, the only album I know by them so far, is probably one of my favorite albums I have ever heard — and I am saying that from the tail-end of one of my worst episodes this year. So if I can enjoy new music during my raging mood swings and episodes, I can't imagine this album wouldn't do anything for you.
7. Bright Eyes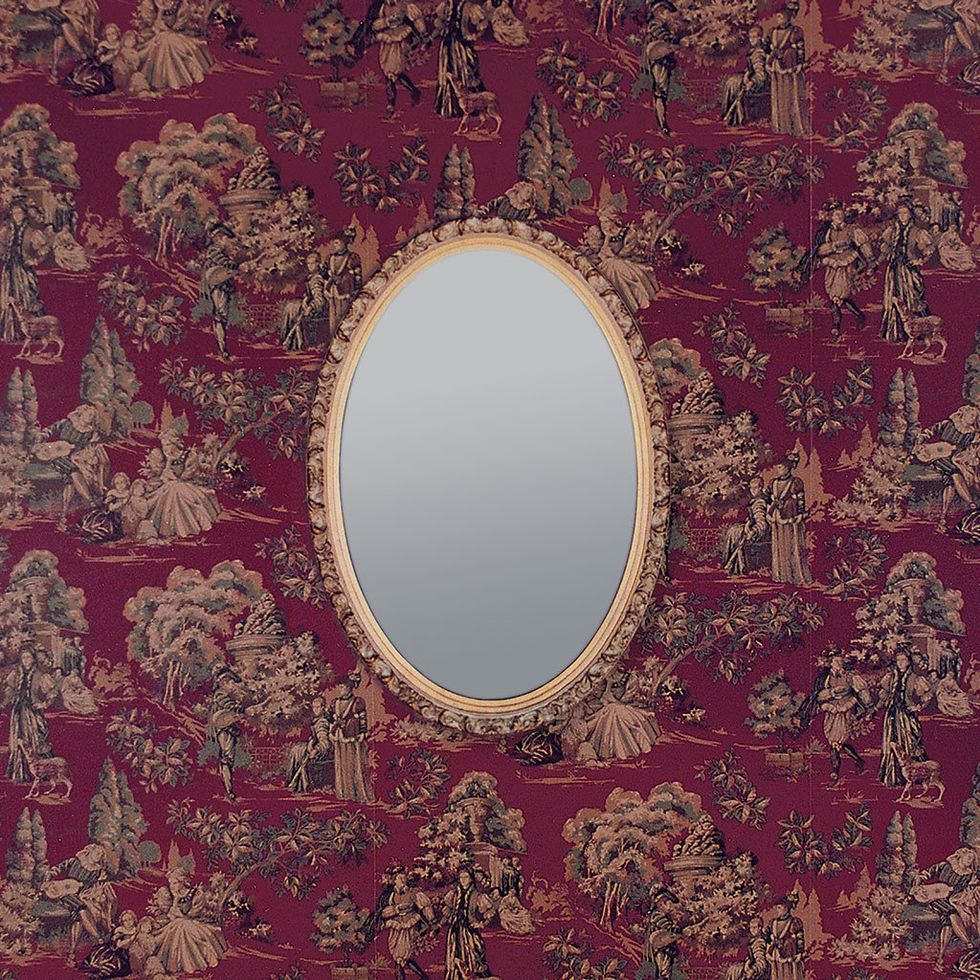 If you listen to the lyrics of most songs by Bright Eyes, you'll probably think their frontman, Conor Oberst, is a madman and you know what? I'd agree with you. Oberst, another artist I discovered through the film "Stuck in Love," is such a mad genius and a beautiful songwriter. You can really hear it in Bright Eyes' music and that's exactly what I think you'll love most about them.
8. The Story So Far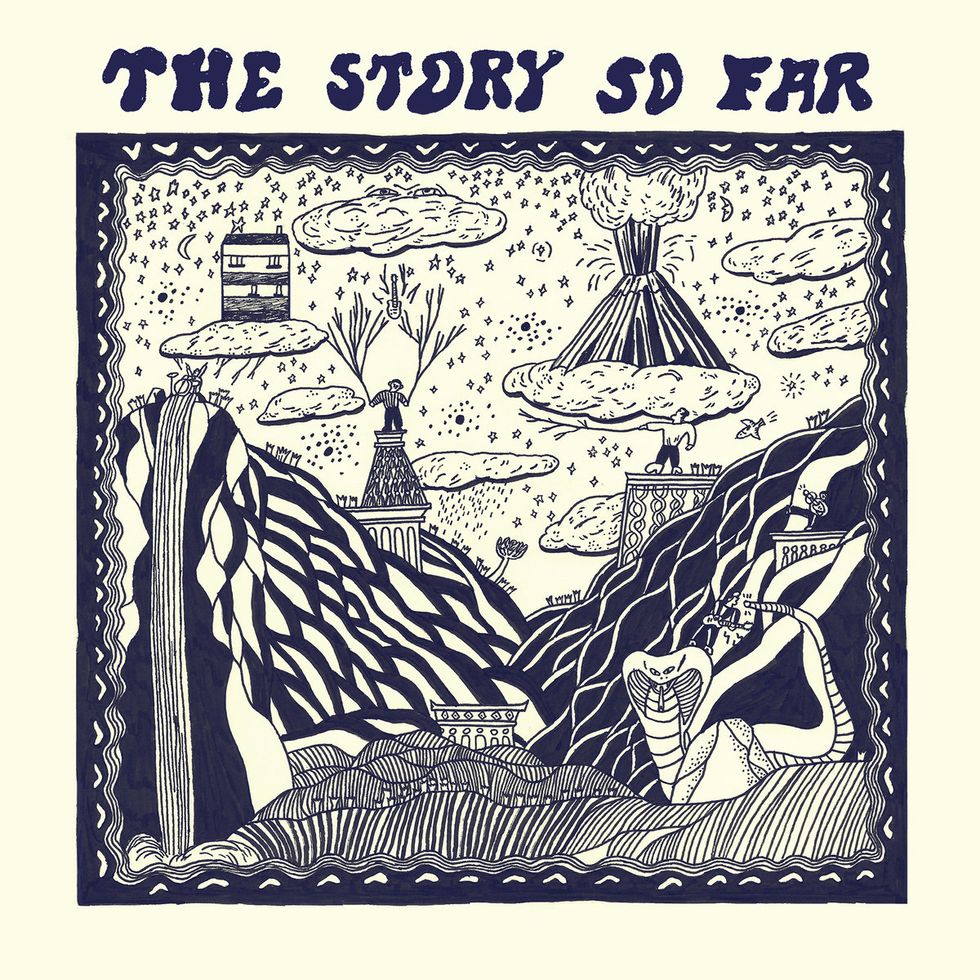 Similar to what I said about The Wonder Years, the same applies to The Story So Far. I've known TSSF for quite a while so I can listen to any of their songs, even the many fast-paced pop punk ones, and still have a noticeable improvement in my state of mental health.
However, if you don't like energetic music when you're depressed — as most people don't–be sure to check out their acoustic EP called "Songs of" and two specific songs called "Clairvoyant" and "Loro." TSSF is one hell of a band and if you're ever feeling ready for a faster tempo, definitely give their other albums a listen!
9. Of Monsters And Men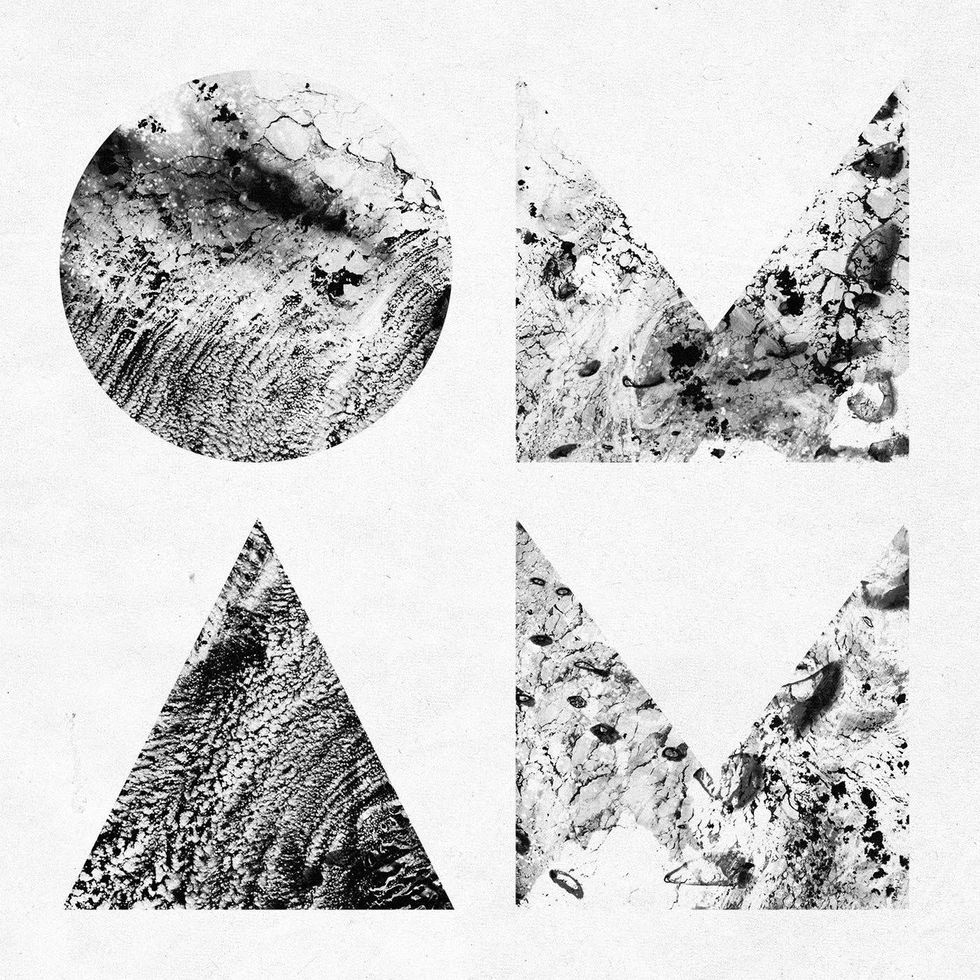 Because of all the different types of episodes I experience, a band like Of Monsters And Men really compliments my taste in music by being the exact opposite of my usual sound. Their music sounds full of hope despite the dark times experienced in the narrative of their songs.
That's exactly why I love them so much. If they can feel all the pain that they do and still feel like there's so much still to look forward to, then I can too. Of Monsters And Men showed me that there are so many ways life can make you happy, you shouldn't waste your time sulking over the ways life has hurt you.
10. The Lumineers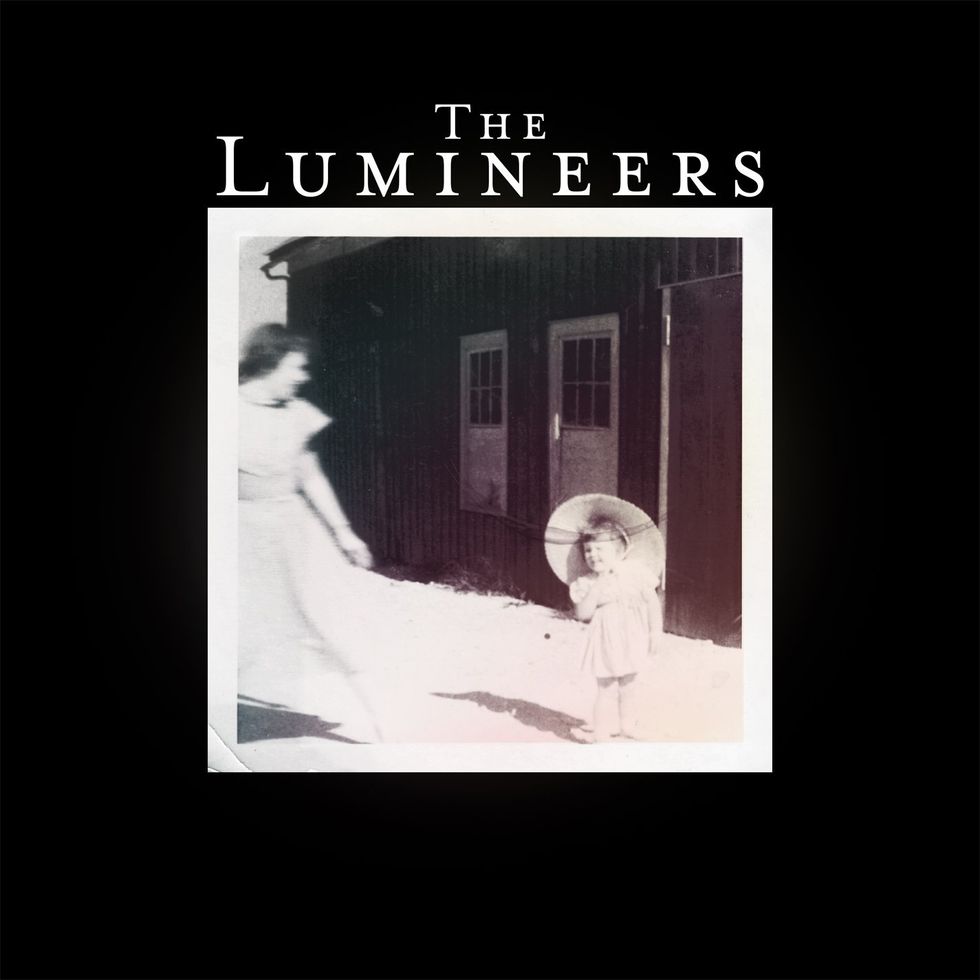 You probably know The Lumineers from their self-titled album or just the singles off of it, but they also have another album called "Cleopatra" that is almost as good as their first one. If you haven't heard The Lumineers by now, it might been in your best interest to give them a shot, especially if you're feeling down. Their folk/rock blend sounds so perfectly over Wesley Schultz's vocals and that's why they are always such a therapeutic band to listen to, in my opinion.
11. XXXTentacion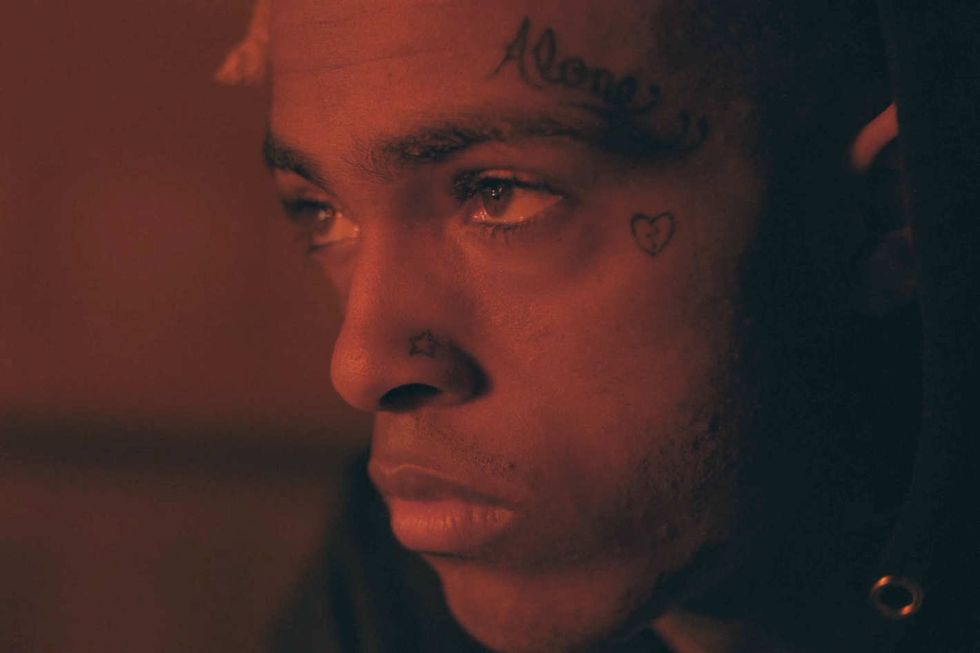 Yes, the headline did say "11 Rock Artists..." and yes, I did include XXXTentacion. If you've heard his music, especially from the past year and a half, then you'd know he's as much a rock star as he is a rapper and pop star. He's had rock songs off of some mixtapes that were really enjoyable like "King" and "Indecision" but his rock sound really shined through on his two studio albums, "17" and "?."
That's all I have for you guys! I hope this list is even half as helpful for you all as it has been for me! You are never alone and you all are loved! Even when your mind is telling you you're not, always remember that's the illness talking and drown it out with some more inspiring voices like the ones listed above.
You're all beautiful and you can make it through even the hardest times!