I've been a hardcore fan of Taylor Swift since my elementary school days and she has never disappointed me with an album however this is her best work to date (i'm so sorry speak now i still love you).
I Forgot That You Existed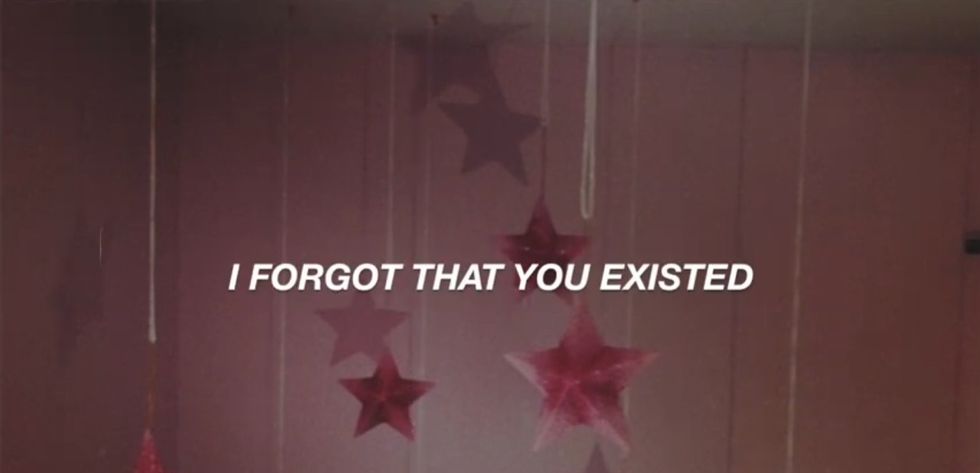 I have been waiting for this song from Taylor what feels like ever, This pure summer jam that I KNOW is going to have the best remixes and I am already mentally preparing for them. The message of this song is genuinely the story of my life and how I feel about all my exes so I will be singing and dancing to this absolute bop forevermore.
Stand out lyrics -
-Lived in the shade you were throwing till all my sunshine was gone
-Free Rent, living in my mind
-it isn't love it isn't hate its just indifference
Cruel Summer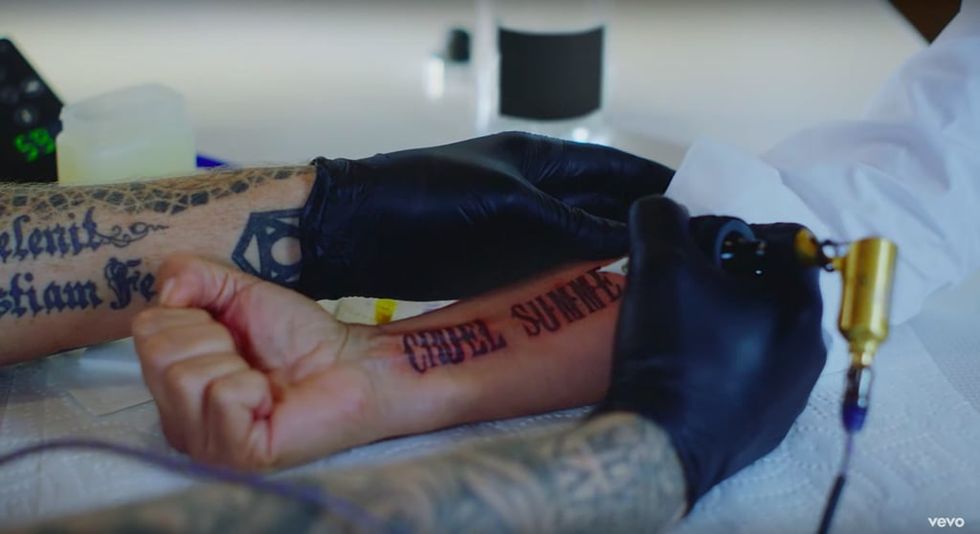 So this song is one that we essentially have known of since the you need to calm down music video when Ellen gets a tattoo bearing its title. I had very high hopes and I was not disappointed in the least bit. This song is so lyrically strong as well as vocally. AND THE SCREAM? yeah, we had to stan.
Stand out lyrics -
- Devil's roll the dice angel's roll their eyes
- Summer's a knife
- and if I bleed you'll be the last to know
Lover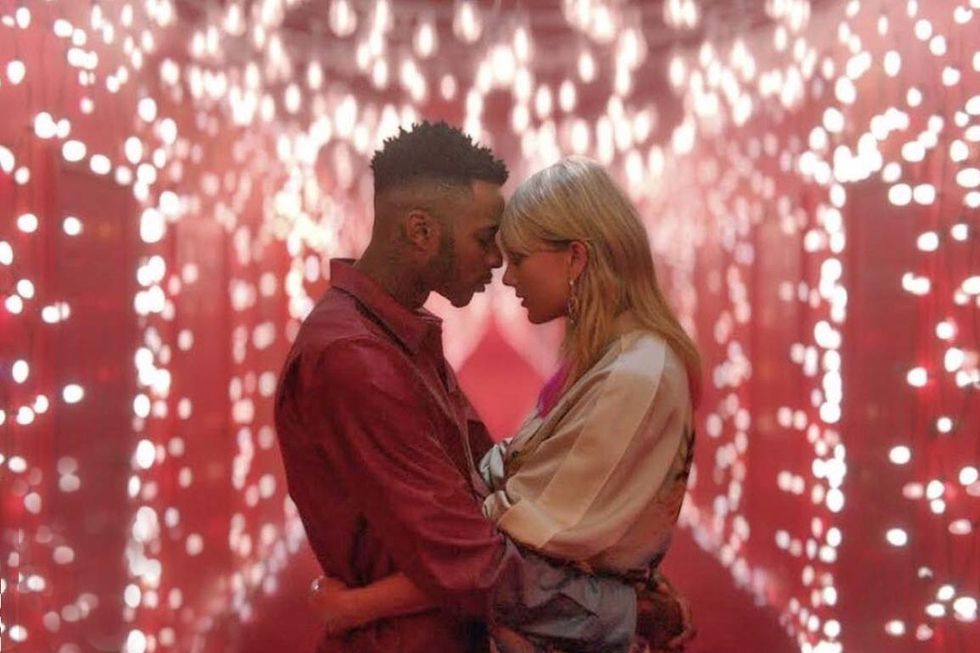 So basically this woman is in love. No song on the album makes it more clear that Taylor has found her person and that makes me so happy. It has led a lot of fans to believed she could be engaged as the vow like lyrics in one of the verses seem to hint to. Be that as it may, this song is a celebration of the real true love I've seen Taylor searching for over the last decade of supporting her and I am over the moon she has found it.
Stand out lyrics-
- I take this magnetic force of a man to be mine
- I've loved you three summers now honey but I want em all
- All's well that ends well to end up with you
The Man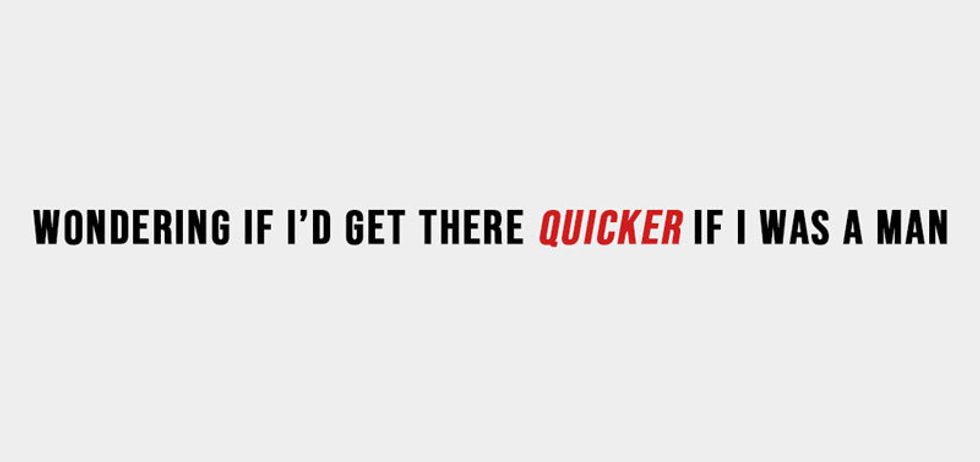 The Man is THAT song. It is told in a way that Taylor is reflecting on what her career would be like if she was a man and how the double standards would work in her favor instead of against her. There's a lyric "if I was a man I'd be the man" and that's so powerful because Taylor Swift IS the music industry but she doesn't get that credit instead she gets criticized and told shes over sharing and that she's dramatic and yet no one says that about Ed Sheeran or Bruno Mars who only write love songs?
Stand Out lyrics -
-When everyone believes ya what's that like?
- Wandering if i'd get there quicker if I was a man
--I'd be just like Leo in Saint Tropez
-If I was a man I'd be the man
-If I was out flashing by dollars I'd be a bitch not a baller
The Archer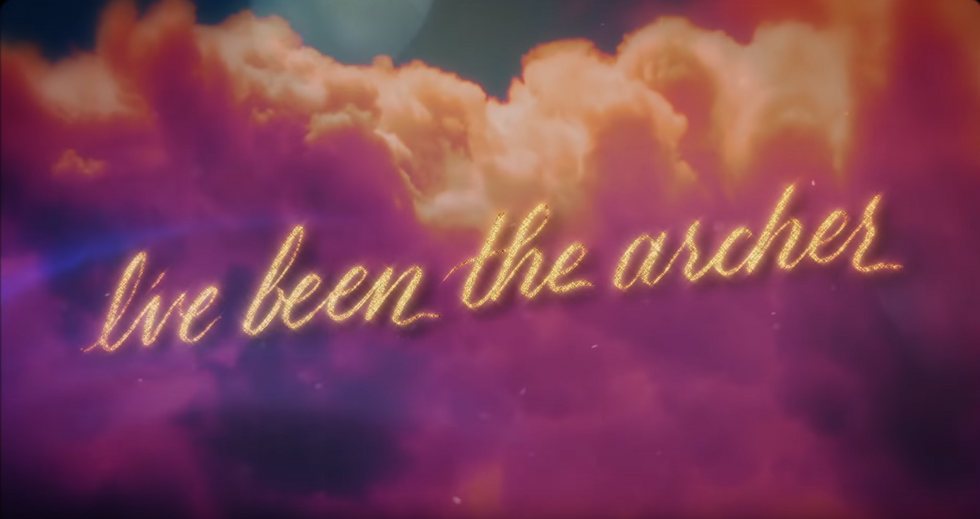 This song obliviously comes from such a raw honest place and it breaks my heart. I heard her say "I hate my reflection" and it automatically made me bawl my eyes out. I have heard her time and time again be vulnerable and I think next to a song we will get to later this is her most vulnerable yet.
Stand out lyrics-
-Who could ever leave me, darling? But who could stay?
-And I cut off my nose just to spite my face
-The room is on fire invisible smoke
-all the king's horses and all the king's men couldn't put me together again
-All of my enemies started out friends
I Think He Knows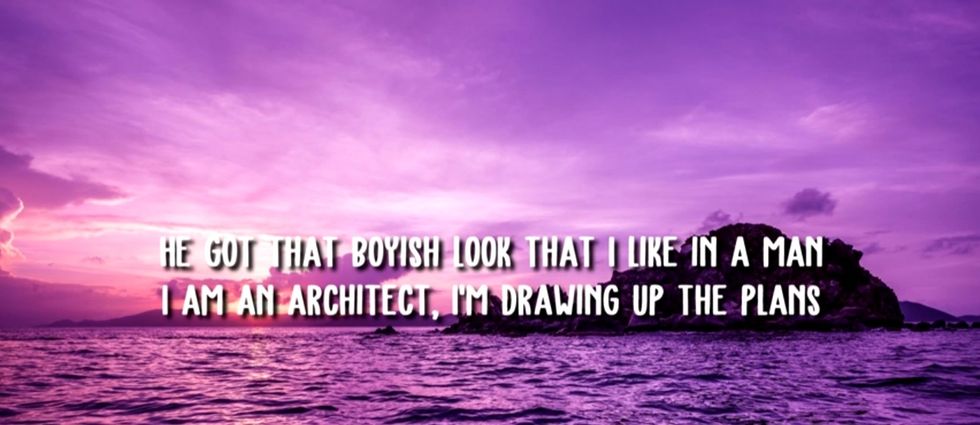 Oh, come on confidence! This song is about her being so confident in a relationship and her knowing that he is aware of how she feels and she is aware of the fact that he's "so obsessed" with her and I just love this happy Taylor. On top of the message being so stellar, it's a killer beat and so fun.
Stand Out Lyrics -
-I am an architect I'm drawing up the plans
-lyrical smile, indigo eyes
-he's so obsessed with me and boy I understand
Miss Americana And The Heartbreak Prince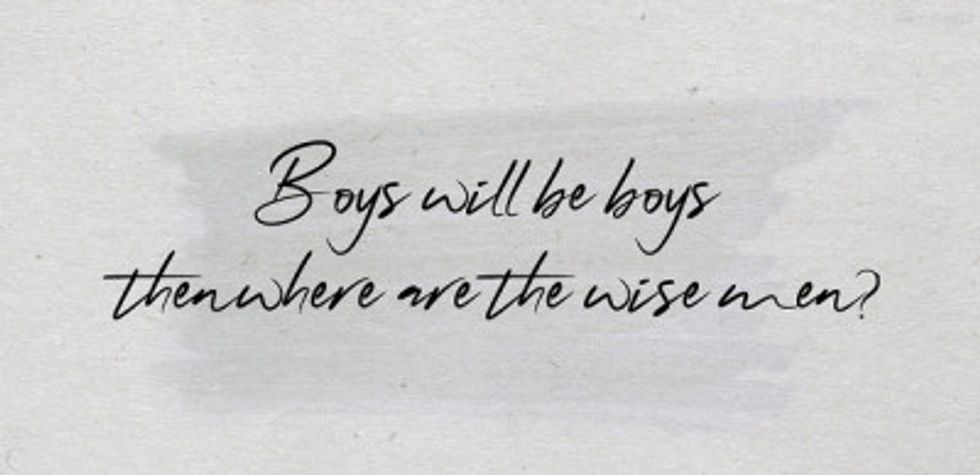 This song has grown on me with each listen of the album and has quickly become a favorite of mine. I love the idea of a high school romance and of exploring what that looks like. Its lyrically such a high point in the album and is a song I can see being played at homecoming football games.
Stand out lyrics-
-you play stupid games you win stupid prizes
-voted most likely to run away with you
-boys will be boys then where are the wise men?
Paper Rings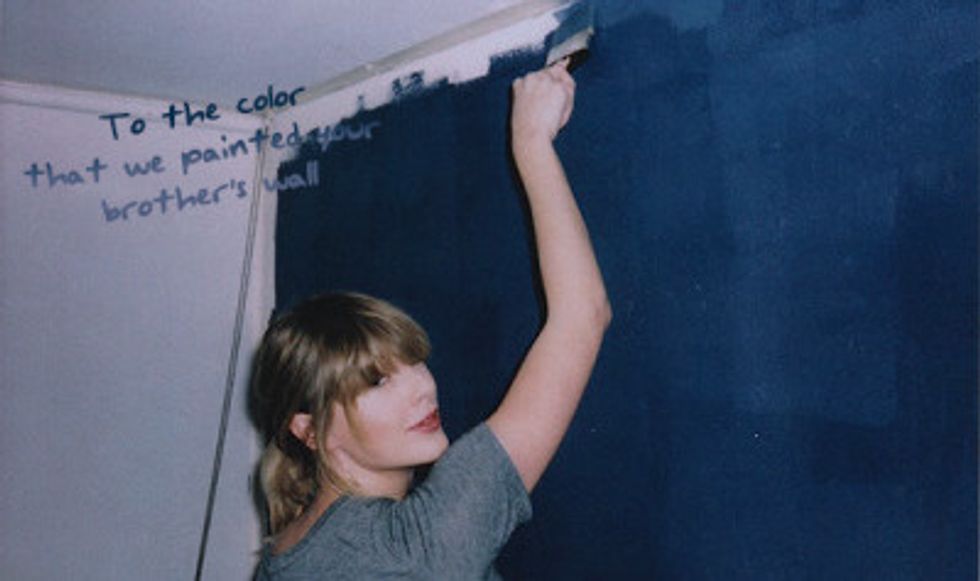 An absolute jam and a song I listen to every time I have a spare moment since it's release. This is the bubble gum coated pop song I have wanted out of Taylor since she dove head first into the pop music scene. The lyrics are cutesy and chant-like and I just can not get enough.
Stand out lyrics-
-I like shiny things but I'd marry you with paper rings
-I hate accidents except when we went from friends to this
-now I've read all of the books beside your bed
Cornelia Street

This song is both heartbreaking and a celebration of the truest form of love. The whole premise of attaching a place to memories and then saying if you ever loose the person involved in those memories you'd never visit that place again paints such a clear picture of the importance they have in your life.
Stand out lyrics -
-as if the streetlights pointed in an arrowhead leading us home
-and i hope i never lose you hope it never ends i'd never walk Cornelia street again
-i get mystified by how this city screams our name
-sacred new beginnings that became my religion
Death By A Thousand Cuts

This song is a masterpiece. Lyrically it's so vulnerable and so beautiful but yet it's not a super slow song and i just love the mix. I love the concept of a relationship that even though it's over you still can't let it go because it's so real.
Stand out lyrics-
-saying goodbye is death by a thousand cuts
-but if the story's over why am i still writing the pages
-our country guess it was a lawless land
London Boy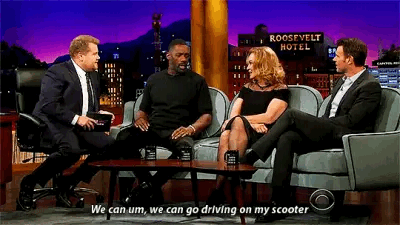 Joe is the worlds luckiest man this woman is in LOVE LOVE. This song is so cute and playful and pays homage to both her home and his and is a song I think will always be a favorite from this album for me.
Stand out lyrics-
-they say home is where the heart is but that's not where mine lives
-like a tennessee Stella mccartney
-but god i love the english
Soon You'll Get Better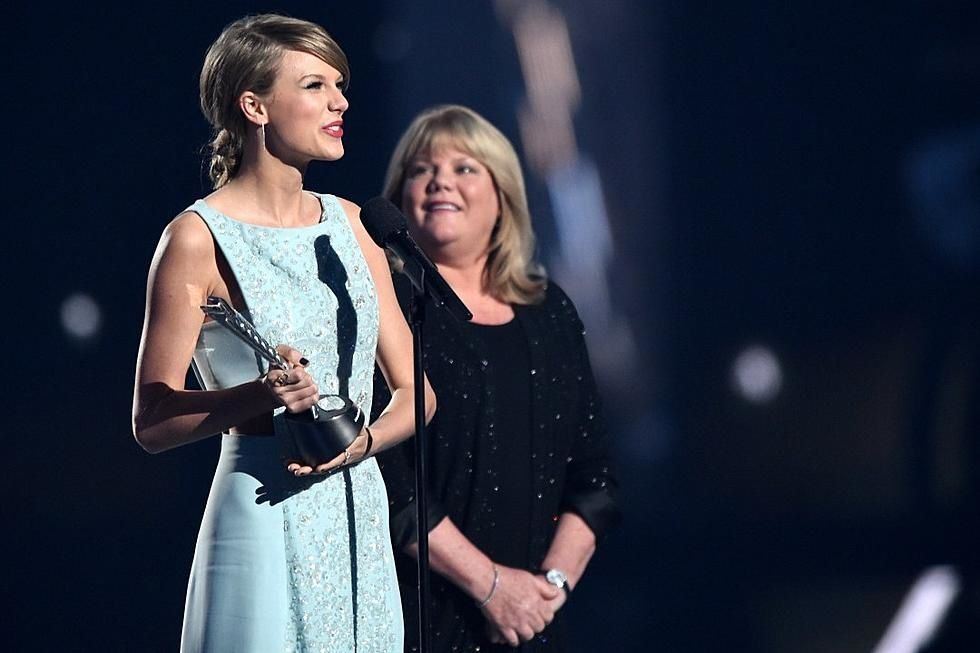 I have only heard this song once or twice because i can't get through it without sobbing. Taylor's mom Andrea was diagnosed with cancer and this song is a plea to her to get because simply because as Taylor puts it, she has to.
Stand out lyrics -
-desperate people find faith so now i pray to Jesus too
-but then who am i supposed to talk to what am i supposed to do if there's no you
-it's been years of hoping and i keep saying it because, cause i have to
False God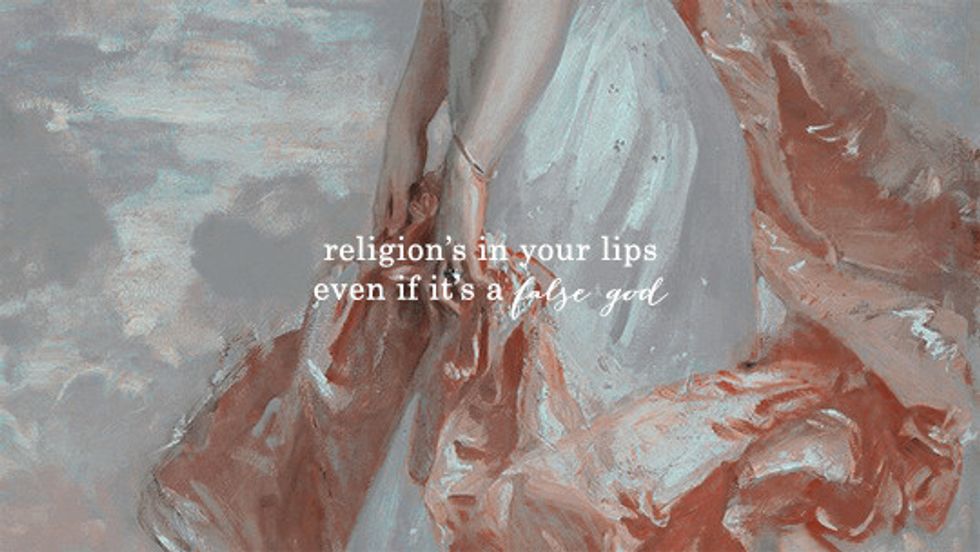 I love the play on comparing things you learn to worship in a person to worshipping a false god i think she's a genius for this. This song is underrated and needs more attention.
Stand out lyrics-
-staring out the window like i'm not your favorite town i'm new york city
-the altar is my hips even if it's a false god
-i know heavens a thing i go there when you touch me honey
You Need To Calm Down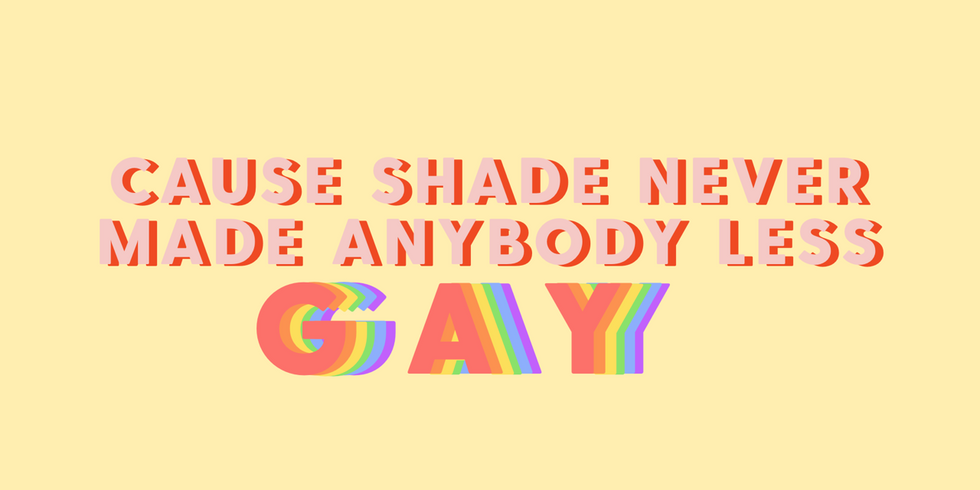 come on pride month anthem! as a bisexual woman seeing my favorite artist of all time sing the words "shade never made anybody less gay" was monumental for me and brought me to tears this song is so fun and so political and i love this side to my favorite girl
Stand out lyrics
-snakes and stones never broke my bones
-cause shade never made anybody less gay
-we all got crowns
Afterglow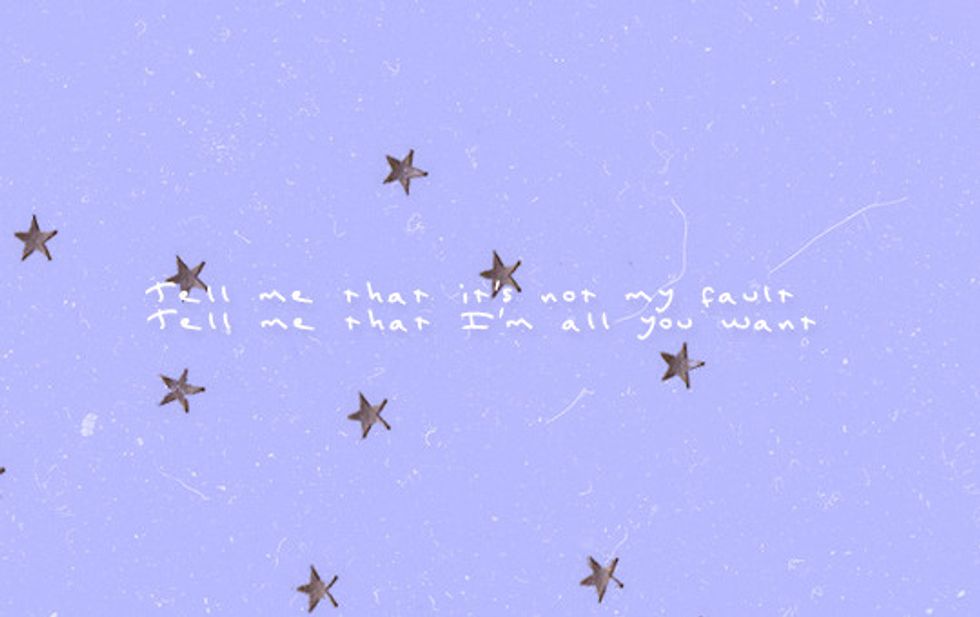 this song is growing on me every-time i listen to it i wouldn't say it's my favorite but i do quite enjoy it and i think it's stay stay stay's older sister.
Stand out lyrics
-fighting with a true love is fighting with no gloves
-put you in jail for something you didn't do
-meet me in the afterglow
ME!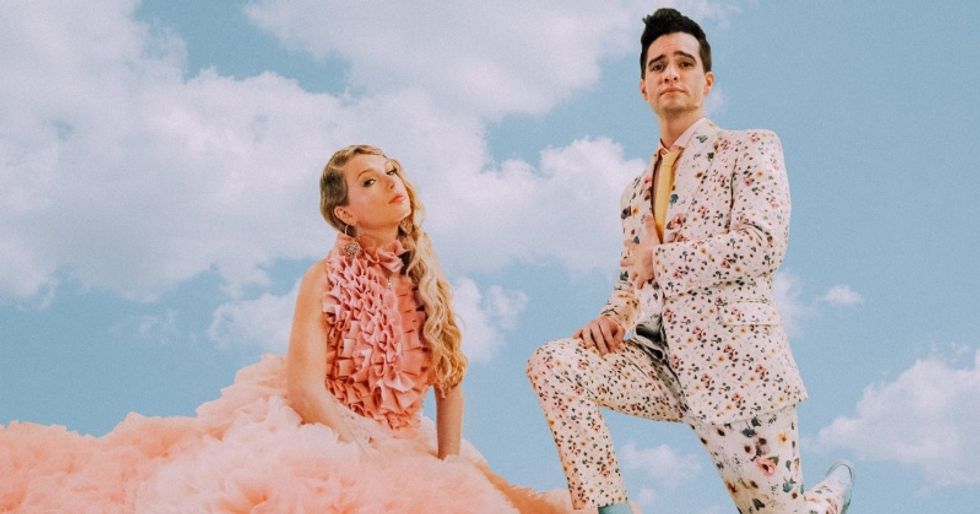 We know her and we love her. ME! is a perfect pop song and features the greatest male vocalist of our generation and for that i'm grateful.
Stand out lyrics
-i know i never think before i jump
-i never leave well enough alone
-living in winter i am your summer
It's Nice To Have A Friend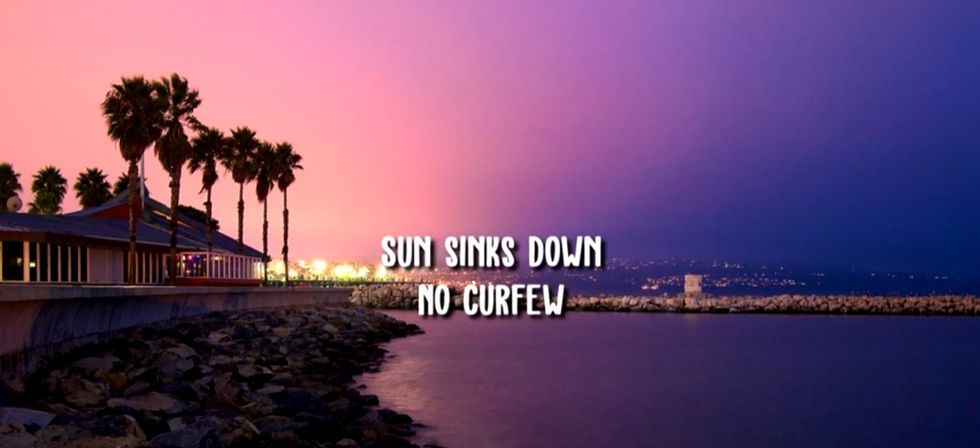 this is my only skip on the album i just truly don't get it
Stand out lyrics -
-something gave you the nerve to touch my hand
Daylight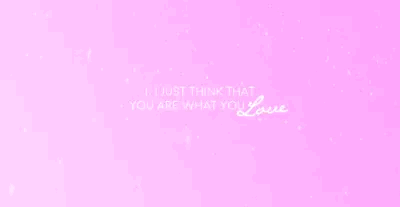 The perfect closer. The ending part where she's talking is just *chefs kiss*.
Stand out lyrics-
-my love was as cruel as the cities i've lived in
-i'll tell you truth but never goodbye
-luck of the draw only draws the unlucky
-i once believed love would be burning red but it's golden
-step into the daylight and let it go
-you are what you love