Unless you have been living under a rock, you know that Netflix has been coming out with some great original content. Over winter break, Netflix came out with a new original series called The OA. This is the Netflix description for some background, "Seven years after vanishing from her home, a young woman returns with mysterious new abilities and recruits five strangers for a secret mission." Basically, Prairie (Brit Marling), a blind girl, went missing seven years ago and mysteriously returns with her sight. Prairie then enlists the help of four high schoolers and one teacher to tell them the story of her life before the kidnapping, what it was like where she was held captive with four other prisoners, and then enlists their help to get back to the other captives. Sounds intense, I know! I watched this series with my Dad, and here are my thoughts.
If you are thinking about watching The OA, the first thing I should tell you is that it is weird! Its starts out pretty good by sucking you in with mystery and a sense of wonder. After the first two episodes, my Dad and I were recommending the show to our friends. We would excitedly tell people that the cast list consists of: Phyllis from The Office, Luscious Malfoy, and Hershel from the Walking Dead. Personally, I'm a big fan of all three of those movies/shows, so I assumed this had to be great. However, as my Dad and I continued on, we became slightly embarrassed by our enthusiastic recommendation. Honestly, the show gets bizarre! It takes a special kind of person to really see the beauty in it.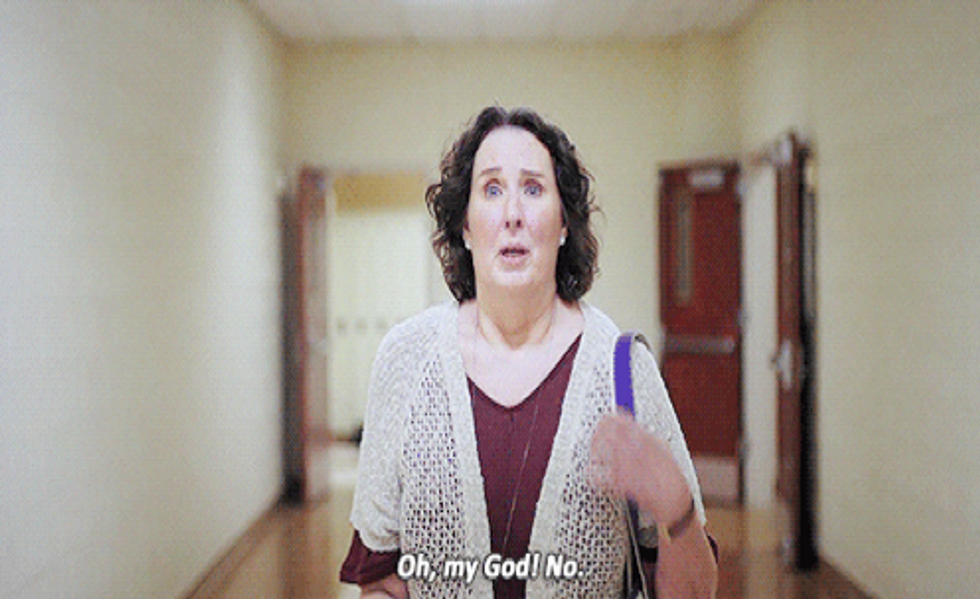 Personally, I loved the show. My dad, not so much! But, I don't think I saw the beauty the writers intended. I found the climax of the series absolutely ridiculous, however, I couldn't help but find it extremely comical, in the best way possible. I was sucked into the show thinking it would be similar to Stranger Things, a show that is the perfect combination of humor and Sci-Fi. Similar to Stranger Things, I was hooked on The OA the second it started. But, slowly the show continued to get more and more insane. Which is why I found it so funny. The climax of the story is the last thing I ever expected and tears fell from my eyes as I laughed in astonishment. I loved it so much I even made my friend watch it because I knew she'd see the humor in it too. I don't want to spoil anything, so I will only say this, it is a masterpiece.
By the time you escape the intensity of the beginning and the outlandish comedy of the middle, you are at the edge of your seat hoping that the last few moments will tie up all the loose ends with a pretty, little bow on top so you don't have to watch season two. Well, I hate to break it to you, but things unravel even further. You are left with more questions than before, scratching your head and having absolutely no idea what the he** you just witnessed. And this means that you begin counting down the days to season two because you need to know what happened to the people in this bizarre show. You begin looking up theories and reading hilarious Buzzfeed articles and can't help but fall in love with this inexplicable and whacky series.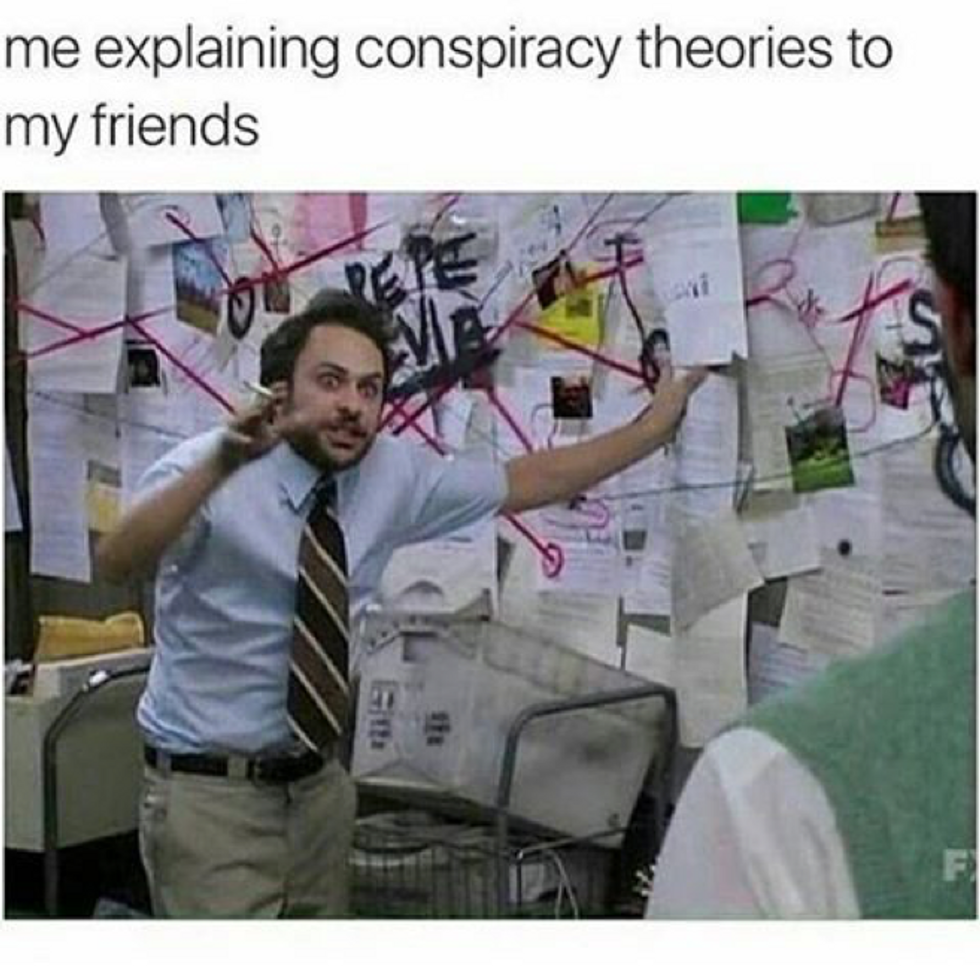 Overall, I would recommend this show to anyone who has a knack for finding humor in the oddest places and to people who love weird, because normal is boring and overrated. Because if you like normal, you definitely won't like The OA.