For some reason, as a society, we get to the end of a year and just love to say "wow that was the WORST year ever, the next one has to be marginally better." Of course, I find myself falling into the same exact trap. I think in my life the bad events that happened in the year are just significantly larger than the countless happy events, so the year gets directly tied to those memories that leave such a bad taste in our mouths.

For example, 2014 was the year that was filled with surgeries and treatments. In 2016, I was dumped. Of course, so many amazing things happened in both of these years, but those are just the first things I think of when I think of those years.
So a few days ago while trapped in New York City (thank you bomb cyclone), I decided to go through my camera roll and write down in my notebook some of the positive memories from each month in 2017 that the pictures reminded me of.
Here are a few of my favorites:
February 2017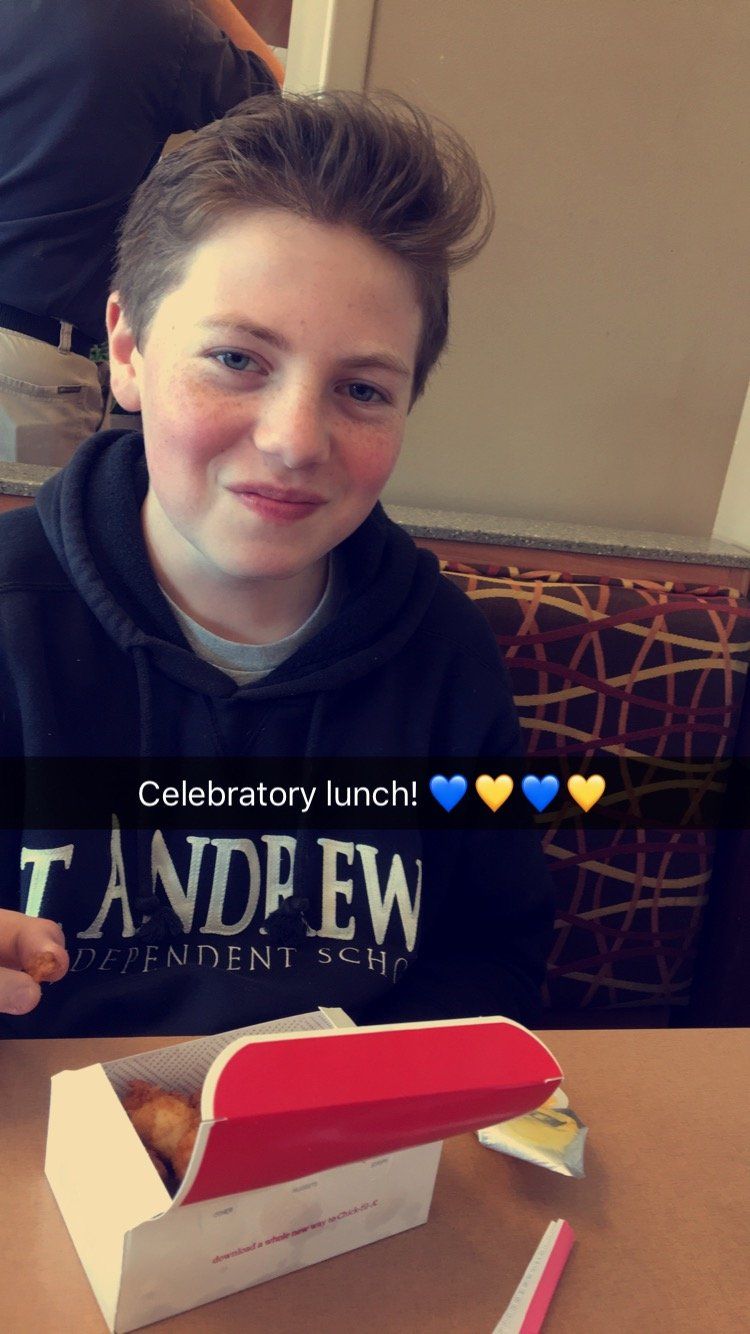 I received my acceptance to Emory! Will and I went and got lunch the next day to celebrate (Chick-fil-a of course).
March 2017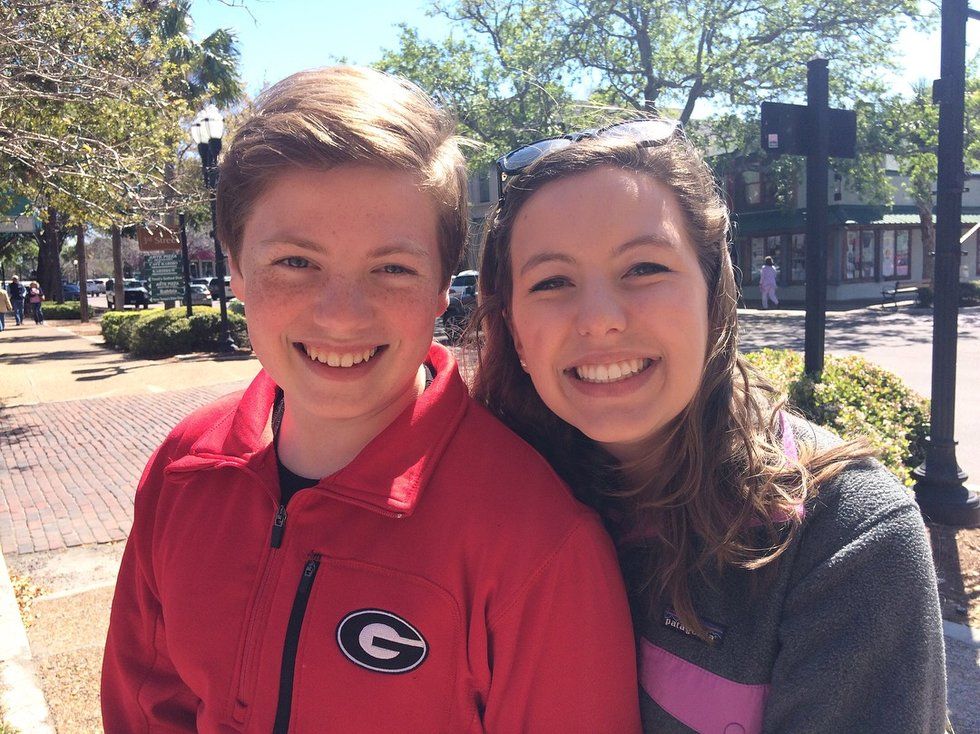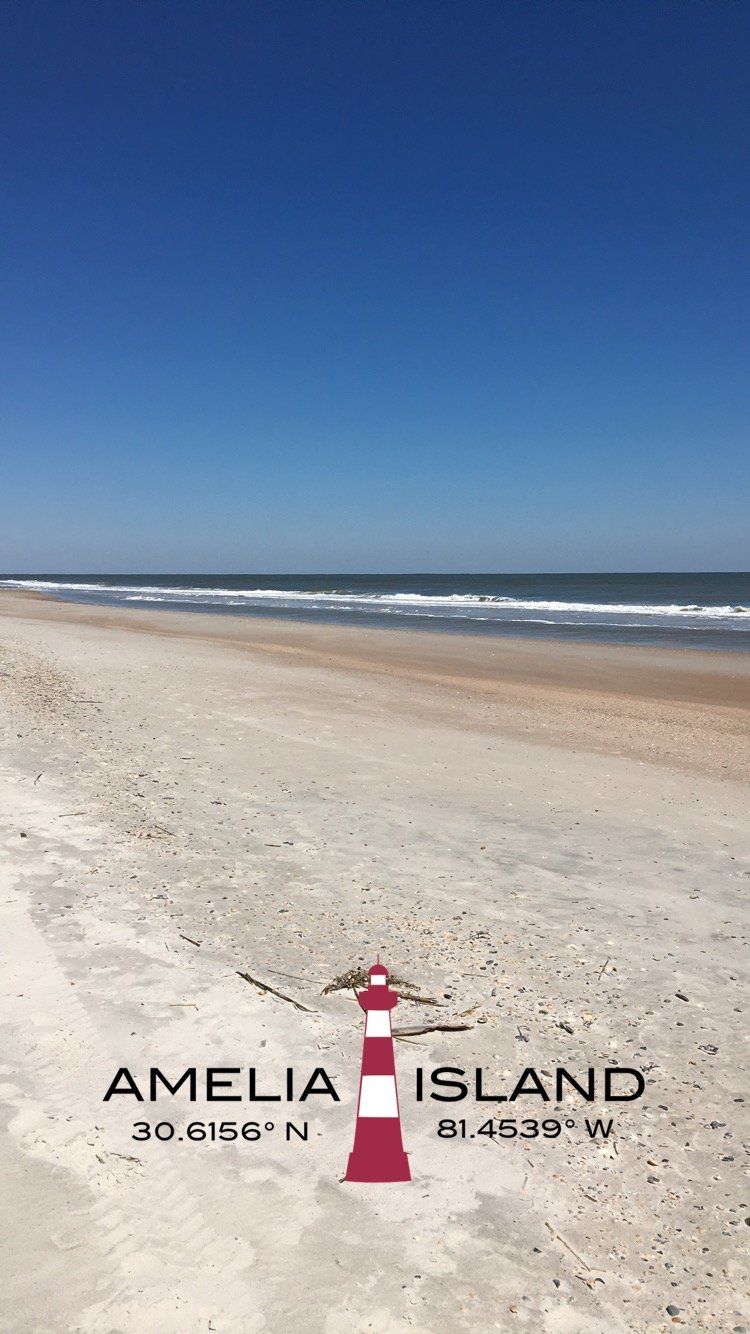 We spent part of our spring break in Fernandina Beach, where it ended up being much colder than usual for a March in Florida. But it is always fun hanging out in our old stomping grounds. (Will sporting his UGA gear, who would have thought last March that the Dawgs would make it to the National Championship!)
April 2017

My family went down south for my cousin's Eagle Scout ceremony. We also got to see my other cousin compete in her gymnastics meet.
August 2017

I moved into Emory! Of course, I didn't even last an hour on my own before getting hurt, so my parents had to turn around and bring ice packs and bandages.
December 2017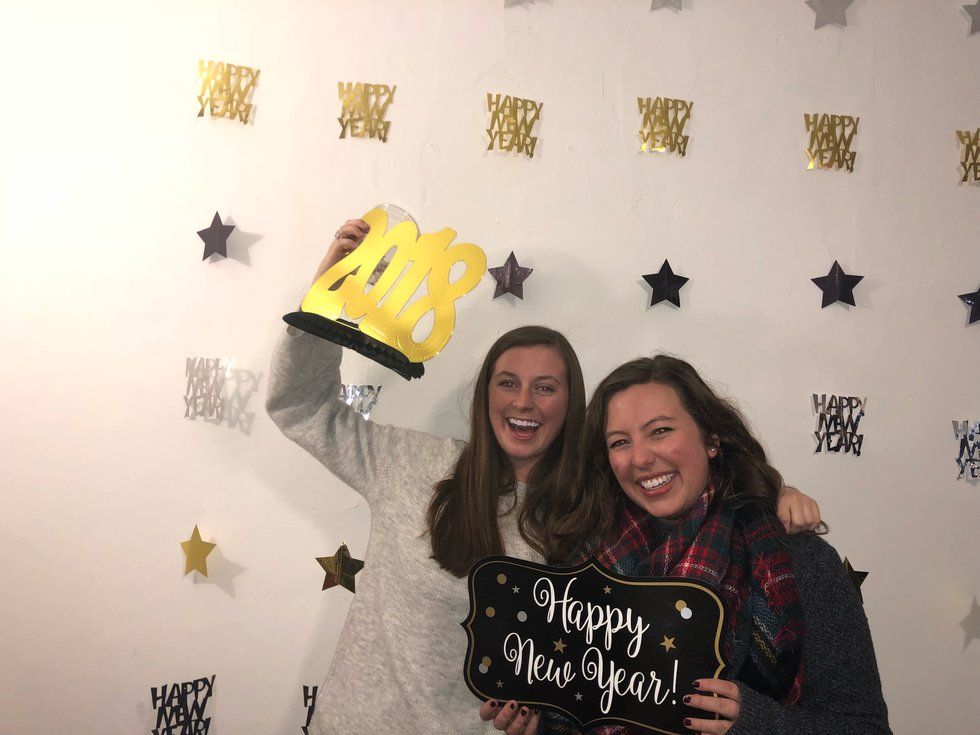 New Years in New York City! Of course I then promptly got stuck in the city for four extra days thanks to the bomb cyclone, but tons of fun none the less!
Long story short, take a couple minutes to reflect on the high points of your 2017. Use pictures to jog your memory. Things from senior year feel like forever ago, so I almost forgot that they were even part of this calendar year. Spend time laughing at yourself and remembering great memories from this year.
While we can't immediately change the bad things that are happening in the government, overseas, or in the world we can make the conscious decision each day to make that day a good day and one that would want to look back and remember with a smile. Remember 2017 fondly and make it a goal to find those happy moments in each day of 2018.