FINALS? ALREADY? WHAT?!? This semester has gone by so fast, and finals are already next week. Where has the time gone? No one really wants to admit that finals are coming, but it's vital to begin preparing in order to do well and end the year with a bang. Here are a few tips to minimize stress in the upcoming weeks:

1. Exercise.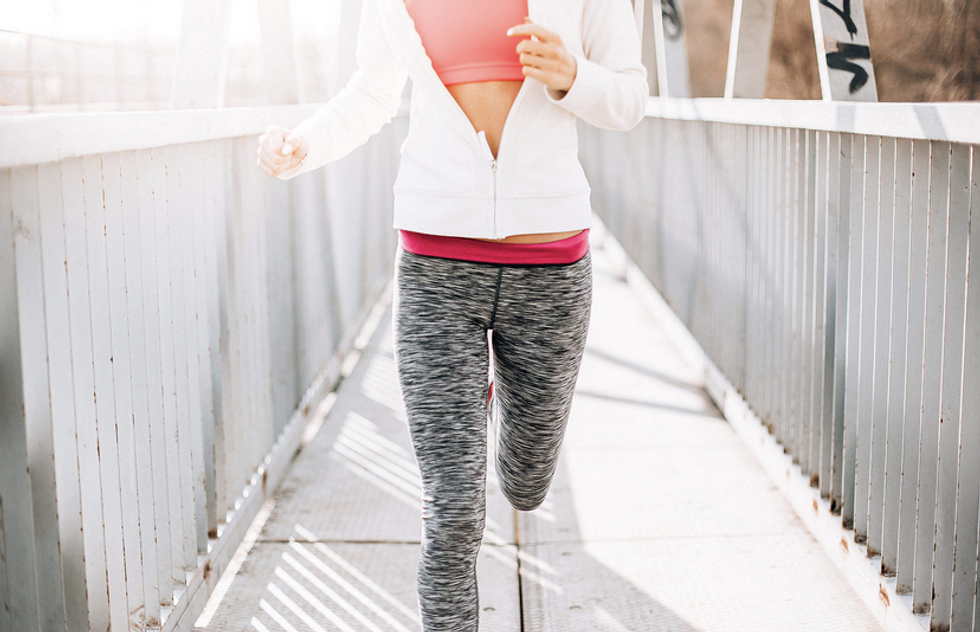 Exercise releases the happy chemical, serotonin, from the brain.
2. Color.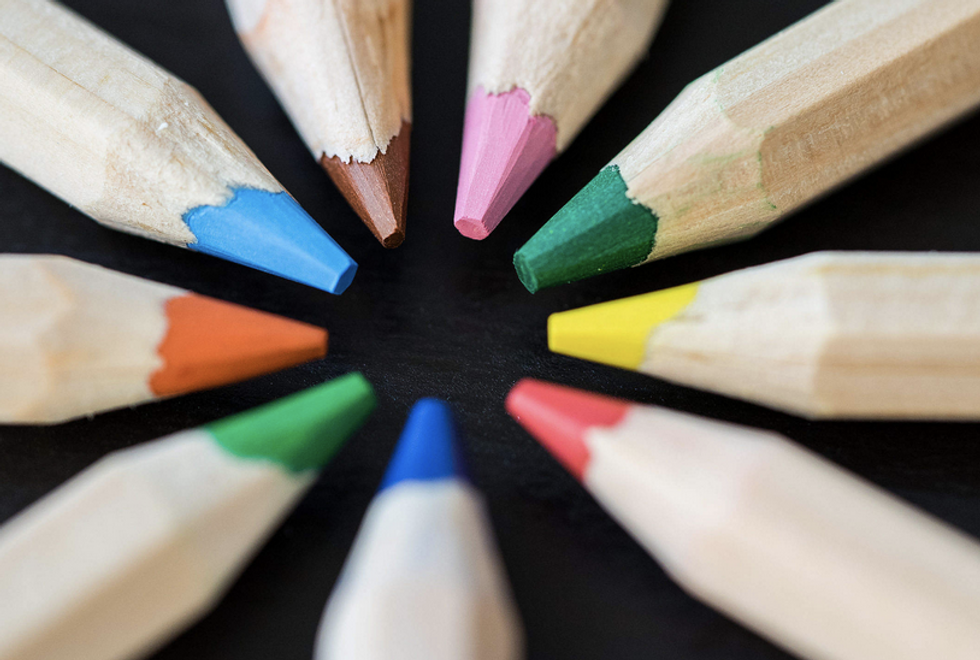 Who doesn't love a little arts and crafts? I just ordered a coloring book from Amazon, and I love it.
3. Do some yoga and meditation.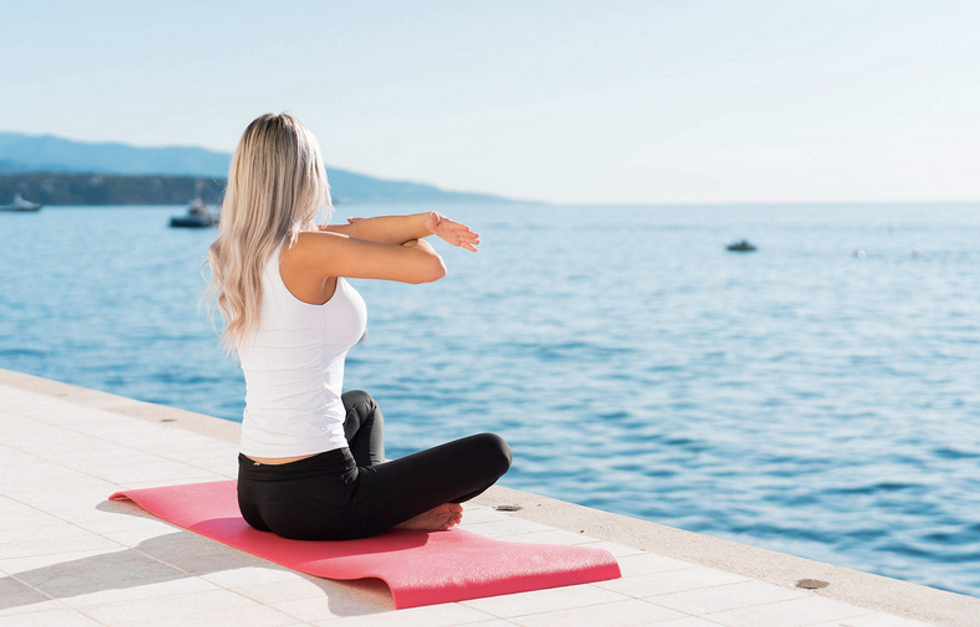 Grab a mat and relieve some stress with some yoga. This can be done anywhere, but preferably with a view.
4. Make a calendar.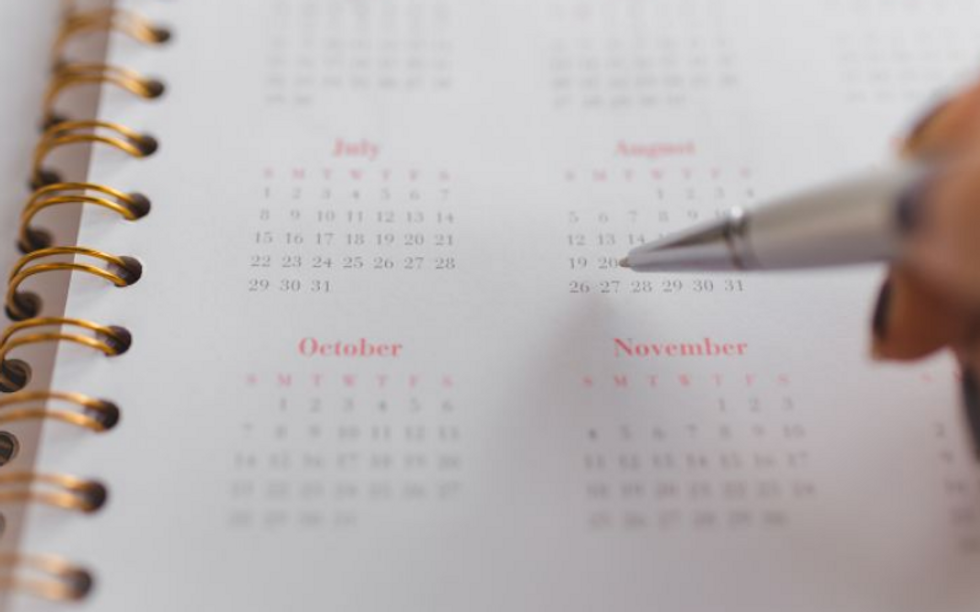 Fill the your calendar with appointments, deadlines, due dates, etc.
5. Sleep.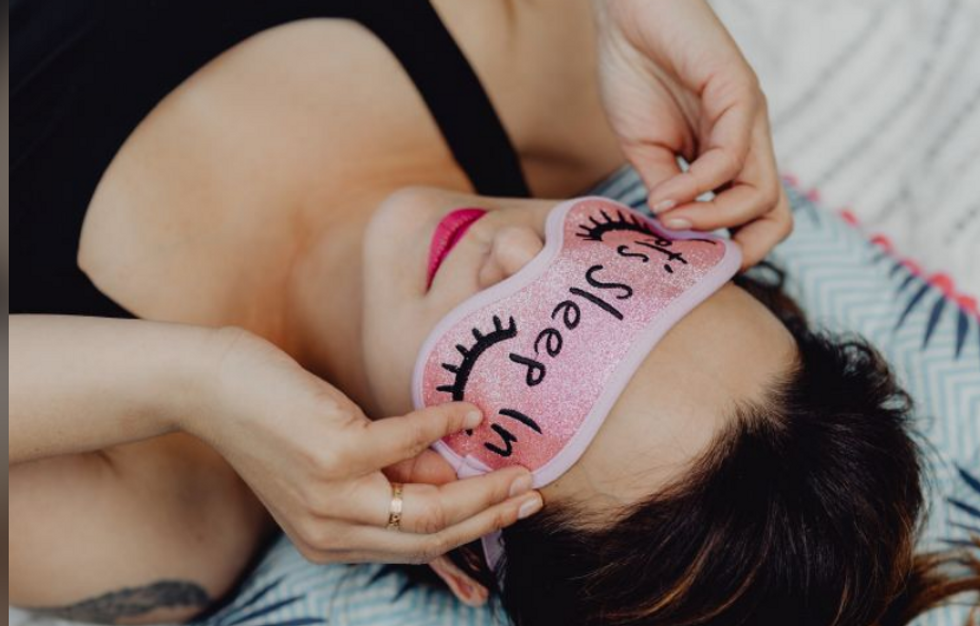 Sleeping actually helps retain the information. You wouldn't want all of that studying to be for nothing.
6. Dance it out.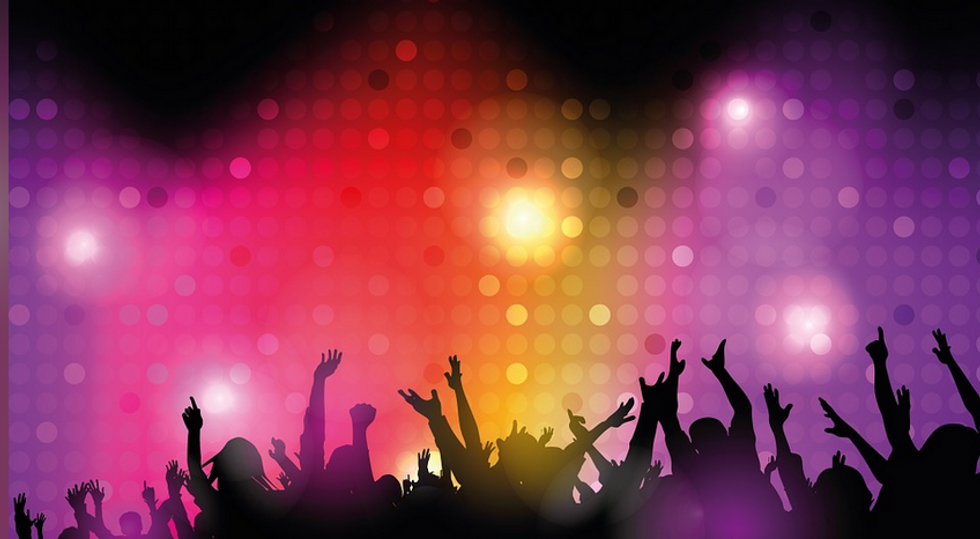 Have a dance party like Meredith Grey and Christina Yang. Let yourself smile and have some fun with your favorite songs.
7. Play with a pet or animal.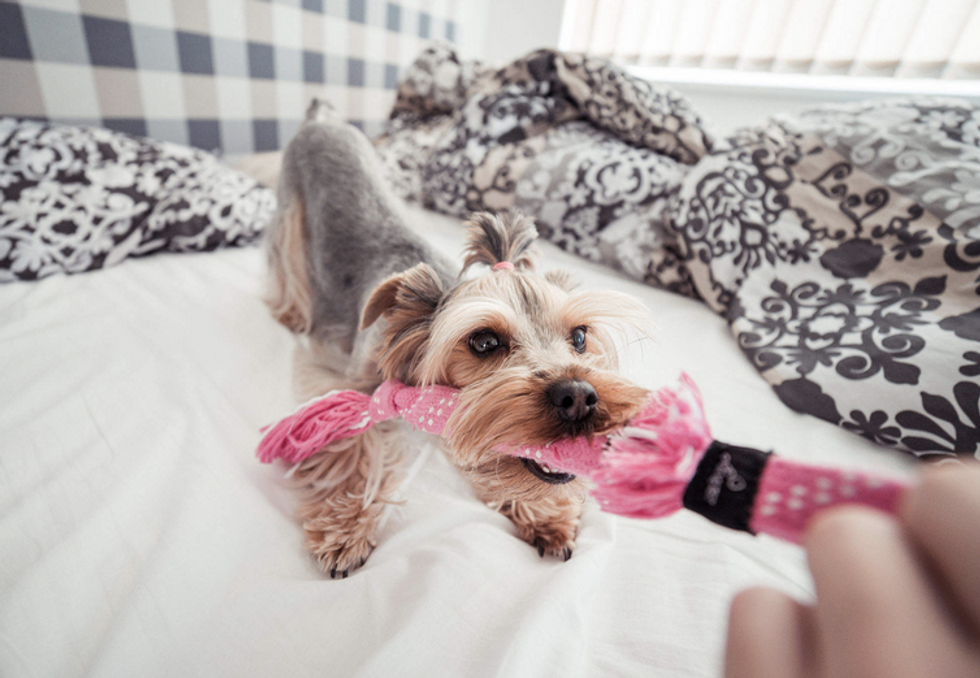 Give some attention to your furry friend.
8. Have a positive attitude.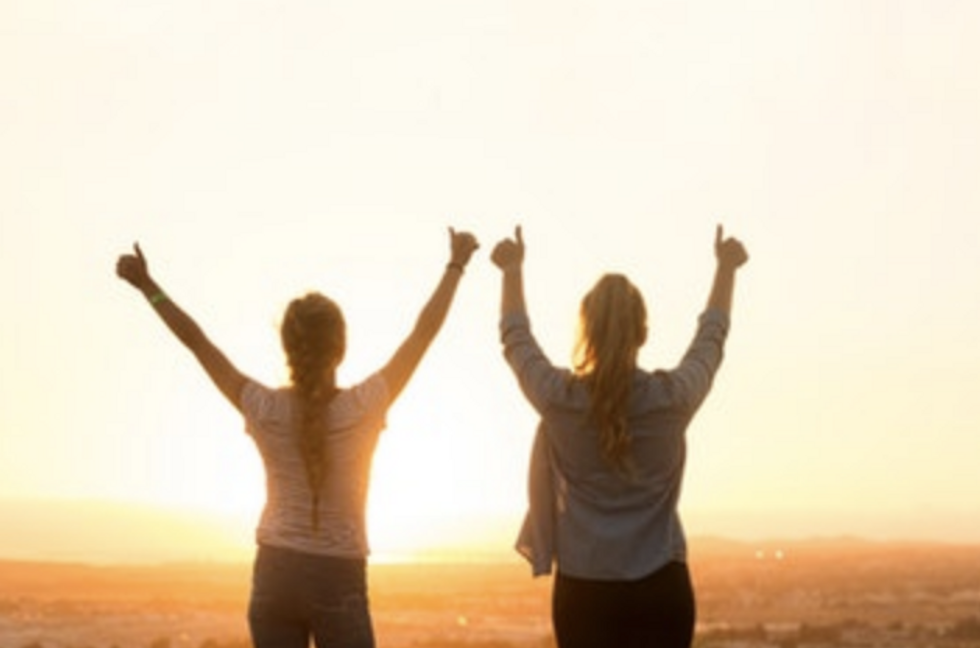 Complain less and just accept that you have work to do and get it done. You will get through it. Everything will be okay. Keep telling yourself that you are doing amazing.
9. Go outside.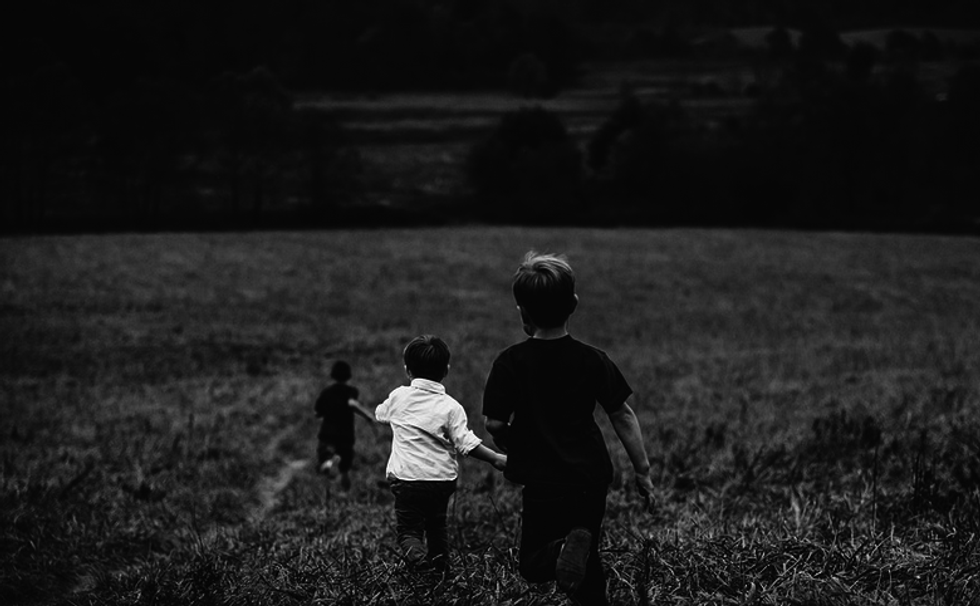 Take a break and go outside. The fresh air and vitamin D is good for you. Sometimes a change in scenery is just what you may need to refocus and put your mind at ease.
10. Let yourself cry.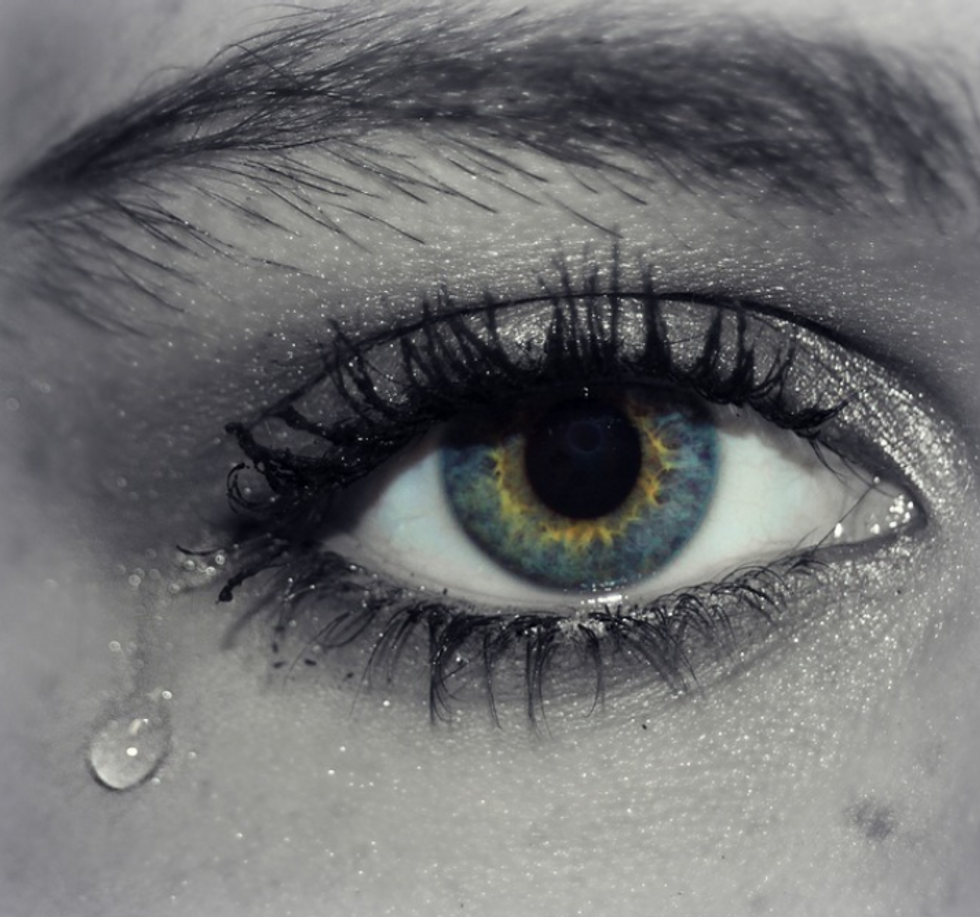 Having a good cry and letting it all out can help you relieve your frustration. Moving forward, you will be less angry and be able to focus better. Thus, this will better your studies.
From Your Site Articles
Related Articles Around the Web