1. Don't think about the stress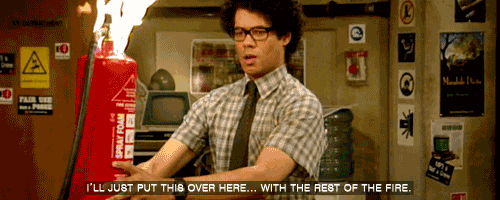 Are you stressed? Just ignore it and hope for the best. Blindly assume everything will work out.
2. Eat your feelings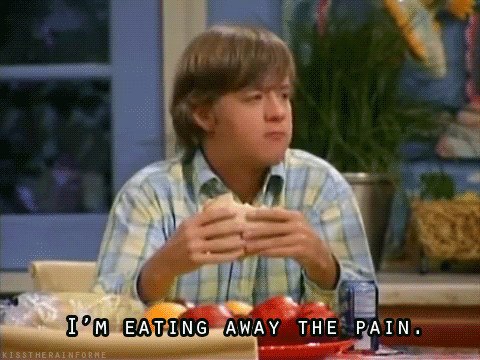 I know that the only way to make studying for finals or making the last ditch effort to pass your classes easier is to eat your weight in Taco Bell burritos.
3. Watch funny Youtube videos
I mean just one or two videos will life your spirits. Or possibly even thirty. Maybe a conspiracy documentary…I bet you always wondered if Beyonce really was in the illuminati.
4. Netflix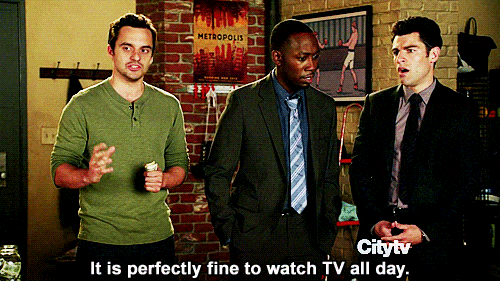 Well now that you've wound down some with the Youtube videos maybe you should rewatch all of Parks and Recreation.
5. Call your parents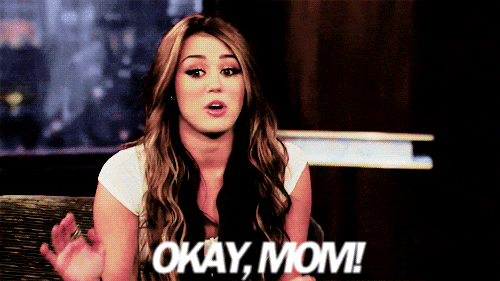 When they start to ask about school tell them you're losing signal.
6. Message all of your friends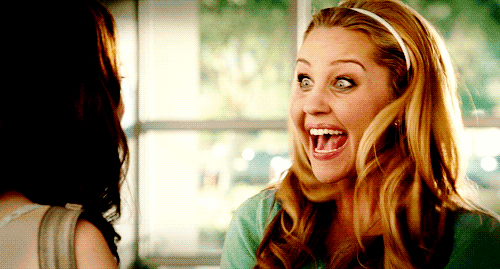 Talk to them about their relationships, Tv shows, and just catch up. It really lifts your spirits. But if they ask to go out tell them that you're busy studying.
7. Skip your classes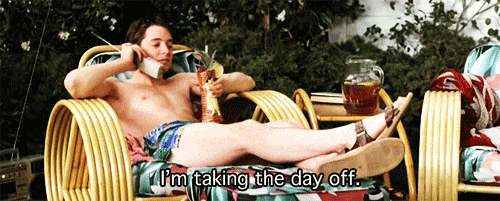 I'm not sure that going to class is going to help. You're just going to get more homework and you haven't gotten caught up on the homework you already have, so you should probably just stay in bed.
8. Email your teachers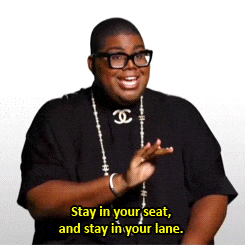 Let them know you're interested in what's happening in class. Introduce yourself too since you haven't been to class before.
9. Talk to your significant other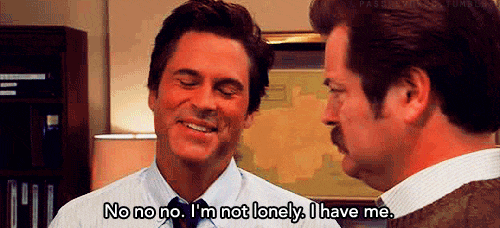 Unless you don't have one then… just call your parents again or something
10. Cry Some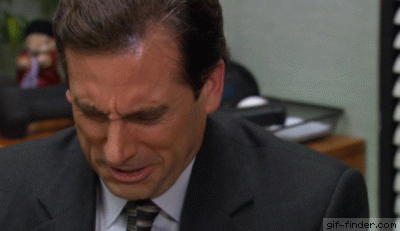 Crying relieves stress if steps one through nine didn't help.