Who doesn't love Elle Woods from "Legally Blonde," Alice from "Home Again" and Mrs. Whatsit from "A Wrinkle in Time"? For years, I have been inspired by the actress behind all these roles, the woman responsible for changing the stereotype of sorority girls everywhere, Reese Witherspoon. I was so motivated, I applied to UCLA, the school where Elle Woods went before Harvard to channel my inner Elle. Crazy enough, I got in, and like the musical, my thoughts were "Oh My God, Oh my God you Guys!" This blonde, southern good girl has been revolutionizing Hollywood since she was fourteen years old when she starred in "The Man in the Moon."
1. She loves animals.
Yes, we all know and love Bruiser from "Legally Blonde" but her animal obsession does not stop there. She has three dogs, two pigs, three goats, twenty chickens, one horse and two donkeys. It must be a southern thing!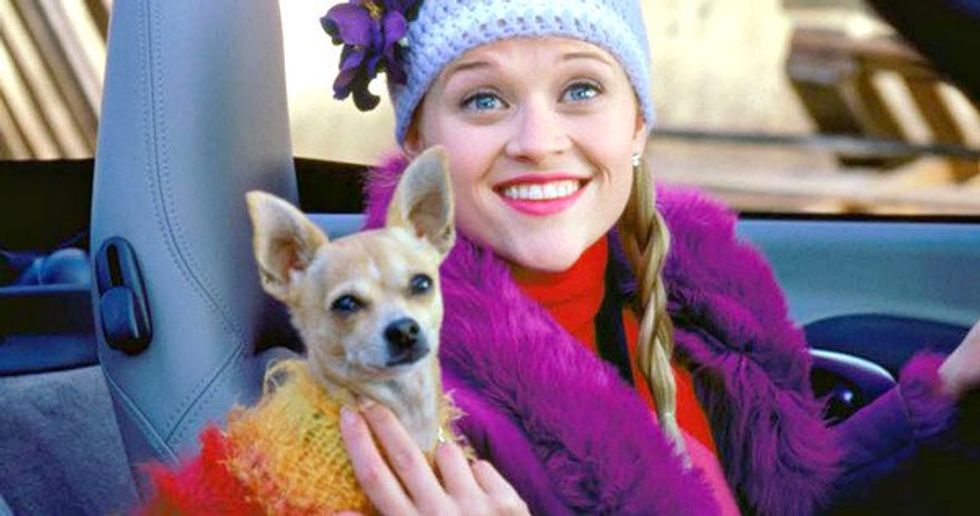 2. She started #timesup and #askhermore.
At the 2015 Oscar Award Show, Reese was fed up with the surface level questions she was receiving on the Red Carpet. She called for reporters to ask more than "Who are you wearing?" posting on her Instagram and calling on others to ask what they want to hear. From there, it just gets better. At the 2018 Golden Globes, many female A-listers like Laura Dern, Allison Janney, and Eva Longoria arrived wearing black; we have Reese to thank for that. She led that charge in raising awareness of female harassment and sexual assault. Just like her "Sweet Home Alabama" character, Melanie Smooter, Reese truly is a trendsetter. Wearing black was not a fashion statement but a sign of protest. Their message: women need to stand and support women everywhere!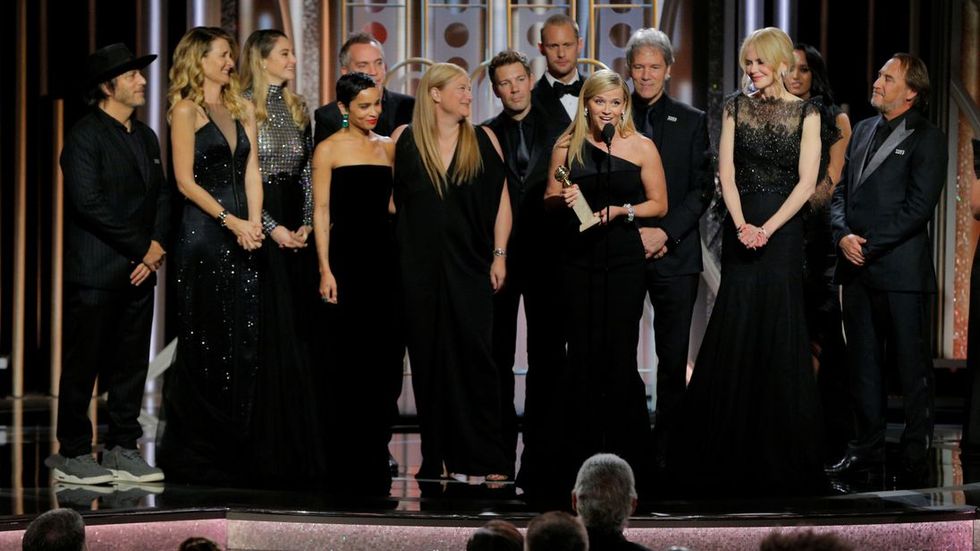 3. The relationship she has with her daughter is the sweetest thing.
As someone who has a close relationship with her mom, it is refreshing to see a Hollywood celebrity who teaches her daughter good values and the difference between right and wrong. Her daughter, Ava Phillippe, could be her twin, and in interviews, she gushes over being able to talk to her daughter for hours. They even did a fashion shoot together to promote Reese's blog, Draper James.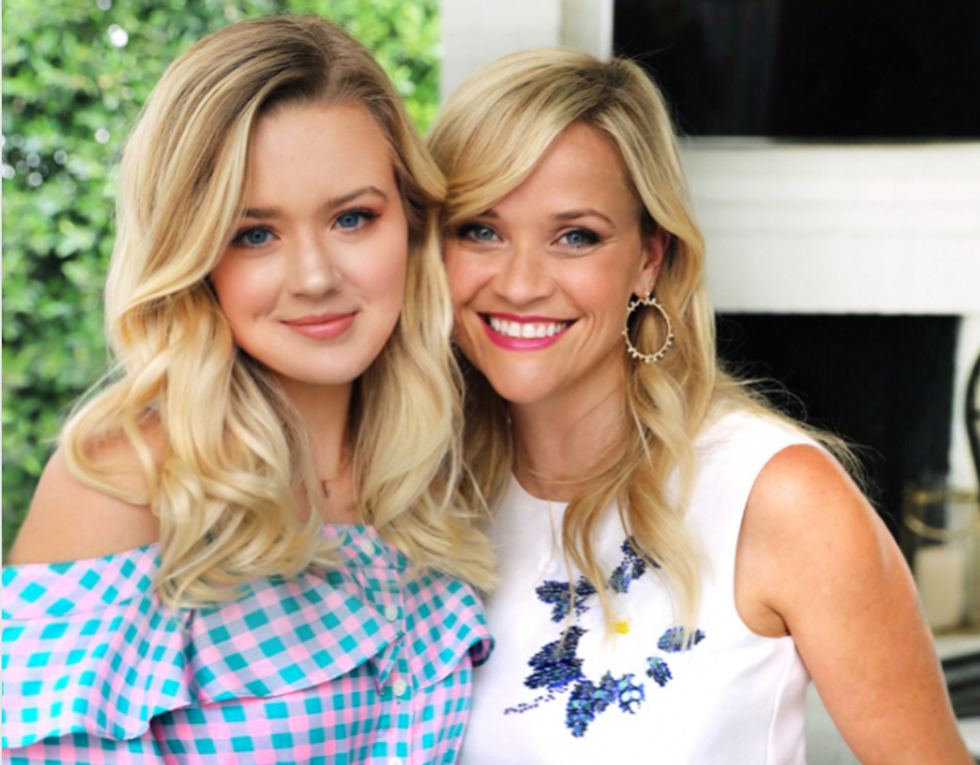 4. She wanted to be President when she was younger.
Legally Blonde character, she has a burning desire to help others. Move out of the way Tracy Flick, Reese Witherspoon is in town.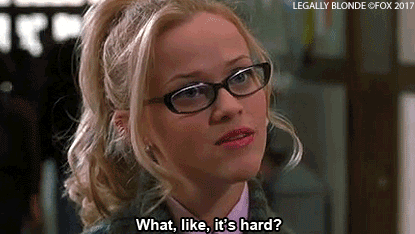 5. She started her own production line, Pacific Standard.
In 2012, Reese established her own production company, Pacific Standard, with the goal of putting "different and dynamic women on film." If you haven't seen the Glamour video of her explaining her reasoning and path to success, watch it! It will change the way you view roles written for women in film. Her production company paved the way for movies like "Gone Girl" and the new TV show "Big Little Lies" to be created. After years of being the only woman on the set, Reese had enough. As her mother says, "If you want something done right, you have to do it yourself." When she was younger, she wanted to be the President.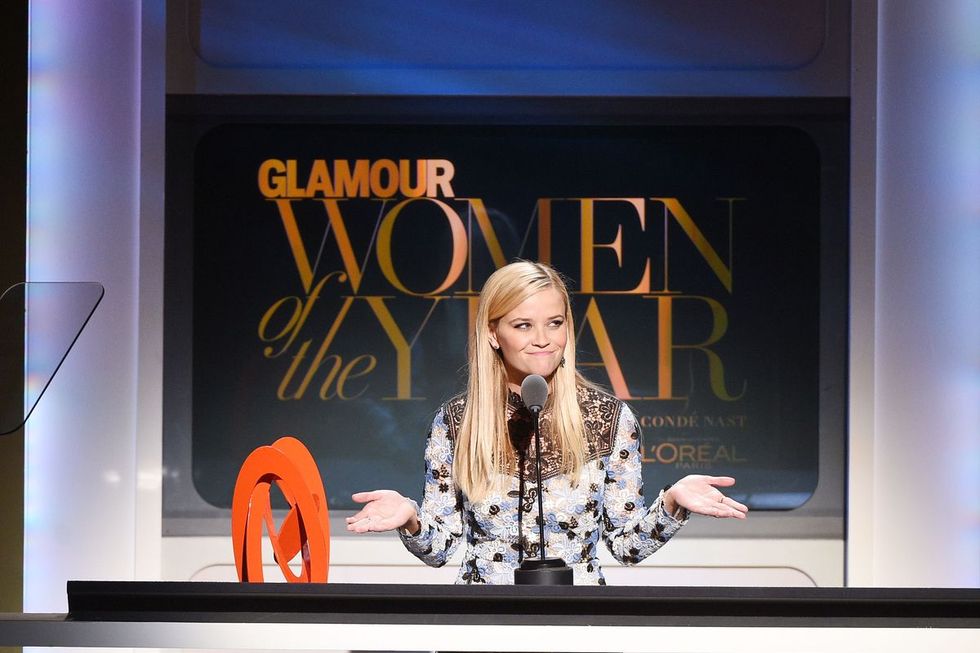 6. She has a book club called Hello Sunshine to promote female writers.
Every month, Reese picks a book centered around a unique female character and releases it to members of her book club. As a fellow reader, I find myself disgruntled with the way women written and expressed about in books. With Reese promoting books centered around different types of women, she is truly spreading the #loveofstory!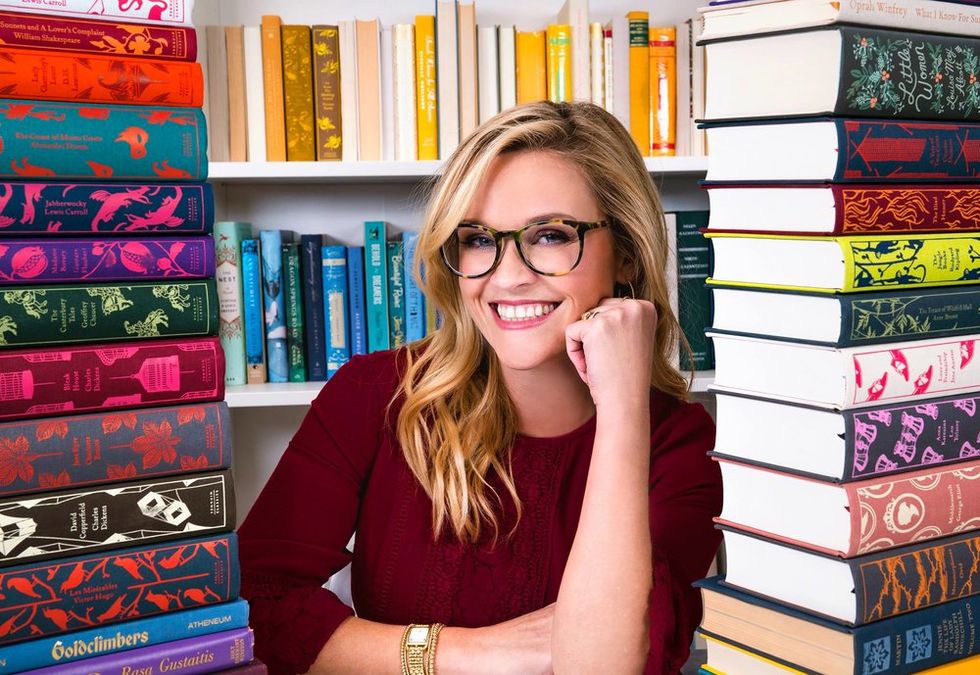 7. She has taught us it is okay to be yourself.
Never straying far from her southern roots, Reese has stayed true to herself. This is a difficult task in a world as crazy as L.A. Despite being the A-lister she is, she remains humble and kind. To quote Elle Woods, "It is with passion, courage of conviction and strong sense of self that we take our next steps in the world. You must always have faith in people and you must always have faith in yourself." Reese, I definitely think you are revolutionizing the industry for women in Hollywood.